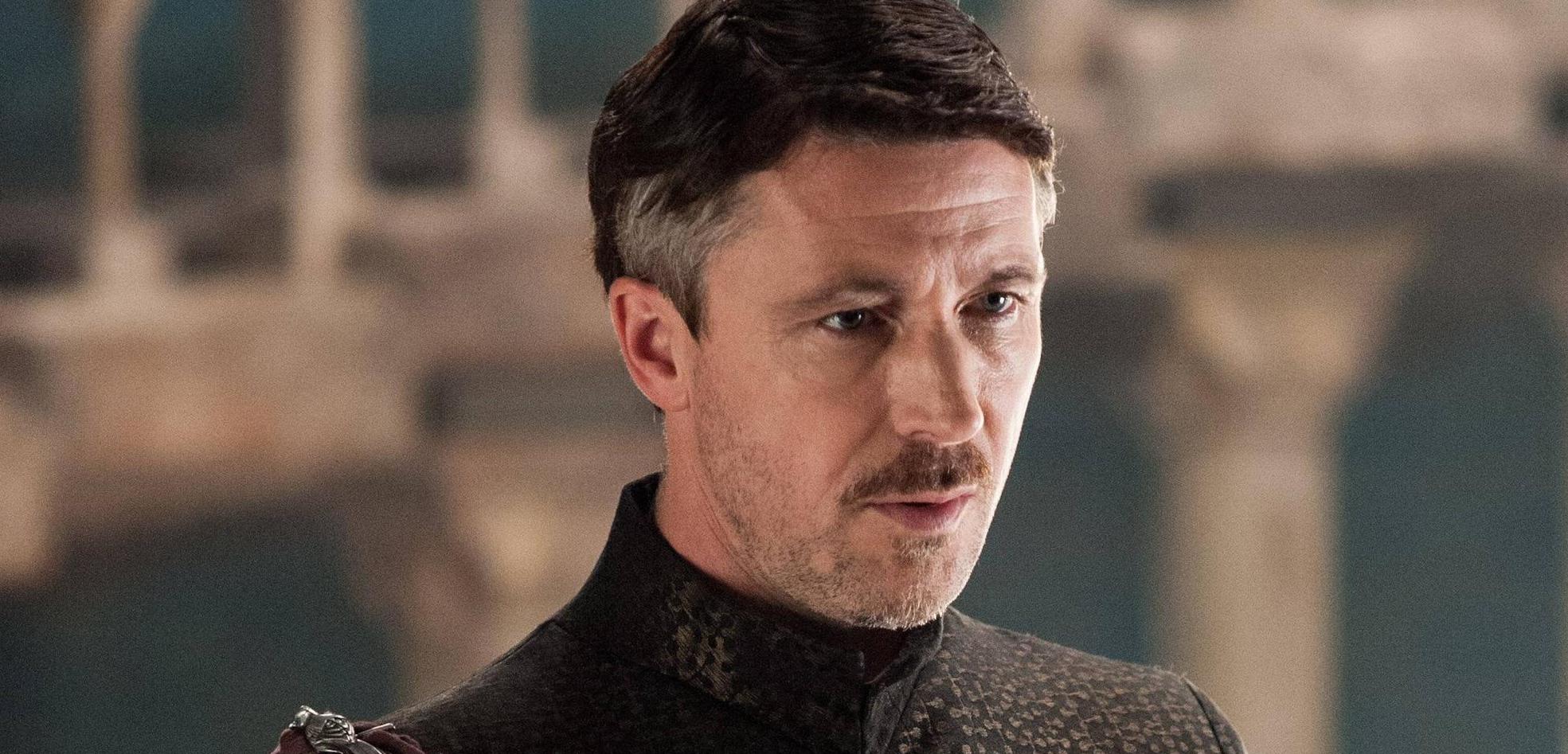 Petyr Baelish or popularly known as Little Finger is one of a fascinating characters on any T.V show ever. He is a master conspirator. He served on the small council of King Robert Baratheon as "Master of the coin", moved on to become Lord of Harrenhal with his gift for political improvisation. He has an uncanny ability to play everyone at once and gets exactly what he wants. He is always the winner, no matter who is fighting whom. He has sky-high ambitions and drives. Here is a list of epic dialogues spoken by him in the show:
Little Finger To Sansa Stark
Always keep your foes confused. If they are never certain who you are or what you want, they cannot know what you are like to do next. Sometimes the best way to baffle them is to make moves that have no purpose, or even seem to work against you. Remember that Sansa, when you come to play the game.
Little Finger's Monologue
Chaos isn't a pit. Chaos is a ladder. Many who try to climb it fail and never get to try again. The fall breaks them. And some, are given a chance to climb. They refuse, they cling to the realm, or the gods, or love. Illusions. Only the ladder is real. The climb is all there is.
Little Finger to Eddard Stark
Distrusting me was the wisest thing you have done since you climbed off your horse.
Little Finger to Lord Varys :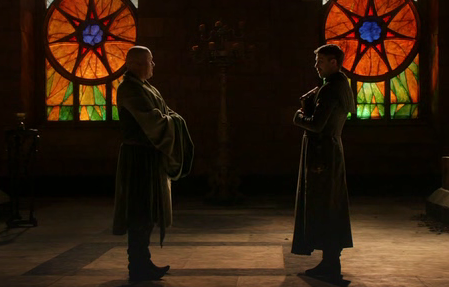 The realm. Do you know what the realm is? It's the thousand blades of Aegon's enemies. A story we agreed to tell each other over and over 'till we forget that it's a lie'.
Little Finger to Robin Arryn:
People die at their diner tables. They die in their beds. They die squatting over their chamber pots. Everybody dies sooner or later. And don't worry about your death. Worry about your life. Take charge of your life for as long as it lasts.