Movies
All Upcoming Gal Gadot Movies That We're Eagerly Waiting for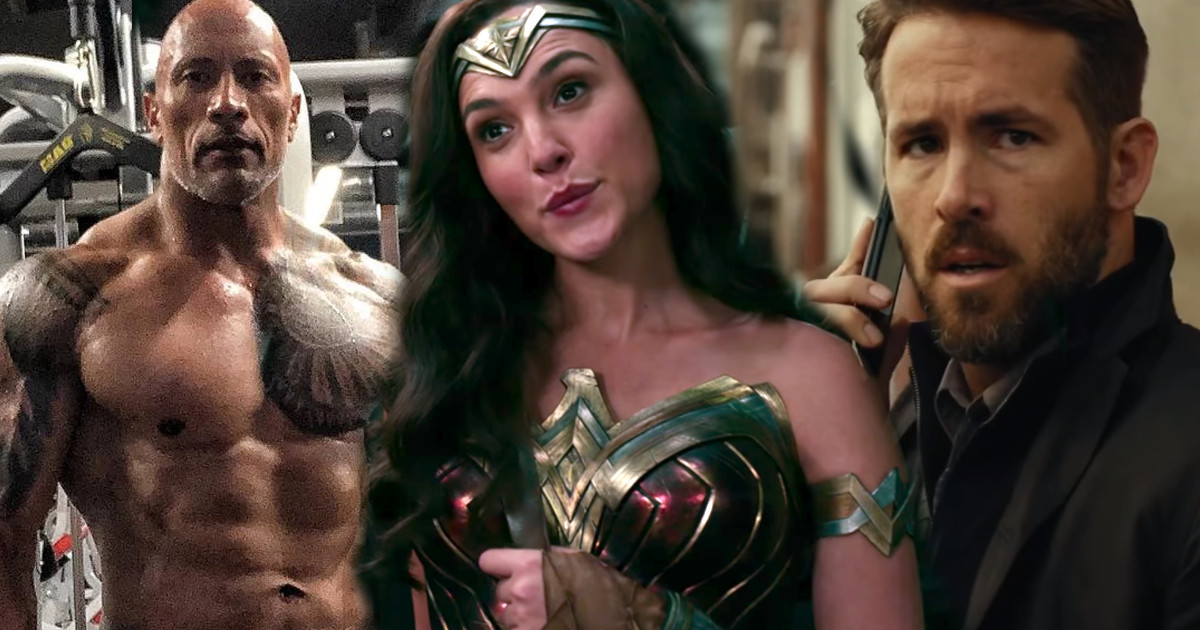 Upcoming Gal Gadot Movies:
Gal Gadot rose to the league of A-List actors with Batman V Superman: Dawn of Justice & Wonder Woman. But I & many others have been fans of her ever since she showed up in Fast & Furious. And now, she has turned into this big movie star whose films we eagerly await. She is set to star in more than 3 films that we're going to see in the next couple of years. Here are all upcoming Gal Gadot projects:
Wonder Woman 1984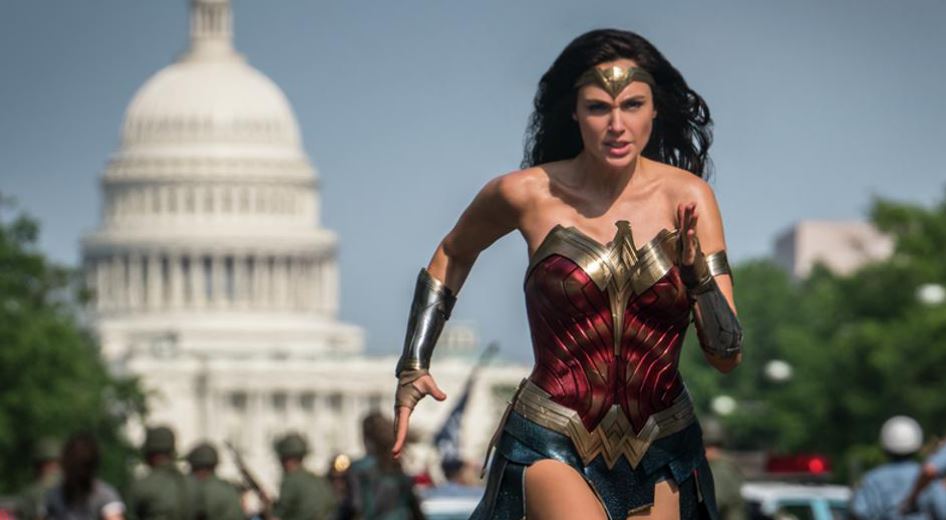 Technically, Wonder Woman 1984 has been delayed for 11 whole months. It would've arrived back in November 2019, but WB thought that it was wise to place the Wonder Woman sequel in June 2020. Then COVID-19 hit the world and the film got pushed to August, before it was given its final theatrical release on October 2, 2020. Now, we just cannot wait for Diana to grace us with her radiating power. Theatres are starting to reopen in full flow, so Wonder Woman 1984 will not be delayed. The recent trailer gave us our very first official look at Cheetah and teased Maxwell Lord's new powers from the Dreamstone. We can't wait for the next 2 months to be over so we could finally sit in theatres and watch Wonder Woman in action.
Death on the Nile
Death on the Nile is the sequel to 2017's well-received Murder on the Orient Express. It turned out to be quite profitable, so a sequel was always going to happen. But the great thing is that the second one packs a massive cast. Along with Kenneth Branagh's Detective Hercule Poirot, we're going to see Gal Gadot being the shining light of the film. Other actors include Armie Hammer, Tom Bateman, Annette Bening, Russell Brand, Ali Fazal, Rose Leslie, and Letitia Wright. The film hits theatres right after Wonder Woman 1984 on October 23.
Zack Snyder's Justice League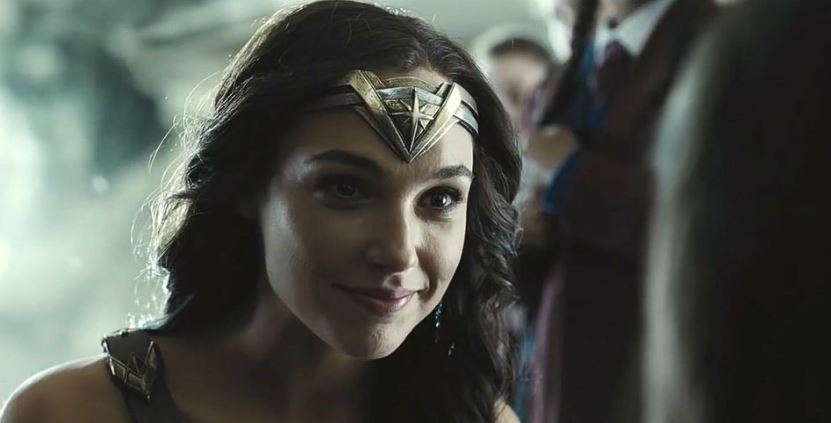 Everybody knows that Josstice League didn't do "Justice" to Zack Snyder's vision of the Justice League. So after 2 & a half years of constant cry outs by the fans & people involved with the project, WarnerMedia & HBO Max finally greenlit the Snyder Cut. Now, Zack Snyder is getting full freedom to do everything he wanted with his film. He isn't holding back, and he is being allotted a big budget to complete the visual effects of the film. The DC FanDome trailer of the movie/mini-series proved that Gal Gadot's Wonder Woman, Henry Cavill's Superman, Ben Affleck's Batman, Ezra Miller's Flash, Jason Momoa's Aquaman & Ray Fisher's Cyborg will be dealt with in the way that they were originally supposed to. Wonder Woman is truly back to her inspiring ways & that's awesome. WB is still trying to figure out a release date for Zack Snyder's Justice League on HBO Max. Let's hope that it will arrive in the first half of 2021.
Red Notice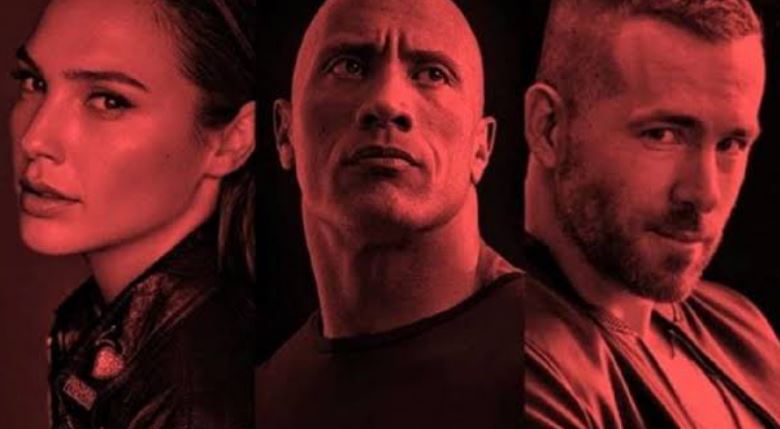 Gal Gadot is going to star alongside Ryan Reynolds & Dwayne Johnson in what is being described as a "globe-trotting heist film." It should arrive sometime in 2021. It is an international action-thriller centered on the pursuit of the most wanted art thief in the world. Gal Gadot is going to play this most wanted "world's greatest art thief" who has a "Red Notice" put on her by the Interpol. Dwayne Johnson's character will come in as "the world's greatest tracker," and we'd see Ryan Reynolds alongside him as "the world's greatest con man." Netflix has invested big in this film. Let's hope that it turns out to be truly awesome.
Other Rumored & Confirmed Gal Gadot movies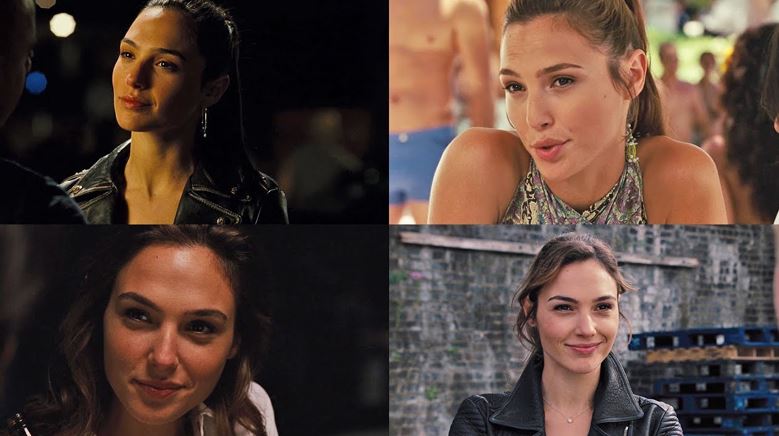 If Zack Snyder's Justice League gets 2 more sequels as it was supposed to, then Gal Gadot will surely appear in them. Apart from that, she is confirmed to return for Wonder Woman 3 as Patty Jenkins has promised us a third. Han is coming back in Fast & Furious 9. People are now expecting Gisele to make a comeback in Fast 9 or 10 as well. If Luke Evans' Owen Shaw was able to survive the kind of fall that he did, then Gadot's Gisele could have survived as well. Let's see which other films will Gal Gadot sign up for.