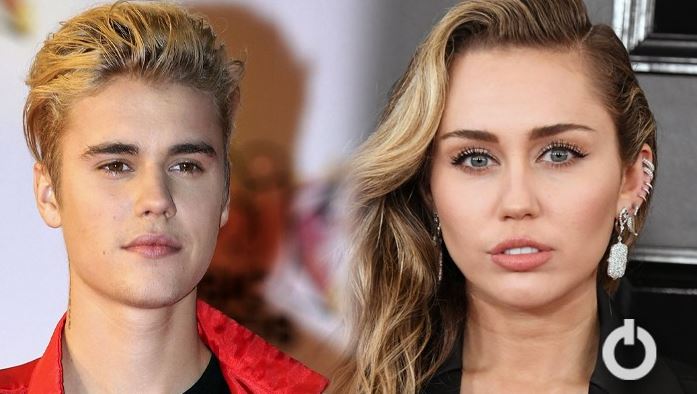 Male and Female Celebrity Doppelgangers:
Comparing lookalikes of the same sexes is not new. But what baffles us the most is how a male celebrity uncannily resembles a female celebrity. Just put on some makeup or a wig and, Voila! You've got yourself a pair of twins.  Let us know which resemblance hit you the hardest.
 1. Sophie Turner & Boy George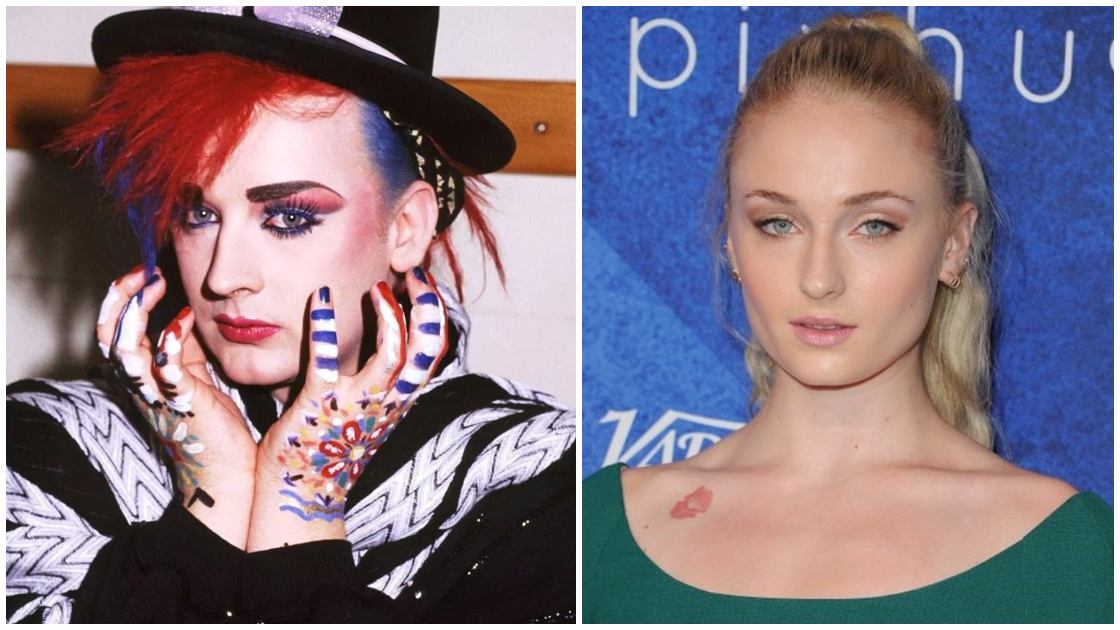 We can't deny that this eerie resemblance gave us goose-bumps the first time. Boy is a British singer who looks like a long lost identical twin of the Game of Thrones British actress, Sophie Turner. To be honest, it's hard to even tell apart who is who in some pictures.
 2. Scarlett Johansson & Christopher Walken
Scarlett looks more like the actor Christopher Walken than his own daughter does. If only we could go back in time and cast young Christopher Walken and current Scarlet Johansson as mother and son in Jojo Rabbit. It's next to impossible to spot what is NOT similar in them. Be its eyes, forehead, nose, or even the beauty mark, everything comes from the same brand.
 3. Jennifer Connelly & Daniel Day-Lewis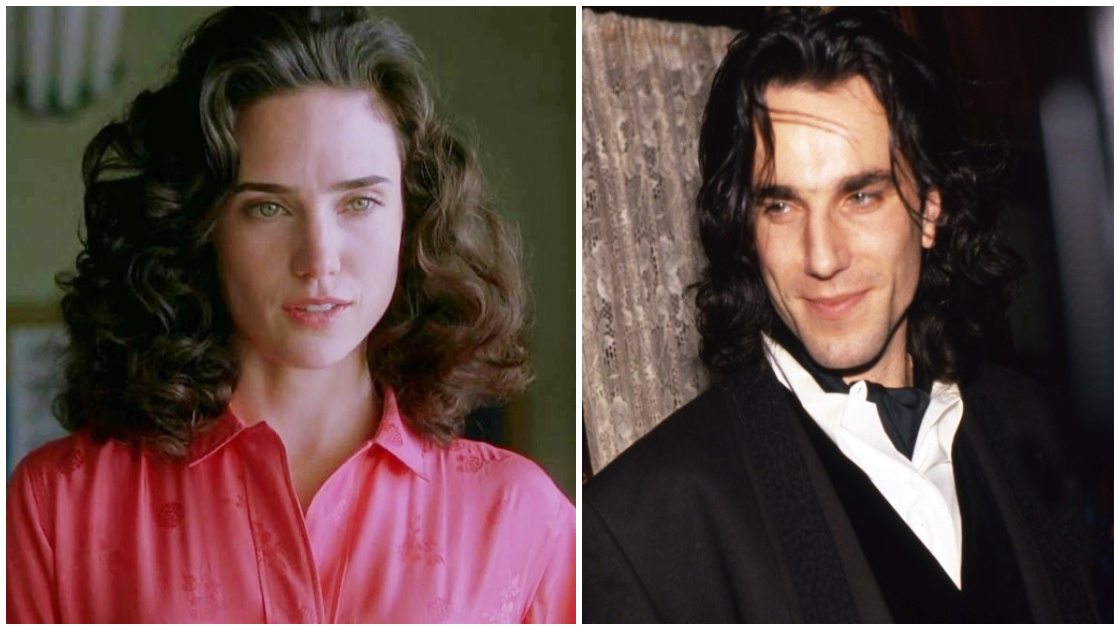 It's astonishing yet amazing how confusing their appearance could have been had they belonged to the same sex. Both the actors are famous enough to be recognized apart, especially the Oscar winner Daniel Day-Lewis, but that still doesn't reject the fact how identical they are.
 4. Courteney Cox & Jared Leto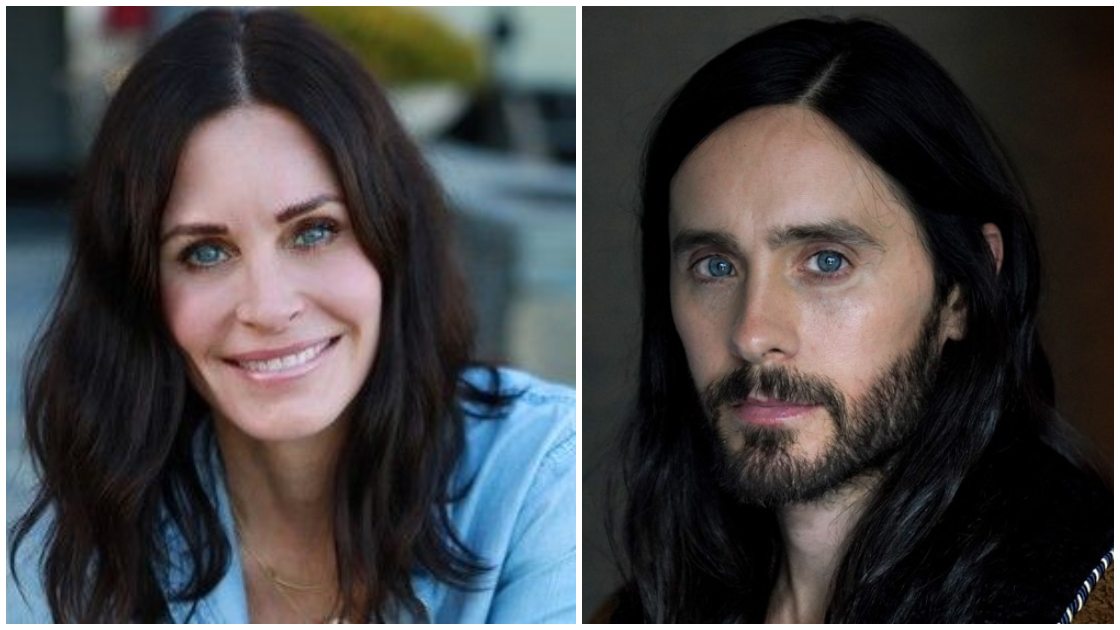 Imagine the double fun if Friends star Courteney and Suicide Squad's Jared Leto were to ever share the screen together. Their resemblance can make the hair of your neck stand. We can hear Chandler's voice ringing in our ears saying, "Go! Could they *be* more alike?", followed by Monica's "I KNOWW!".
 5. Miley Cyrus & Justin Bieber
Placing the Hollywood pop stars' pictures together only looks like a before and after the image of a makeup. Their big and lively eyes are the strongest factor of their resemblance. We earnestly look forward to have the two singers join forces to feature in a song video together.
 6. Katy Perry & Tom Hiddleston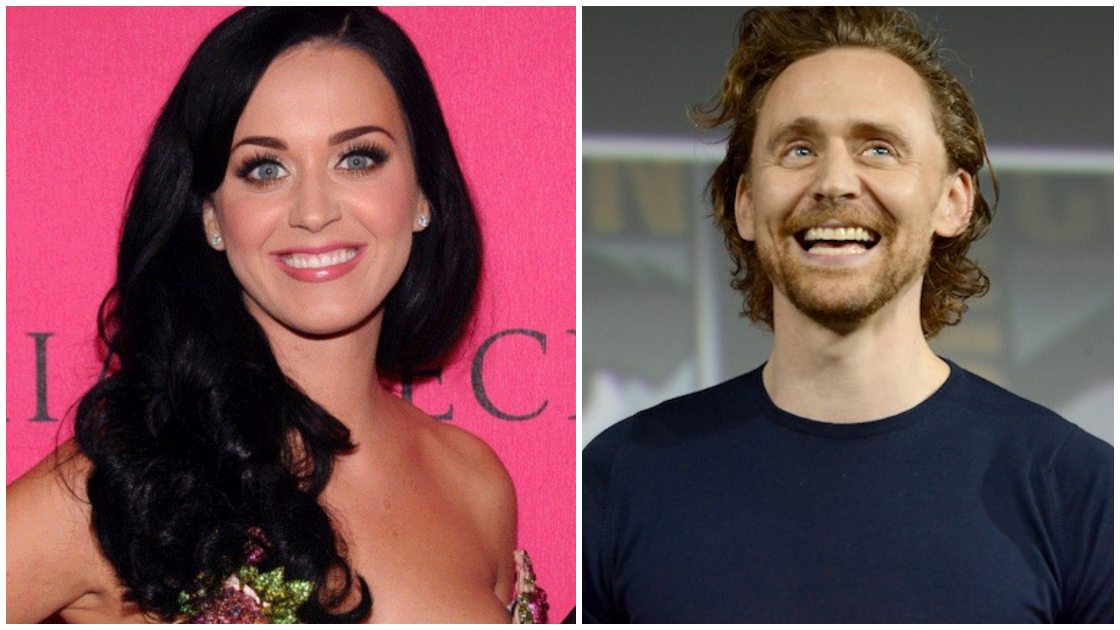 Katy Perry has always been called a lookalike of Zooey Deschanel for their sparkling eyes and fringes. But there is one more celebrity who shares similar features as Katy does. British actor,  Tom Hiddleston, known as Loki from MCU Thor franchise, can easily play Katy's brother.
 7. Tilda Swinton & Conan O'Brien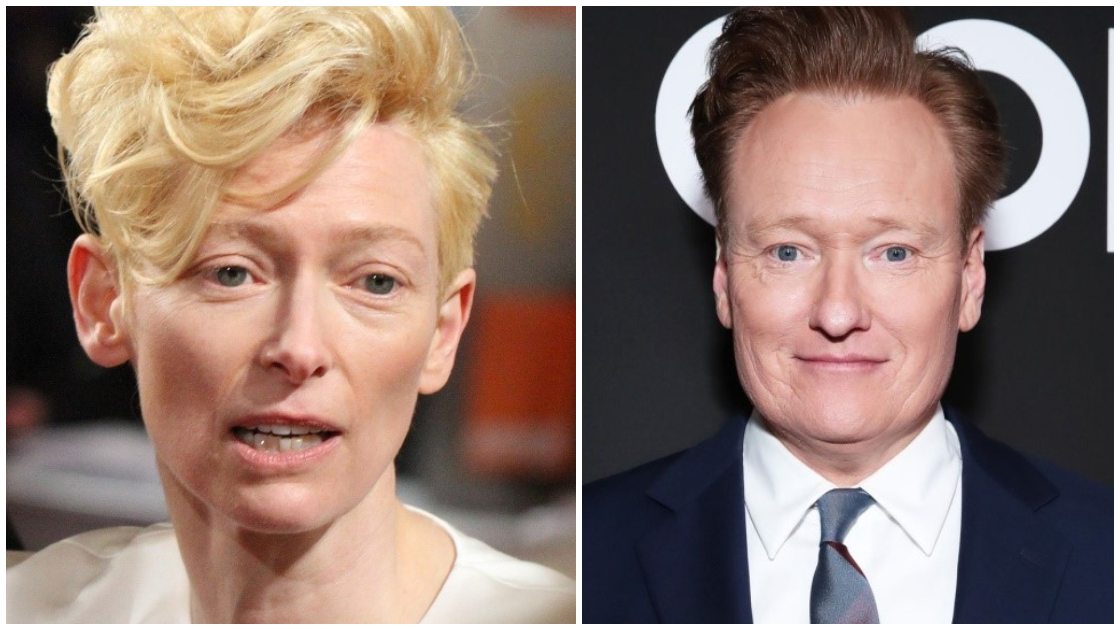 Actors Tilda and Conan clearly look like birds of the same feather. Most of their features, especially eyes and smile, give the impression that they are siblings. They could have easily been confused with each other had it not been for their individual popularity.
 8. Ellen DeGeneres & Owen Wilson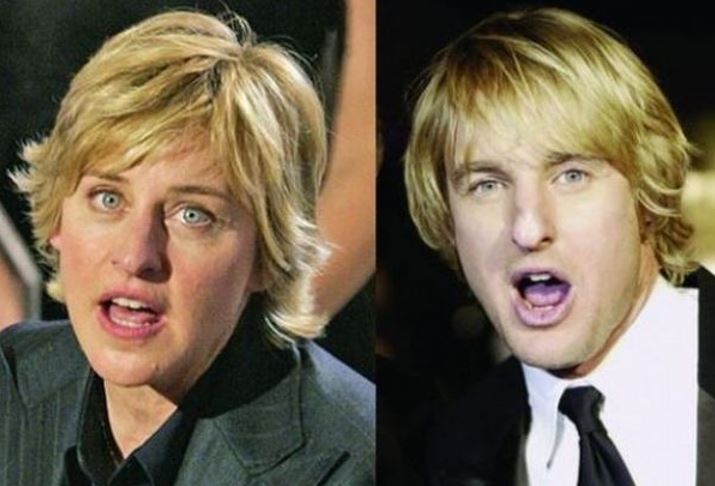 There is a sweet resemblance between these celebs that hard not to point out. It would be easily believable to hear that Ellen is Owen's elder sister.
 9. Kendall Jenner & RJ Mitte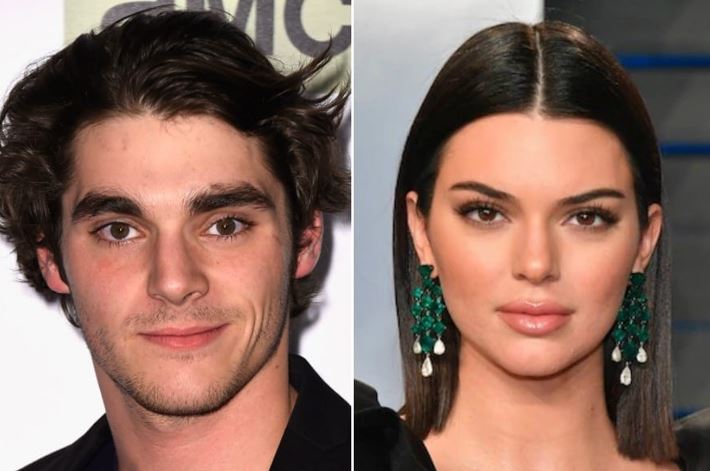 Just chop off the hair and add Mitte's eyebrows, and you've got yourself a Ken Doll. One glance at the actor RJ Mitte's slanting eyes may have you believe that Kendall used a filter.
 10. Kesha & John Travolta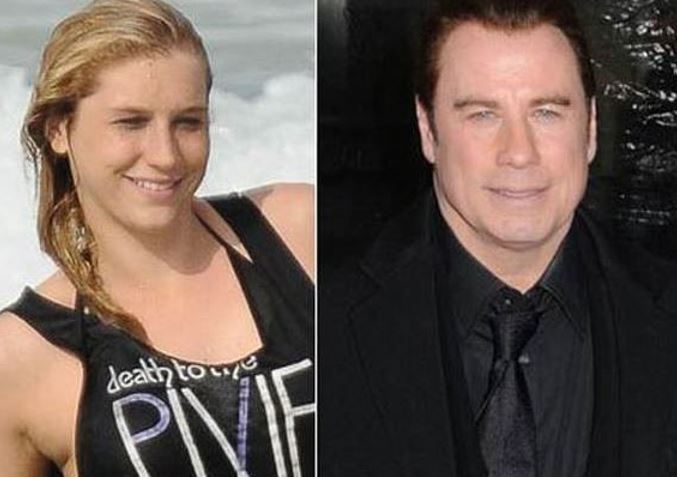 Although strange, but it's undeniable how every facial feature of singer Kesha, from her eyes, nose to her smile are way too identical to those of actor John Travolta. It's tough to control the urge of imagining the actor with blonde hair.