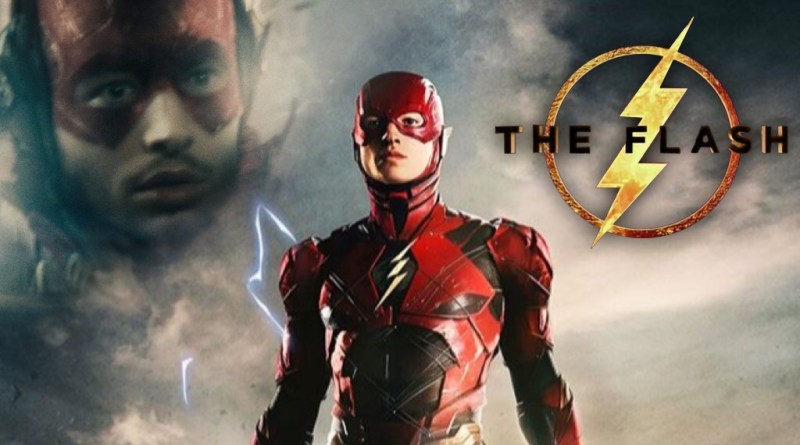 While The CW's The Flash enters its new season with success, it seems like DCEU's upcoming Flash movie may not be experiencing the same fate. The project which has been lined up by the studio to be the first film post-Justice League has suffered a major setback that may crucially damage the quality of the film. DCEU has been known to be very involved in the film-making aspect of all their movies, for better or for worse, unlike Marvel, which gives a freer reign to their film's production.
The Hollywood Reporter made the announcement that The Flash's director Rick Famuyiwa has parted ways with the upcoming film due to "creative differences." Famuyiwa was the second director that DCEU had hired to helm the film, Seth Grahame-Smith of Abraham Lincoln: Vampire Hunter being the first. Famuyiwa gave this statement to THR:
 "When I was approached by Warner Bros and DC about the possibility of directing The Flash, I was excited about the opportunity to enter this amazing world of characters that I loved growing up, and still do to this day. I was also excited to work with Ezra Miller, who is a phenomenal young actor. I pitched a version of the film in line with my voice, humor, and heart. While it's disappointing that we couldn't come together creatively on the project, I remain grateful for the opportunity. I will continue to look for opportunities to tell stories that speak to a fresh generational, topical, and multicultural point of view. I wish Warner Brothers, DC, Jon Berg, Geoff Johns, and Ezra Miller all the best as they continue their journey into the speed force."
The film was scheduled to begin principal photography in March 2017, so DCEU may have to scramble and get a director fast if they plan to be on schedule with their releases. Famuyiwa had discussed how different The Flash would be, as compared to the previous releases made by DCEU, promising the film to be mere fun and having a sense of humor. This aspect of the film, hopefully, will be retained by the new director, whoever he might be.