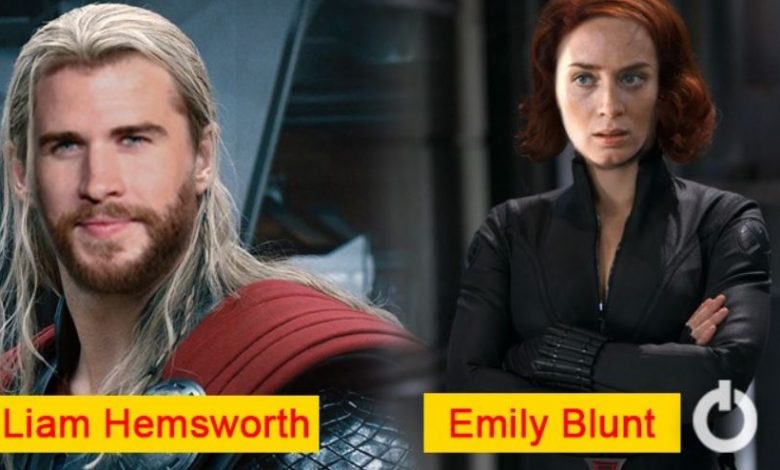 Actors Almost Starred in MCU Phase 1:
The 1st phase of the Marvel Cinematic Universe was the foundation of the entire universe. Its success or failure would have decided the future of the franchise. MCU wouldn't have been the same without the right cast and storyline that did justice to the comic book. But determining the right face was a crucial and taxing process. History would have been difficult if the studio went with the other choice. Let's sneak into the names that were almost cast for MCU phase 1.
 1. Mel Gibson As Odin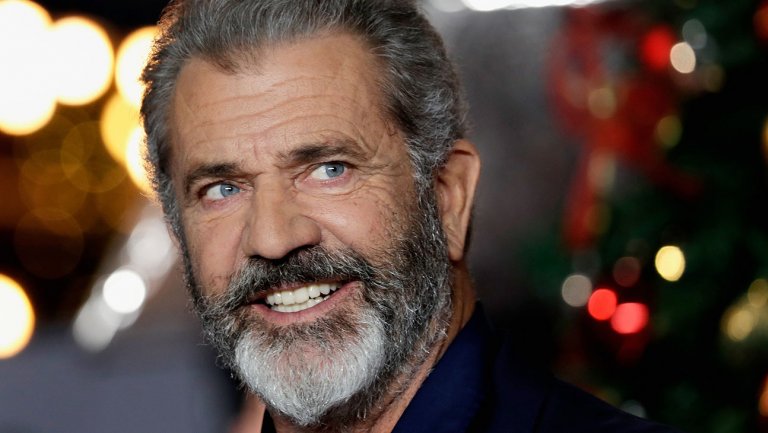 Controversies superseded the works of the terrific Mel Gibson which hindered his career. However, MCU didn't get deterred by them and offered the role of Odin to Gibson. But the '80s and '90s star walked away from the opportunity to be a part of the franchise. Gibson is currently devoted to his directorial work.
 2. Sam Rockwell As Iron Man
Oh yes! Sam Rockwell was not only a rival of Robert Downey Jr. on the screens but he also competed against him in real life. He was one of the candidates who was approached for Iron Man aka Tony Stark. He was quite close to getting it as he was called for the screen test until it got nixed after RDJ's audition. Director Jon Favreau still had Sam in mind as he was later called for Justin Hammer.
 3. Mark Ruffalo As The Hulk
Yes, you read it right. Mark Ruffalo who replaced Edward Norton for Bruce Banner in The Avengers was supposed to play Hulk in The Incredible Hulk as well. The director always preferred Mark over other actors but he had to go by the producers in the first film.  Sadly, the movie is now treated almost non-existent by MCU fans.
 4. Stuart Townsend As Fandral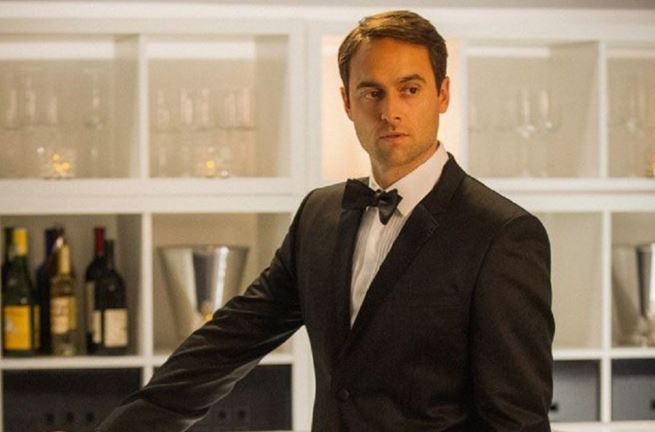 Fandral is one of Thor's closest allies as a member of the Warriors Three of Asgard. Fandral was first portrayed by Josh Dallas and made his debut in Thor. Stuart Townsend was the first choice for the swordsman but was removed due to disagreements on the creative fronts. Fandral's role later moved on to Zachary Levi for Thor: The Dark World and Thor: Ragnarok.
 5. Liam Hemsworth As Thor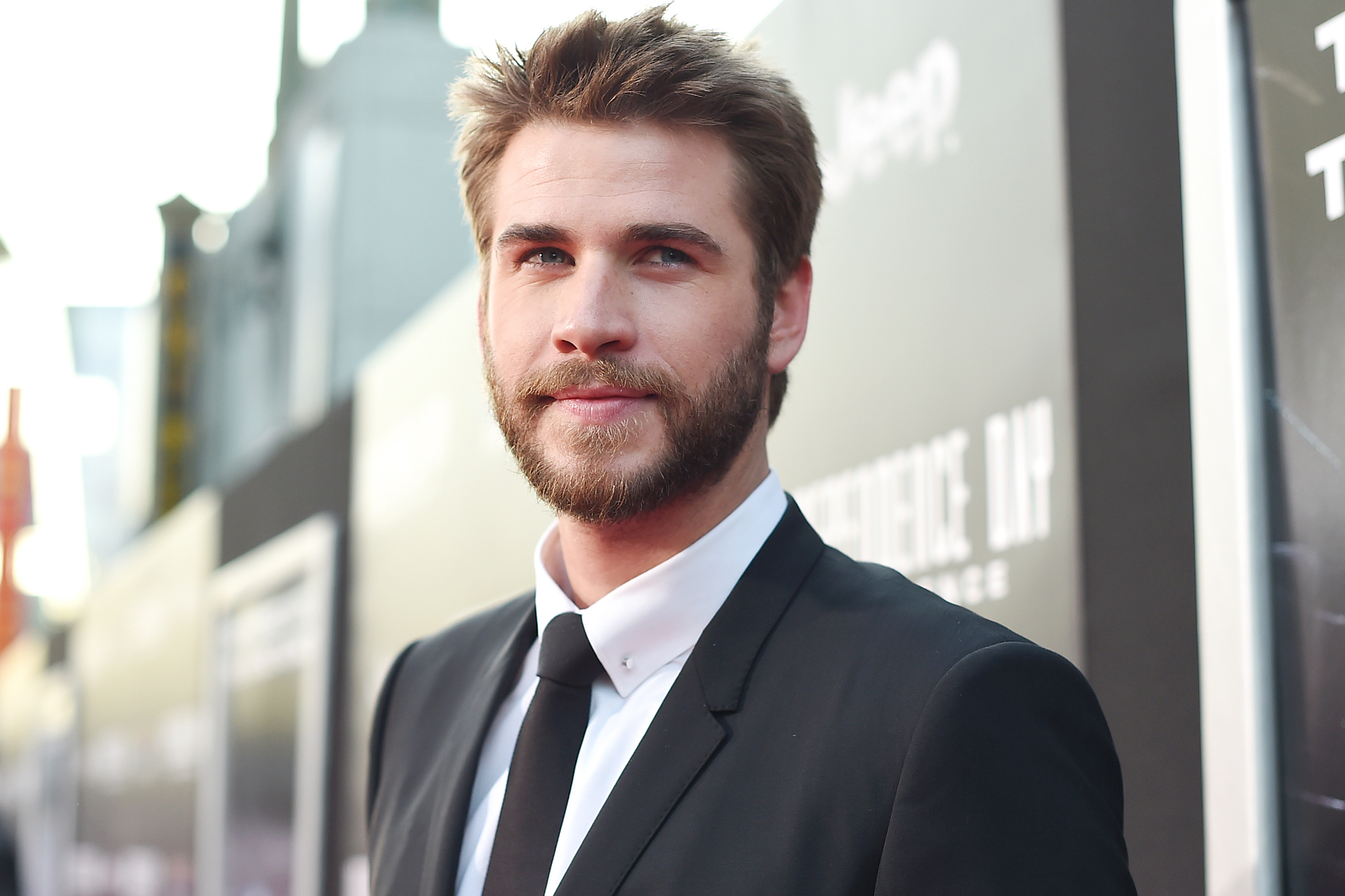 How can we tell which of the handsome and talented brothers would have been better if even MCU couldn't guess at one go? According to the elder brother Chris' claims, MCU initially wanted to get Liam on board for the God of Thunder. But before the role nearly slipped off his hands, Chris was given another chance and he lived up beyond their expectations.
 6. Emily Blunt As Black Widow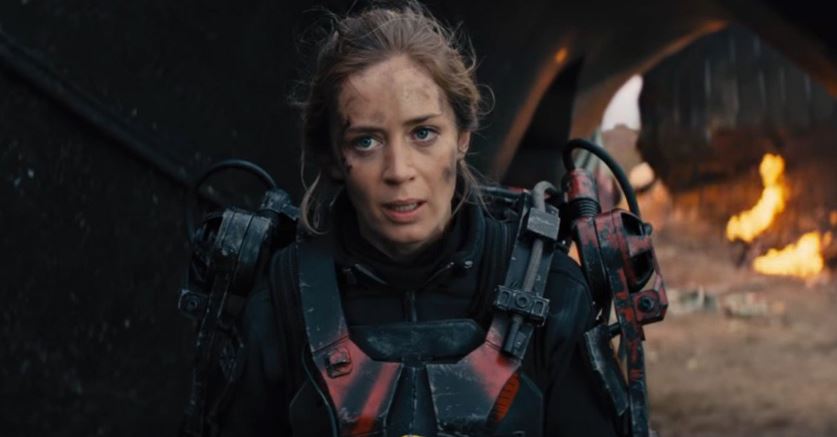 It is no news to MCU fans that the history of Black Widow was set to be different as Emily Blunt was the first choice. We wonder how it would have been to watch Emily as Black Widow and her husband, John Krasinski as Captain America. She was nearly signed for Black Widow's debut in Iron Man 2 but it couldn't happen as her dates were given to Gulliver's Travels.
 7. Timothy Olyphant As Iron Man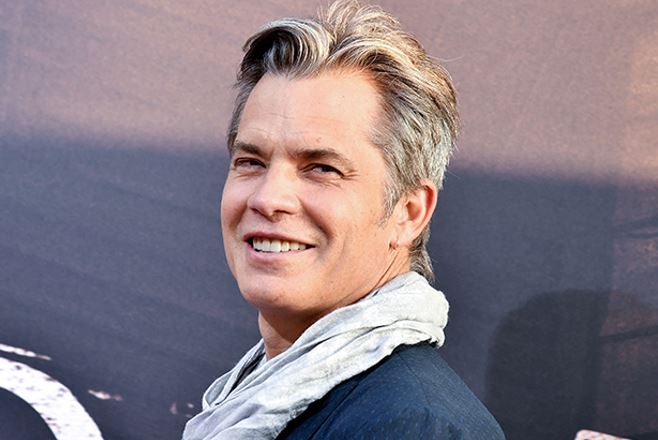 Timothy has had a decent career graph with hit TV series and movies such as Santa Clara Diet, Justified, Hitman, etc. But his career would have been completely different had he landed the coveted role of Iron Man in MCU, of course, provided that he could take it to the same heights as RDJ. He and Robert Downey Jr. auditioned on the same day but only one of them got the call.
 8. John Krasinski As Captain America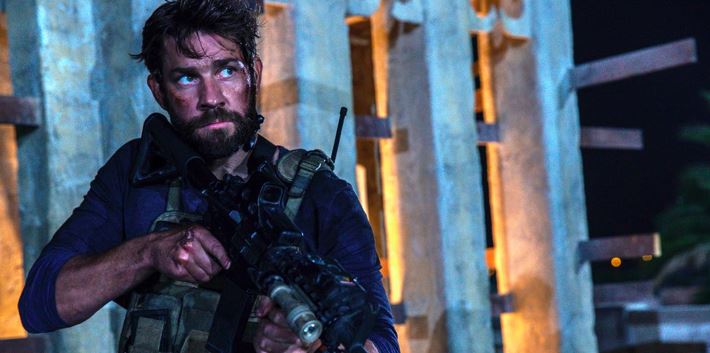 John has approached MCU on more than one occasion starting from Captain America. He was popular for his character from The Office in those days. John was prepared for his turn until he spotted Chris Hemsworth and got intimated enough to back out. Krasinski no more needs to feel under-prepared as he himself is considered as an action star after 13 Hours, Tom Clancy's Jack Ryan, and A Quiet Place.
 9. Alexander Skarsgard As Thor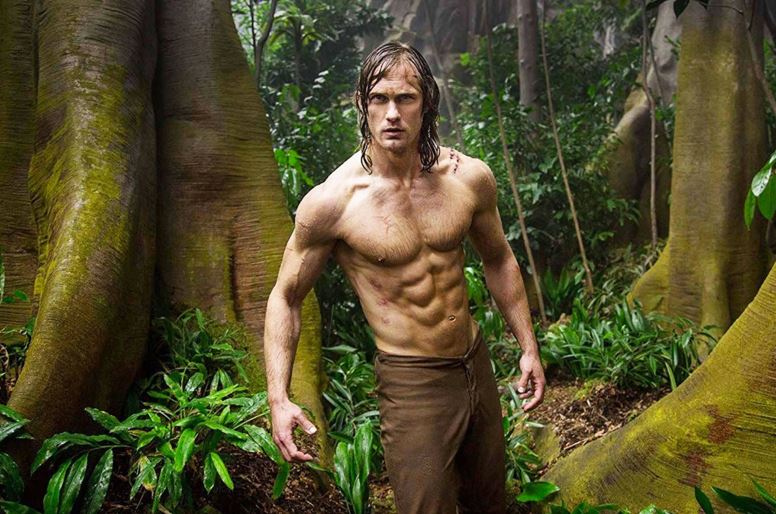 The chiseled bodied actor has had a promising career that is moving upwards by every passing year. Alexander has earned his own set of fans with a plethora of movies and series such as The Legend of Tarzan, and True Blood and Big Little Lies, respectively. Alexander was a close and tough competitor for Thor and his past work and body are his advocates. But the casting directors were naturally smitten by Chris.
 10. Dane Cook As Captain America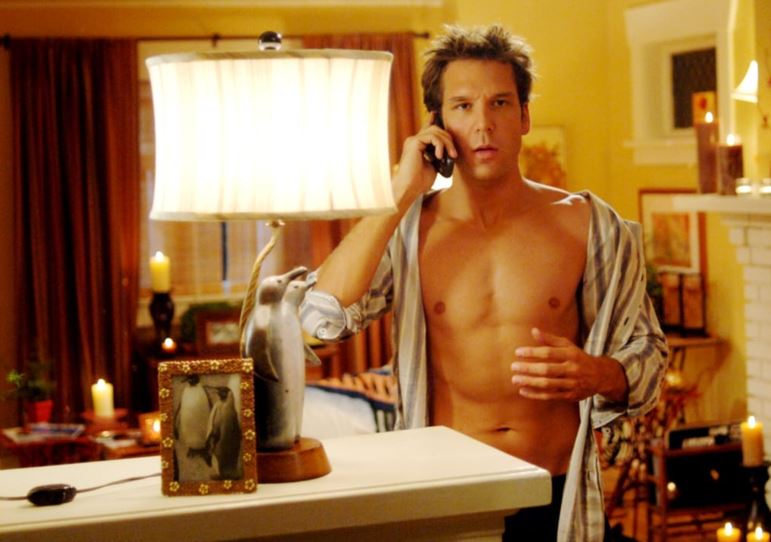 Comedian Dane Cook literally broke a lot of sweat to audition for Captain America. He had prepared for the role for months and lost a significant amount of calories. But according to Dane, he made a bad choice by announcing his auditions with Marvel on Twitter which the Marvel team didn't take well. Whether that was the reason for rejecting him or not, we are more than happy that MCU went for Chris Evans.
Read More:
Talented Hollywood Actors Who Refuse To Watch Their Own Movies