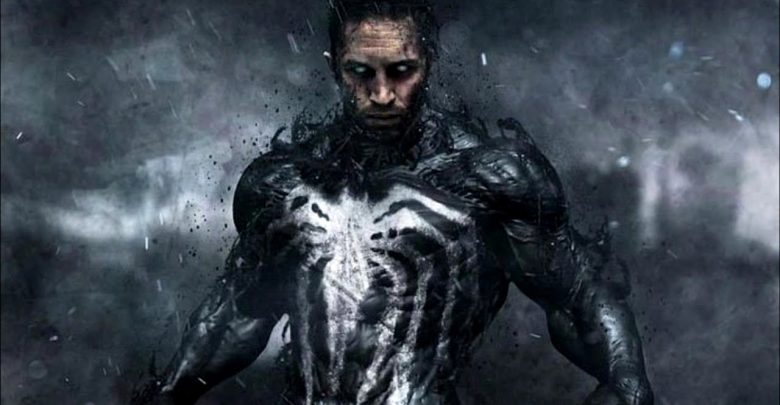 As we know that Sony is bringing Venom for us this year, but we haven't yet seen much about the movie. Venom just finished post-production recently and has now moved to the post-production stage where the special effects on the movie will be completed. Sony is trying to build a Universe filled with Spider-Man characters, without actually giving us Spider-Man. After Venom, we will get to see a movie with Black Cat and Silver Sable next year.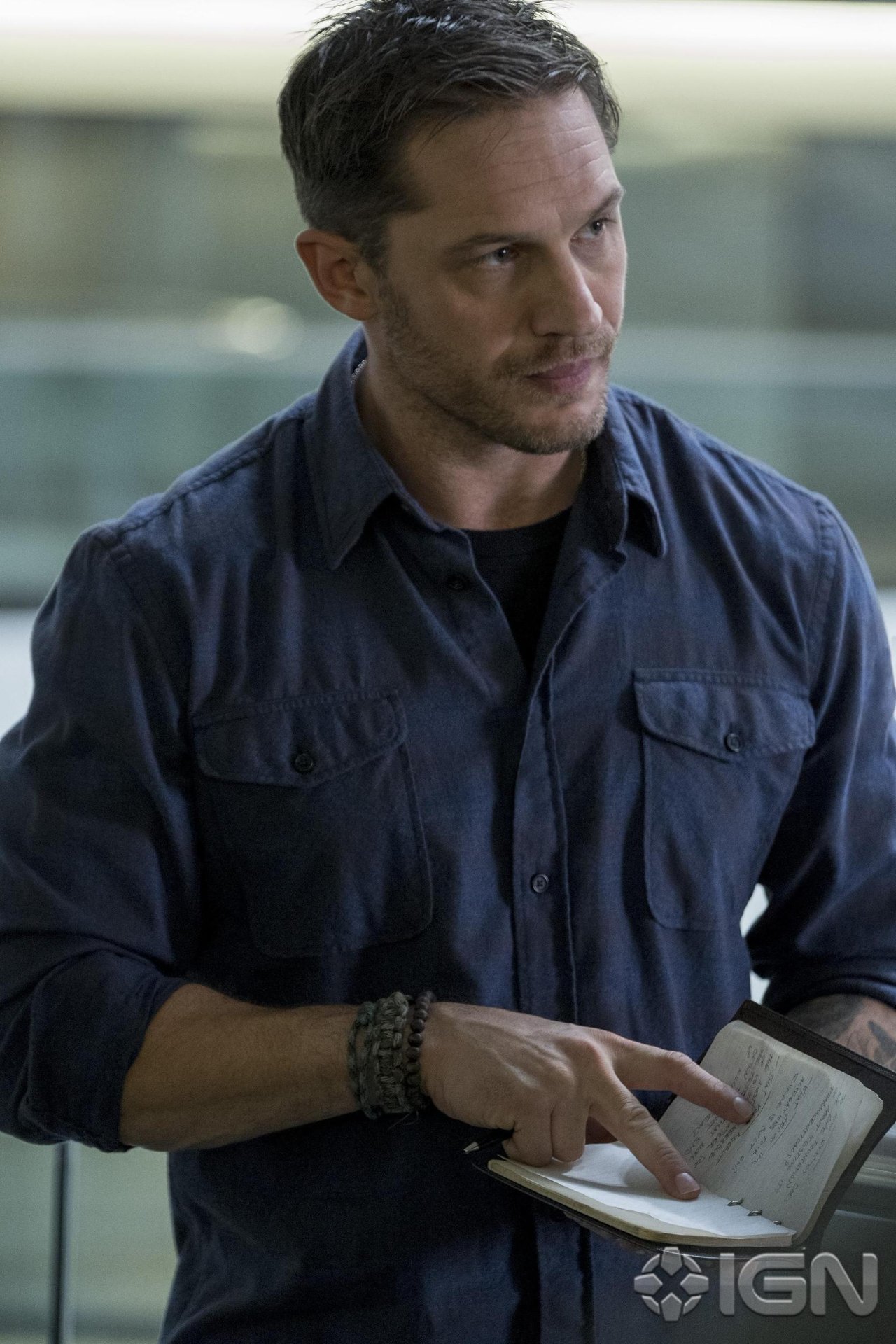 Till now, we have only seen the first look at Tom Hardy in Venom, which does not give much away as Tom Hardy appeared as Eddie Brock (Venom's Alter Ego), and nothing more than that. Other than that, we know that the movie will be based upon the classic 90's Marvel comics, 'Lethal Protector' that sees Eddie Brock becoming a hero in San Francisco. But there are elements that will be changed and done differently in the movie.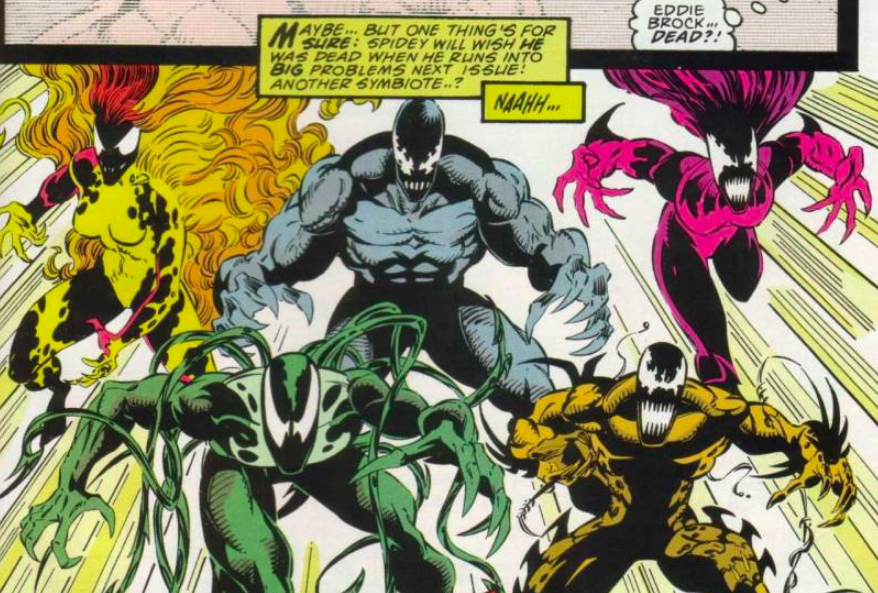 But, there has been no official confirmation by Sony or even anyone from the movie that who exactly will be the villain in this story. We just know that there are going to be other Symbiotes down the line, and nothing more. There have been rumors that the antagonist for this movie will be none other than Carnage.
Now, we finally have an initial poster for the movie which has been released by Sony just yesterday. There is not much to reveal in the poster, as it is a pretty simple interpretation of Venom. Here, have a look at the new Venom Poster.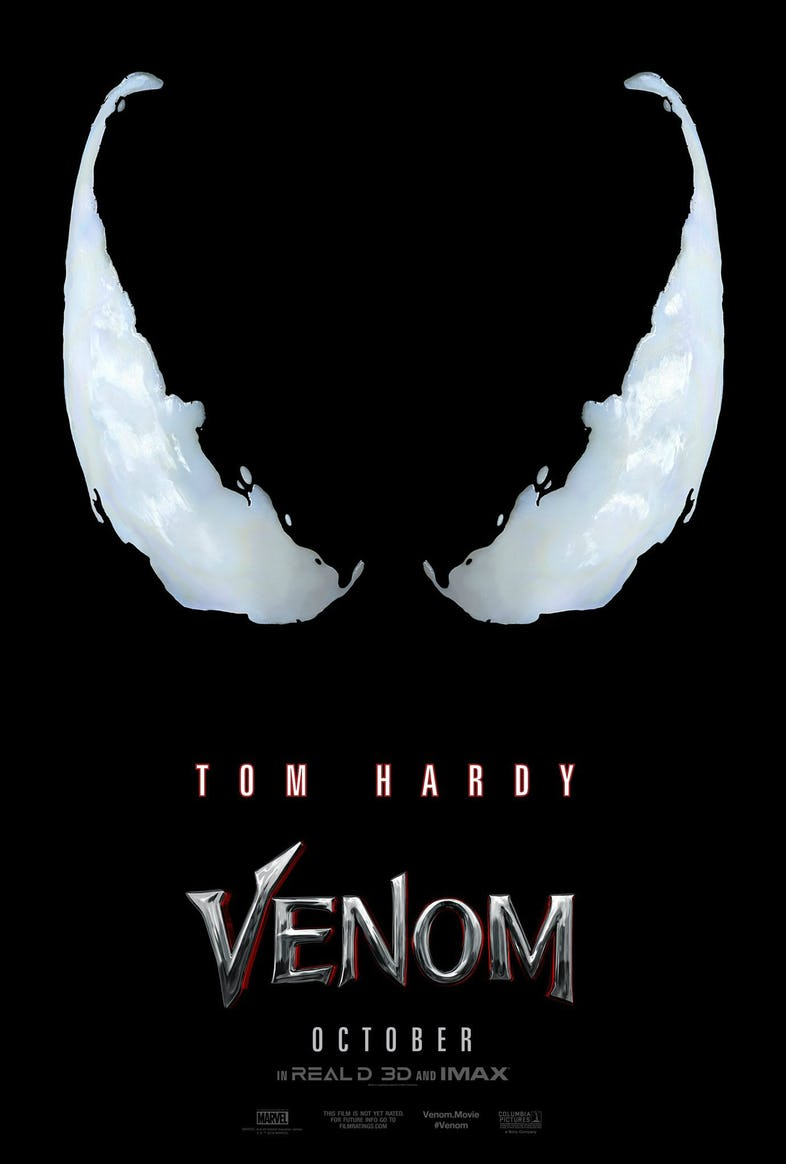 Honestly, it is not as good as the fans would have liked it to be, because here we can only two signature eyes of Venom, Tom Hardy's name and the release month in the poster. This poster will only be relatable to the comic book fans who are familiar with Venom, rest of the fans who don't know about this character and have forgotten him from Spider-Man 3 may even not even understand what is happening here. So, it is not as good of marketing on the behalf of the studio. Still, we got something and we should be happy about it.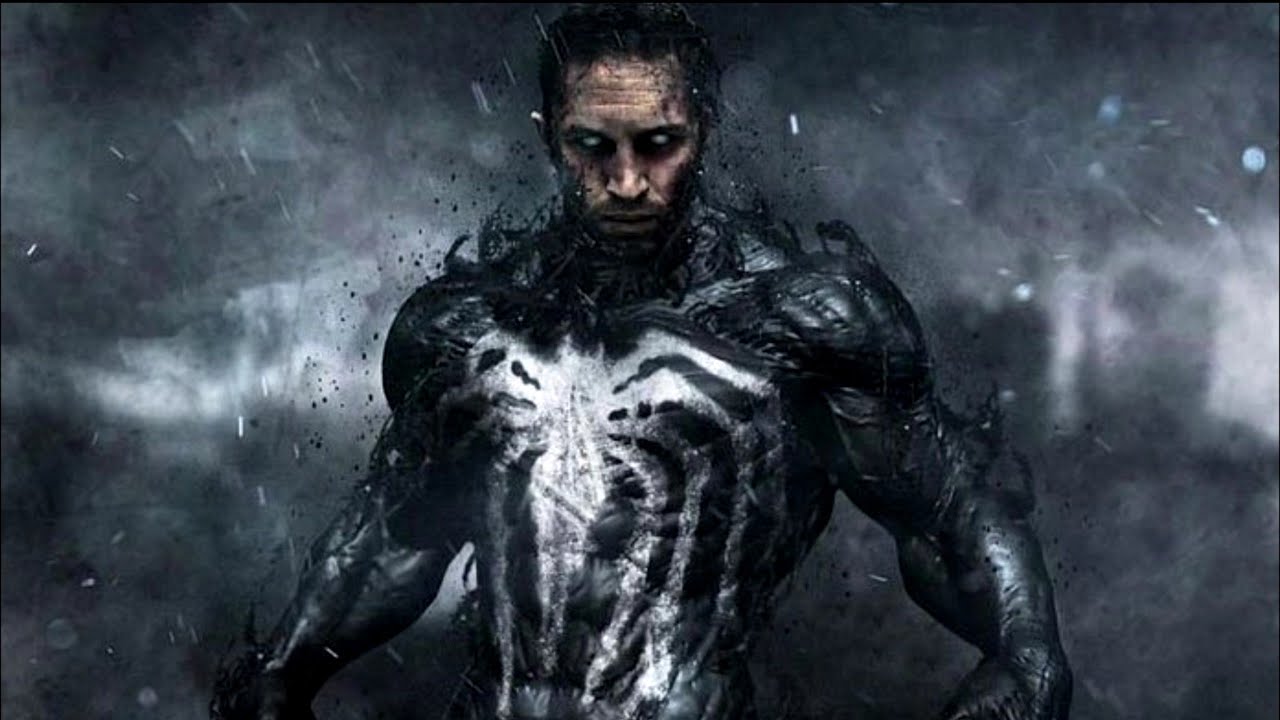 Also, Venom fans can be happy as the trailer date for the first trailer for this movie has been announced, and we are finally getting the first live action look at the movie tomorrow. Well, tonight according to the Indian time, as the release date is to be marked as 8th February. It was rumored that the first trailer for Venom will come out with Black Panther, but for that, the studio would have to put it online 3-4 days before Black Panther's release date, and that is what is happening here.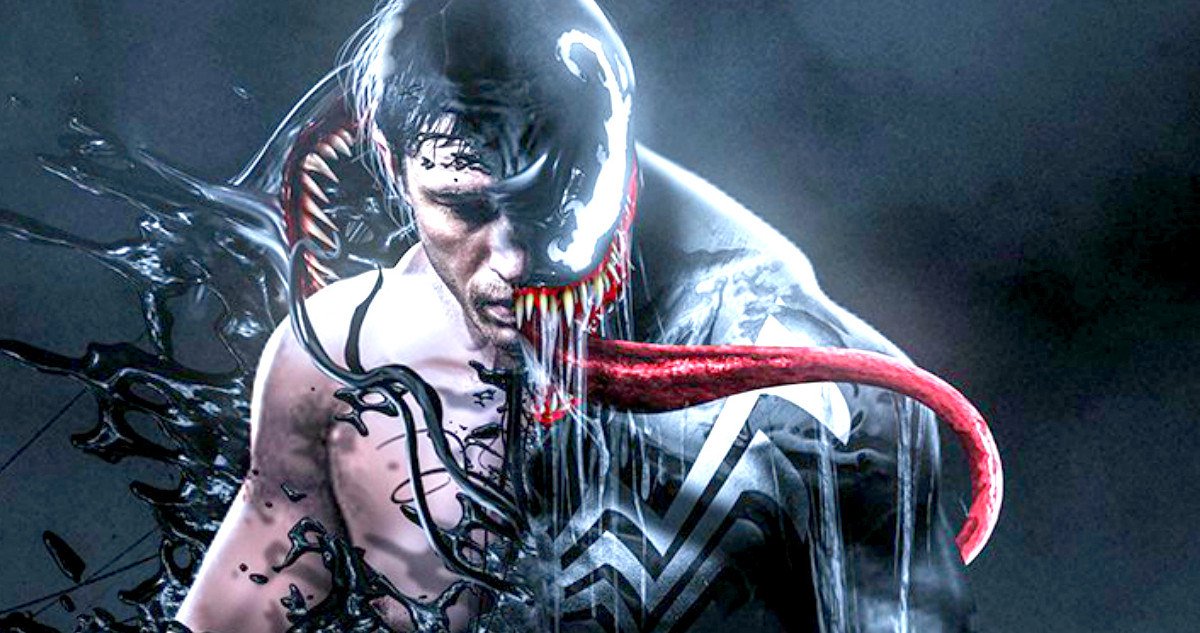 Fans should hope that we get a good look at Venom's full suit in this upcoming trailer as it was revealed that they are going to make it through CGI. The trailer should give us something this time as the most anticipated first look at Venom just turned out to be Tom Hardy wearing his regular shirt and a bracelet on his wrist. We should get something about the story, a good photo of Venom and a tease for the villain of the movie if possible.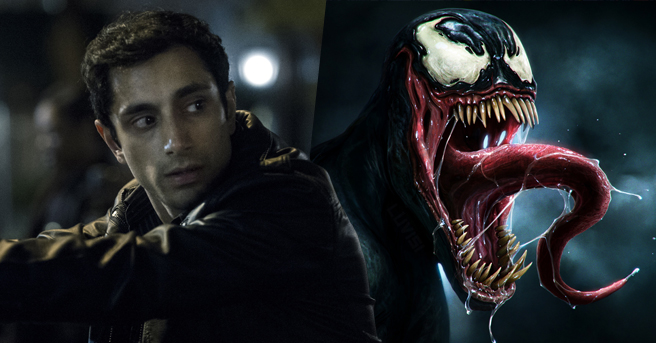 There is a big possibility that the Venom trailer will finally confirm Riz Ahmed's mystery villain character who is rumored to be Dr. Carlton Drake, aka the head of the Life Foundation in the movie. Let's stay optimistic and hope for the best. Hopefully, Venom surprises us by becoming a big hit.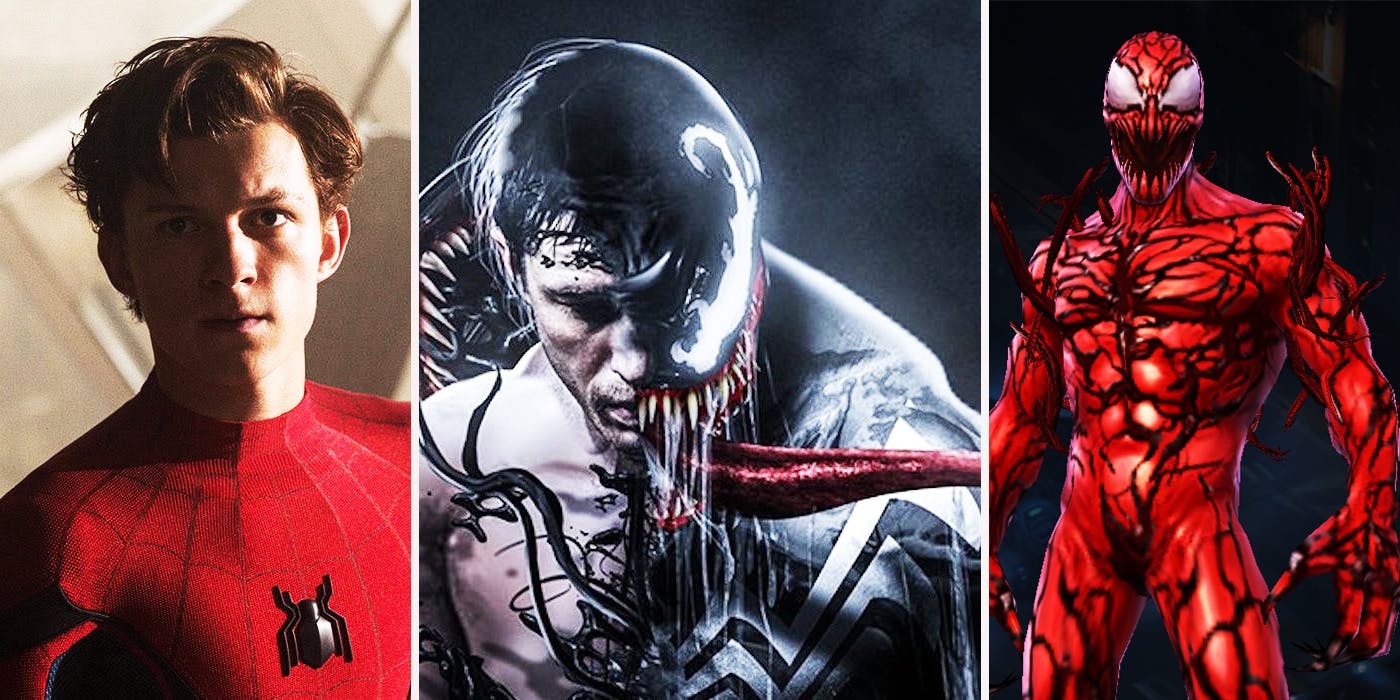 Ruben Fleischer will be directing the film. The villain of the movie should not be Carnage since Venom is said to be unrelated with the MCU and Spider-Man is said to be away from this Universe, there would be no other big character left for Venom to take on in the future if they use Carnage in the first movie itself. Carnage is too big of a character, and if the movie actually turns out to be good, there would be nowhere else left for the studio to go after they are done with Carnage. So building towards Carnage in the first movie actually might be a better idea!
Venom Opens in theatres on October 5, 2018.
Don't Miss: Infinity War Trailer: How Iron Man Will Use Civil War Tech Against Thanos