Movies
Avengers 4 Trailer Reported to Drop on Monday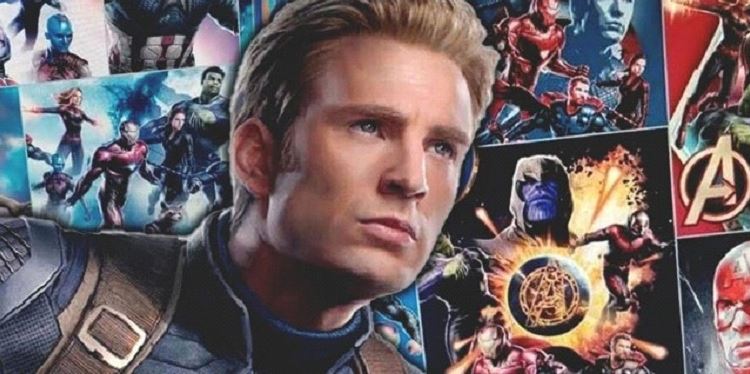 Fans throughout the world have been wondering when exactly the new Avengers 4 trailer would hit the internet. So far Marvel hasn't released anything on the part of Avengers 4. We don't have a poster, a first look or even a title. Avengers 4 is going to have a pretty different marketing campaign but so far we don't know what Marvel is up to. They almost did the same thing with the first Infinity War trailer, but it did come out on November 29 last year. We are into December and that hasn't happened with Avengers 4 yet.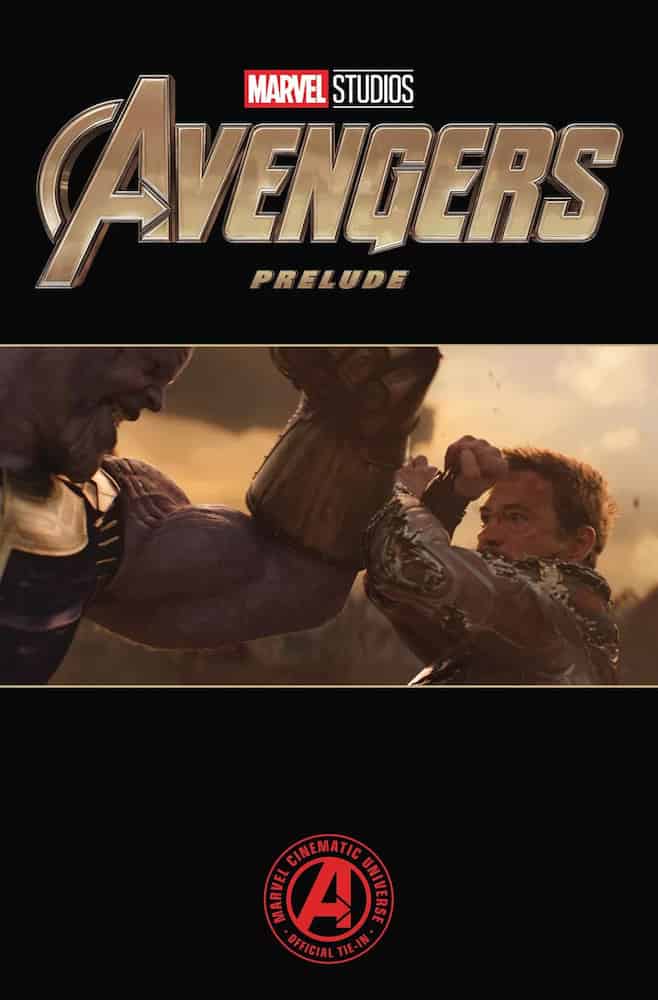 Marvel is launching the first Avengers 4 prelude on December 5, so logically, a trailer has to come out sometime before that. Marvel is someone that makes an announcement for their trailer a day or two prior to the actual trailer release.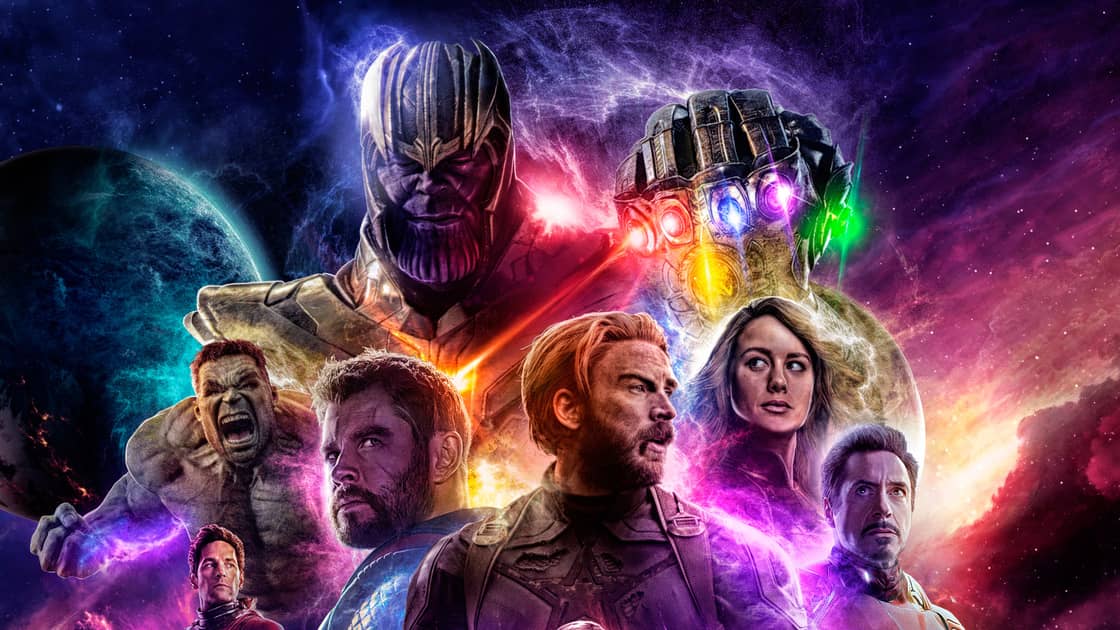 They wouldn't just drop out with absolutely no notice of awareness spread across the fans. So if the trailer is coming out before December 5, then an announcement teaser or a certain tweet could be coming out within the next 2 days.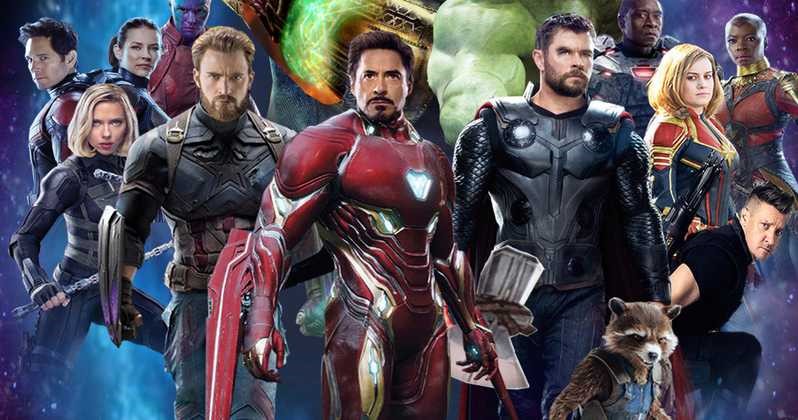 Kevin Feige confirmed that the Avengers 4 trailer will drop before the end of the year but Joe Russo claimed in a podcast that the trailer could either come out in 2018 or 2019. Because it makes more sense to release the trailer in the first week of December, and the fact that I want for it to come out as soon as possible, I'm willing to side with Kevin Feige and only partially with Joe Russo. Also, the trailer could be out in the next 2 days itself if Marvel has to get it out before the prelude.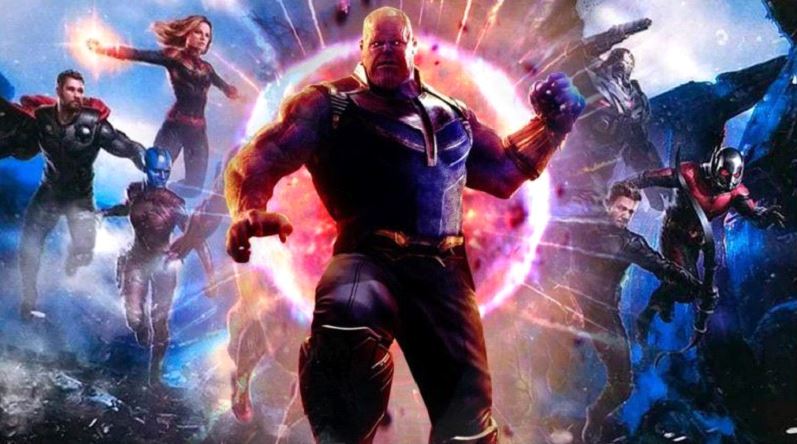 In the meanwhile, Journalist Anthony Quintano has tweeted the fact that the trailer is dropping on December 3, Monday. Here's what he wrote:
"Get ready for an Avengers 4 title and trailer release Monday, December 3rd!"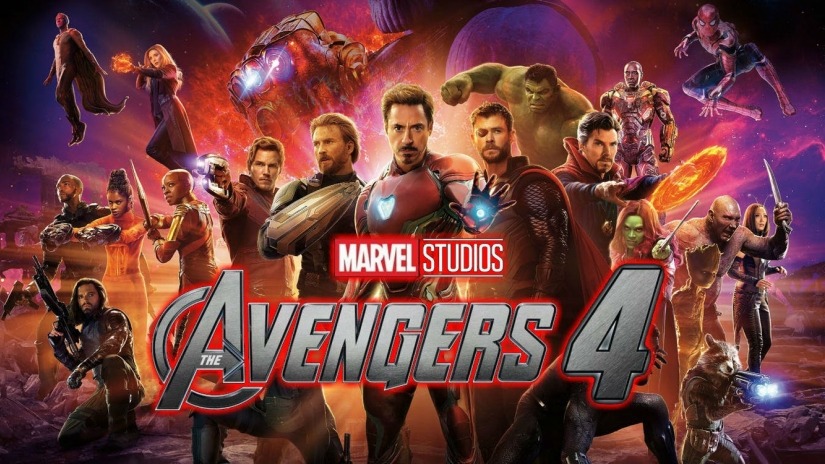 While there's no backing up from anyone upon this, it still would be pretty sensible for Marvel to release the trailer on the 3rd. MCU Cosmic's Jeremey Conrad also claimed that the trailer is not coming out this week, and Marvel has been sort of following this November end-December beginning release pattern ever since Civil War, so it is highly likely that the trailer is coming out on Monday.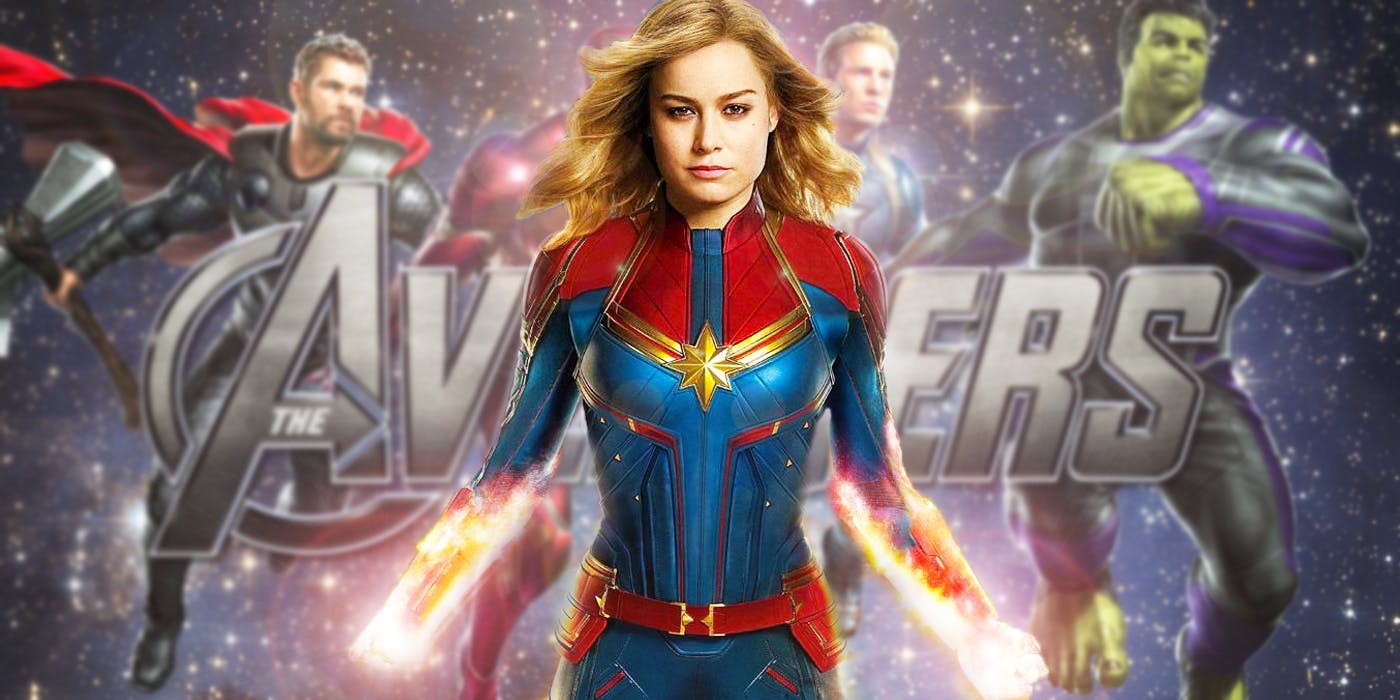 The trailer for Captain America: Civil War came out on November 24, 2015. Guardians of the Galaxy Vol. 2 had launched its debut trailer on December 3, 2016. Avengers: Infinity War as mentioned above brought it out on November 29, 2017 and now Avengers 4 trailer 1 could also come out on December 3, 2018.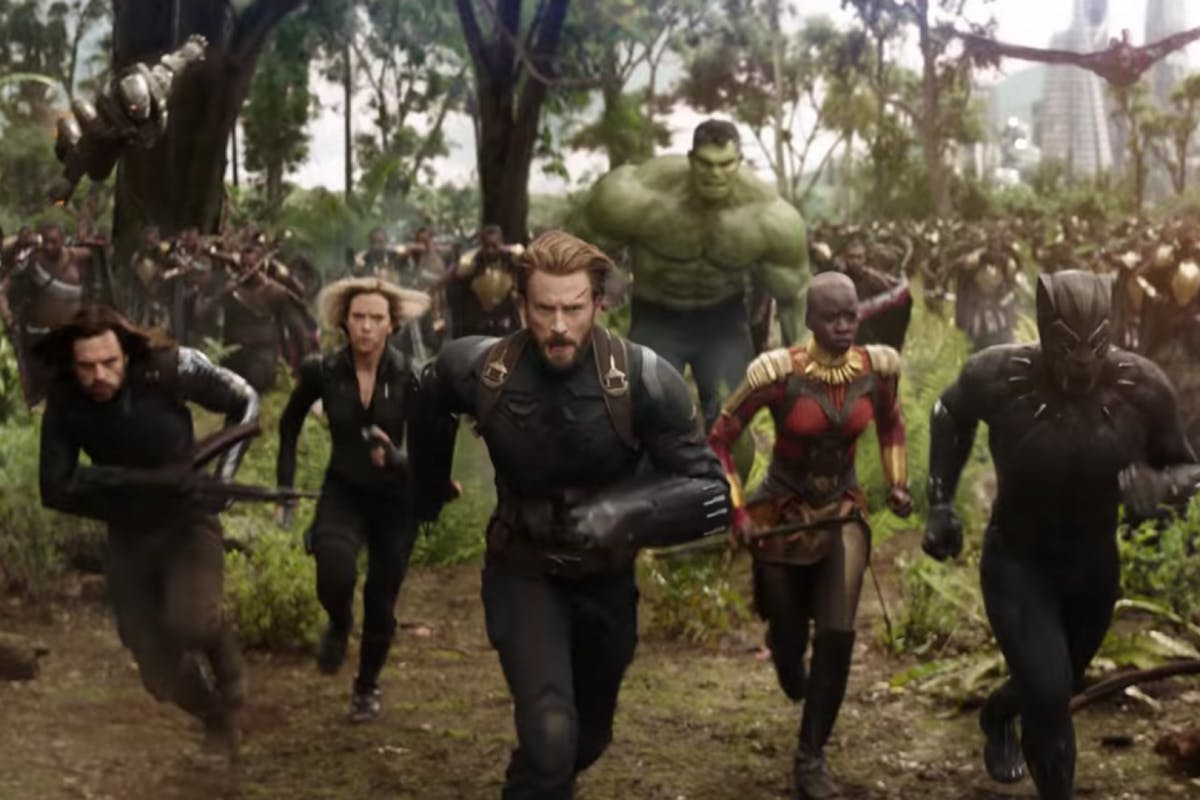 If this certainly is the case then expect an announcement teaser coming out either today or tomorrow. It would be really amazing if this turns out to be true. It could, in fact, be just another rumor but let's believe this one for now.
We know that the movie will focus upon the Quantum Realm and time travel but there are going to be some unforeseen elements in Avengers 4. Here's what the writers of the film had to say about the unexpectedness of the film:
"Christopher Markus – [Avengers 4] doesn't do what you think it does. It is a different movie than you think it is…Also…[the deaths are] real. I just want to tell you it's real, and the sooner you accept that, the sooner you will be able to move on to the next stage of grief.
Stephen McFeely – Put it this way, I think [Infinity War] is a fairly mature movie for a blockbuster. It's got a lot of fun in it, obviously, but boy, it gets very mature. The second one is also mature. We're going to own these choices, and hopefully surprise and delight you and get you invested. It's by the same studio, the same filmmaking team. They were written at the same time, shot at the same time. They're clearly connected, but they are definitely two different movies, one of which is dependent on what happened previous."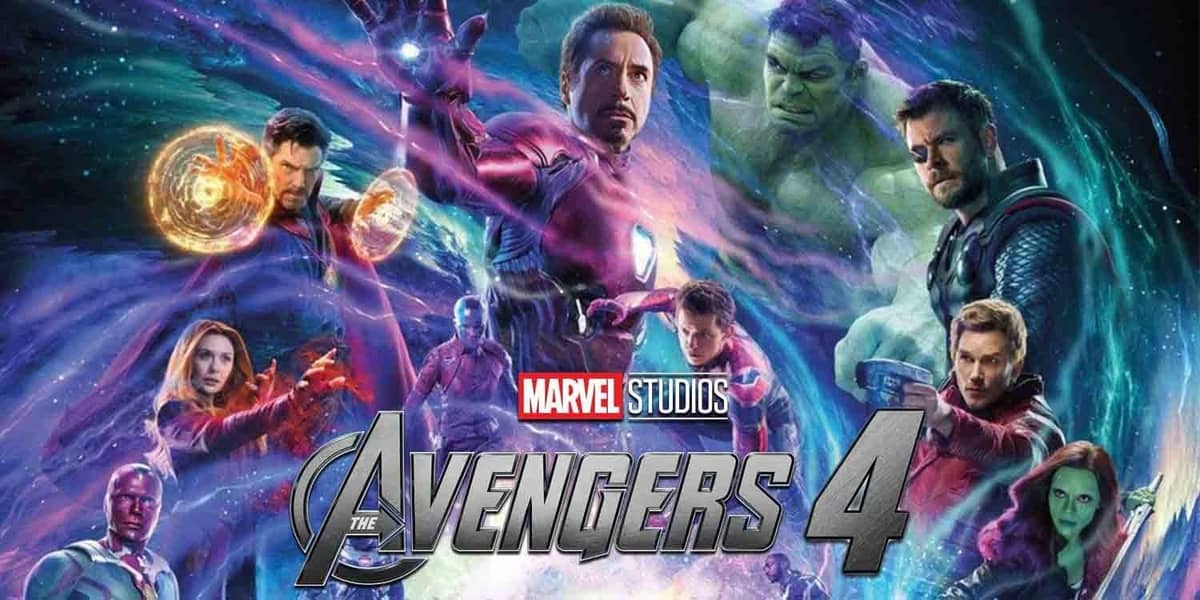 Rest, the first trailer for Avengers 4 may clear things. Avengers 4 will arrive on May 3, 2019. Here's the official Synopsis:
"A culmination of 22 interconnected films the fourth installment of the Avengers saga will draw audiences to witness the turning point of this epic journey. Our beloved heroes will truly understand how fragile this reality is and the sacrifices that must be made to uphold it."