Movies
Avengers: Endgame Writers Address the Theory of 2 Captain Americas Attending Peggy's Funeral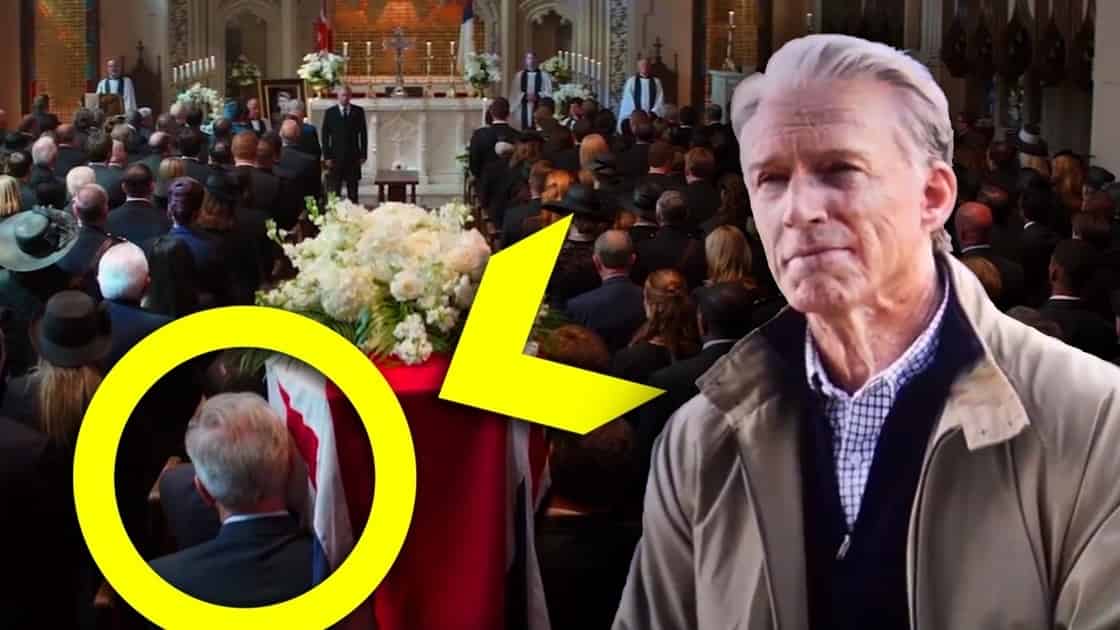 One of the biggest revelations of Avengers: Endgame came at the very end of the film. The writers had to find a way to end Captain America aka Steve Rogers' story arc in this movie and they didn't do that until the very end of the movie. He went back to Peggy Carter and lived a happy life. We saw him as an old man who has had his fair share of retirement. Seeing him like this in Infinity War actually ended up spawning a theory.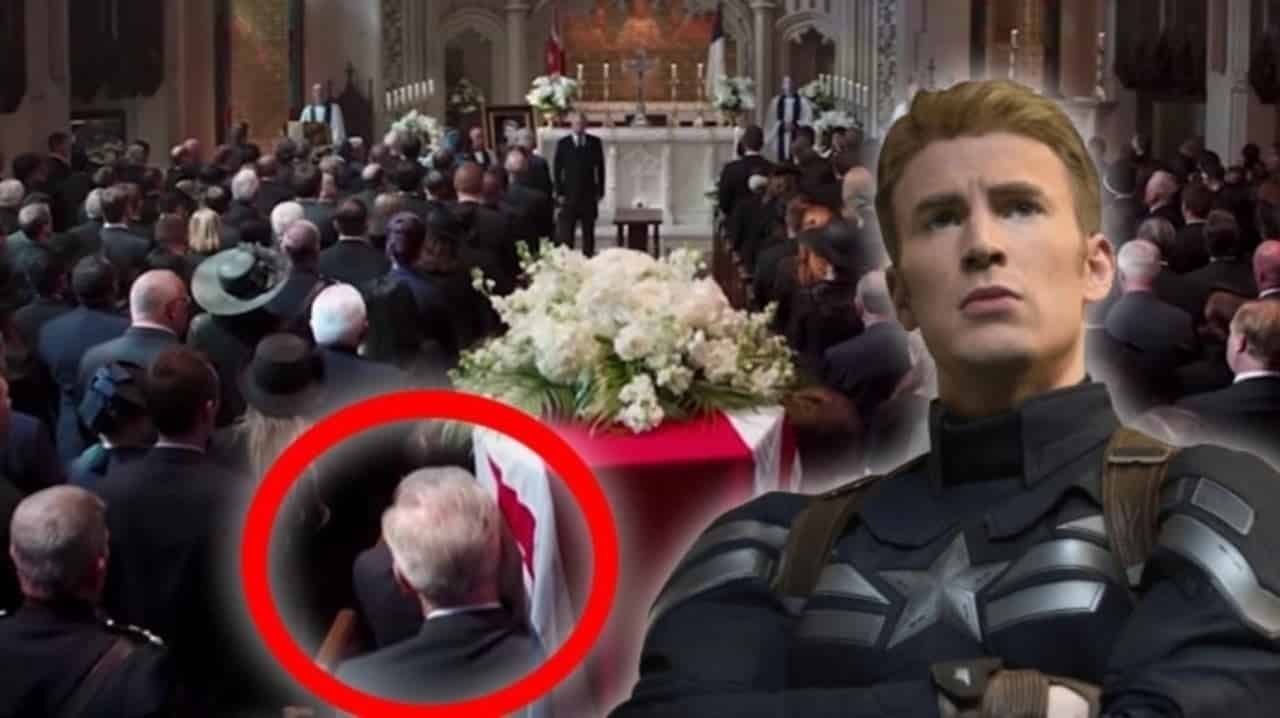 A while back, an Eagle-Eyed fan spotted an old man carrying Peggy Carter's grave at the back along with young Steve Rogers. This old man was proposed to be an older version of Captain America. The writers of the movie actually intended Captain America to always be Peggy's husband and the father of her two children. But that would have violated what happened during Avengers: Endgame. According to Marvel's rules of time travel, Cap going back to live with Peggy Carter ended up creating an alternate reality. So Cap didn't live on his life within the same reality that he came from.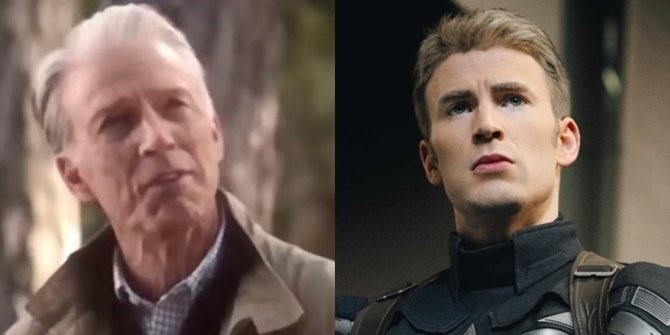 Hence, this old man may or may not be Steve Rogers. The writers spoke to the Los Angeles Times, and they were asked if Endgame's Old Man Rogers attended Peggy's funeral alongside his younger self. Christopher Markus said:
"I would very much like that. There is no set explanation for Cap's time travel. I mean, we've had public disagreements with [directors Anthony and Joe Russo] about what it necessarily means [laughs], but I love the idea of there being two Steve Rogers in the timeline. One who lived a long life with Peggy and is in the background of that funeral scene watching his young self carry his wife's coffin up. Not just for the time travel mumbo jumbo of it, but for the just weird, personal pain and satisfaction that would be happening between two Steve Rogers there. I kind of love it."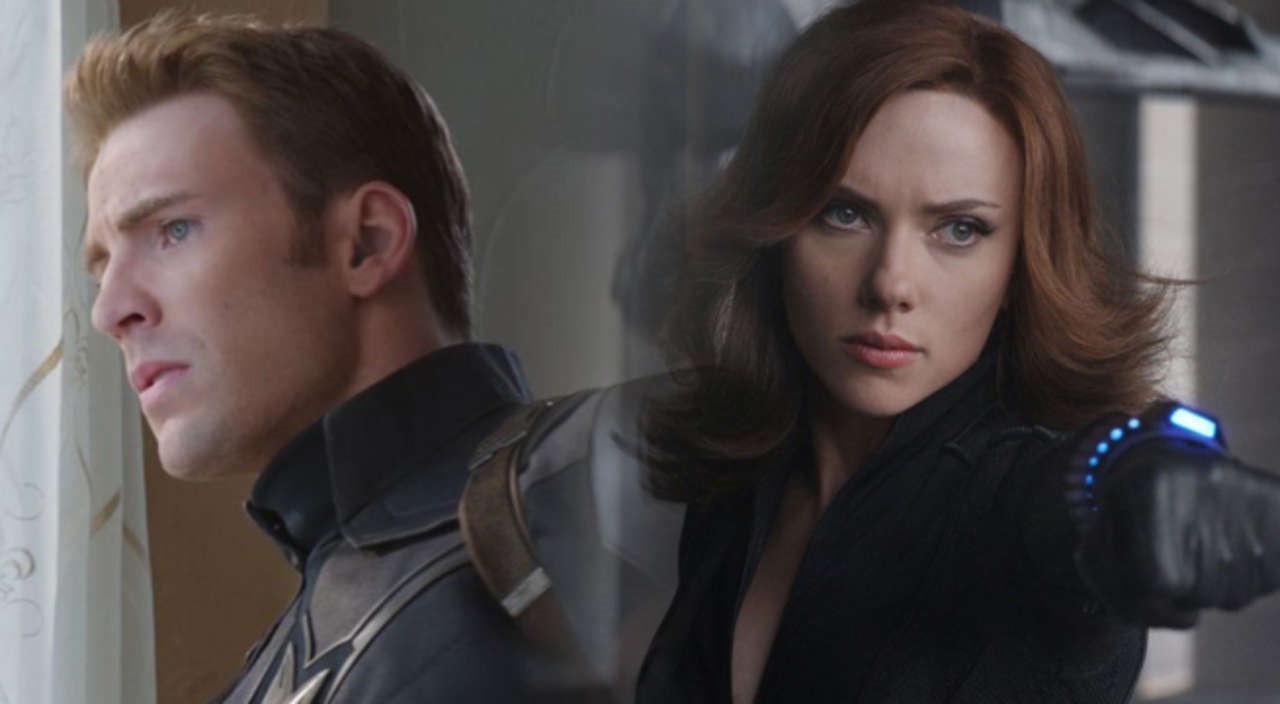 Stephen McFeely continued to expand upon this and answered if an exact explanation would require retconning. He said:
"It depends on what kind of stories Marvel wants to tell going forward, and I don't know if they want to. Do they want to tell stories with characters who are gone? Do they want to do prequels? [Black Widow], is that just a straight prequel or is that in some sort of alternate timeline? Do they want to embrace the multiverse or not? And if they do, they tell one kind of story. Captain America could save [John F.] Kennedy in a story, right? Is that a story you want to tell? I don't know. But they're retraining the audience. My grandmother might not be able to understand multiverse, but I think a lot of audience members might be down for it. So I don't know."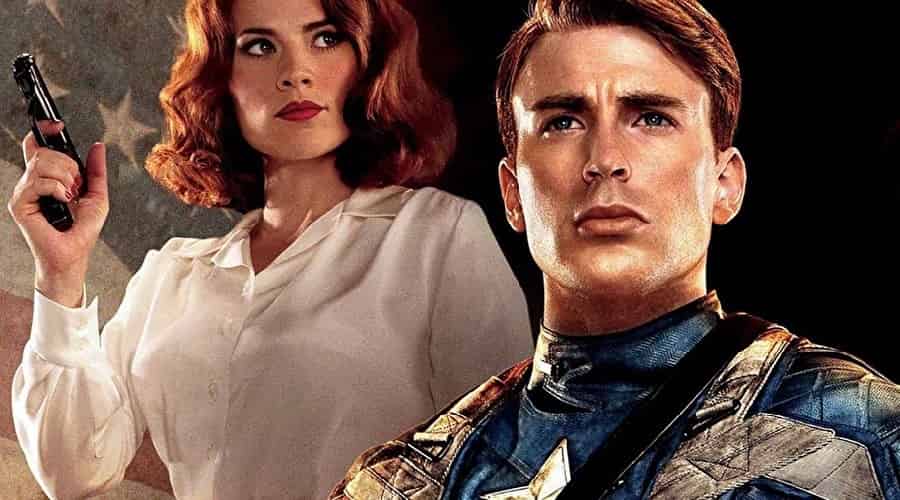 Well, it would have been so amazing if 2 Captain Americas were present during Peggy's funeral. It would still be possible if old Steve Rogers for some reason decided to come to this alternate timeline and attend Peggy's funeral with a young Rogers being there. But there won't be a sensible reason for that to happen.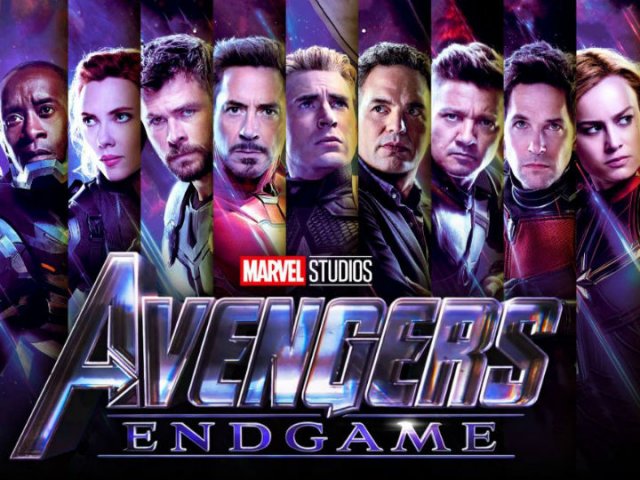 Directed by Joe & Anthony Russo, Avengers: Endgame stars Robert Downey Jr. as Iron Man, Chris Evans as Captain America, Mark Ruffalo as Bruce Banner, Chris Hemsworth as Thor, Scarlett Johansson as Black Widow, Jeremy Renner as Hawkeye, Brie Larson as Captain Marvel, Paul Rudd as Ant-Man, Don Cheadle as War Machine, Karen Gillan as Nebula, Danai Gurira as Okoye, Chris Pratt as Star-Lord, Zoe Saldana as Gamora, Vin Diesel as Groot, Dave Bautista as Drax, Bradley Cooper as Rocket, Gwyneth Paltrow Pepper Potts, Jon Favreau as Happy Hogan, Benedict Wong as Wong, Tessa Thompson as Valkyrie, Samuel L. Jackson as Nick Fury, Cobie Smulders as Maria Hill, William Hurt as General Ross, Tilda Swinton as Ancient One and Josh Brolin as Thanos