Movies
DCEU Aquaman 2 Will Have Elements of Horror, Says director James Wan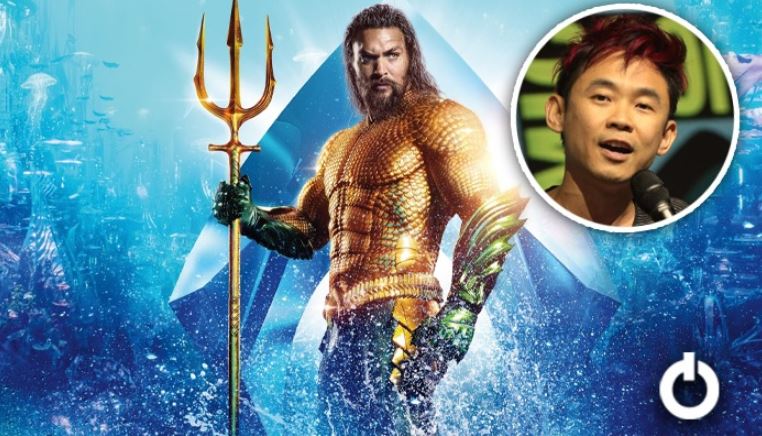 DCEU Aquaman 2 Will Have Horror James Wan:
Aquaman director James Wan, who also has The Conjuring movies under his belt, teases that Aquaman 2 will have elements of horror. DC character, Aquaman made his debut on the big screens in 2018. It starred Jason Momoa as the titular superhero, Amber Heard, Patrick Wilson, and Nicole Kidman. The movie was a huge commercial and critical success. The engaging plot and arresting special effects had given unprecedented glory to the previously mocked DC superhero.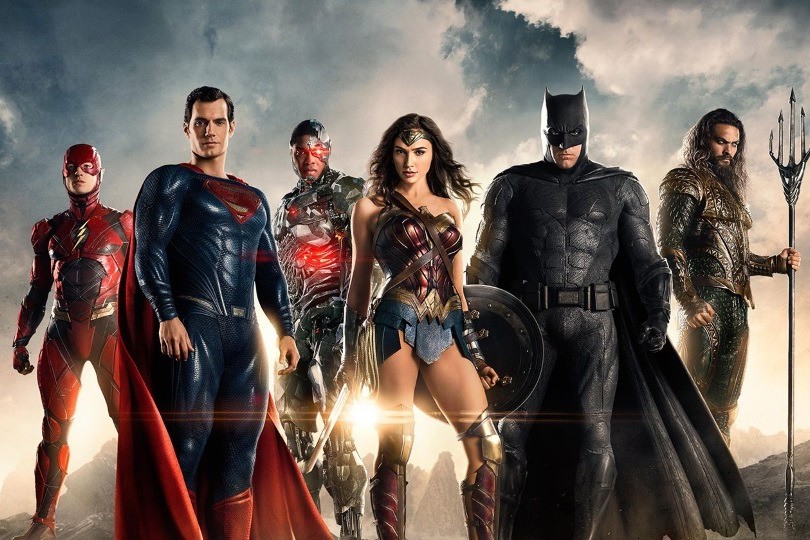 The success of the 1st installment prompted Warner Bros. to make its sequel. A worldwide earning of about $1 Billion was an encouragement to kick-start the 2nd installment. The studios didn't take time to announce that the official release date of the movie set for December 16, 2022. The movie is already in development and the director has spilled some latest beans on its plot. James Wan is popularly known for his forte in horror genre such as The Conjuring 1 and 2, Insidious, Saw, Annabelle series, The Nun, Dead Silence, Lights Out, and the list goes on. But he surprised his audience by nailing even the superhero genre with Aquaman. However, his expertise has allowed him to infuse horror elements even in the upcoming Aquaman sequel.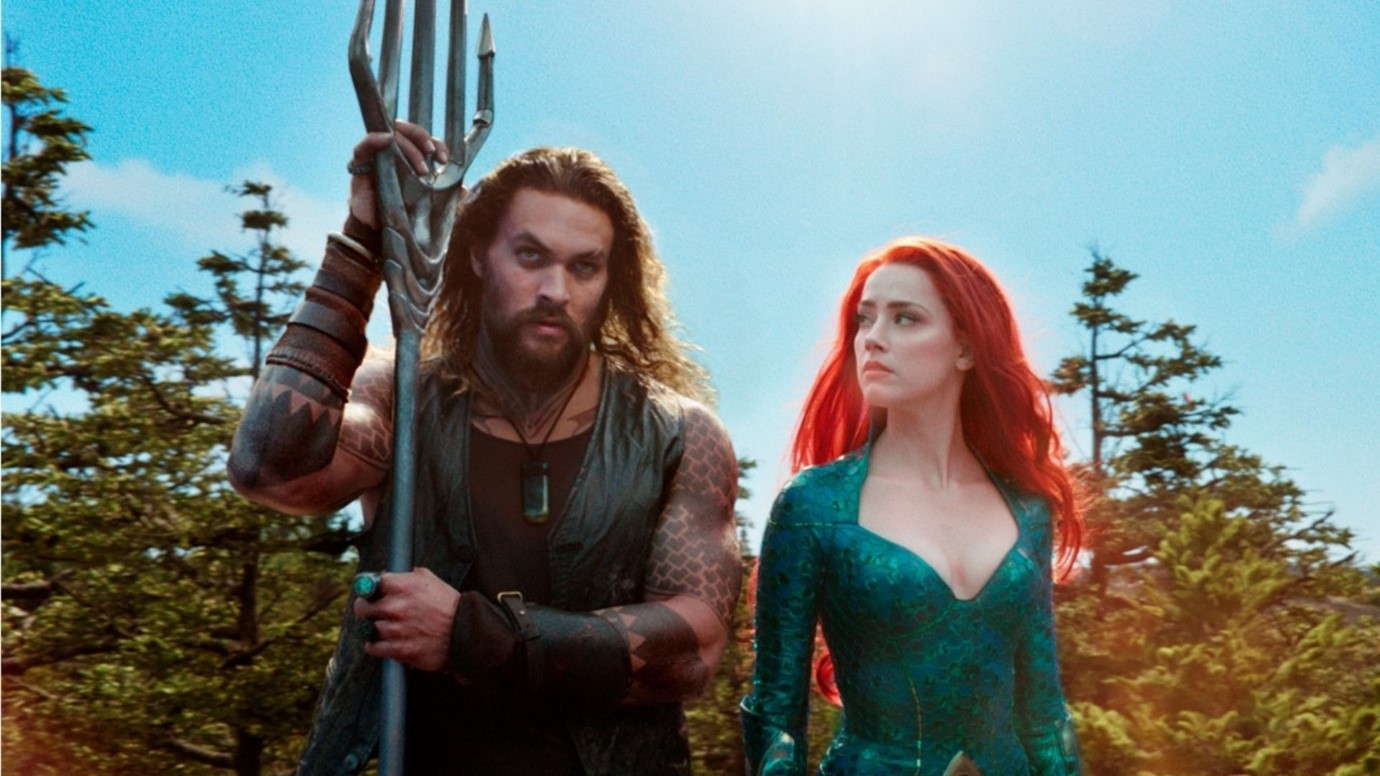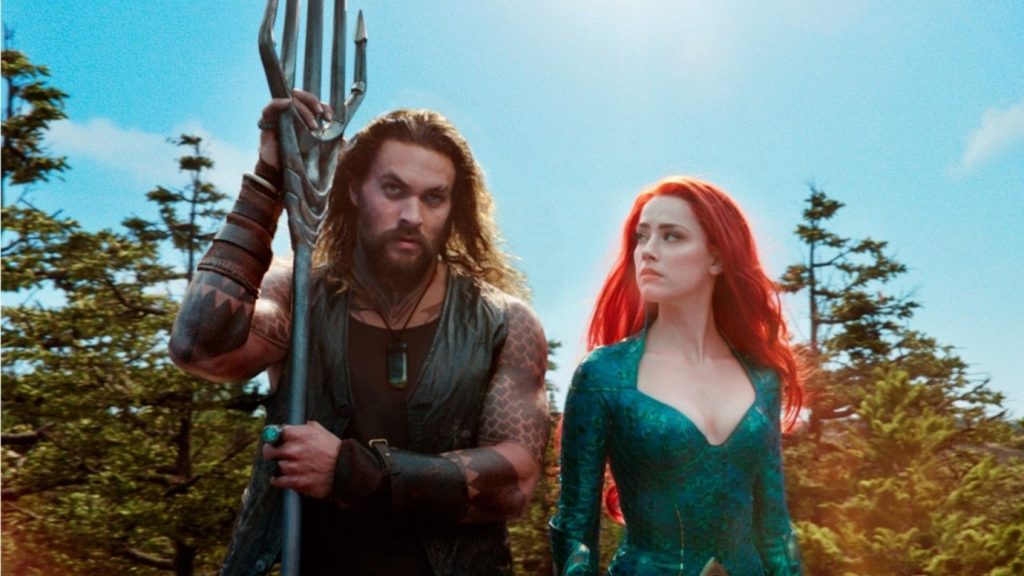 Jason Momoa's Aquaman appeared in the DCEU for the first time in Batman v Superman: Dawn of Justice, followed by Justice League in 2017. Wan will be accompanied by the Aquaman co-writer, David Leslie Johnson- McGoldrick for the sequel. Aquaman has lately been the subject to other controversies too. It is regarding the 1st part's lead actress, Amber Heard, who has been roped in a nasty divorce and allegations by former husband Johnny Depp. We have witnessed a drastic plunge in Amber's market and a spark of outcry from fans who want her out of the Aquaman franchise. There are speculations of Game of Thrones actress, Emilia Clarke to come on board as Mera and replace Amber Heard.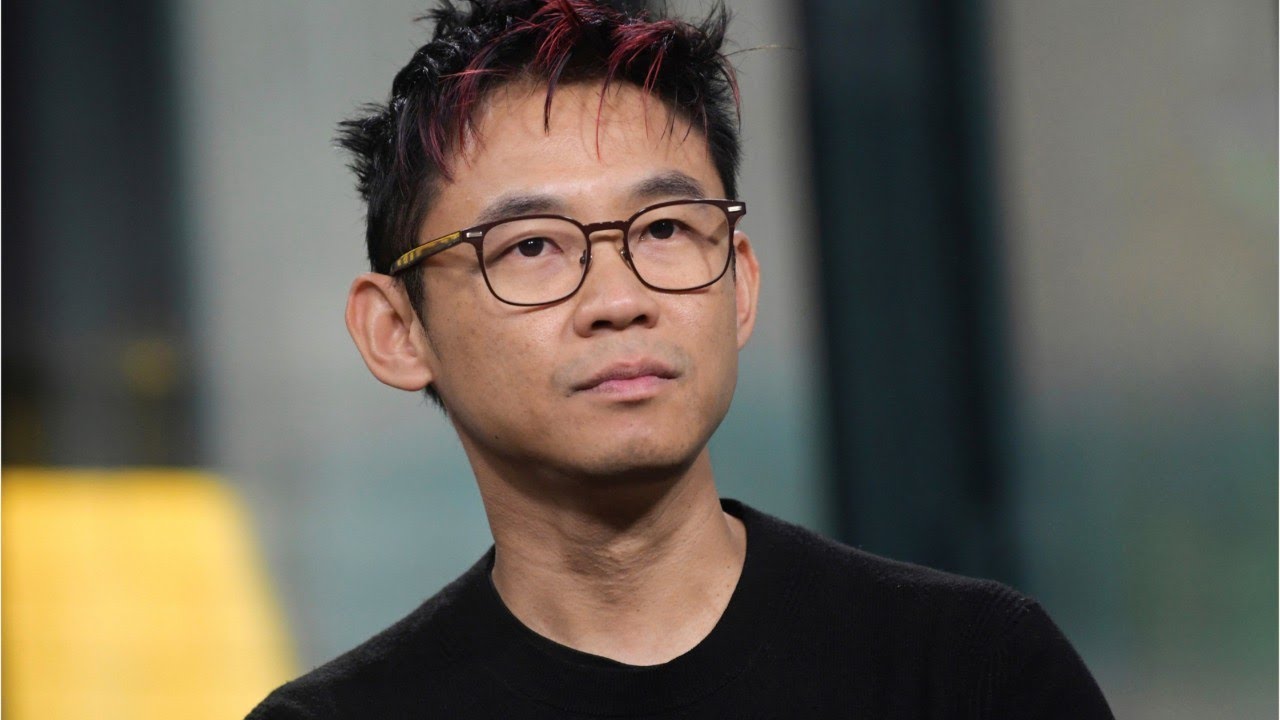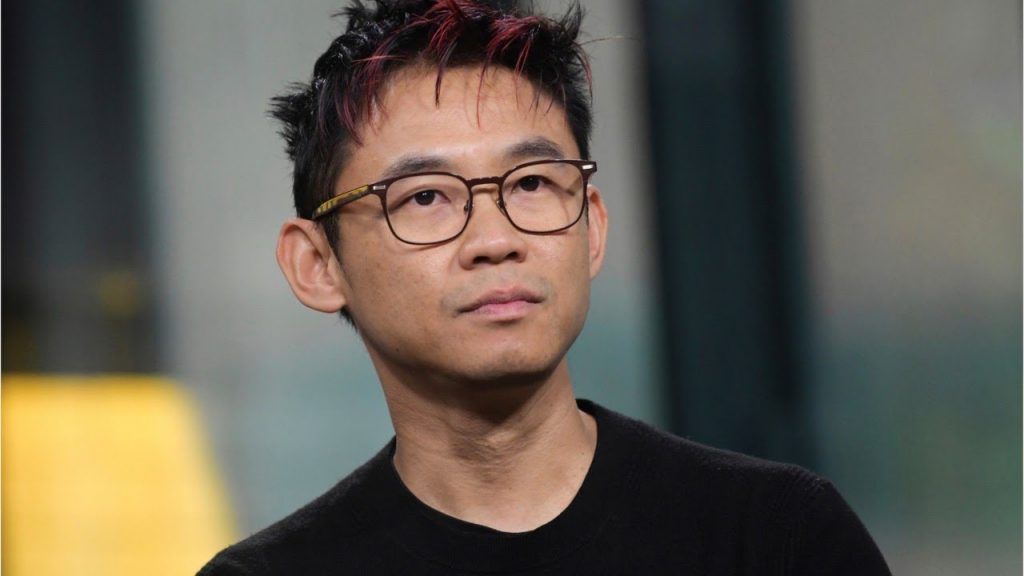 Coming back to affirmative details, for now, the underwater plot offers a great opportunity for Wan to add horror. Even the 1st part hovered over scary elements during the Trench sequence. DC has recently shared an excerpt from Wan's answers from his Q&A with fans at DC FanDom events. A fan had asked Wan if he'll add horror scenes in Aquaman 2, to which Wan positively replied;
"I would say yes. Just like the first movie had a touch of my horror sensibility in it, in regards to the Trench sequence, I would say there'll be a little bit of that in this next one. I think it's something that's a big part of who I am, and it just naturally comes out in these kinds of films. And especially a movie like Aquaman, you know where the story takes place in these underwater worlds that can be very scary. So naturally, my love for the horror genre just means that I latch myself to these scenes and try to give them a little bit more of my scary sauce."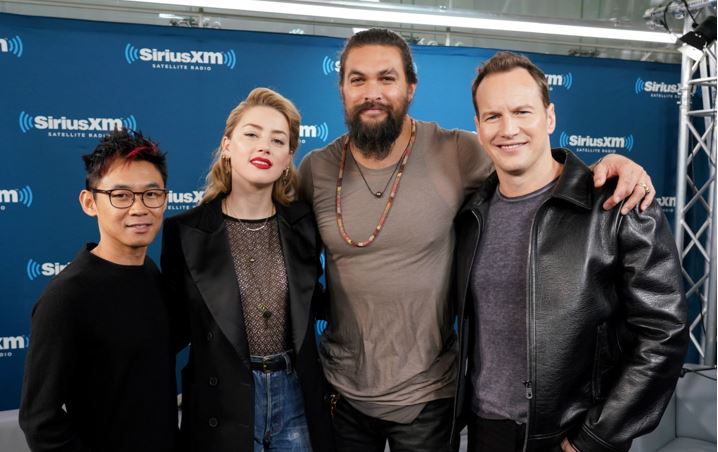 Well, we couldn't agree more to Wan's reasons for clinging on to something he is passionate about. He has mastered the horror genre and we can't wait for him to infuse it in Arthur Curry aka Aquaman's next adventure.