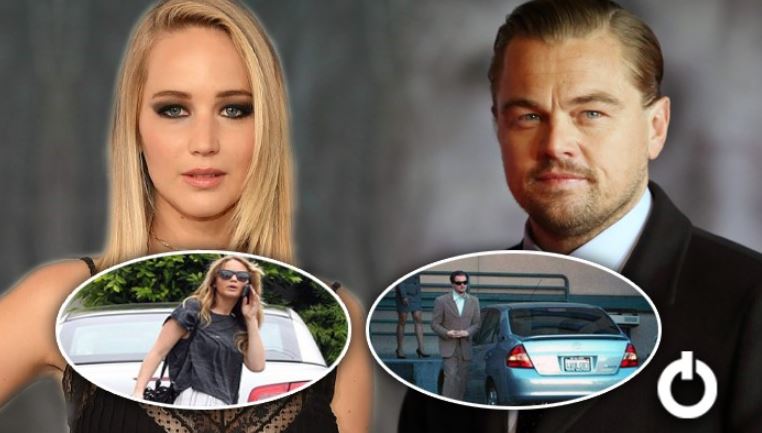 Celebrities Drive Affordable Cars:
The mere thought of celebrity lifestyle projects visuals of luxury cars, more than one mansion, Jacuzzi, designer wardrobe, and everything fancy. Even though most of the actors on our list are at the top of their careers and have a net worth above millions of dollars, they prefer a humble lifestyle. You'll be surprised to know that these uber-rich Hollywood celebs own cars that are mostly used by common people. While fans must be looking out for their favorite star in majestic cars, the concerned celeb might just pass under your nose in an affordable car.
 1. Lady Gaga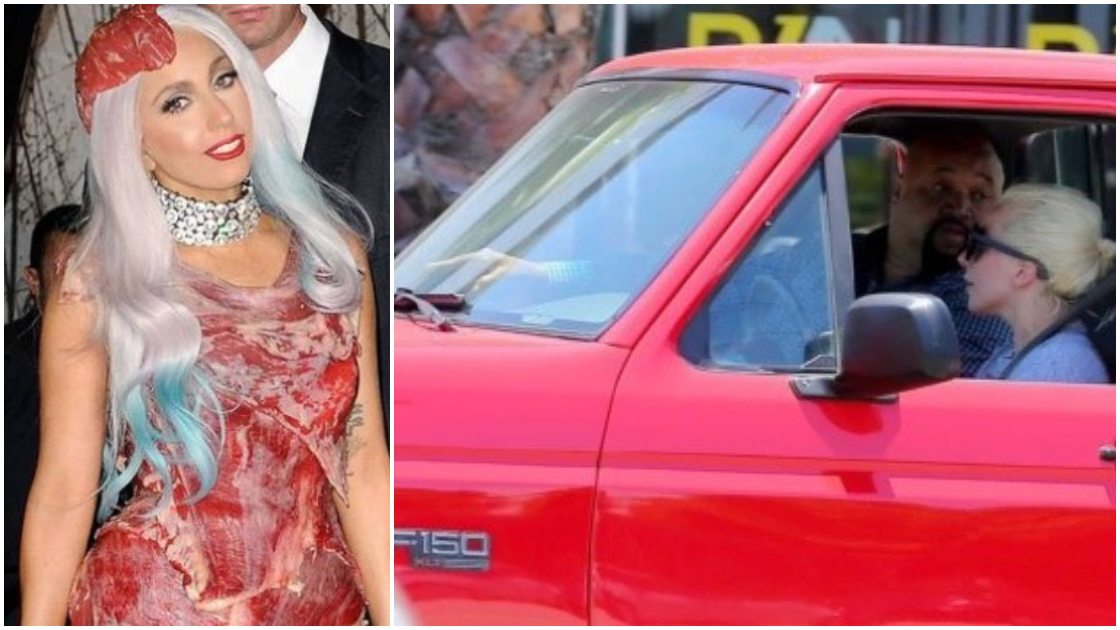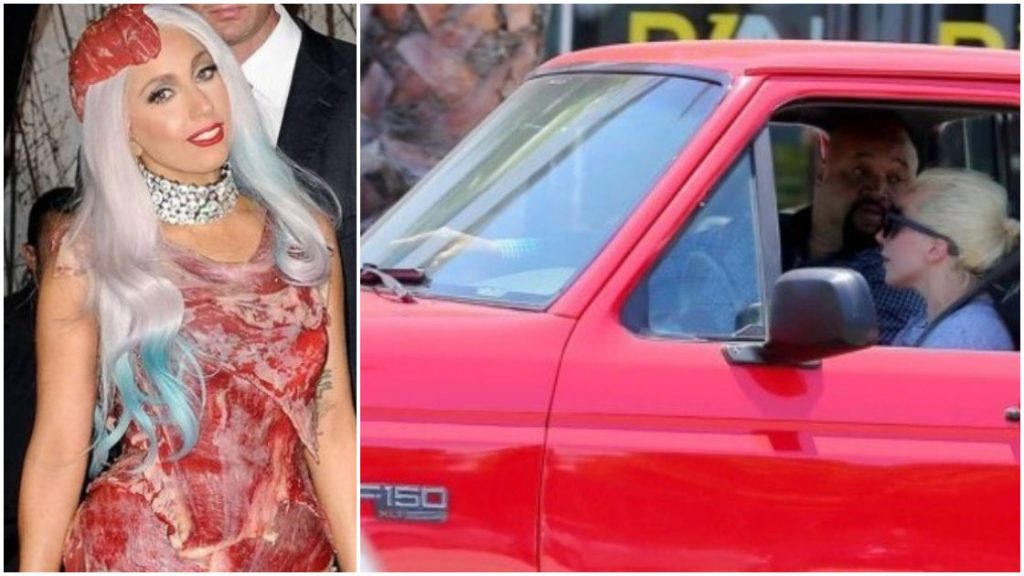 It will be unfair to give credit only to her music for her fame. Lady Gaga is popular for her songs and quirky choice of fashion. From her raw meat outfit to her sea urchin look, Lady Gaga has successfully fixed attention on her for years. So fans were shocked when a diva like her got a traffic ticket for over-speeding a Ford Truck.
 2. Cameron Diaz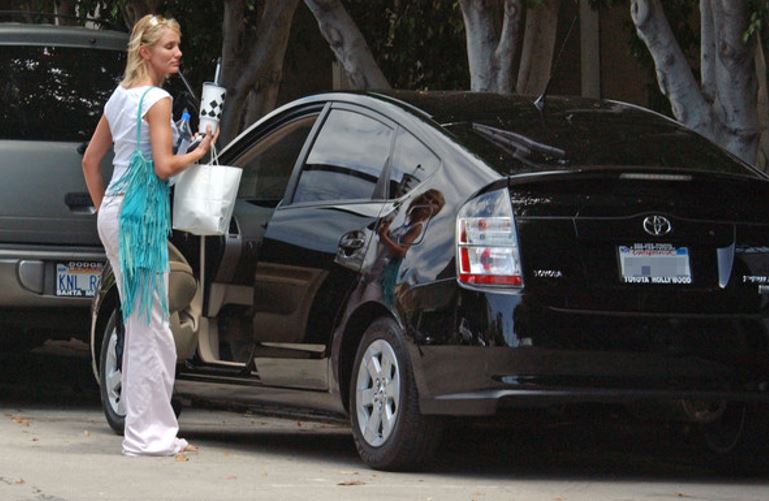 Cameron may have retired from Hollywood now, but she has earned enough fortune to even feed her next generation. Cameron was a star in her days who worked in commercially successful movies. She can afford to purchase anything in the world she lays her eyes on. But as a committed environmentalist, Cameron drives a Toyota Prius.
 3. Justin Timberlake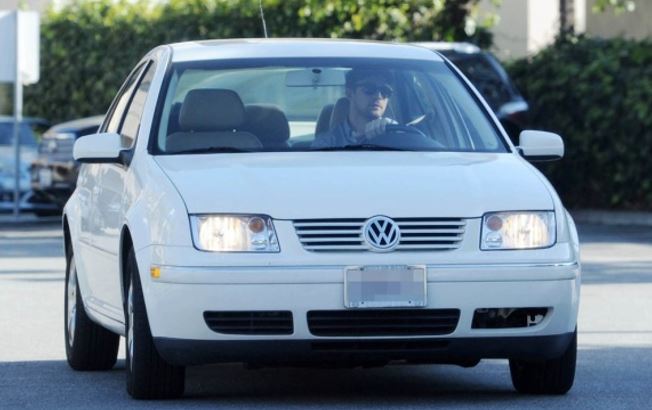 The singer and Friends With Benefits actor enjoy a low key lifestyle like a common man, away from paparazzi. He lives in a small town far away from the dazzles of Hollywood. He also likes to drive a simple VW Jetta that compliments with his modest living standards. Justin's car reportedly cost him about $ 16,000.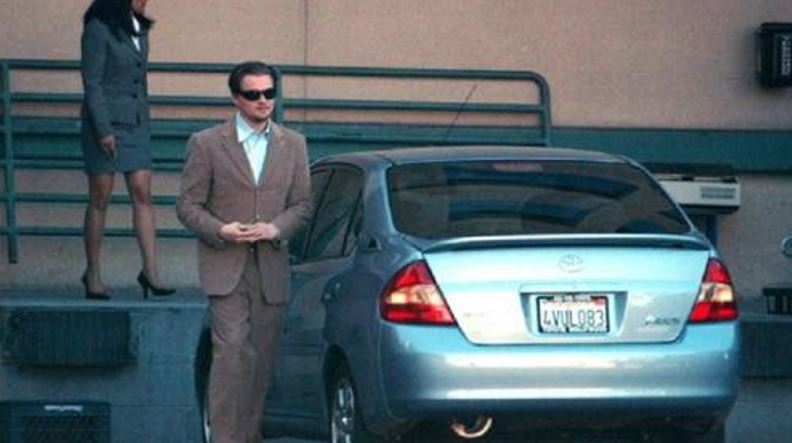 Without turning a blind eye to Leonardo's expensive mansions, villas, apartments, yachts, and islands, we are addressing his simple living standards regularly. Even though Leonardo is a huge car enthusiast with a huge range glistening at his parking garage, he uses a regular car for his day to day movements. Leonardo has been spotted in his Toyota Prius on many occasions for his conscious effort towards the environment.
 5. Tom Hanks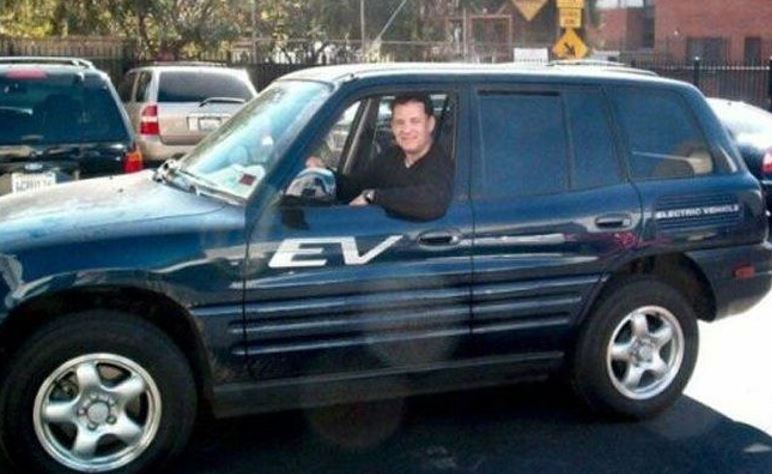 Tom Hanks is one of the greatest talents of Hollywood who is respected for his humble and amicable attitude. The Forrest Gump actor has always preferred to stay out of the limelight. He resides in a small town with his wife and drives a Toyota Scion which quite a simple choice for such a big star.
 6. Zac Efron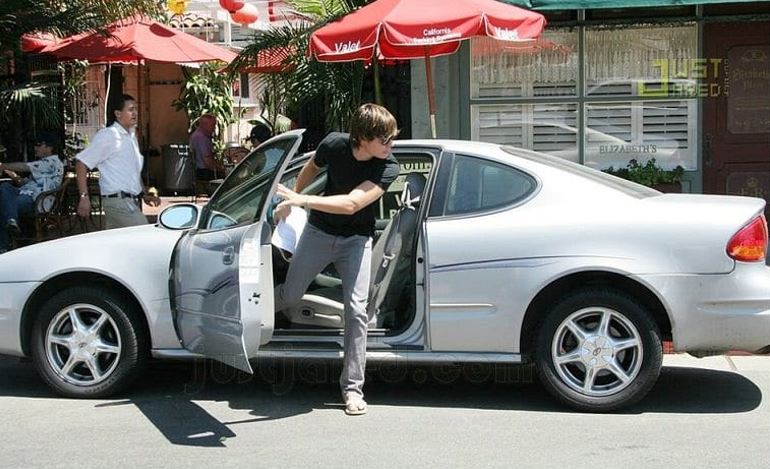 Zac got the chance to bask in the limelight ever since he was a teen. His oldest and first ever car was Oldsmobile Alero which he continued to use for years even after more success fell upon him. Despite being able to afford bigger and fancier cars, he drove it for a considerably long time until he recently donated it to Make A Wish foundation.
 7. Jennifer Lawrence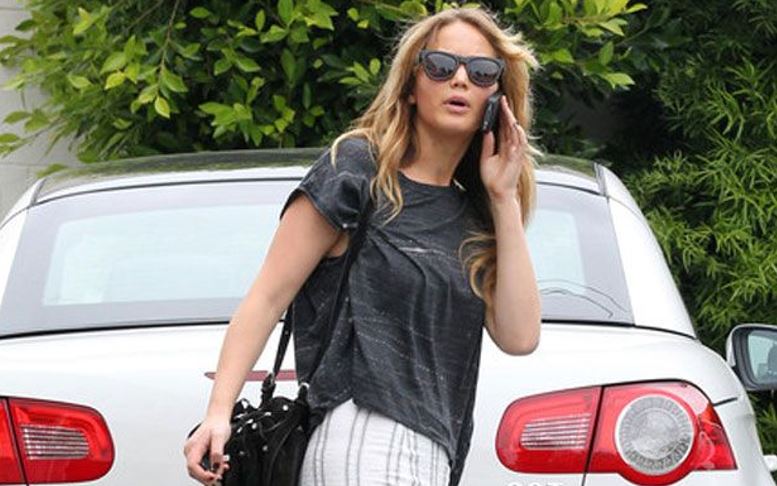 Jennifer has reached the peak of her career at a very young age, earning her luxuries and wealth that most of us can't dream of. She is one of the most expensive actors in Hollywood. Jennifer has commercially and critically successful movies in her resume. Despite all this, she is known for leading a modest lifestyle. She prefers a car that can serve her day to day basic needs of traveling. That's why she is happy with her Volkswagen Eos.
 8. Christian Bale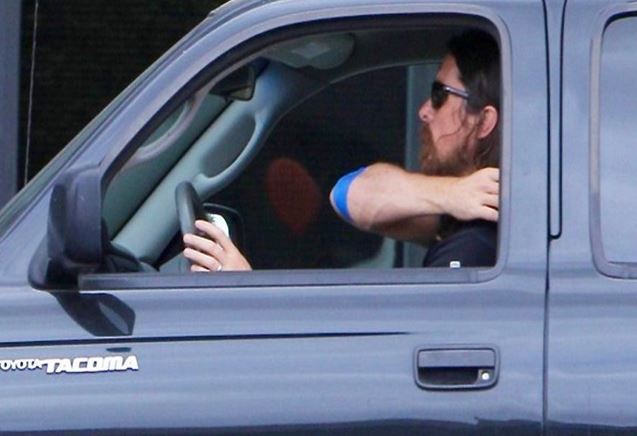 Christian is the most down-to-earth actor who doesn't show any sign of a typical Hollywood celeb. He is one of the most versatile actors who transforms himself completely for his roles. Hollywood is not a source of fame and luxury to Bale but a road to follow his dreams as an actor. He is highly passionate about acting and would happily give up the fame and luxuries with it. The Dark Knight actor is comfortable driving Toyota Tacoma.
 9. Britney Spears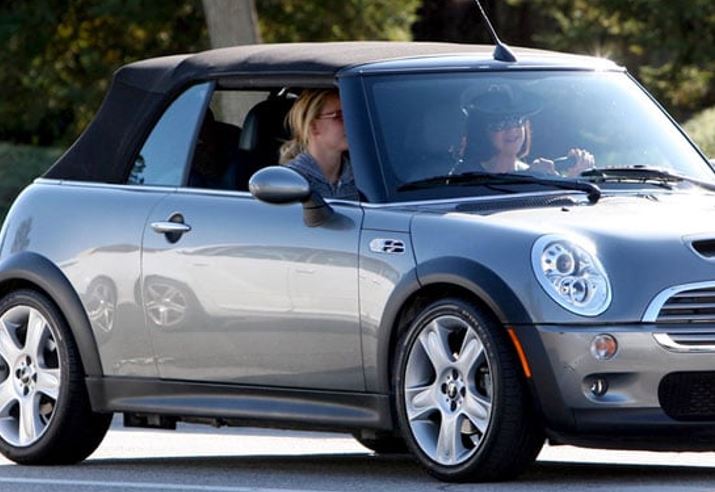 Purchasing a Mini Cooper in her initial days of career must have been a big deal. But now that she has earned more and more fame and wealth over the years, she still prefers to drive her non-flashy Mini Cooper.
 10. Conan O'Brien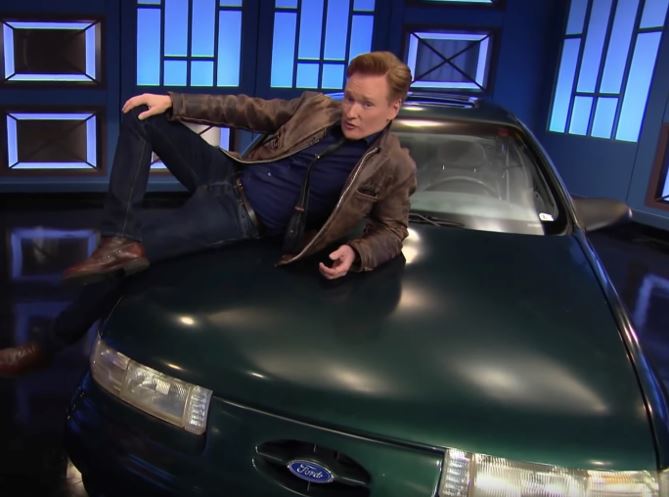 The famous celebrity host has only seen a rise in his career. Yet, no matter where he reaches and how glamorous his life is, Conan will never give away his 1st car, Ford Taurus. He bought it way before his career had kick-started and wishes to keep it as a reminder of his roots and struggle.