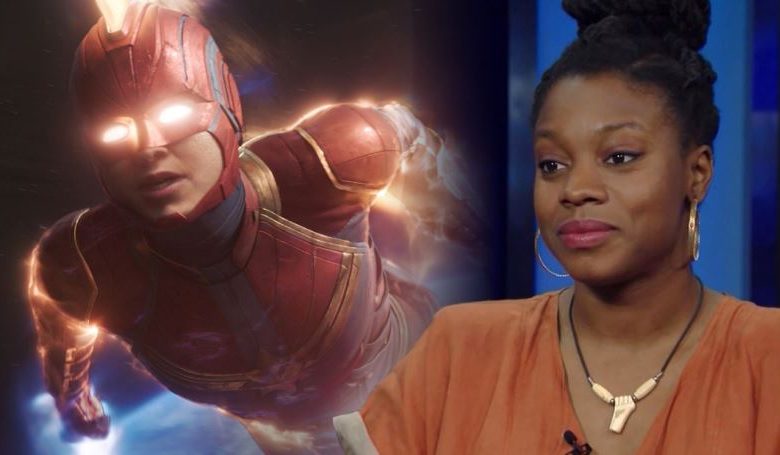 The directors of Captain Marvel, Anna Boden & Ryan Fleck did a good enough job with the first film as it reached the $1 Billion Mark at the Box Office. But still, some fans had their issues with it, and so Kevin Feige and co are trying to take things into a new direction with Captain Marvel 2. It was confirmed a while back that original directors Anna Boden & Ryan Fleck will not be returning for Captain Marvel 2. Instead, they'd direct episodes of a future Disney+ series. And now, we know who is going to helm the sequel of the next potential Avengers leader.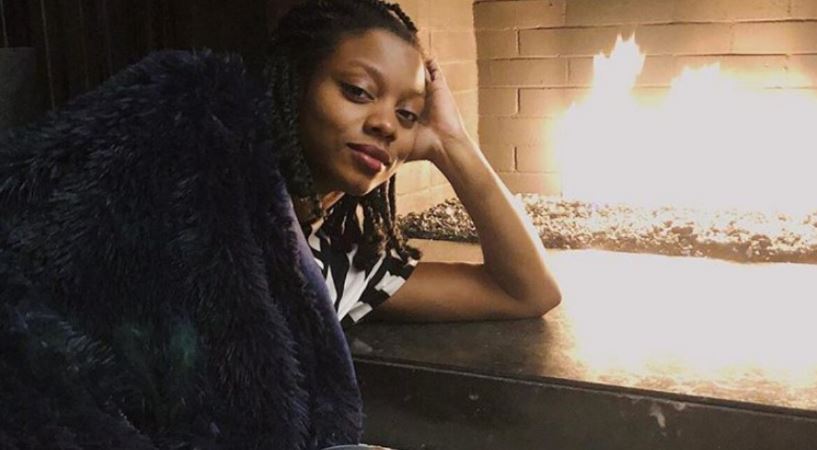 A new report suggests that Candyman (2020) director Nia DaCosta will be helming Captain Marvel 2. She becomes the first woman of color, and the third woman in general to direct a Marvel movie. It's good to see that we've got yet another horror movie director taking on a comic book movie. This has become a sort of trend as all horror film directors have proven to be tremendous with superhero movies. James Gunn, Scott Derrickson, James Wan, Sam Raimi, Zack Snyder have all proven to be amazing with comic book films. Now, Andy Muschietti is going from It to The Flash, and Nia DaCosta will go from Candyman to Captain Marvel 2. Following this norm, Marvel should look at Jordan Peele as well. Just saying…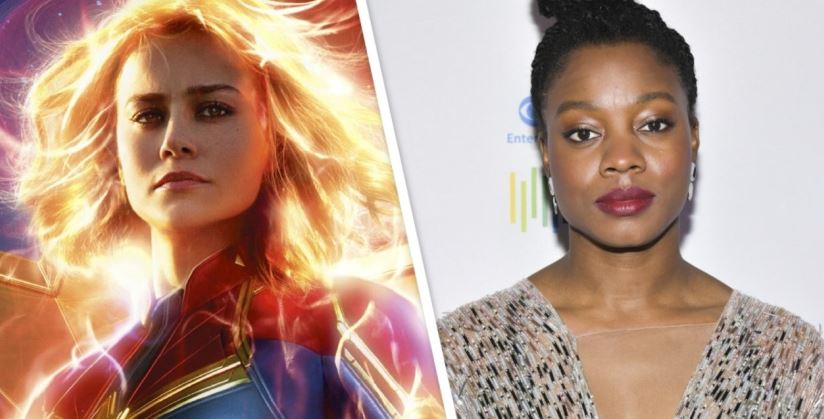 You must have noticed that Marvel also has a knack for picking up talented directors who are not that familiar, as they've got just a few smaller films or TV shows to their names. And then suddenly, as these directors deliver an amazing MCU movie, their careers change dramatically. James Gunn, Taika Waititi, Jon Favreau, The Russos & Ryan Coogler turned out to be hidden gems that Marvel brought to light. And now, Nia DaCosta could surely become one of them.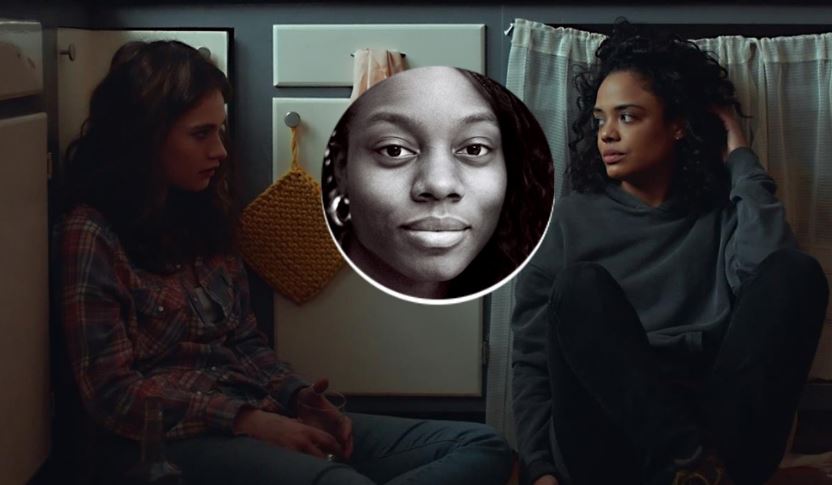 We've seen her amazing work in the 2018 movie Little Woods starring MCU's very own Tessa Thompson, and Lily James. This film was raved by the critics as it got a 95% fresh score on Rotten Tomatoes. Furthermore, Nia DaCosta was also awarded the Nora Ephron Award for "excellence in storytelling by a female writer or director" for the film. By now, we would've seen her work on the Candyman remake as well, but COVID-19 pushed it to October. Since Jordan Peele has written the film, we have more reason to believe that it'd be great. The trailer of the film also pointed towards that notion.
Anyway, fans might not be sure of whether DaCosta would suddenly be able to handle this big budget blockbuster event that Captain Marvel 2 is going to be, after coming from 2 small budget movies. But As we've stated, Marvel really has been right in the past for choosing directors that are rather unfamiliar. They do this with the cast, and they do it with the directors. They're really good at picking up talent, so we should trust and respect that. Nia DaCosta sure does seem to be that talent. If you check out her twitter, you'd see that she is an activist, a big comics and gaming (Batman, Silver Surfer, Skyrim, The Last Of Us and Fortnite) nerd. So, that'd just be a bonus.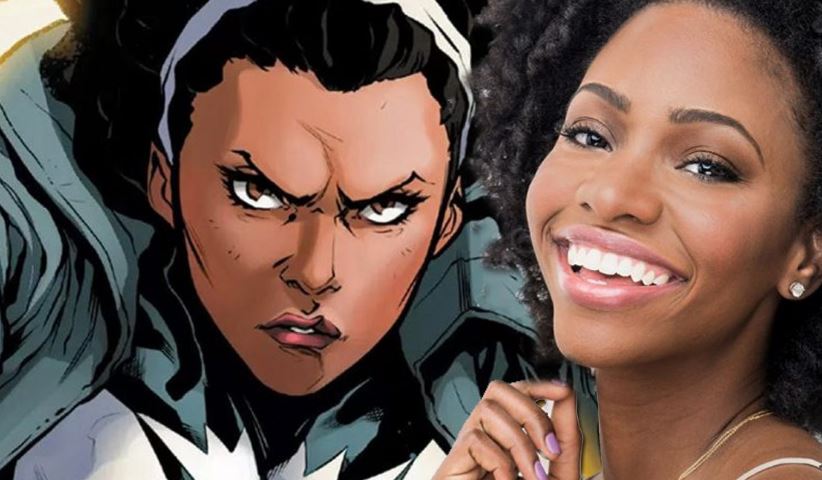 DaCosta is going to team up with WandaVision writer, Megan McDonnell who has also written the Marvel Disney+ series WandaVision. So, it's believable that McDonnell will be continuing a story thread from WandaVision. She'd certainly bring Teyonah Parris' Monica Rambeau from WandaVision to Captain Marvel 2.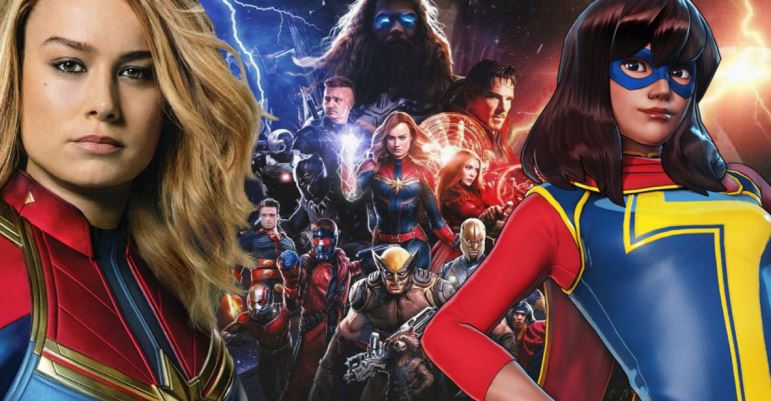 Recent rumors and reports have suggested that Captain Marvel 2 will be the next Civil War like a crossover event. So, a lot of MCU heroes are bound to appear. Apart from Captain Marvel & Monica Rambeau (Spectrum), we'd probably see Ms. Marvel, Nova, Spider-Man, Rogue, and others (maybe Valkyrie & Jane Foster as well). Let's see how Nia DaCosta will handle all these characters, the massive set pieces and action sequences that come with a movie of this scale and magnitude.
Captain Marvel 2 arrives on July 8, 2022.
Read More:
New MCU Rumor Reveals Details About An Upcoming Hercules Series On Disney+