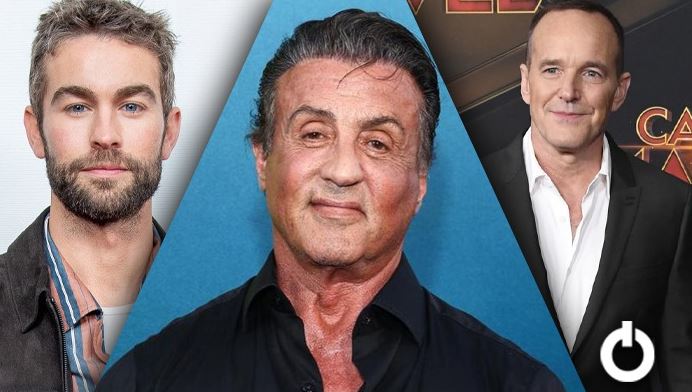 Actors First Hollywood Experiences:
Hollywood is a small world with a multitude of talents and fierce competition. There is rarely an actor who makes his way to the top in one go. They had to take whatever offers came their way for the sake of meeting their ends meet. The following actors share their first obscure experiences in Hollywood which weren't as glamorous as their later career.
 1. Clark Gregg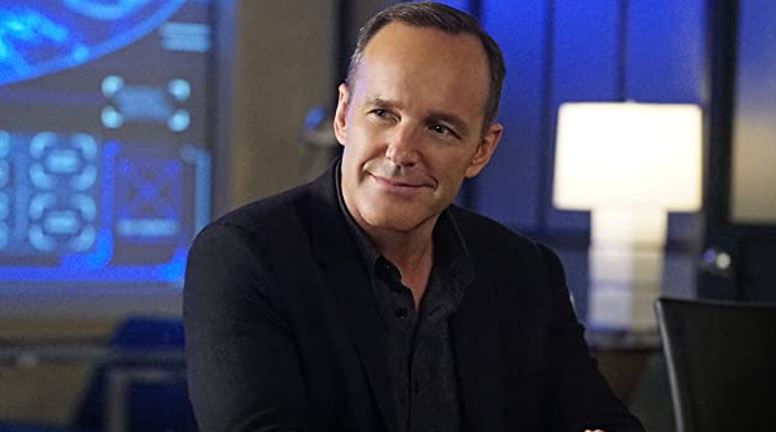 Popularly recognized as Agent Phil Coulson from Marvel's Avengers and Agents of S.H.I.E.L.D., Gregg didn't earn his first Hollywood paycheque from acting. He started as a writer and one of his works includes What Lies Beneath.
 2. Krysten Ritter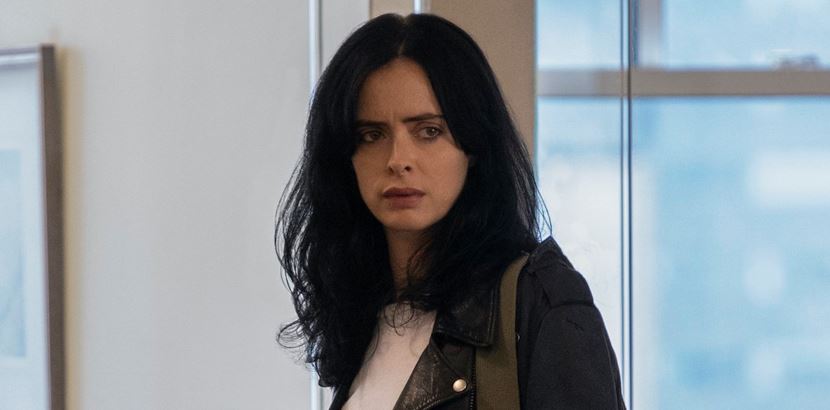 One can never tell when one's life turns around. The same was the case with the Jessica Jones star, Krysten Ritter. Her very first role was in Mona Lisa Smile where she had only 1-word dialogue. It must have required a lot of patience to take up that role and keep hustling without giving up. She did get to reap the fruits of patience after landing her big break as the titular lead in Jessica Jones. Even though the show has been canceled by Netflix now, Krysten has already made her resume attractive with the experience.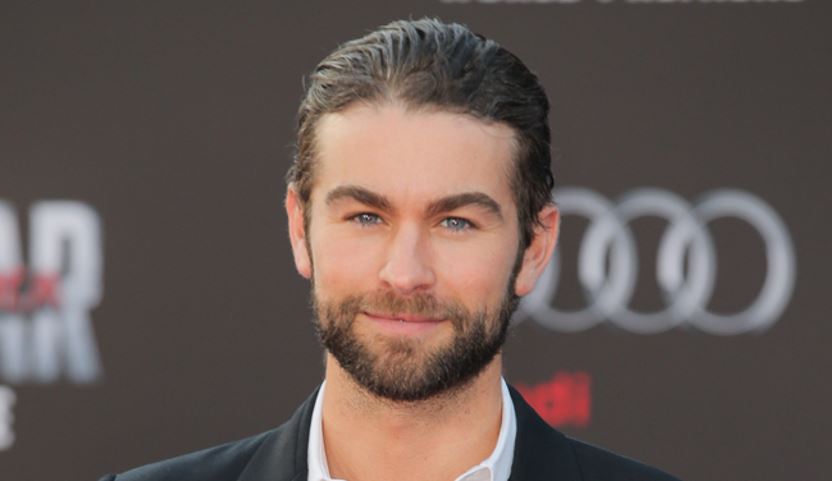 The success of Gossip Girl gave a kickstart to many actors' careers. Actors such as Blake Lively, Penn Badgley, Leighton Meester, etc. became popular personalities after this teen drama. Another actor from the show was the handsome Chace Crawford whose charms swept us off her feet. But before becoming a well-known face, Chace used to be a model Abercombie and Fitch.
 4. Jon Hamm
You won't believe the first Hollywood job of the Mad Men star! Jon Hamm is now a big deal in Hollywood after playing the protagonist in the hit drama series, Mad Men. But he is a true example of perseverance and dedication. Hamm's first experience with the show-business was as a set-dresser for semi-adult movies.
 5. Rob Lowe
Rob Lowe is a household name for his super series, Parks and recreation, The Outsiders, The West Wing, and many many more. Today, he is an easily recognizable face by the crowd. Rob entered Hollywood during his teens and his first break was a Coca-Cola endorsement.
 6. LaMonica Garrett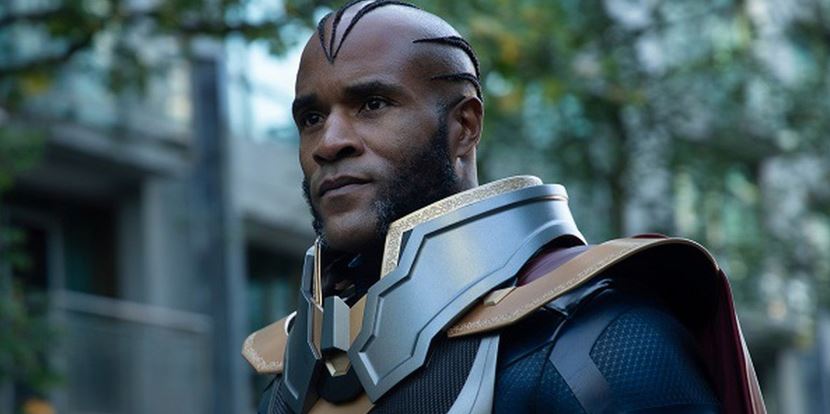 LaMonica Garrett recently floated on the net for his popular character as Monitor and Anti-Monitor in Arrowverse and Crisis on Infinite Earths that changed the game. But the actor and Hollywood go long back when he played a small part on One Tree Hill.
 7. Sylvester Stallone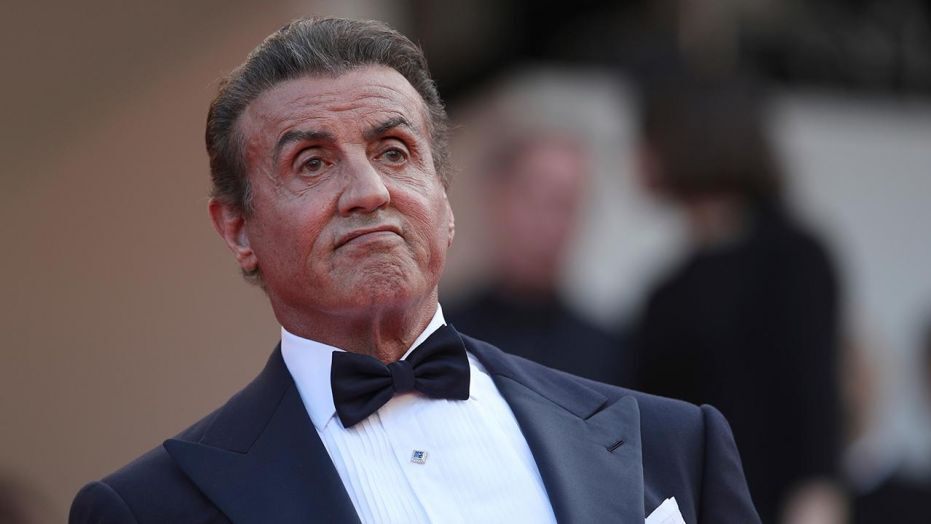 Sylvester is considered an icon of the movie business. Most of the top classic action movies like Rocky, First Blood, and Rambo: Last Blood were blessed by this grand star that we still enjoy watching. But even a global figure like Sylvester had had his share of struggle. His first ever movie was a soft-porn, The Party at Kitty and Stud's. He worked for 2 days and was paid $200 for his debut.
 8. Mike Colter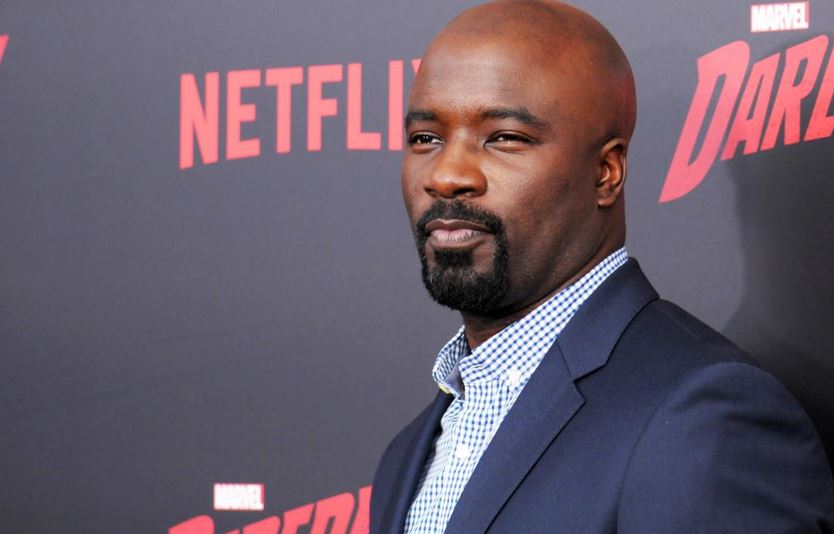 Mike got his due fame after landing the lead role in Marvel's Luke Cage on Netflix. It was a big platform for Mike and we expect him to keep rising without looking back. However, the actor had a heart-breaking experience with Hollywood during his initial days. He once shared, "I did a job for 'Spin City' and I had a co-starring role and I thought it was going to be something I could share with my family, so I called and told them when it was going to come on. We were all waiting and I'm in LA and they're home and then it came on and it went and I didn't see my part. I was cut out and I did not know that could happen, and it taught me a lesson". Even though these things are very common in Hollywood, it's highly discouraging for aspiring actors.
 9. Rachael Taylor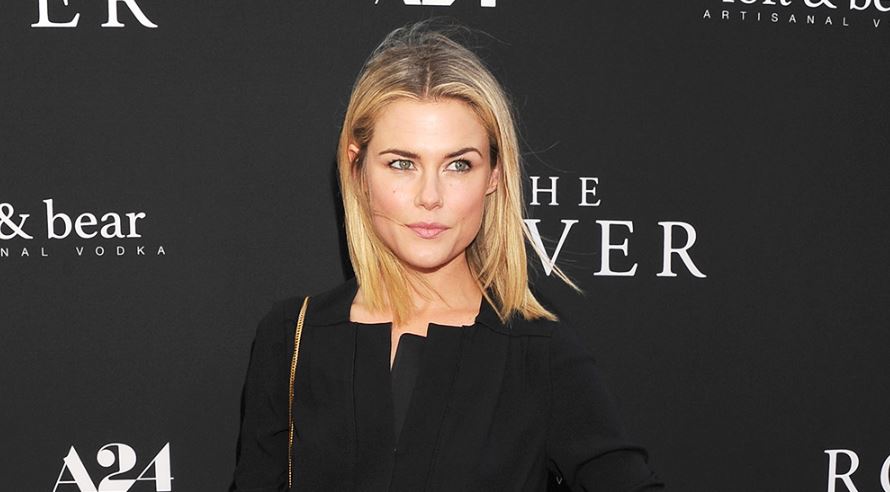 Rachael came under the spotlight after the Marvel series Jessica Jones on Netflix. She is known for her work in The Darkest Hour, Transformers, Charlie's Angels series, and Shutter. But before she landed up with back to back movie and series offers, the Australian actress appeared in Sydney.
 10. Isidora Goreshter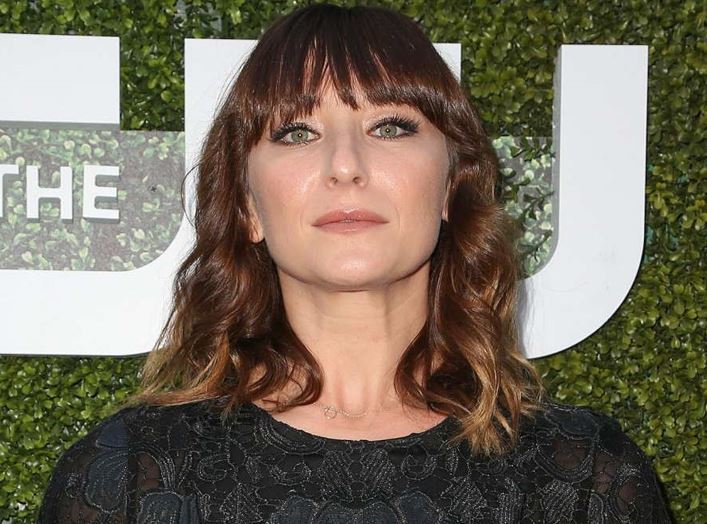 Isidora is known from Shameless and Happy Anniversary. The beautiful actress' first paycheque in the show-business was through an advertisement for Japan Airlines.