News
Television
Netflix Releases Lucifer Season 5 Trailer And Reveals The Release Date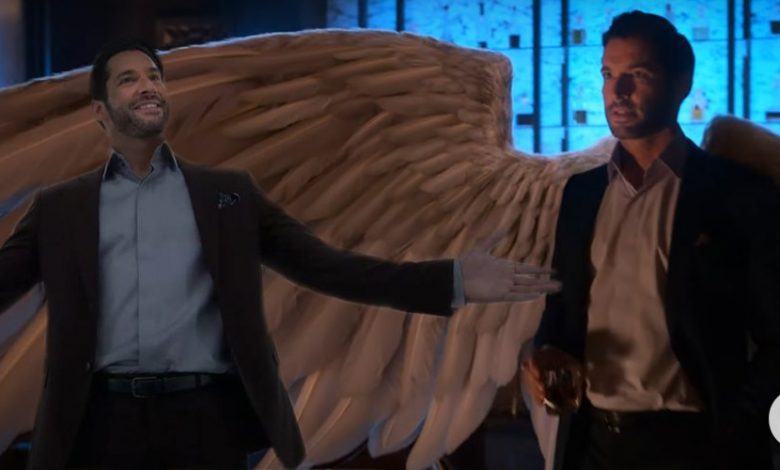 The Devil is back! Netflix is not failing to surprise and satisfy its subscribers at all. July has already been a month of great releases and it isn't halfway through. But we reckon that August will be an even bigger month because we're finally going to get our dose of the devil 😈 himself. Netflix has released Lucifer Season 5 trailer with its release date. Watch it right here:
Part 1 of Lucifer Season 5 will end our summer as it hits Netflix on August 21. Every time you think how can the story be expanded from the previous season, the creatives manage to surprise us. We've only got one little trailer of the upcoming season and it already seems that this season is going to be bigger than any of the previous seasons. We were all left thinking as to how was Lucifer really going to make his return as he is now bounded by duty. And in he comes, with the greatest most "Lucifer" way possible! But wait, there's a plot twist. This big dude here who looks exactly like Lucifer isn't actually Lucifer. It's his twin brother Michael. Okay what?!!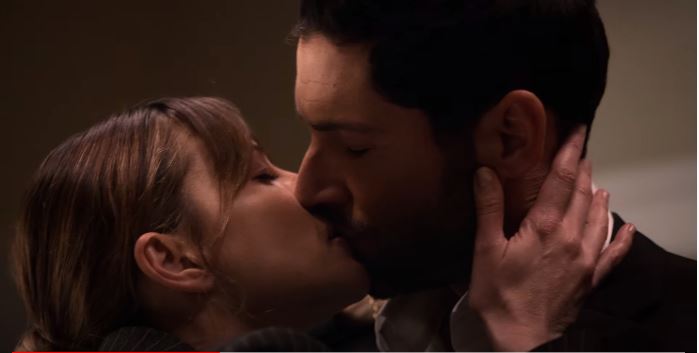 It's funny how the creatives manage to keep Luci and the good detective Decker away from each other for as long as possible. Even now when both these characters have finally accepted that they love each other, it isn't Lucifer who will get to be with Chloe, but it's gonna be Michael for the time being. Chloe couldn't handle one Lucifer Morningstar, how will she handle 2 now? While Michael spends time with Lucifer's friends in pursuit of stealing his life & identity on Earth, it was good to see the trailer showing us the real Lucifer's return as well.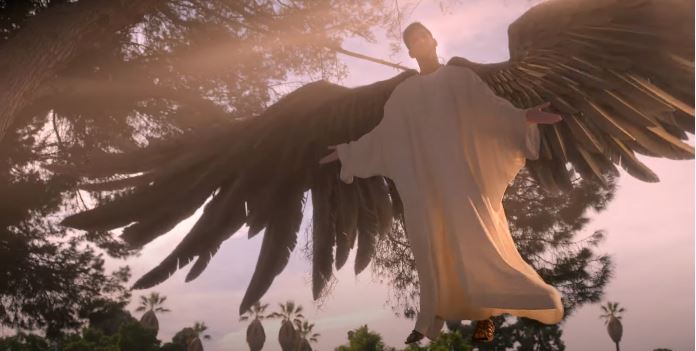 So far, the challenges that Luci has faced have mostly been emotional. Sure there were quite a few physical challenges against him, but not as strong as the one he is about to face now. The trailer makes it seem that even Amenadiel cannot best Michael. So clearly, he is going to do a number on the King of Hell.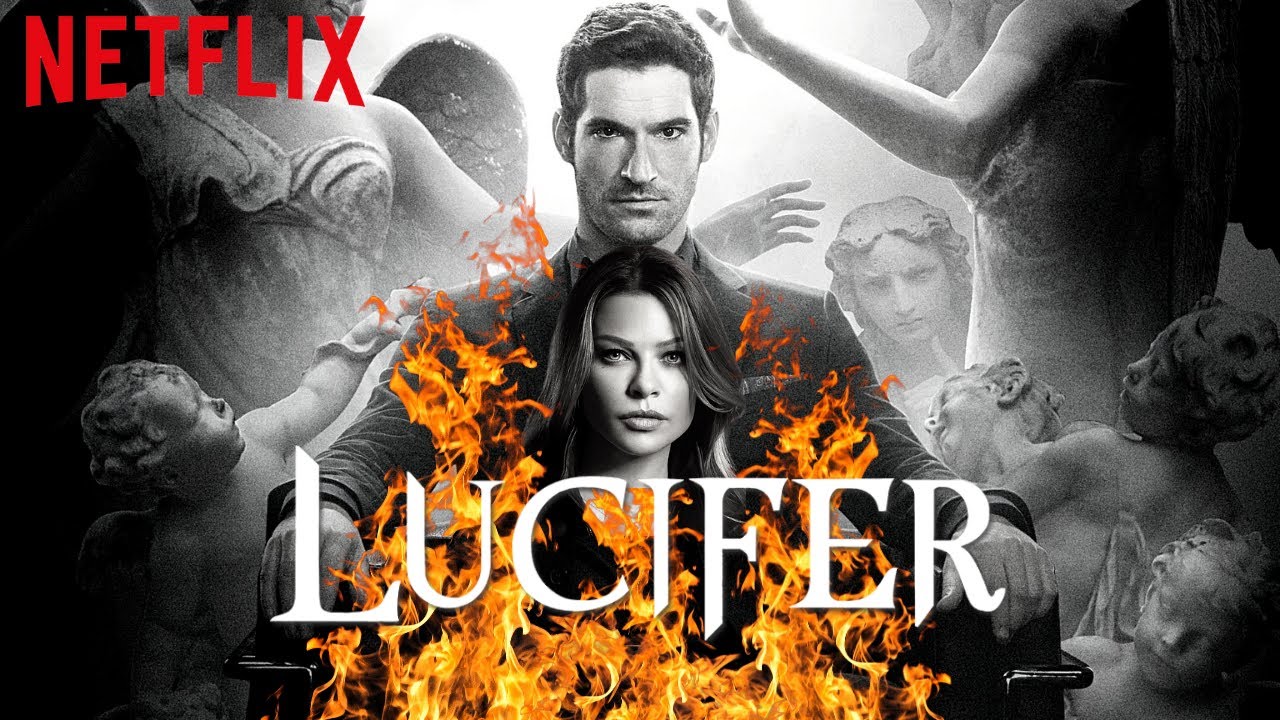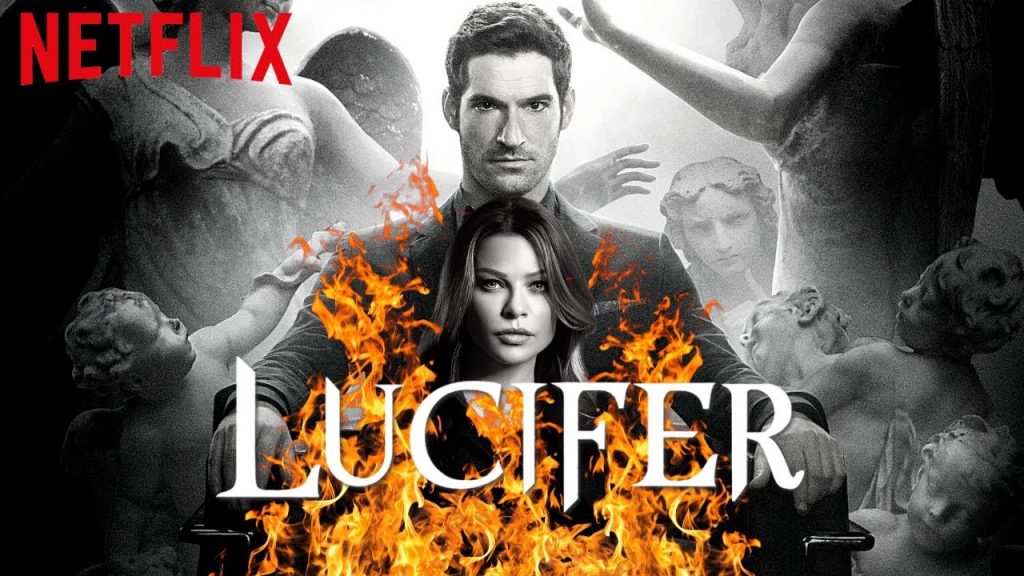 This was a well edited trailer as not only did it leave us asking for more, but it gave us several glimpses to breakdown while letting us know what we should expect from the next installment of the story. It showed us every major character of the series, but the one character that we really wanted a glimpse of was missing from the trailer. Those who regularly follow the news updates regarding Season 5 would be aware that the character I'm talking about here is none other than God himself.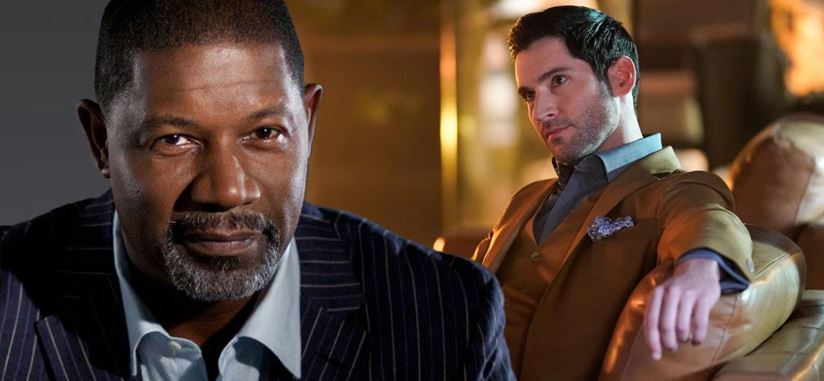 Season 5 is exciting because God himself is going to walk the Earth. Dennis Haysbert had been cast for the role. We thought that we'd get to see him in the trailer, but we didn't. And it's okay that we didn't get to see him yet because this trailer was about Lucifer's bout with his twin brother Michael. So naturally, all the focus would've been on those two coming face to face with each other. Maybe, Dennis Haysbert will show up towards the end of Part 1, i.e. in episode 8. That way, he could leave us on a big cliffhanger for Part 2, which is supposed to arrive next year.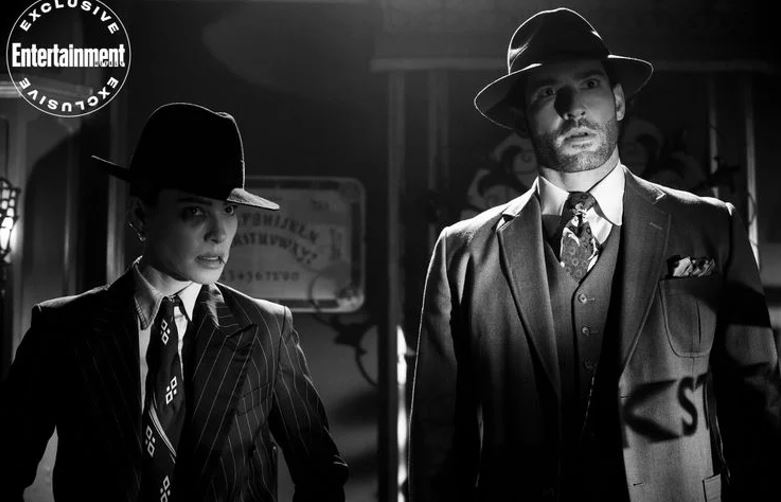 Lucifer Showrunner, Joe Henderson talked about the challenge the new season presented with 6 extra episodes being ordered by Netflix. He also talked about the noir episode set in the 1940s, which we also got a glimpse of in the new trailer. Here's what Henderson said:
"When we went from 10 to 16, [at] first we were like, 'How do we do this?' But literally within three days we were like, 'How could we ever had told the story without these stories?'. This was a big one because it ended up giving us such an opportunity to explore Lucifer in an early version of himself. Also, the big fun of the Princess Bride device is, as he's telling the story, he's basically putting the characters we know and love into it. He's replacing a hard boiled detective with Chloe Decker [German], another character with Dan Espinoza [Kevin Alejandro]. The fun of it is, who Lucifer chooses to be who and what that says about how he sees them. [It's] also super fun getting to see actors play wildly different roles than we're accustomed to seeing them."
Lucifer Season 5 Part 1 arrives on August 21.