News
Top 5 Bollywood News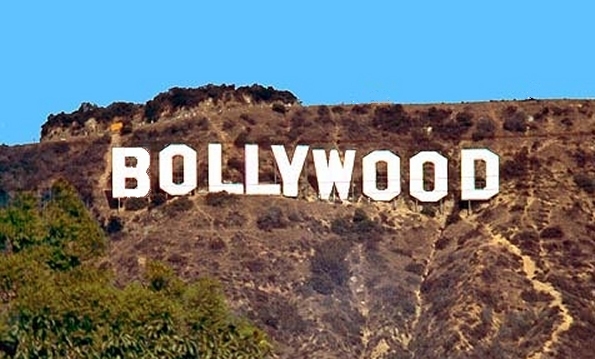 Bollywood is not just about cinema for a lot of people in India and many followers across the globe. It is also a major source of entertainment for them. Here are top 5 entertaining news of the b-town:

1. Akshay Kumar might be seen in Rohit Dhawan directorial 'Dishoom'. It is believed that he would make a special appearance as a gay.

2. Salman Khan and Prabhu Deva were last seen in Wanted. Now, speculations are that they might reunite after 7 Years. Prabhu might have something in store for Bhai Jaan (Sultan).

3. Hrithik Roshan is approached by a Toy Company for making dolls based on his characters. Well, the discussions are still in progress and nothing has been finalized. But you watch out, you might soon see a Hrithik Roshan doll.

4. Arjun Kapoor has been approached for Kapil Dev's Biopic. After playing IITian & IIM's pass out in 2 states and basketball player in half girl-friend, Arjun is all set for a Bio pic. It is believed that the final decision is pending and soon we will get an update on this.

5. Will Aamir Khan replace Hrithik Roshan in "Thug" ? Well, that's the speculation. If it is true, then this would be his hattrick with Yash Raj.