Hollywood
10 Hollywood Actresses Who Can Break Your Nose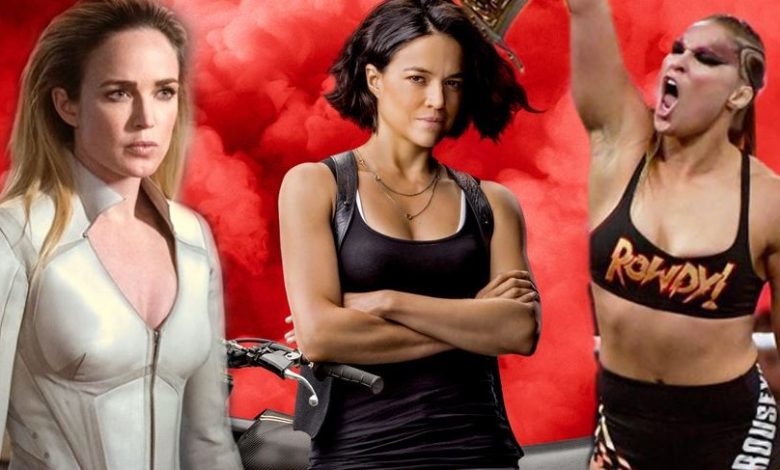 Hollywood Actresses Can Break Your Nose:
The actresses that we have today are more than just pretty faces. Their stunning action skills have overshadowed male action stars who had been dominating the genre for decades. With the rise of female-centric action moves and roles, Hollywood is opening gates to many competent women who are passionate about this field. Their experiences range from martial arts to wrestling, leaving no room empty for any combat training. Most of them refuse the need of a stunt double as they can confidently kick your butt on and off-screen.
Who would believe that the actress who played a damsel in distress character in King Kong is a major badass. Known for usually playing meek and emotional roles, Naomi can easily throw a quick hardcore punch without her opponent noticing it. That's because she has mastered the art of judo and jiu jitsu which renders her strength and agility. Jiu-jitsu is a form of martial arts hailing from Brazil. She is expected to next star in Game of Thrones prequel which raises our hopes to see her in some action scenes.
 2. Sarah Michelle Gellar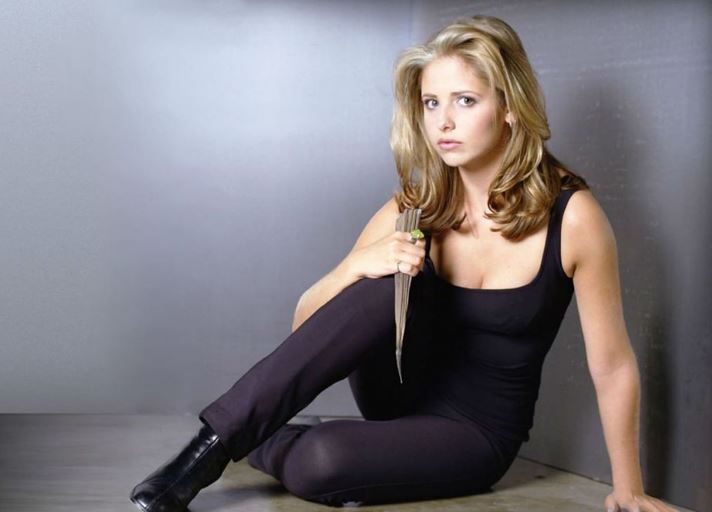 To land an action infused role, you need more than acting skills. Fitness being a priority for such roles, Sarah proved herself to be the perfect fit for Buffy the Vampire Slayer. She is an enthusiast in gymnastics, kickboxing, street fighting, and skating. Apart from possessing these mind-blowing skills, she also earned a black belt in Taekwondo as a kid.
 3. Evan Rachel Wood
Popularly known from True Blood and Westworld where she plays a vampire and a robot, Evan is someone you don't want to mess with even in real life. She has mastered in taekwondo and holds a black belt in it.
 4. Priyanka Chopra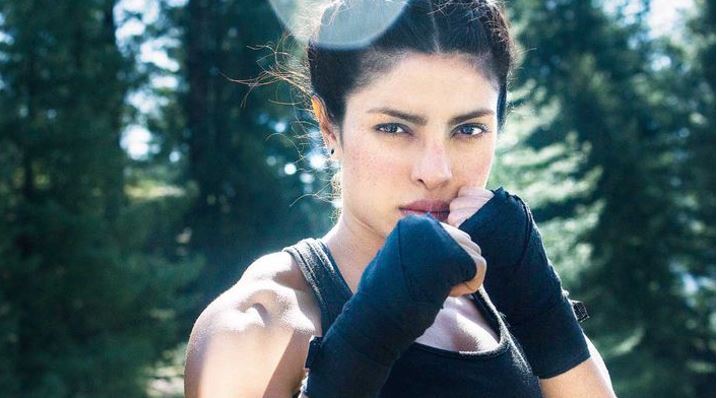 PeeCee is popularly called the Desi Girl and the ultimate female action star of Bollywood. She has always proved to be the most competent to play a fierce action role as an Olympic boxer in Mary Kom and a vengeful character in Don. Her talents were recognized in Hollywood as well and she got the coveted opportunity to play the lead role as an FBI agent in Quantico. Landing such tough roles requires dedication to fitness even in real life. Priyanka has trained herself in Jiu-Jitsu, boxing, Kajukenbo, and Gatka.
 5. Lucy Liu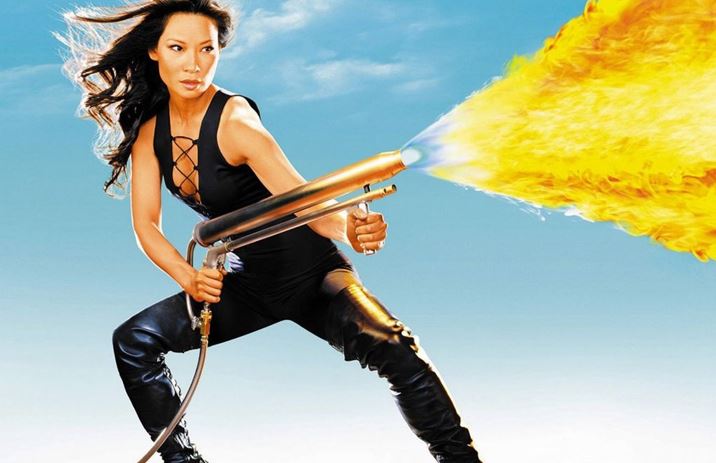 The very name of Lucy reminds us of her kickass action movies. Her image as an action star is deeply engraved in our minds. Don't assume it to be just a play when you see her flaunt her fighting skills in Kill Bill. Charlie's Angels and The Man with The Iron Fists. No one dares mess with her on and off-screen. She is trained in gymnastics, martial arts, Samurai sword fighting, and Kali-Eskrima-Silar. If movies hadn't worked out, she could have easily been a real-life assassin.
 6. Rhonda Rousey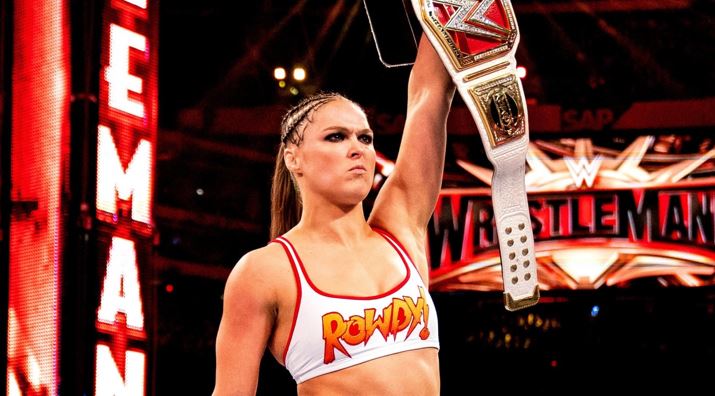 It rarely happens but this multitalented Hollywood star is an Olympic medalist, Bantamweight champion, and a pro in various forms of martial arts including judo and jiu-jitsu. Her fierce background and experience came handy to her as she appeared in the action-filled Fast and Furious 7, and The Expendable 3. You don't want to be in her bad books as she is a professional wrestler.
 7. Caity Lotz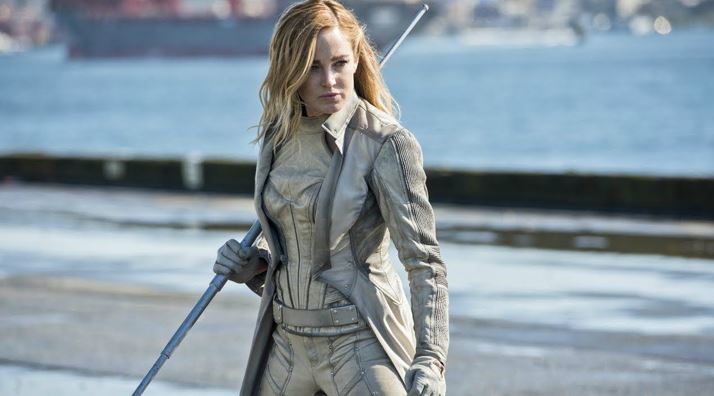 If Sara Lance aka Black Canary's fierceness is irresistible to you, brace yourselves to learn about the actress playing her. Caity is no less than her powerful fictional superhero character. The Legends of Tomorrow and Arrow actress perform most of the stunts herself. She is trained in Parkour which is not everyone's cup of tea. Parkour is a difficult style of moving from one place to another by overcoming obstacles in the quickest way possible. Krav maga and Muy Thai are some of the other self-defense disciplines that she follows regularly.
 8. Summer Glau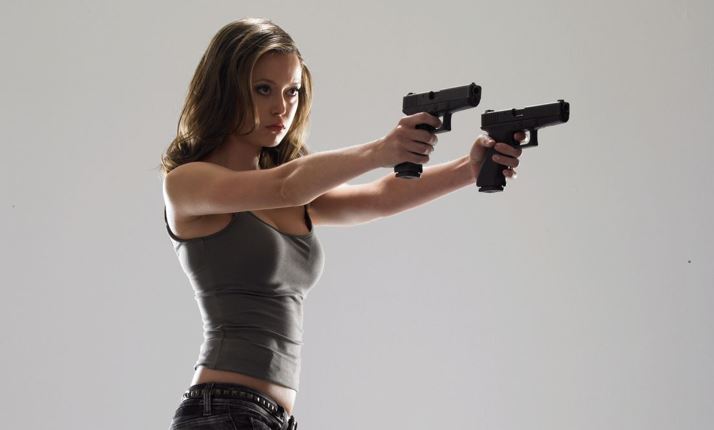 Don't get too mesmerized by this actress's ballet moves. This pretty face can become your worst nightmare too. The stunning Summer Glau is not only a pro dancer but has mastered kung fu, wushu, and kickboxing. She was an ultimate fighter in the action series;  Terminator: The Sarah Connor Chronicles and Arrow.
 9. Elodie Yung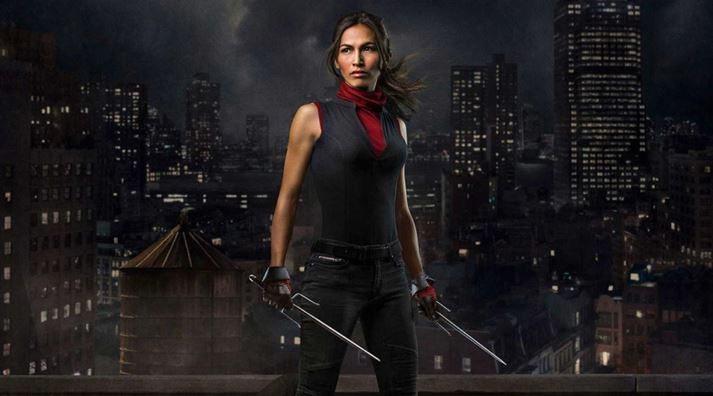 Don't confuse Elodie for a person who has merely taken a 5-month training martial arts to play a character. She has been practicing Karate since was 9 years old and also holds a black belt in it. She smartly directed her passion towards her career by working in action flicks like GI Joe: Retaliation, The Defenders, and Daredevil.
 10. Michelle Rodriguez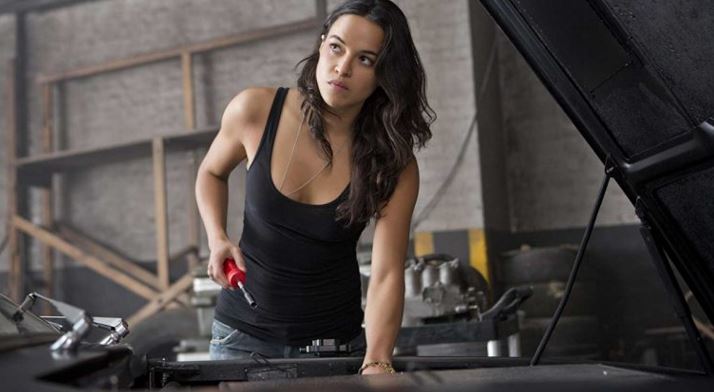 The Fast and the Furious star prefers performing her stunts without a body double. She has been an asset to the franchise. Michelle takes her roles with all seriousness and passion no matter how much she has to invest in them. She took special training in boxing for appearing in Girlfight.