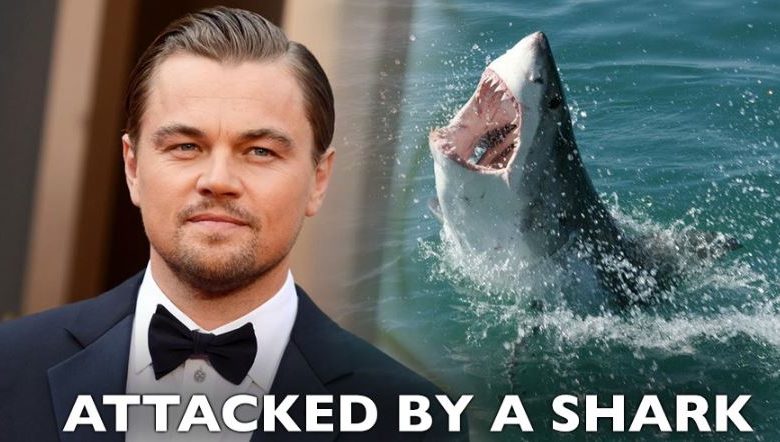 Hollywood Actors Had Near-Death Experience:
Unlike their movie characters, where the lead can fight 5 assassins at a time with a pencil, actors are not invincible in real lives. Most of the time, they are thrown on the face of danger while shooting an intense action sequence in movies that are not captured in the final scene. Find out 10 actors who almost got themselves killed but were luckily saved by a second.
 1. Gerard Butler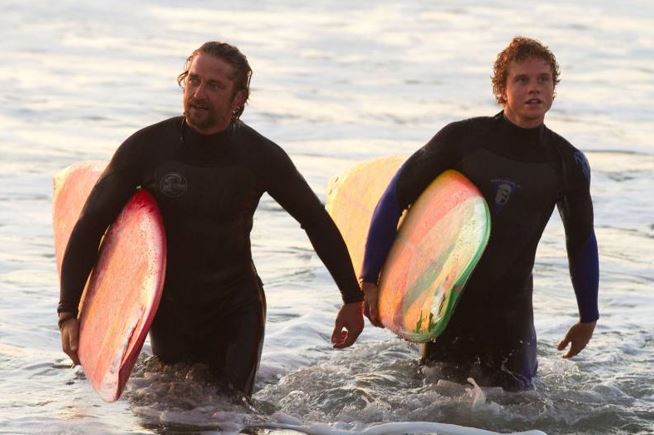 The 300 star known for his toughness had experienced an accident that was traumatic even for him. Gerard was filming a surfing scene for Chasing Mavericks when a wild tide knocked him off the board and ripped out the leash. The actor was immediately dashed to the hospital and kept under observation for several hours.
 2. Isla Fisher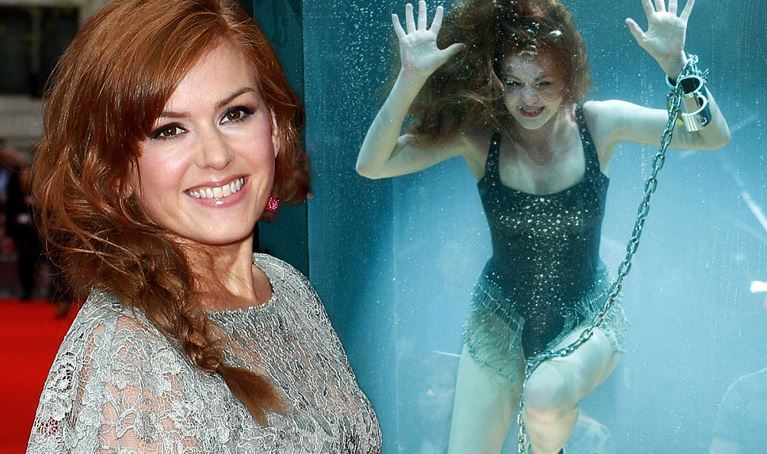 The most famous sequence of the Now You See Me turns out to be the most traumatic especially for Isla Fisher. Isla's life was hanging by a thread that was saved by a matter of seconds. In the underwater stunt performed by Isla herself, she was instructed to break open the glass walls by banging her head on it. But it didn't go as planned because Isla's hands got badly tangled and she couldn't hold her breath for long. No one could differ out her real struggles from her performance, and kept watching as her yelps failed to reach beyond the glass. Taking the matter in her "tied" hands, Isla tussled to break free and managed to get out of the water in the 11th hour.
 3. Ryan Reynolds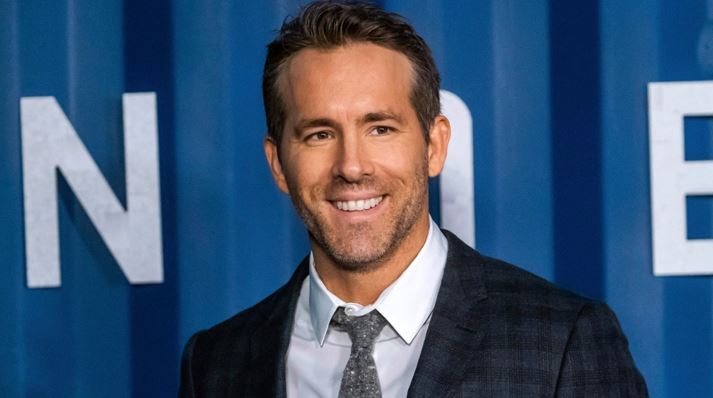 After years of rom-coms, Ryan has lately been exploring the action genre which has shown favorable results. After Green-Lantern, X-Men, Deadpool, 6 Underground, and Free Guy, he has earned the title of an action hero regardless of the success or failure of the film. But the actor had once come across a deadly experience while pursuing a skydiving license. The process started well and Ryan had already made 12 successful jumps. But on the 13th jump, his parachute refused to pop open thus plummeting him straight towards the ground. Fortunately, the reserve pull saved him by a difference of a few seconds.
 4. Anne Hathaway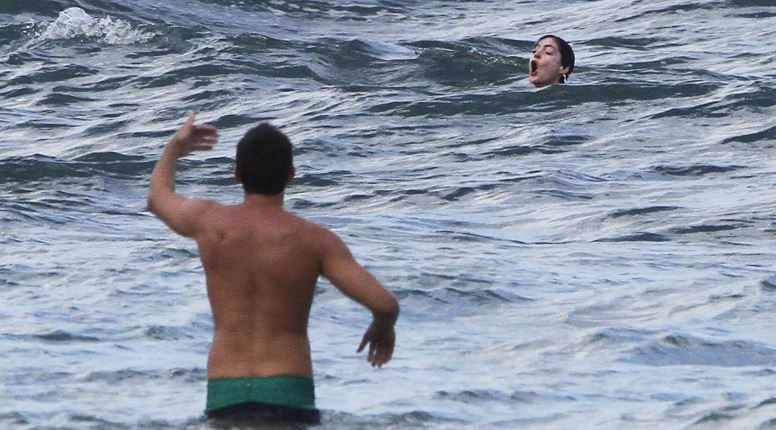 This incident didn't occur on any movie set but when Anne was on her vacation. She swimming in the vast ocean of Hawaii when a riptide forced her down, making it impossible for her to swim back up. A surfer who witnessed the whole scene hurried to her rescue and pulled her out.
 5. Leonardo DiCaprio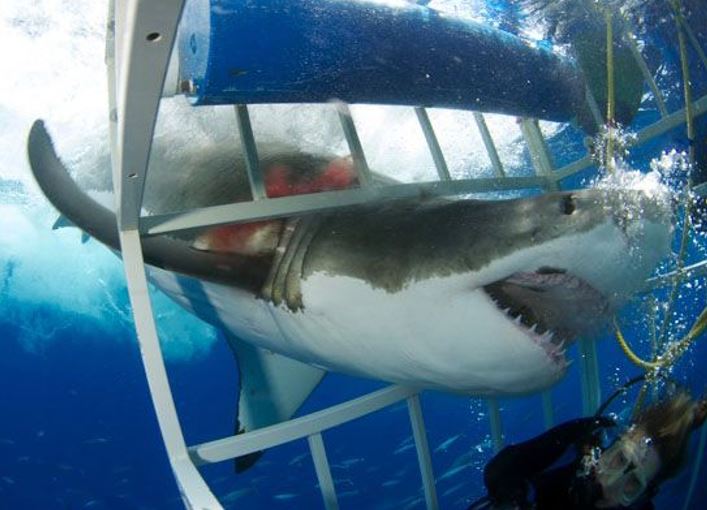 Leonardo once fell prey to a deadly beast but got saved by barely an arm's length. He was feeding a shark with tuna while he was protected inside a cage. But the shark had an appetite for something else that day and its wish almost came true when a wave rocked Leonardo's cage allowing the shark to enter half its body inside it. It tried to get hold of the actor by snapping its jaws 5-6 times. But Leonardo, who is gifted with the presence of mind, lay flat on the ground where the shark couldn't reach him.
 6. Owen Wilson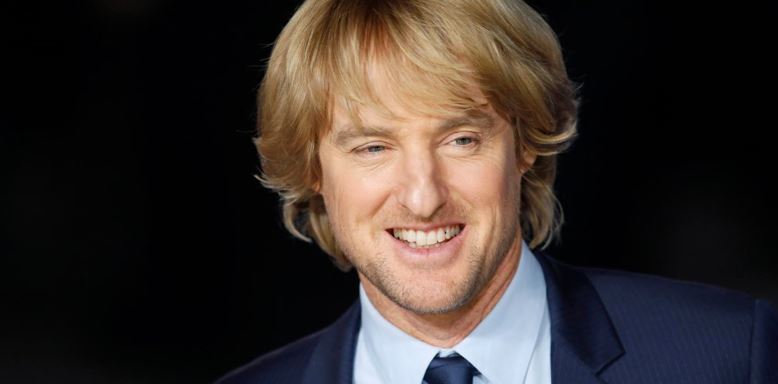 Owen Wilson made us all laugh in his movies while hiding his pain. In 2007, actor Owen Wilson broke the headlines with his news of attempted suicide. He tried to take his own life by cutting his wrist at his home in Santa Monica. It left some shocked while others confirmed that he was facing not one but several personal issues. It was his brother who found him and called the emergency helpline. The actor was in a critical condition and wouldn't have made had his brother not taken him on time.
 7. Drew Barrymore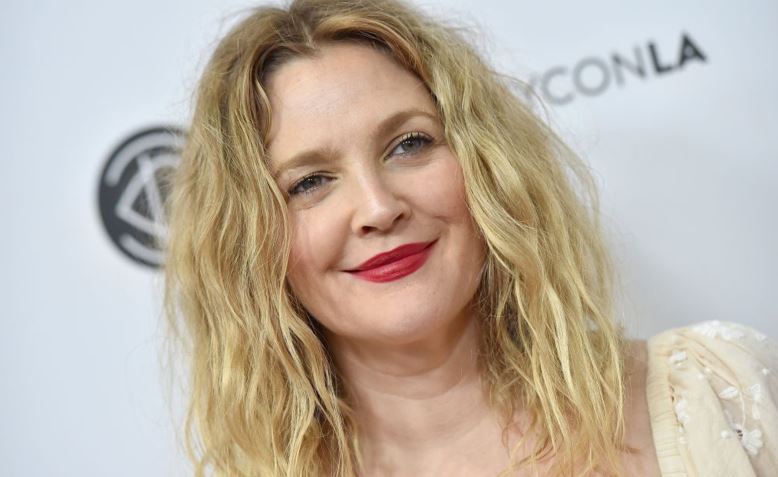 Like many other actors on this list, Drew also met with a nearly lethal accident while shooting for Santa Clara Diet. The actress had to leap on a man's back in one of the scenes but things turned awry as she missed him and fell on her head on the concrete ground instead. It stopped the shoot and she was immediately rushed down to the nearest hospital.
 8. Emilia Clarke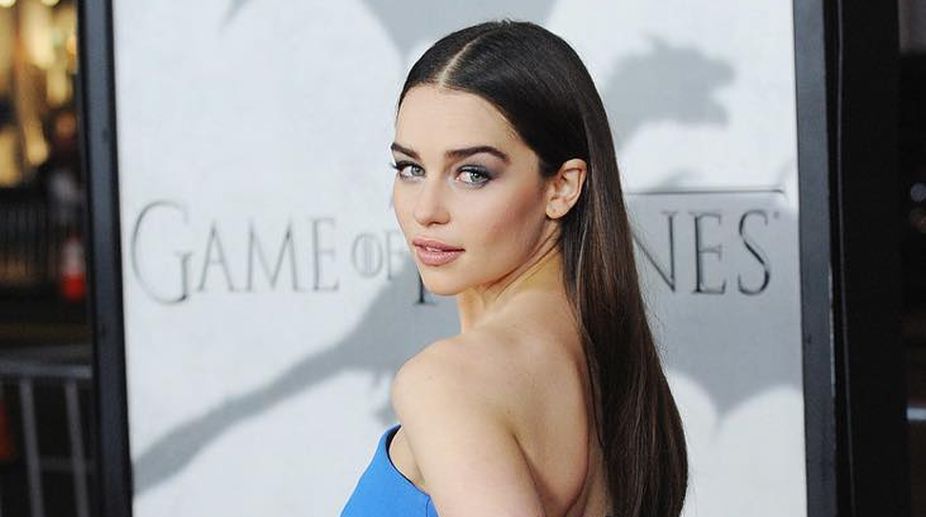 Almost everyone is aware of the real-life battle of the dragon queen of Game of Thrones. Emilia was detected with 2 brain aneurysms which are life-threatening bulges on the blood vessels of one's brain. She learned about it post finishing her filming for Game of Thrones season 1 when the symptoms started to surface. It was followed surgery and now everyone's darling Emilia is all fit and fine.
 9. Ellie Goulding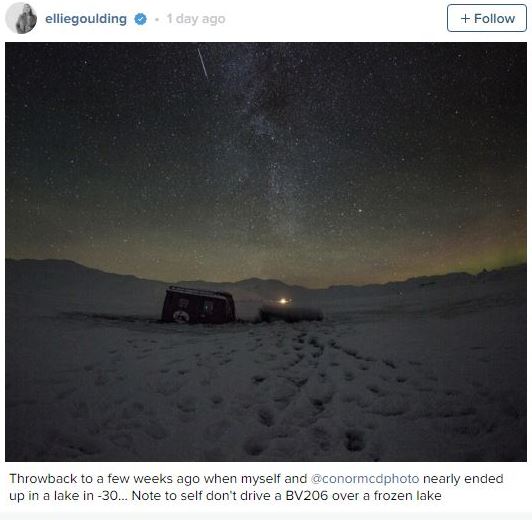 The British singer was driving on the snow-covered roads of Norway when her car skid towards a frozen lake. Before she could do anything, her car was already sinking in the icy cold water, nearly drowning her. But Ellie wasn't the one to give up. She escaped from the roof and saved herself.
 10. Johnny Depp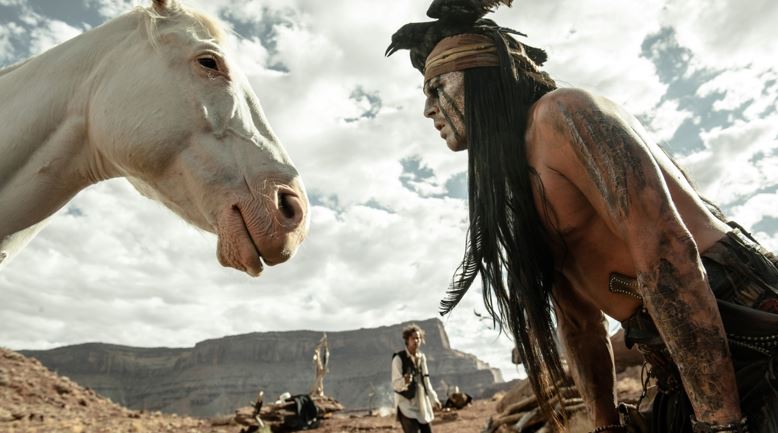 Depp has been lately coiled up in his case with ex-wife Amber Heard where the latest news reveals that Heard was allegedly violent to the Pirates of the Caribbean star. Keeping his personal life aside, Depp did get brutally injured while shooting one of his action movies. Depp was riding a horse at a full gallop while filming Lone Ranger when he suddenly lost balance and fell off the horse while it was still on its fastest speed. It was a mere chance of luck that the actor got out of it alive.
Read More: