Celebs
5 Hottest Female Boxers In The World You Can't Stop Looking At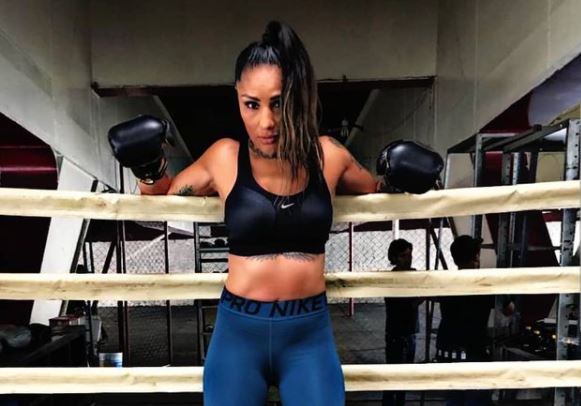 Boxing is an enthusiastic and adrenaline-pumping game that drives us crazy. As we sit throughout the day jumping and watching boxers kicking the shit of each other. It is really fun but more interesting is to see female boxers smacking the butt of each other. So today, we bring you the five hottest female boxers in the world.
 1. Eva Wahlstrom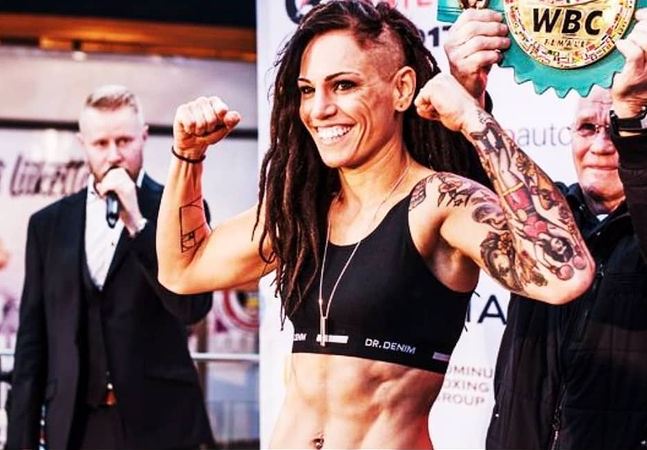 Eva Wahlstrom is one of the most successful boxers from Finland. She is the former European featherweight champion and is the first boxer from Finland to hold the world title. She ranked second among the best European player between 2004 and 2005. Moreover, she entered into the television business as a personal trainer. She has looks and is a very hot boxer.
2. Kina Malpartida
Popularly known as 'Dynamite', Kina Malpartida is one of the famous and most successful boxers in the world. She consecutively won World Boxing Association World Title from 2009 to 2013. At the age of she started learning Karate-Do and engaged herself in other sports like tennis and basketball.

3. Mariana Juarez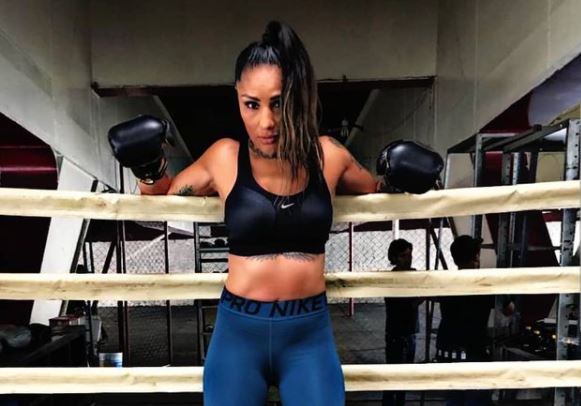 Mariana Juarez is one of the famous boxers all the way from Mexico. She started her career at the age of 18 years. She is a passionate boxer who wants see herself wearing boxing gloves all the time in her time. The year 1999 might not have been a great year after she was defeated by Ana María Torres, but despite that defeat, she secured her place in the boxing world, making several victories.