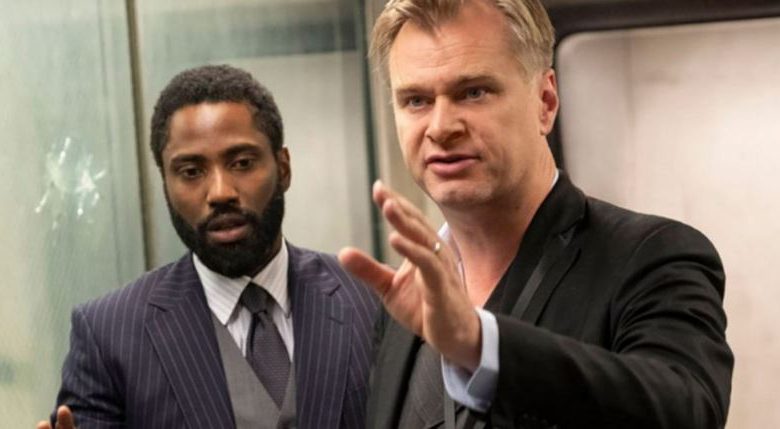 Tenet Release Delayed:
Inevitability is catching up. We just have to accept the fact that there won't be any new content at least until November-December 2020 if not 2021 itself. What we mean by no new content is that Hollywood is sort of in a standstill position as they aren't getting the freedom to film new films, and they aren't getting the green light for releasing anything in the theatres because the theatres are to remain shut due to Coronavirus prevention. So, films like Christopher Nolan's Tenet and other big blockbusters that were expected to arrive on their delayed release dates will now be delayed even further because the COVID situation hasn't been rectified.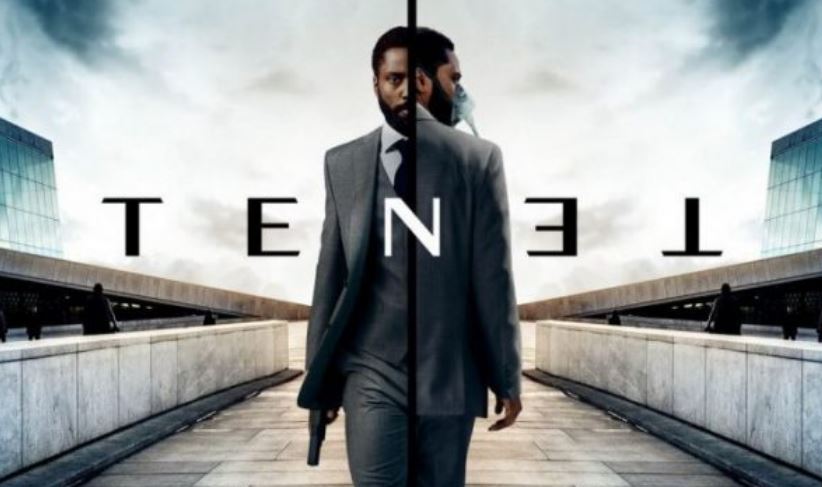 So, as far as theatrical releases are concerned, we probably won't be getting any new releases until 2021 (or even mid-2021 as the analysts have recently suggested). The only ones that are in a position to offer new content are streaming services like Netflix and Amazon Prime Video, that had managed to shoot several new films & series before the pandemic shut down production in March. Netflix, in particular, might have exclusive content to sell for the rest of the year, but if film & TV productions don't start until 2021, then Netflix will also fall in a ditch where they will have to take a break from putting out any new content because they won't have any. But for now, let's focus on the matter at hand, i.e. Tenet has been delayed a third time now, and this time the delay seems indefinite.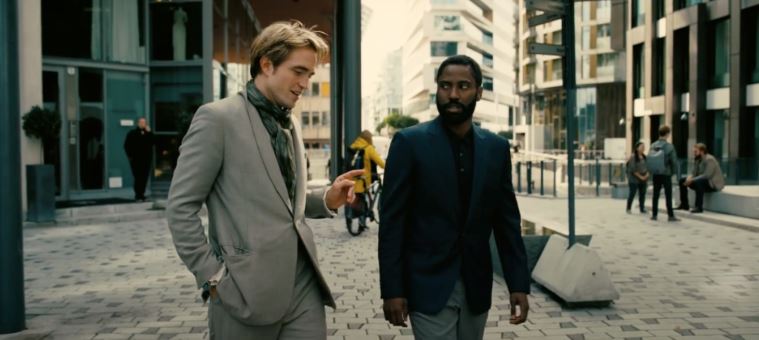 Originally, Tenet was supposed to commence the reopening of the theatres on July 17. But that just turned out to be a made-up pipeline dream of all the theatre chains and movie studios. When the reality hit everyone, Tenet was pushed to a July 31 release, and then an August 12 release date. But even that wasn't enough because the theatres will remain shut throughout August (and maybe for the rest of the year as well). So, WB had to take the decision sooner or later, and they've decided to delay Tenet indefinitely. Here's what Warner Bros. chairman Toby Emmerich said in a statement:
"We will share a new 2020 release date imminently for Tenet, Christopher Nolan's wholly original and mind-blowing feature. We are not treating Tenet like a traditional global day-and-date release, and our upcoming marketing and distribution plans will reflect that."
Variety went on to explain Emmerich's statement further by saying that WB might be enticed to release Tenet in international markets before they'd release it domestically. That's because the theatres will reopen much earlier in international markets than they might in the US. Since Nolan's movies do well internationally due to his reputation, we don't see why WB won't be releasing their big blockbuster event in a highly lucrative market like the UK when they have the option to do it in the future.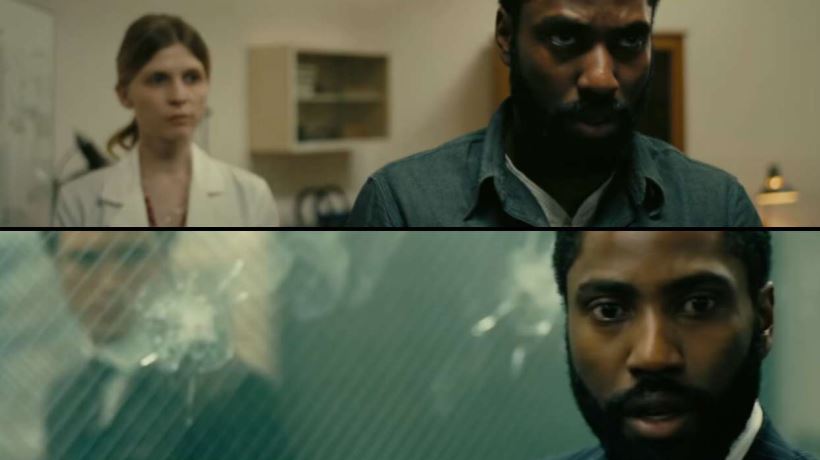 Every country where theatres won't reopen sooner (like mine) would be praying that the gap between the international releases and the release in their respective country shouldn't be big. That's because in the day and age we live in, spoilers travel faster than the speed of light. Tenet seems to be more than a film. It seems to be an experience that every Nolan fan and moviegoer might want to go through on their own without knowing anything about the plot of the film. The Time Inversion element still has people confused. People want to figure out what this movie is really about. And everyone would like to do it sitting in a theatre in the traditional ways of 2019 and before.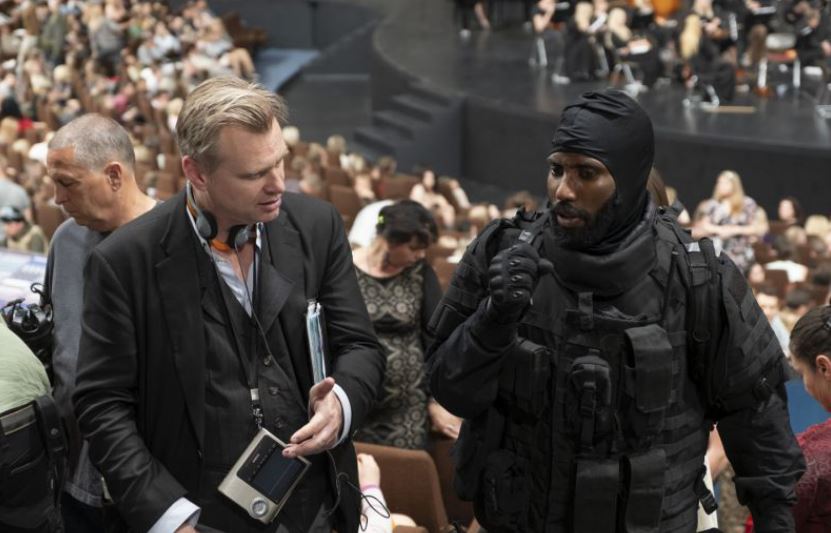 Let's just pray that a vaccine comes out sooner as that'd finally restart the world to what it used to be. No release date has been given for Tenet yet. Since the world stands in the worst situation, we should consider the worst case scenario for Tenet & all 2020 films. That scenario is that every big film will be released in 2021, and not before. Coming to terms with this would certainly bring less disappointment.
Read More: 
Joe & Anthony Russo Will Direct a Netflix Thriller With Chris Evans & Ryan Gosling