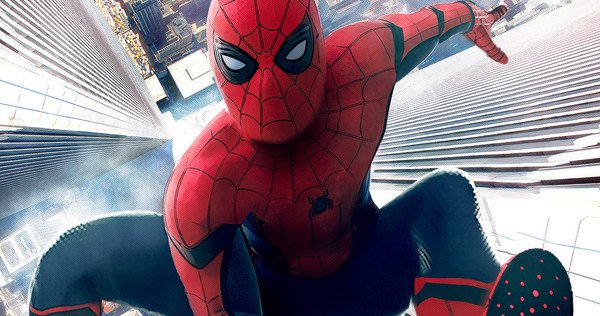 Marvel Cinematic Universe and its fast growth have always been credited to Marvel Studio head Kevin Feige, and to a certain level, that is true. But credit also has to be given to actor/director Jon Favreau. He was the very first director to helm the first Marvel movie Iron Man. He was also the guy who fought for Robert Downey Jr. to be cast as Tony Stark/Iron Man.

Favreau always had his imprint in many of the early marvel movies from Phase 1 to Phase 2. He directed the first two Iron Man movie, executive produced the third one along with Avengers and Avengers: Age Of Ultron. He also plays the role of Tony Stark's bodyguard Happy Hogan in all three Iron Man movies and is set to reprise the role for Marvel's Spider-Man: Homecoming.
Favreau recently did an interview with Yahoo where he discussed all things Marvel Cinematic Universe or MCU and Spider-Man.
"Well, as far as directing goes, I had done two back-to-back, and that required a tremendous amount of concentration on one subject. Fortunately, I didn't lose connection with it; I just wasn't directing there. I still was executive-producing Avengers and Avengers: Age of Ultron and Iron Man 3, and I appeared in Iron Man 3. So I maintained the relationship as part of the family. And now, in Spider-Man: Homecoming, coming back and reuniting with the characters as an actor — it's a lot of fun. It allows me to maintain the relationship with the MCU, but also to do other things that are interesting that are outside of that genre and that set of characters."

The talented actor and director also talked about coming back as an actor in Homecoming
"Yeah. It's fun to come back as an actor. Especially when the filmmakers are taking care of you, and taking care of the characters and the story. If you're in good hands, it's great to come in and play in somebody else's world. That's how I started, as an actor. I really enjoy being on other people's sets, especially if I have cool things to do. It's all the fun and much less of the responsibility."
Movie lover who writes about movies.