Avengers: Infinity War was a massive thriller event. It surely made the top two spot of the MCU, and may even be the best MCU movie, all things considered. Thanos came in for the Infinity Stones and established himself as the biggest and 'baddest' villain that we have ever seen in the MCU. He went against all odds and achieved his life's goal, which was to bring balance to the Universe.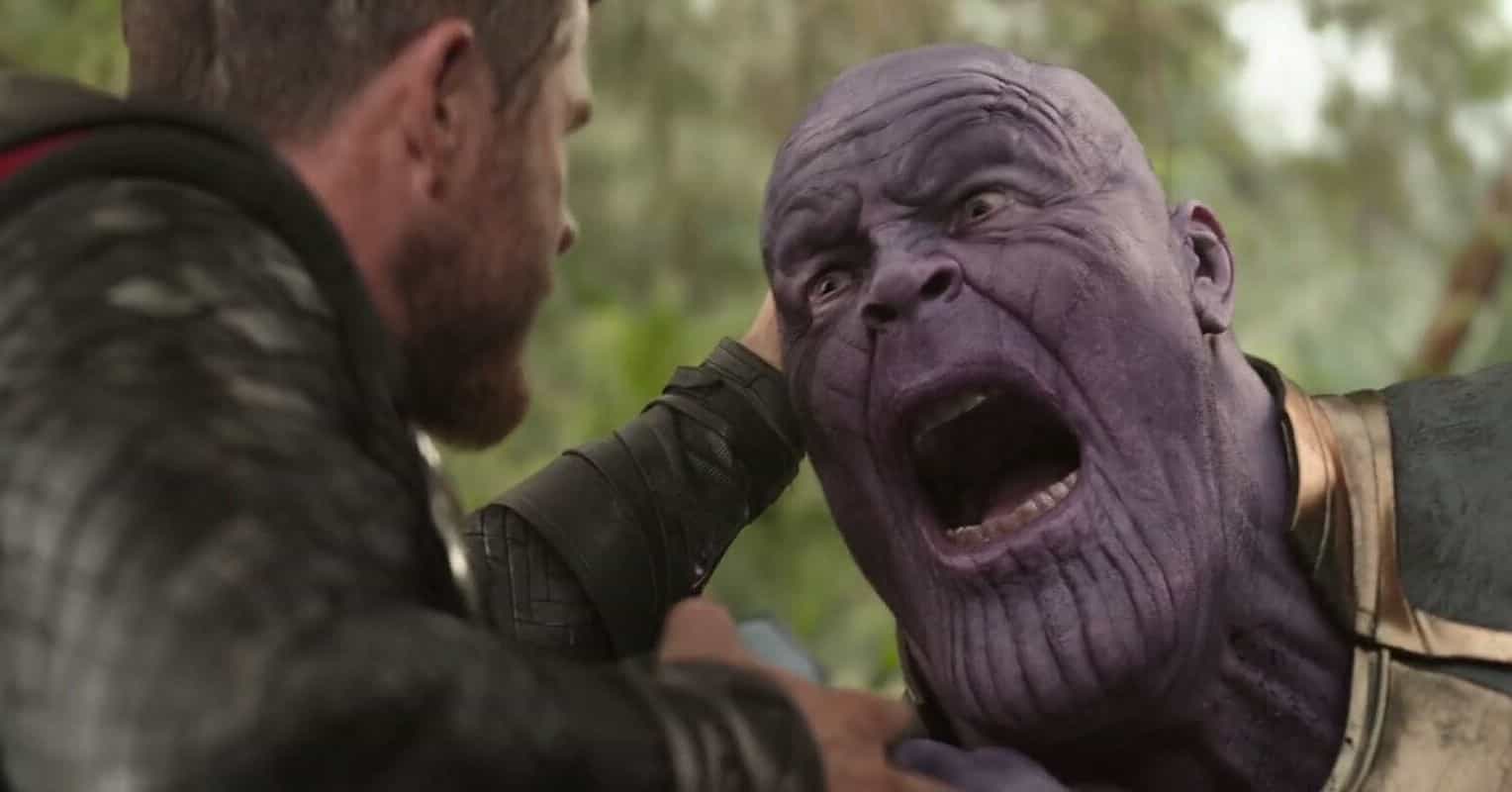 There were so many ways in which the heroes could have stopped Thanos. So many instances where the Avengers and the Guardians came so close to stopping The Mad Titan. Also, there were so many alternatives that could have ended the plot of the film right when it started.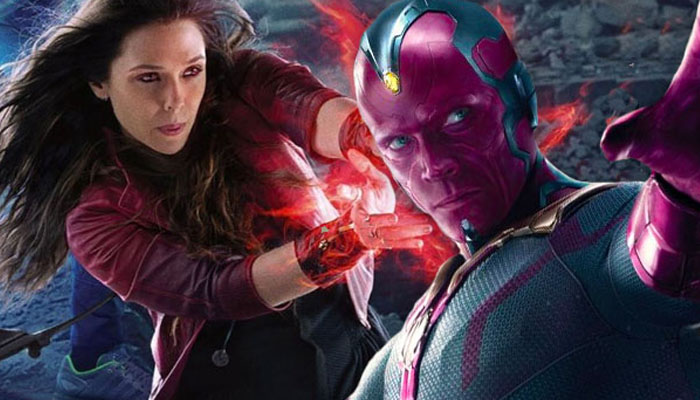 If Scarlet Witch would have destroyed Vision and the Time Stone right in the beginning, then he would not have been able to get it. Also if Gamora would have killed herself in the beginning or in the previous Guardians movie, then Thanos would not have gotten the Soul Stone either.
The Avengers might have stopped Thanos if Star-Lord had kept a cool head or if Thor would have gone for the head, but none of that happened. The amazing thing about this film was that almost every hero got a piece of Thanos. Thor was the only one who bested him in a way, but rest all went down trying. To start with things, Hulk took a shot at Thanos but got smashed. Loki obviously died permanently this time. Gamora could not out smart Thanos. On Titan, everyone made a joint effort to take him out.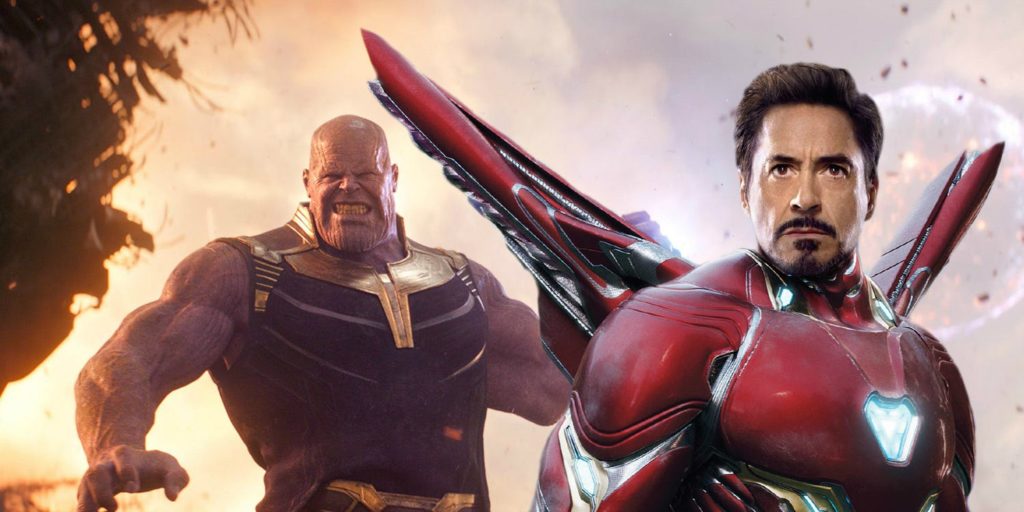 Star Lord, Drax, Mantis, Nebula, and Spider-Man were able to land a couple of blows. Doctor Strange went solo against the Mad Titan, and so did Iron Man. But all those efforts only panned out to a drop of titan blood.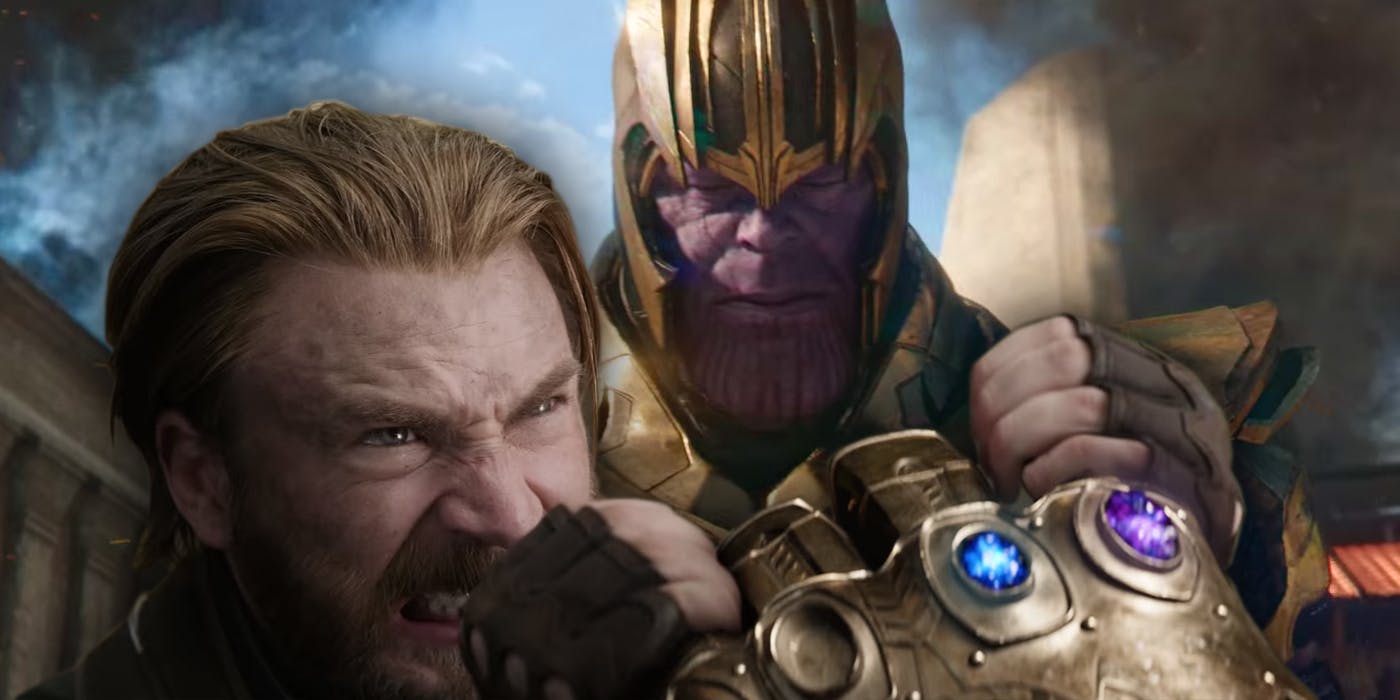 Earth's defense was even weaker as Cap managed to resist Thanos for a second, while the majority of heroes fighting the war on Earth were not as powerful. Even Black Widow and Okoye tried to go against the Titan but were obviously ineffective. War Machine and the Hulkbuster were rendered pointless. Groot's Earth attack was no good and neither was Bucky's bullets.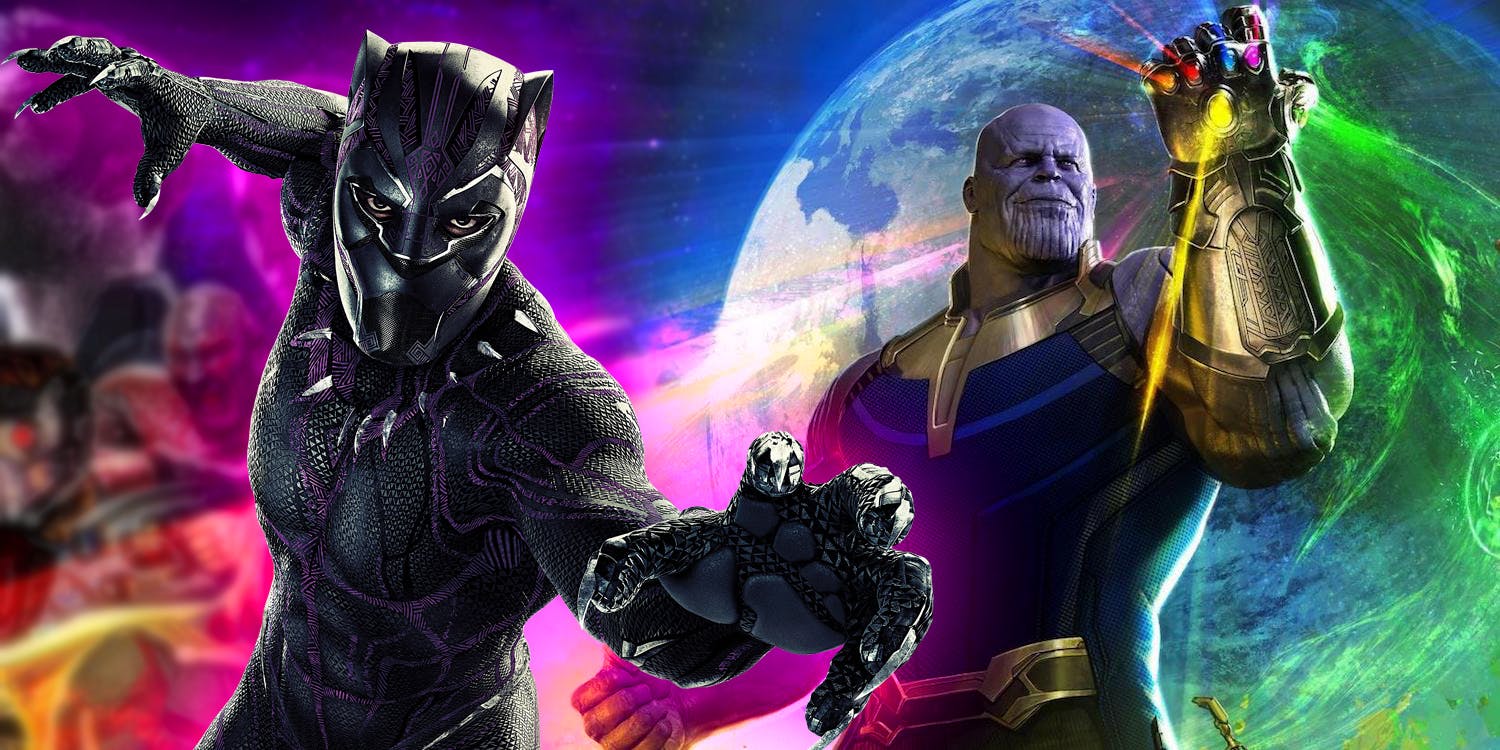 Black Panther could have made an effective kinetic blow but he could not land the punch. Wanda was able to hold Thanos for quite a while and Thor actually landed a lethal blow, but all those efforts were non-effective at the end as Thanos did get the time he required for the Snap!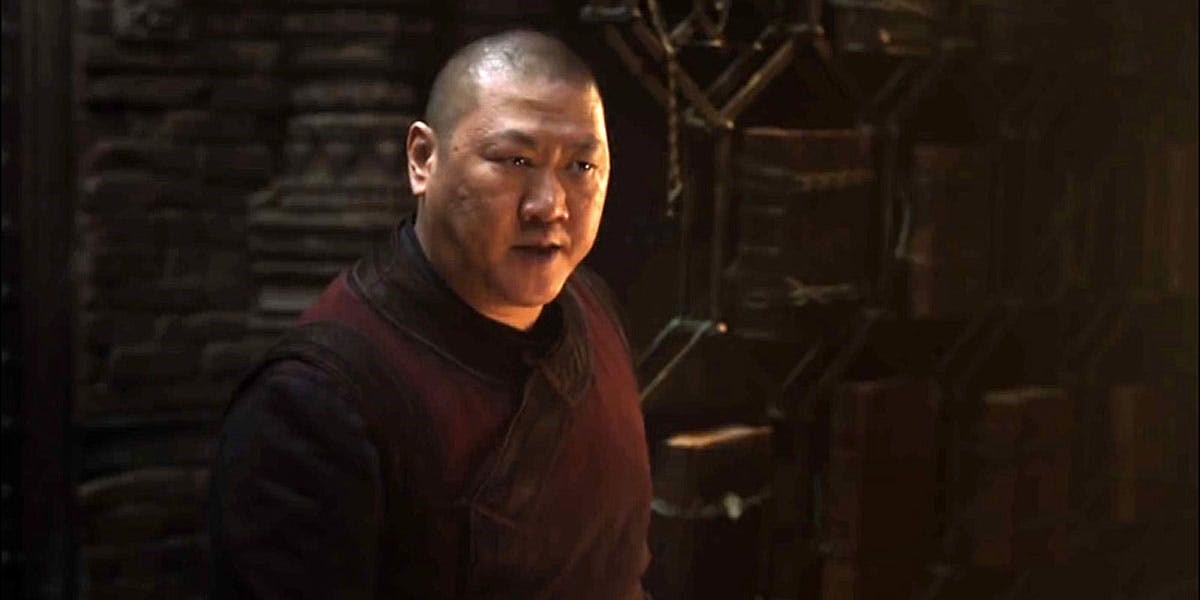 Amidst all the battle sequences involving Thanos, there was one notable name that did not come face to face with the Mad Titan. People may argue that Wong and M'Baku didn't face Thanos and neither did Shuri. Wong might have actually prevented the battle of Wakanda if he would have sent the Outriders, Proxima Midnight & Cull Obsidion into the Mirror Dimension. But laying down the means for these three individuals to on Thanos was pointless. These three are third tier sidekicks so no one would even be interested in them going against Thanos.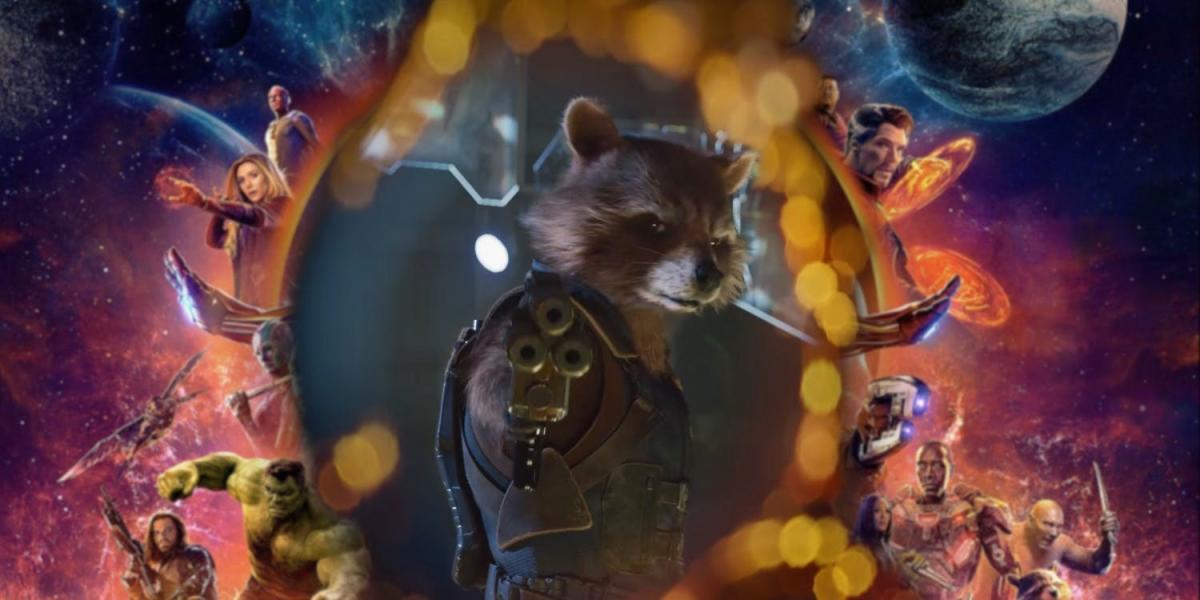 That is not the same for Captain Rocket Raccoon. The Russos managed to give every renowned hero a moment with Thanos except for Rocket. The rabbit has a big mouth and a big gun that we would have liked to see him use against the Mad Titan even if it would be ineffective. Everyone got a shot, why shouldn't Rocket have one. Perhaps the case was as Quill suggested. Rocket was afraid and found ways to stay away from Thanos for the entire movie.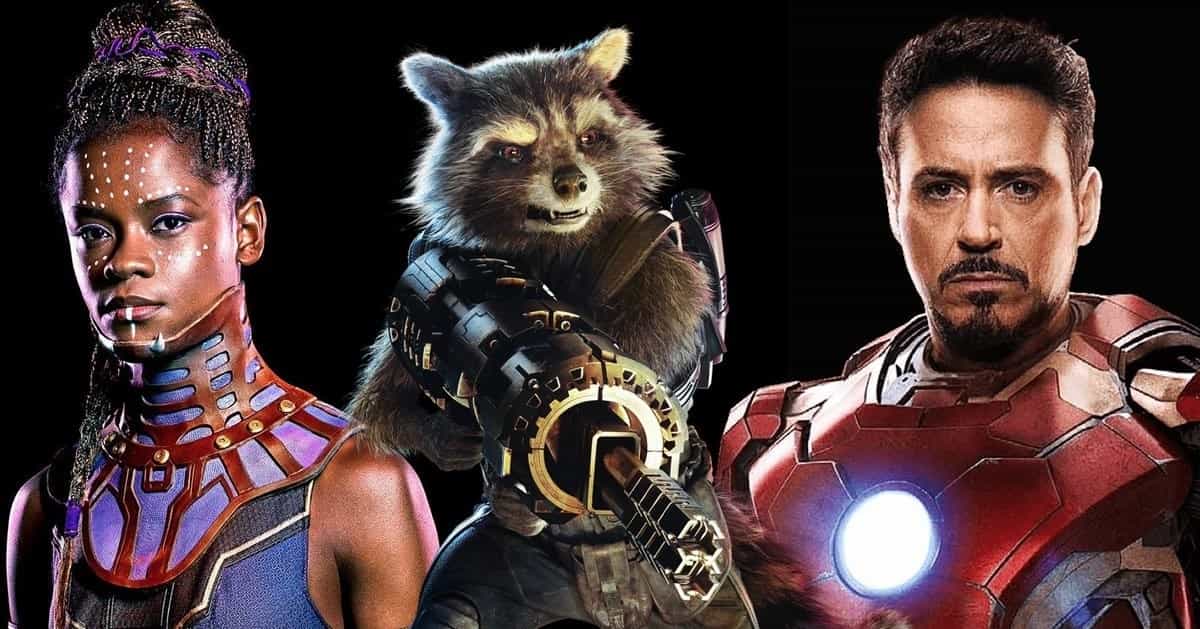 Still, he is one of the smartest brains amongst The Avengers, and we would like to see him be used a little more in Avengers 4. He is the only surviving Guardian amongst the original 5, so the Russos might be having a good deal for him to portray in Avengers 4, except for just being a driver for Thor. A conversation with him, Shuri, Bruce and Tony would be worth watching. So, let's just hope that happens. Also, it would be interesting to see him and Shuri team up to come up with some new weapons in Avengers 4.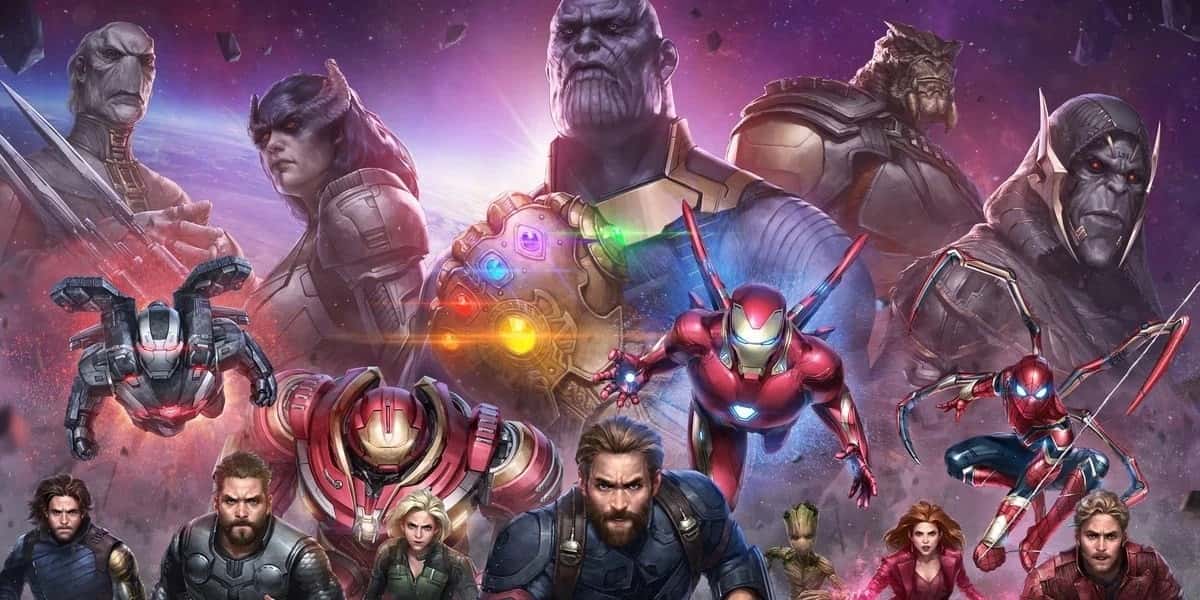 The movie, Avengers 4 comes out on May 3, 2019. Let's see what Marvel has in store for us!
I just have the biggest passion for everything cinematic! I want to share this passion with everyone through my writing about Hollywood Movies and TV. Other than that, I am a big sports fanatic and enthusiast. I'd like to write about my favorite sports as well some day.