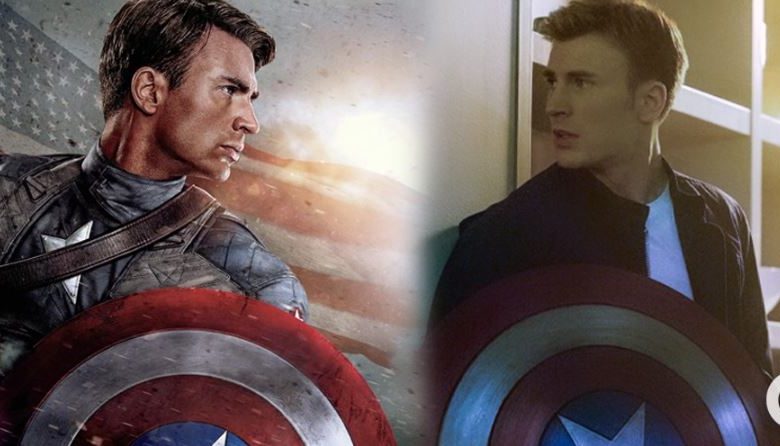 Chris Evans is Real-Life Captain America:
The more we learn about the actor Chris Evans, the more we learn that he is synonymous with Captain America. His disposition in the real world has benefitted the character he plays in MCU. He is charming and agreeable most of the time but also bold and liberated. Even though Captain has retired from Avengers, we hope that Chris perpetually continues to move forward in life with the same positivity and strength. There are many instances when he has proved that he is Captain America in real life.
 1. Inspired By Steve Rogers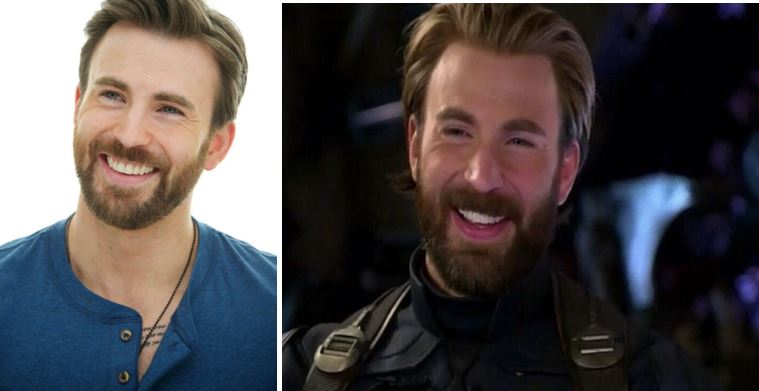 Chris is not the one to forget about his on-screen character once he leaves the MCU set. He is highly motivated by Captain America and tries to walk in his footsteps. Whenever he is stranded on a moral dilemma, he asks himself what Rogers would do in such a situation.
 2. Put On A Name Tag At High School Reunion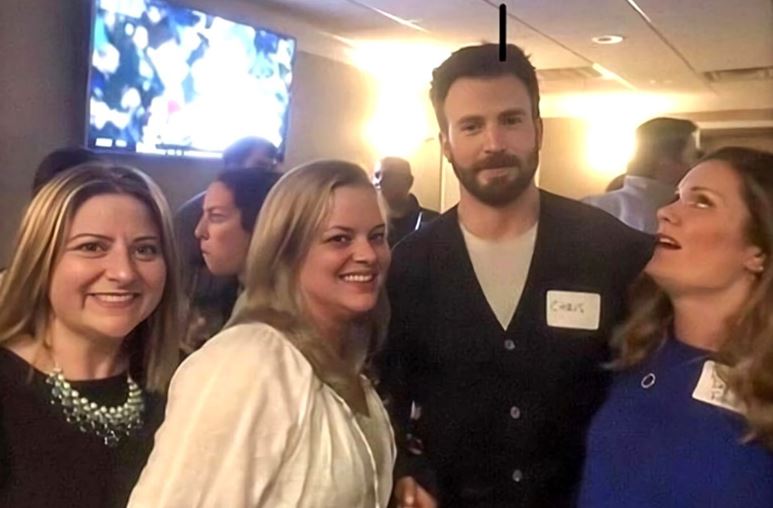 Chris Evans is a worldwide phenomenon with a massive fan following today. His MCU movies are blockbusters and he is recognized by almost every pair of eyes out there. But humility is his best suit which he carried to his school reunion after the success of Endgame.  Like every other alumni, Chris attended the party with a name tag of him.
 3. His Fondness For Children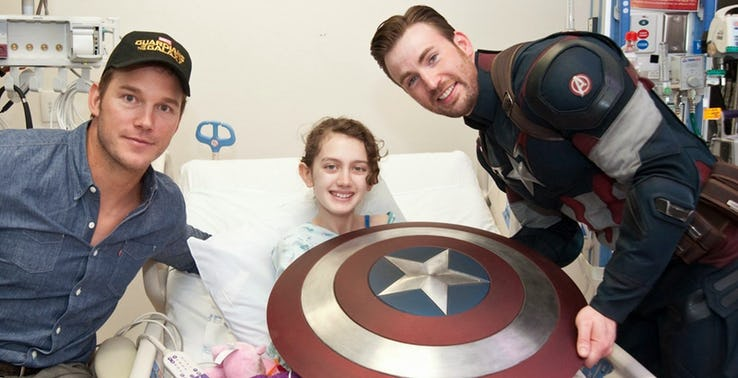 One of the sweetest things Chris has ever done is visiting a Children's Hospital as Captain America. In 2015, he donned his suit and headed to Seattle Children's Hospital with Chris Pratt of Guardians of the Galaxy. Recently, he also publically praised a 6-year old boy who tried to save his sister from a brutal dog attack and injured himself. Chris called him a "hero" and promised to send him the Captain America Shield.
 4. Supports LGBTQ+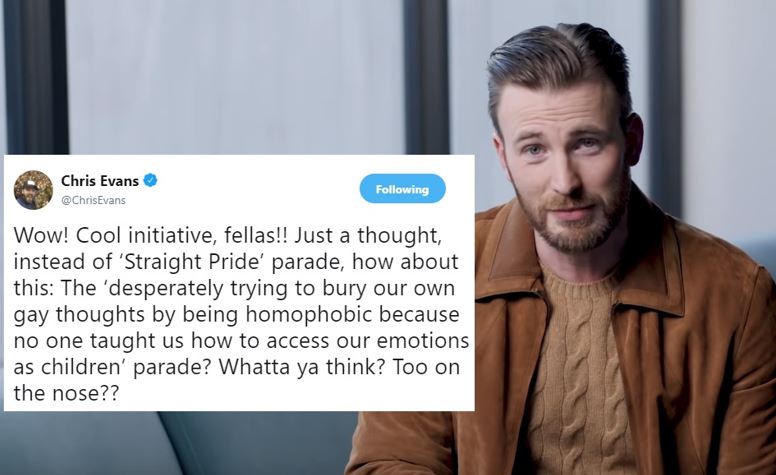 Chris Evans is an active supporter of the LGBTQ+ community. His brother is gay for whom he has always fought for. He holds his surroundings and the women in his life responsible for imparting the progressive thought in him. He also condemned the organizers of the "Straight Pride" parade in Boston with a hilarious tweet.
 5. Condemned Piers Morgan For Embarrassing Men Carrying Babies

The amicable Chris isn't afraid to raise his voice when called for. He slammed broadcaster Piers Morgan for calling it emasculating and embarrassing for men to carry babies. Chris blamed the man's insecurity about his own masculinity to feel that way.
 6. Dog Lover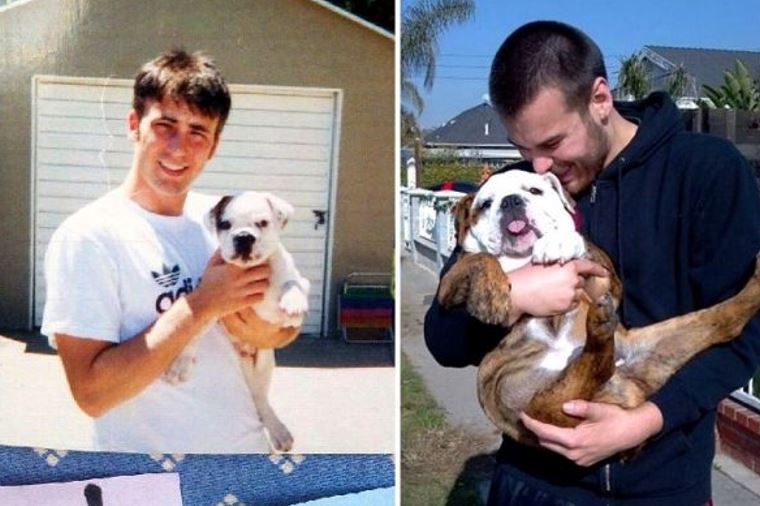 Chris is like most of us who believes that dogs are the truest friend that a man can ever have. Dogs have been the greatest buddies and teachers to Chris. He also adopted a rescue dog while filming Gifted. On seeing the dog, Chris fell in love with him instantly and took him home.
 7. Vocal About Injustice Practices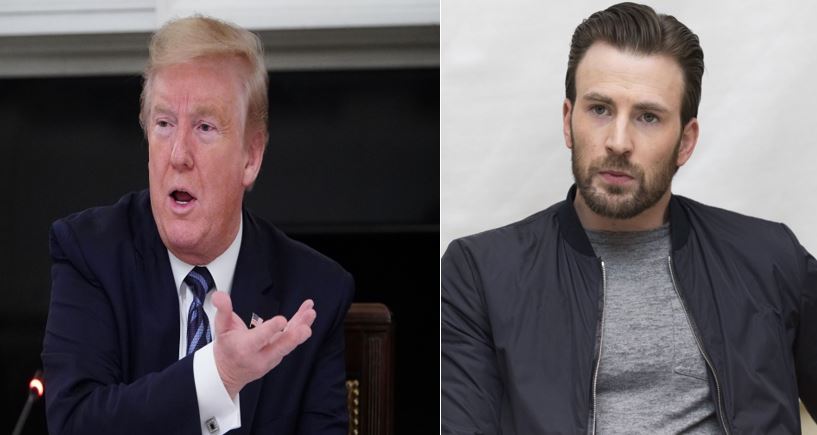 Evans has always been found on the front line in fighting injustice. Like Captain America, Evans is not afraid of standing for the right cause and fighting the powers if need be. He has shared unapologetic tweets on Trump on multiple occasions.
 8. Optimism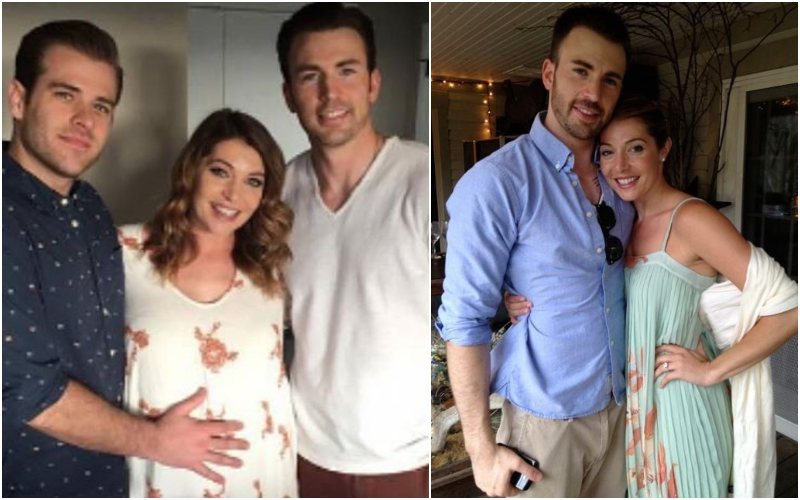 Chris has widely been described as a positive man whose vibes are contagious. His friends and family admire him deeply for his perpetual optimism and hope for a better tomorrow.
 9. Honest About His Mental Struggles
Chris has openly talked about mental battles in public and encourages others to do so too. He has addressed his chronic anxiety issues that still persist. His anxiety often manifests even during his movie promotions. But Chris never lets his positivity fade away and uses it to rise back up.
 10. Modesty
Chris is undoubtedly one of the best bachelors in Hollywood at the moment. But when he was asked in an interview on MTV about his dreamboat status, he replied with a shrug and credited the Photoshop for his appearance.
Read More: 
The Real Reason Why Thanos Was So Surprised When Captain America Held Him Back