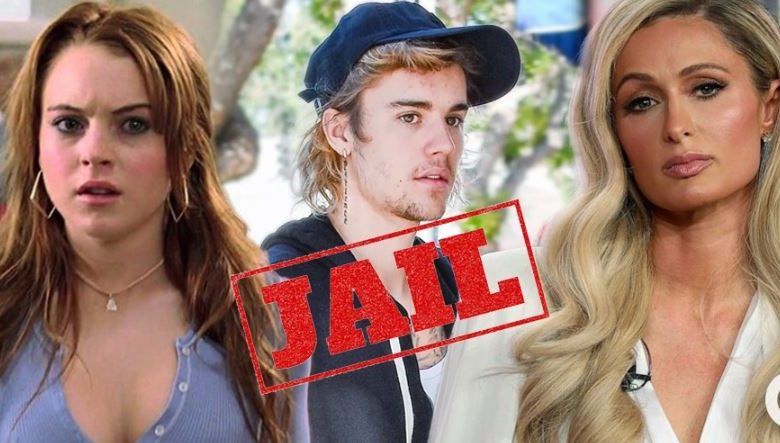 Celebs Who Have Behind The Bars:
The glamorous lives of celebs are not always as bright as it shines on the outside. Hollywood has its own dark shades where celebs that get carried away by fame, fun, or heat of the moment. Find out what accusations were these celebs charged with to get locked up. However, there are still some names on the list that got a second chance in life and rebuild their career with a clean slate.
 1. Chris Brown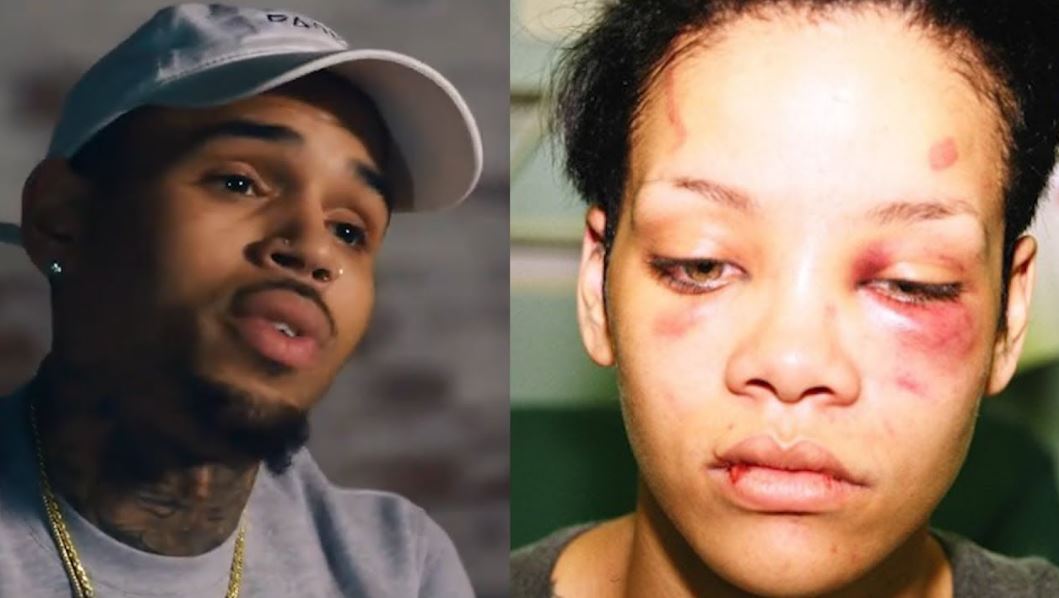 When Chris and Rihanna were dating long back, they got into a fight which soon escalated to physical violence. Chris was arrested for assaulting Rihanna so severely that she got hospitalized. He was slapped with allegations of rape and substance abuse.
 2. Bruno Mars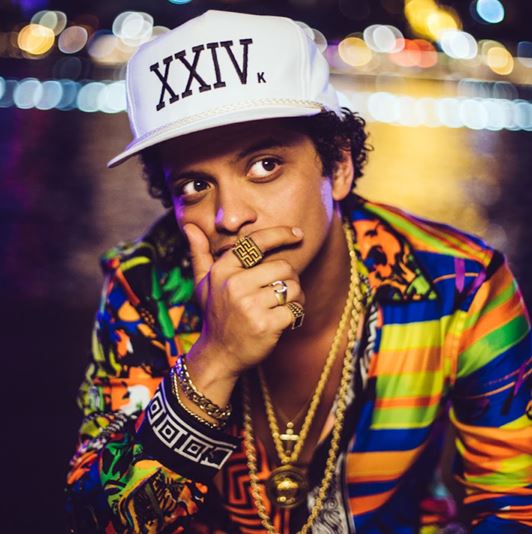 In 2010, retro-styled singer Bruno Mars was caught possessing illegal drugs. He got arrested but the singer pleaded guilty. As a penalty, he had to pay a hefty amount and spend 1 year on probation.
 3. Lindsay Lohan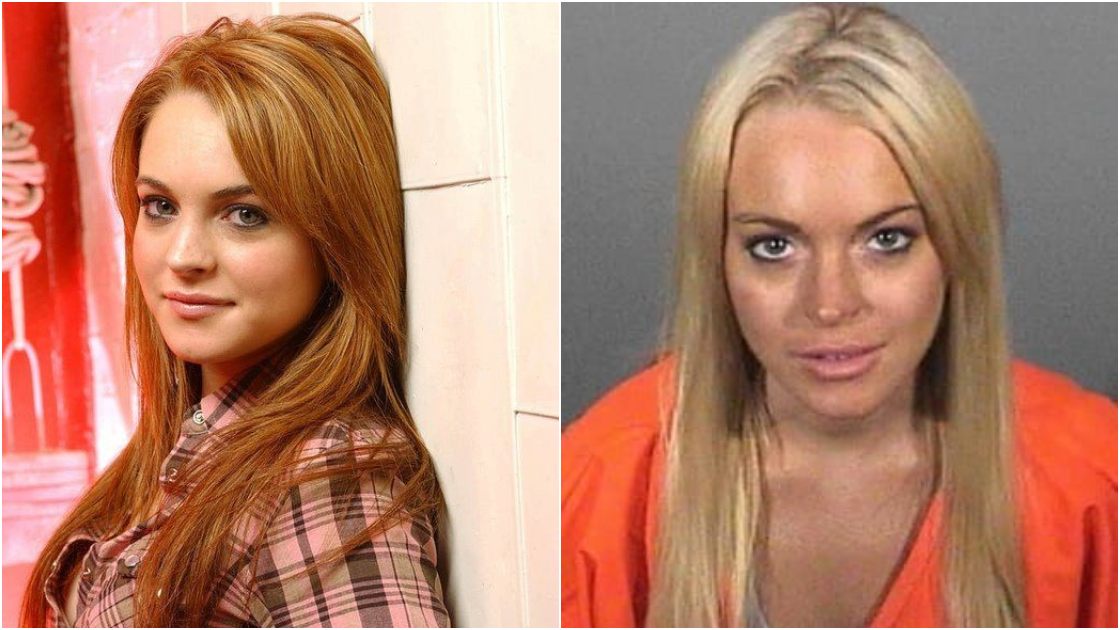 Most of you are not surprised to see this name that was once basking in the glory of fame. Lindsay store to stardom at a young age but her lifestyle descended her career into a chasm. Lindsay has had a nasty record with 3 arrests for bad driving under influence. She was sentenced to be behind the bars but got released after 2 weeks.
 4. Sean Penn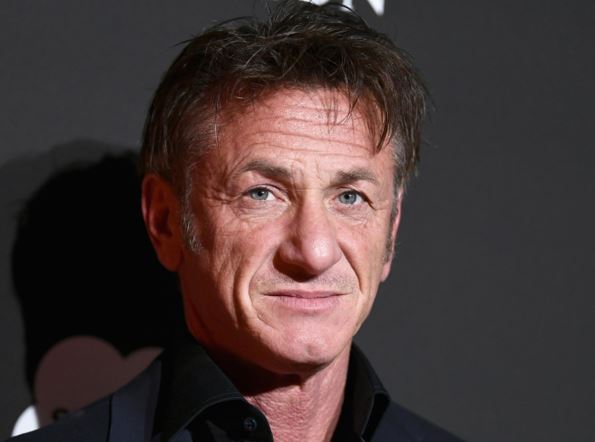 Lack of control over anger has been Penn's biggest enemy. He has a record of many arrests for committing violence. He was on probation for 2 assaults already when he punched an extra on the sets. It was followed by 2 months imprisonment for he got a release early.
 5. Justin Bieber
Carelessness got the better of Justin when he was rash driving and that too under influence. To make matter worse, he was also not carrying his driving license and ended up in custody for 24 hours.
 6. Matthew McConaughey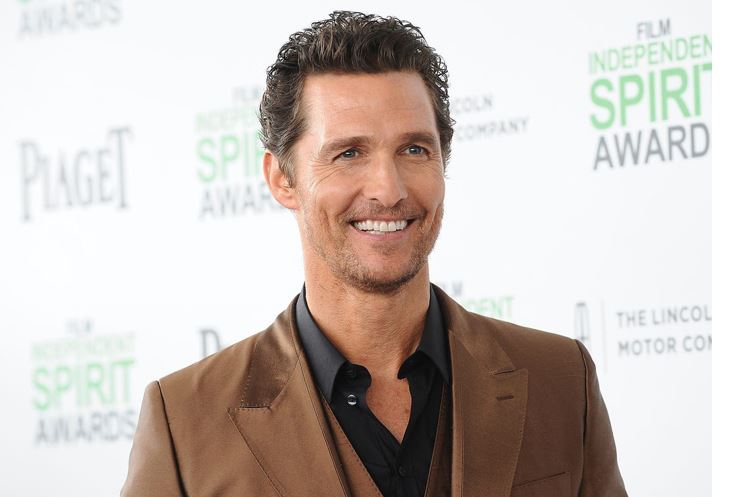 Matthew may have gotten influenced by Sheldon Cooper of Big Bang Theory to play Bongos at 3 in the morning but he out of all the people shouldn't have mixed up reel with reality. Trouble followed him when he was playing bongos at 3 am and retorted back at the cops as they showed up. This silly episode got him arrested.
 7. Paris Hilton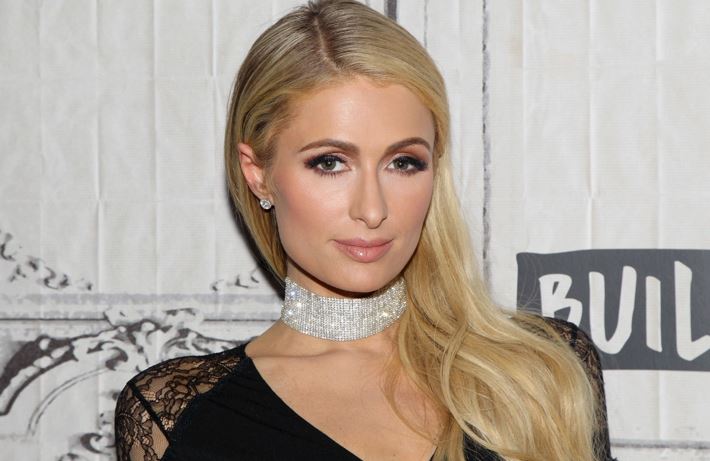 The billionaire and the Hilton Hotels heiress has also had some nasty marks on her ledger. Paris was apprehended twice for driving under influence and without the license. She was then compelled to spend 45 days in the lock-up.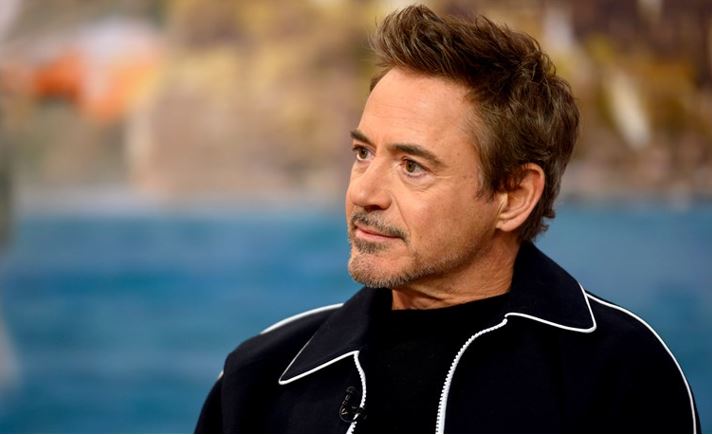 RDJ has got millions of fans from all over the world today for his amazing work in MCU and other movies. But he had to put more than 100% to restart his life and career. RDJ got diverted to a troubled path in a young time and got arrested several times for possession of illegal drugs and trespassing. He has served 1-year in the prison and another year in rehab. He is an inspiration today for making the best use of his 2nd chance and sorting his life out from scratch. Now, the same man is one of the richest actors in the world.
 9. Mark Wahlberg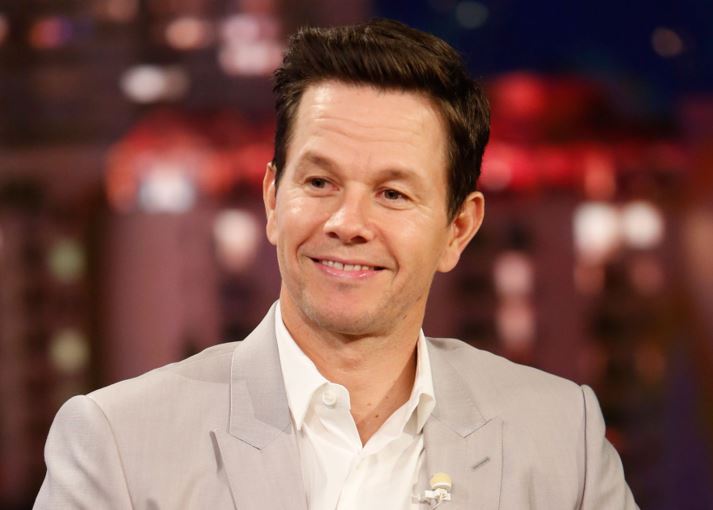 The Lone Survivor and The Fighter actor was hit with charges of violence. He was arrested for attacking a man with a stick and was sentenced for 2 years. However, Mark managed to get released after 45 days.
 10. Martha Stewart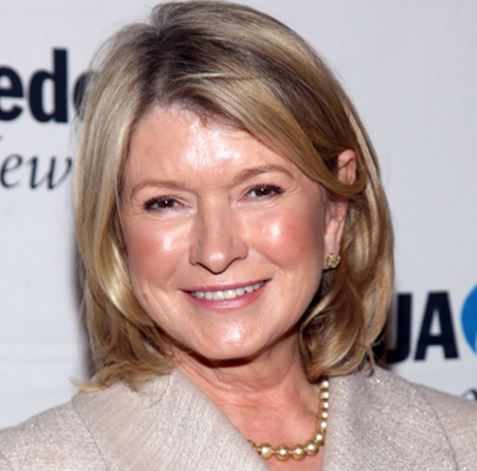 Businesswoman Martha Stewart got roped in the most scandalous act. She was charged for fraudulence, conspiracy, and making false statements to federal officers. Martha was sentenced for 5-month prison time but jumped back on her feet after getting released by writing books, hosting shows, etc.
Read More: