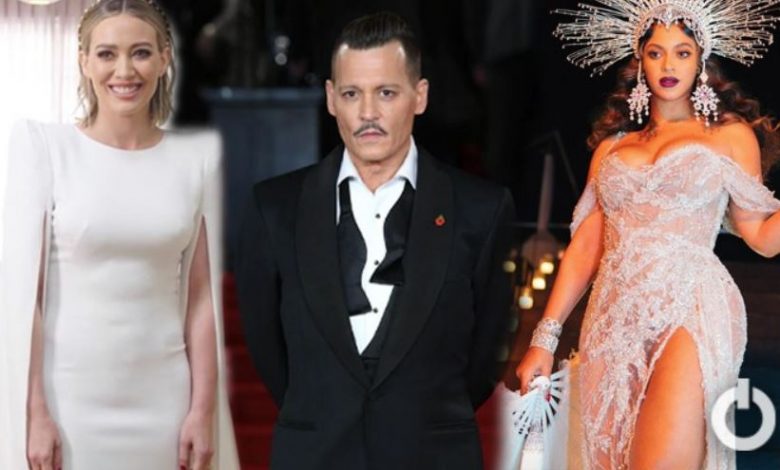 Celebrities Royal by Birth:
The following celebs are literally royal by blood and birth. Even though most of the celebs have earned themselves a luxurious life in their mansions, it is no less than a royal lifestyle. But then you'll be surprised to know that there are some of them who actually belong to a royal lineage. It's time that we stop limiting our minds to Prince Harry and Princess Beatrice when we hear the term royalty.
 1. Ralph Fiennes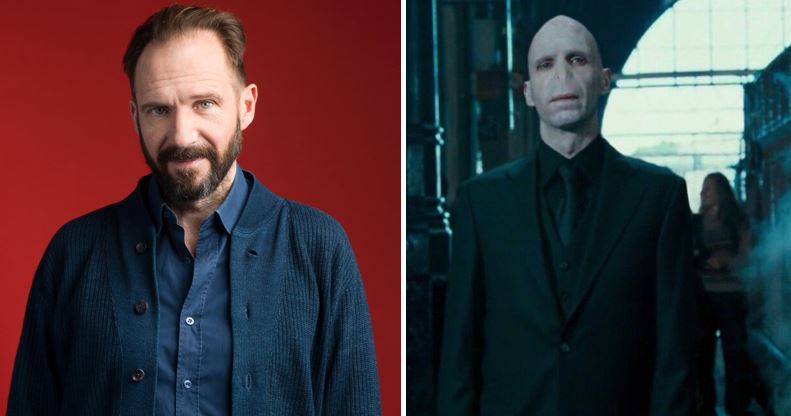 Ralph's onscreen character as Lord Voldemort always prided himself as the descendent of Salazar Slytherin. Well, we doubt if he has the same attitude about his royal bloodline in real life. King James II of Scotland was his ancestor thus making the Harry Potter actor the 8th  cousin of Prince Charles.
 2. Hilary Duff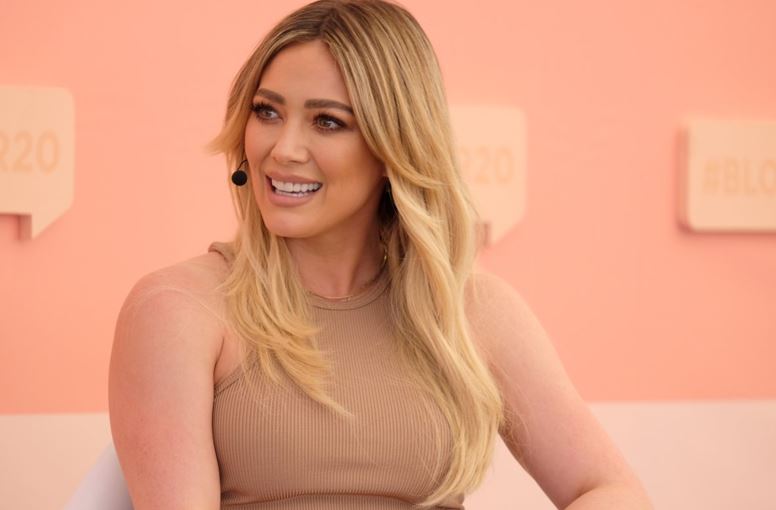 Hilary earned fame when she was just a young girl in Casper meets Wendy, followed by the Disney teen from Lizzie McGuire. Despite having a vast fan base since her teen days, not many people know about her royal descent. Hilary Duff is the 18th cousin of Queen Elizabeth II.
 3. Maggie & Jake Gyllenhaal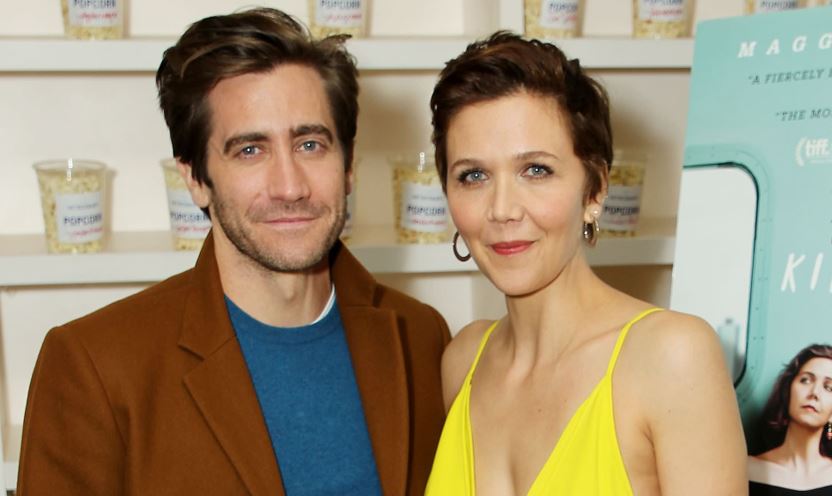 Something about Jake's handsome features always told us that he was related to the royal blood. The sibling actors, Maggie and Jake from The Dark Knight and Nightcrawler, respectively, are the distant relatives of Edward III, King of England. They are the 19th cousins of Queen Elizabeth II.
 4. Brooke Shields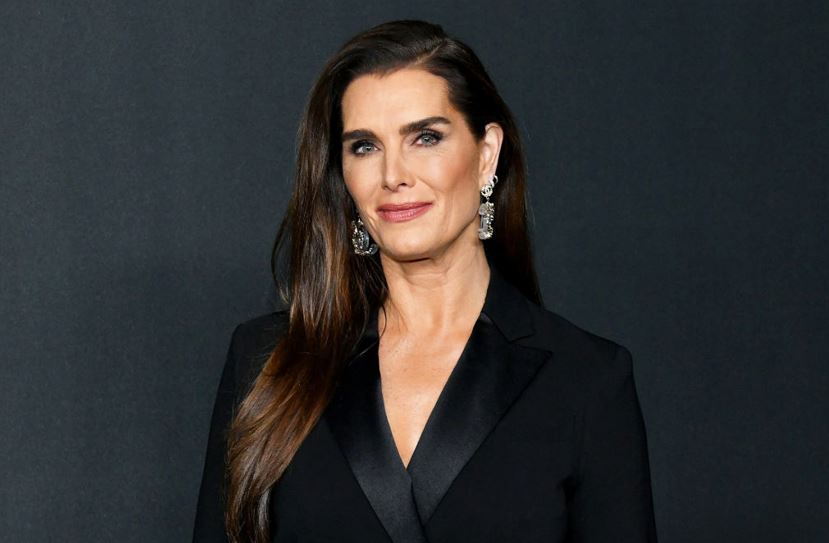 Whether it's from books, documentary, or the show Reign, most of you must be aware of the Queen Consort of France, Catherine de'Medici, wife of King Henry II of France. Well, the beautiful and poised, Brooke Shields is related to Catherine de Medici. But in a way, she is also the cousin of Queen Elizabeth was removed from the throne by King Henry II.
 5. Johnny Depp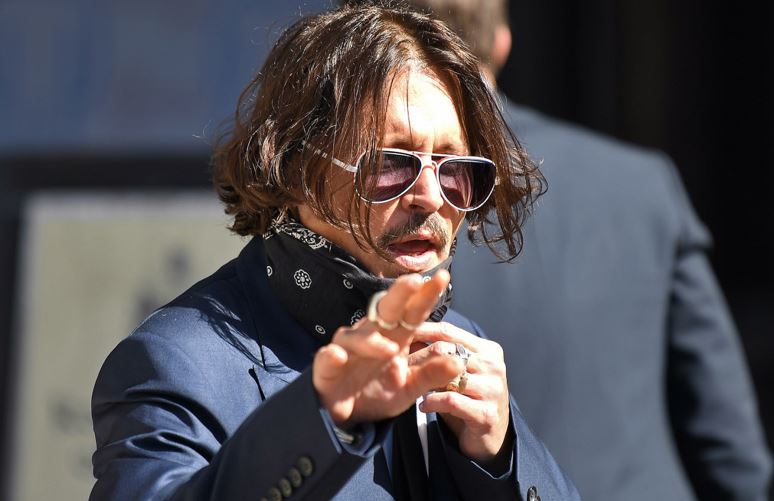 Johnny Depp is one of the most popular actors who is mostly seen in quirky roles as a pirate, scissor hands, and a razor murderer. But in reality, this actor is also a relative of King Edward III whose genes seem to be quite widespread in Hollywood.
 6. Uma Thurman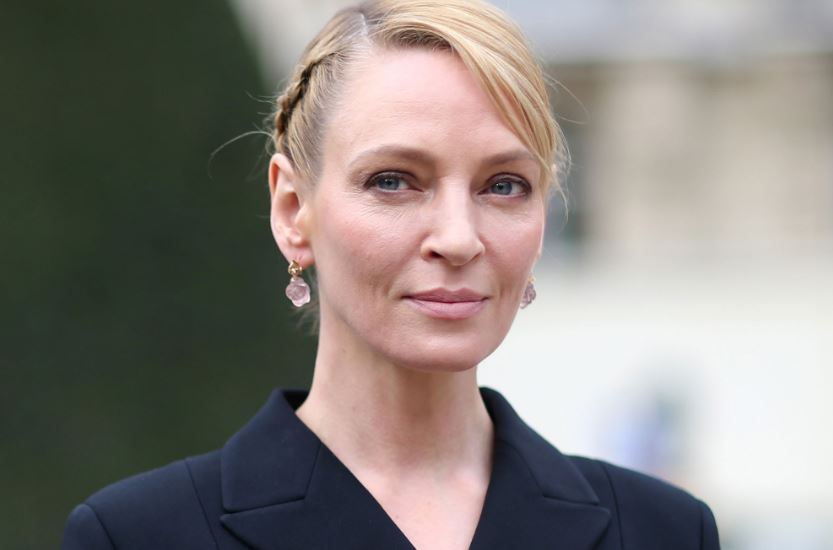 Once the queen of Hollywood with the classic hits, Pulp Fiction and Kill Bill franchise that has built its own cult, Uma is distantly related to royalty as well. She traces her ancestry from King Edward I of England.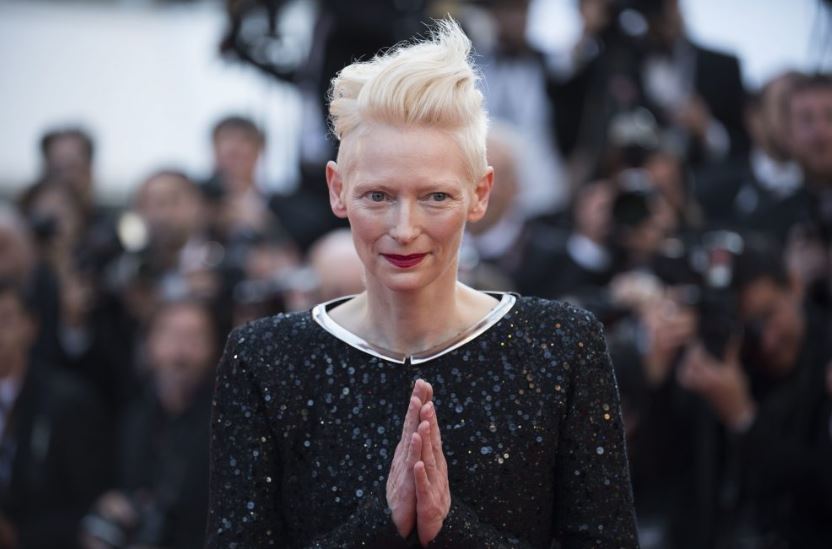 Tilda is known as the most versatile actor in Hollywood who has earned high respect based on her work. The actress from Snowpiercer and Doctor Strange is a descendant of Robert the Bruce, King of Scotland. It's ironic that she played Queen Isabella, wife of King Edward II in Edward II movie as her ancestor had fought his father, King Edward I.
The popular comedian and celebrity talk show host is a distant cousin of Kate Middleton, Duchess of Cambridge. Their ancestors happen to Sir Thomas Fairfax, 3rd Lord Fairfax of Cameron.
 9. Beyoncé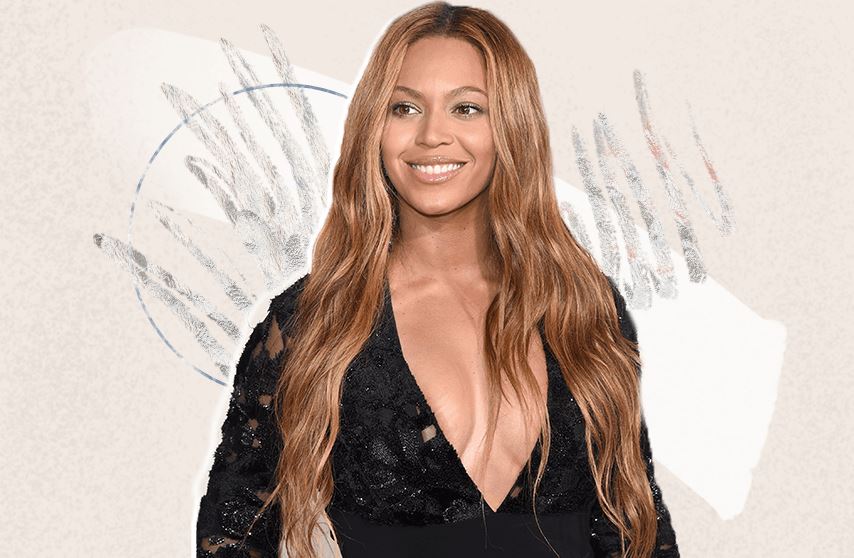 The globally celebrated singer along with her famous rapper husband, Jay Z, has built her own empire with wealth, luxuries, and popularity. But Beyonce is also a royalty by blood as the 25th cousin of Queen Elizabeth II.
 10. Madonna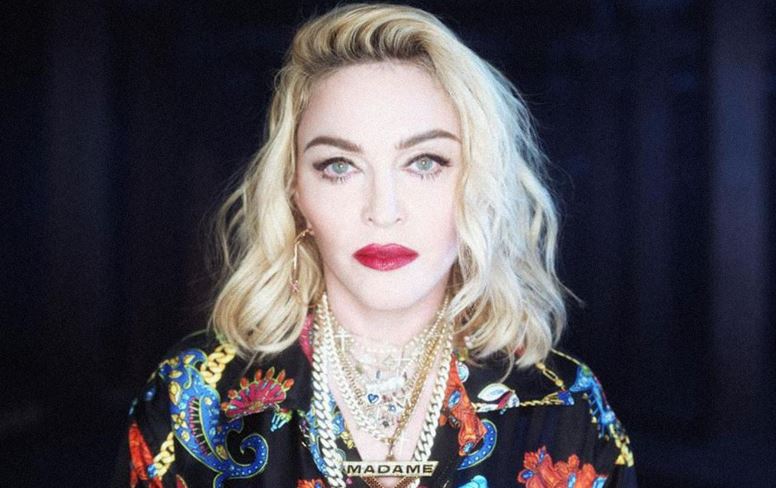 The exquisite features of the popstar that have transfixed you all these years have royal genes too. The sensational Madonna is the 9th cousin of Duchess of Cornwall, Camilla Parker. Even though she was considered a commoner without a title before marrying Prince Charles, there are reports that claim that she is linked to royal blood through her ancestry.