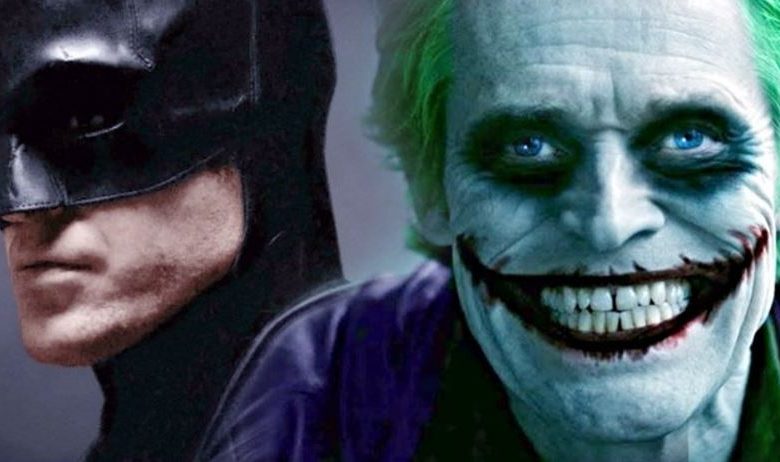 The Batman Trilogy: Joker To Be The Main Villain
The Batman is ready to go under production once again next month. Before the filming stopped, a Batmobile action sequence was supposed to be filmed in Liverpool. So, we expect new Batmobile photos to show up as that scene will surely to be shot in July. It'd be interesting to see which villain Battinson would be chasing during this scene. There are supposed to be several villains in The Batman. Ahead of that, Matt Reeves plans to use most of the Rogues Gallery of Batman in his trilogy. While it was predictable who would be the main villain in this trilogy, it's still good to have a bit of confirmation to our theories. Industry insider Daniel Richtman (via The Direct) has confirmed that Batman will take on a new Joker.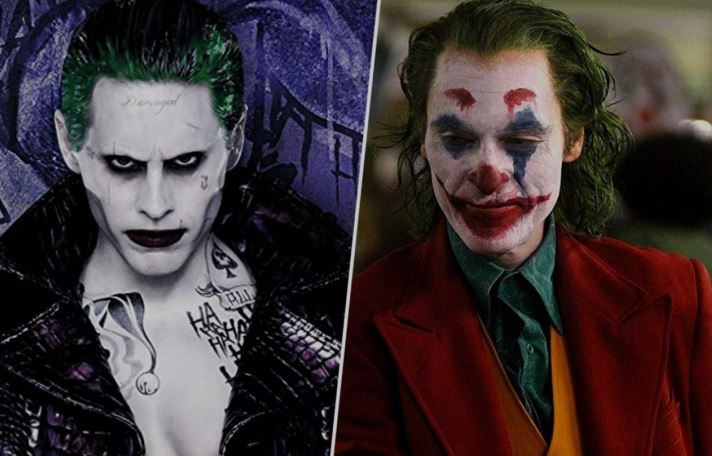 Since Matt Reeves' trilogy is independent of any ongoing franchise, it was always going to be a new Joker who would've come into the picture. Jared Leto's Joker isn't getting a return in the DCEU, so how could he have returned in a trilogy which is not related to the DCEU at all. And, Matt Reeves has confirmed that his trilogy is taking place in the present, so the timeline just won't fit with Joaquin Phoenix's Joker. Hence, we're ready to see a new Joker with a new Batman.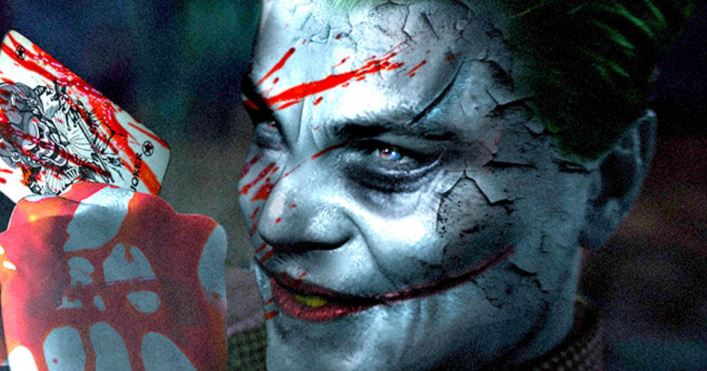 There are 2 ways in which this new version of the Joker could be handled. The first of them is that Matt Reeves could acknowledge his presence in The Batman and maybe even reveal him in the post credits scene. Then, he could have Joker as the villain in the next movie. But this would be similar to how Nolan did it. So, we'd argue that since Joker is the biggest Batman villain to ever exist, since he completes the story of Batman, Matt Reeves will have to build him up for the final movie.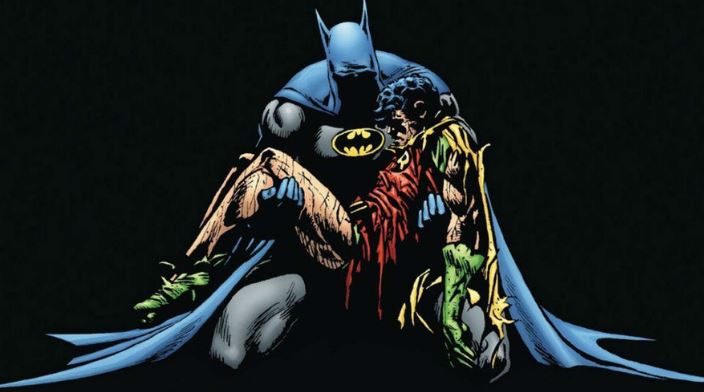 He could acknowledge Joker's presence in Gotham in The Batman, introduce him in the second movie, but not as the main villain. He rather be built up to be the main big bad the third movie. There are 2 best Joker stories that Matt Reeves could adapt for the big screen – The Killing Joke and Death in the Family. The reason we want one or both of these stories because they have a great potential to be transitioned into a story worthy of the big screen. And we haven't got them yet. We theorize that Matt Reeves could do a mix of both, and it could all start by Batman taking Dick Grayson in as Robin at the end of The Batman to set up the sequel.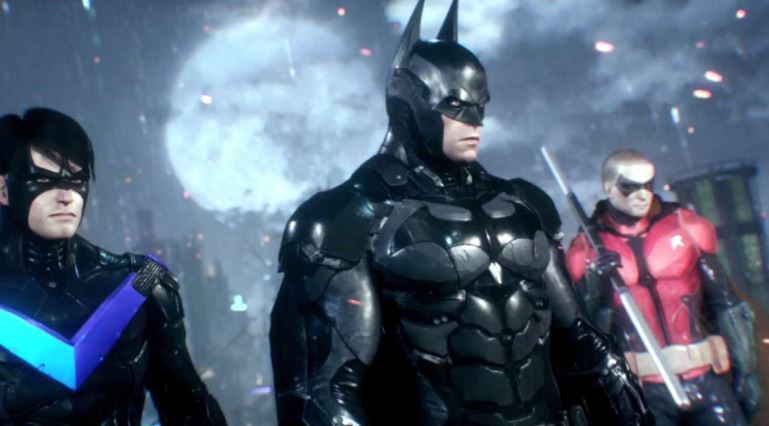 In The Batman 2, Reeves could introduce Dick Grayson as Nightwing and Jason Todd as Robin. For that to happen, the second story will have to be somewhere between 5-10 years after the first film, so we could get to see Robert Pattinson as an experienced Batman who has taken not one, but two Robins under his wing. The ending of The Batman 2 could then have Batman & Robin (Jason Todd) going after Joker as a set up for The Batman 3.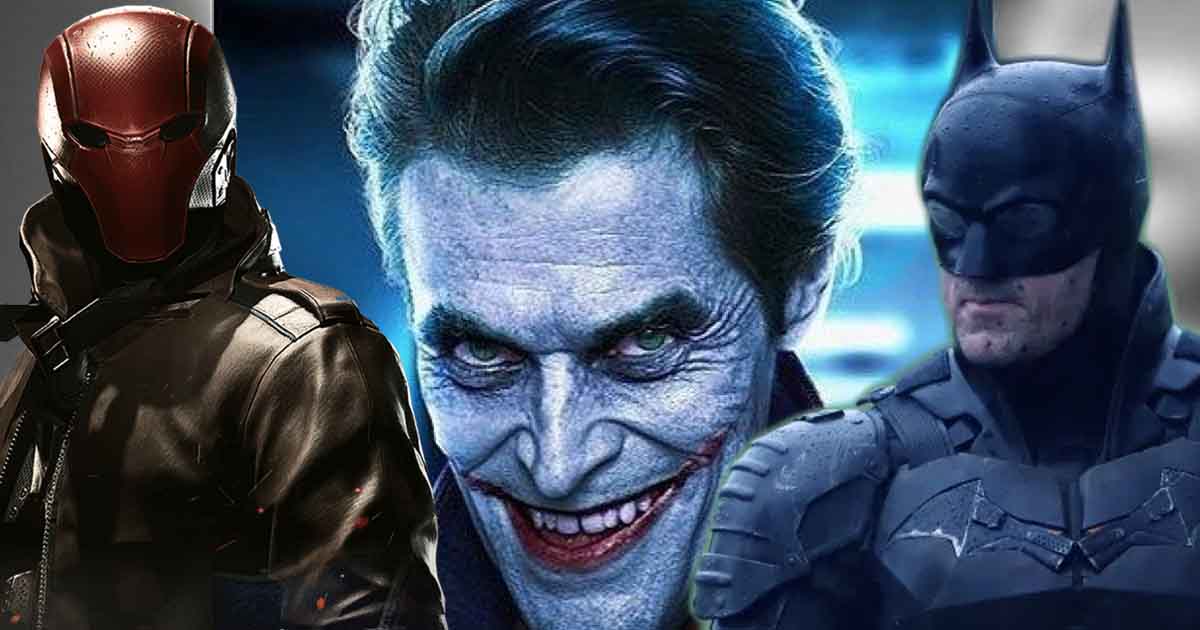 The opening of The Batman 3 is where the Joker might kill Robin, and break him from inside. That is where another time jump would take place so that Robin could actually survive and return as the Red Hood. And he could then confront Batman for not having killed the Joker even after his death. And the big twist here could be that Batman would actually kill the Joker after he kills Red Hood (a bit from the Killing Joke's ending). Let's see if any of this comes true.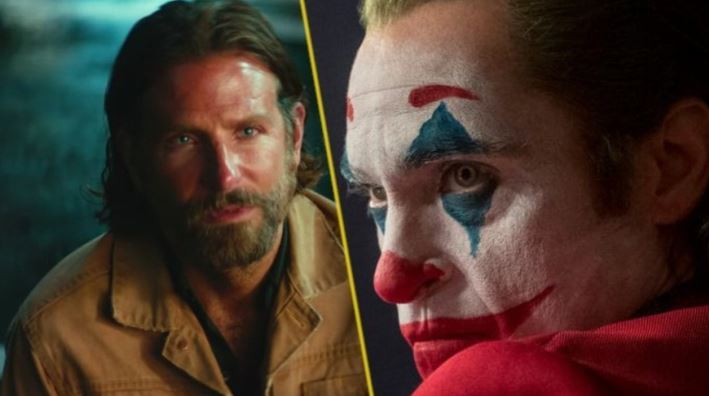 As for who could play Joker in The Batman Trilogy, here's a list of our top 10 choices – James Franco, Leonardo DiCaprio, Iwan Rheon, William Dafoe, Bill Skarsgard, Johnny Depp, Christoph Waltz, Matthew McConaughey, Bradley Cooper, and Jake Gyllenhaal. Who would you prefer?
Read More:
Shazam! Director Adds Henry Cavill to the Weird Superman Cameo