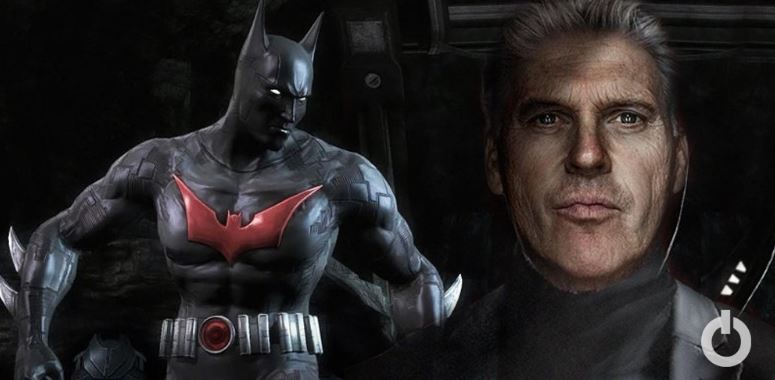 The Wrap has reported that Michael Keaton is in early talks to return as Bruce Wayne/Batman in the DCEU. With the kind of hype that this report has generated, it rather becomes a surety that we will certainly see his version of Bruce Wayne, if not Batman in Andy Muschietti's The Flash. But we've got a theory in place which is based upon these news updates about Keaton's return as the eccentric Billionaire. For many years, fans have been fanaticizing about a Batman Beyond movie set in the same continuity as Batman (1989). Well, that becomes a major possibility now. In fact, we can have not one, but an entire trilogy based on Batman Beyond.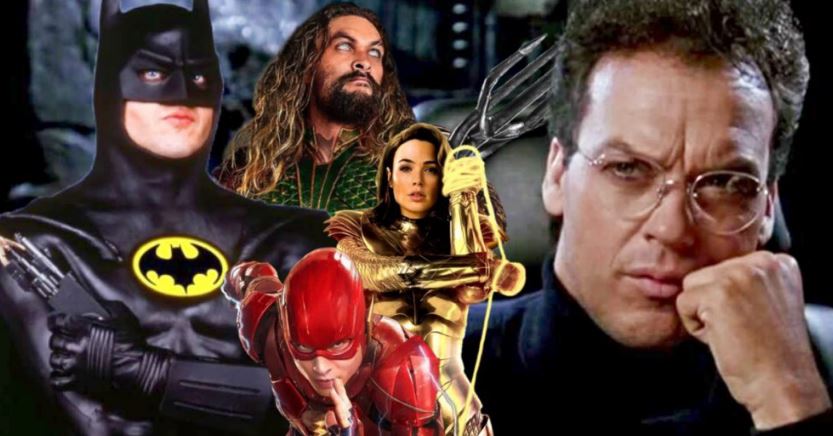 If Keaton is going to return, then they will be reprising the same version of Bruce Wayne that he played in Batman (1989) and Batman Returns (1992). He'd probably help Barry fix the Flashpoint problem that he is going to create by saving his mom in the past. And, what's interesting is that Keaton's return won't just be a one off. THR reporter Borys Kit further stated that he'd be in for multiple movies and play a similar role to Nick Fury in the MCU. So, it is being reported that Keaton will also be in a Batgirl movie which will be set in the same Universe as the DCEU.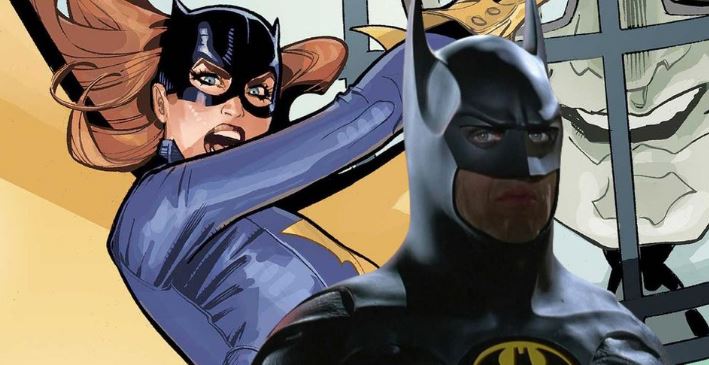 Logically, it is Affleck who should be the one taking Batgirl under his wing, but apparently WB wants Keaton to be the one helping Batgirl around. But we're theorizing that mentoring Batgirl & the Flash won't be his first rodeo. If he is supposed to stick with the DCEU for a longer period of time, then his Earth and Gotham that he will leave behind should be safe. The protection of his original city should be left in safer hands. And that according to our theory is going to be left in the hands of Terry McGinnis' Batman.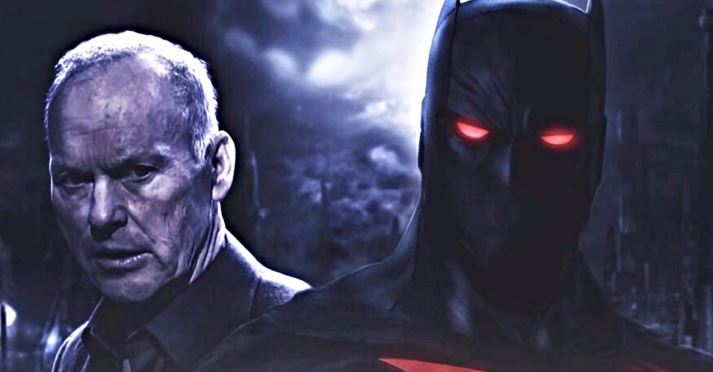 It has been stated that Keaton is supposed to be signing up for multiple films. So, one of those could actually be a prequel story to his appearance in The Flash. In this story, Keaton's Batman could be shown handing over his Dark Knight mantle to a Batman of the future, i.e. Terry McGinnis. Since Keaton's Bruce Wayne has been Batman for 30-40 years, it is kind of obvious that he will take a backseat role. And before coming to the DCEU, he would've mentored Terry McGinnis' Batman on his Earth. Knowing that Gotham and his Earth are safe in the hands of McGinnis, he could stick around in the DCEU.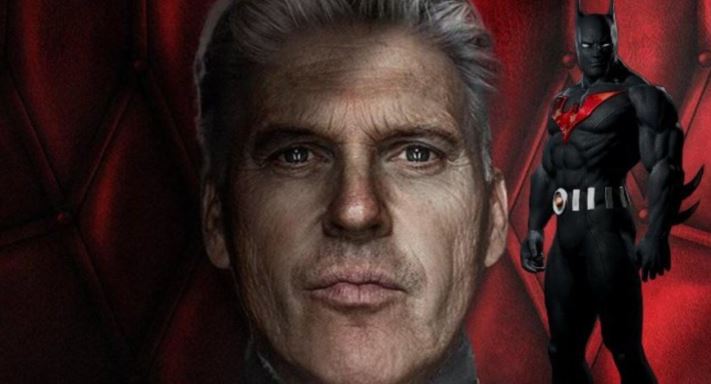 That means the first part of Batman Beyond will involve Keaton and a young actor around the age of Robert Pattinson as Terry McGinnis. Once he proves himself by saving Gotham under the guidance of Keaton's older, wiser Bruce Wayne, Keaton could then go on to help The Flash, Batgirl or any other hero in the DCEU.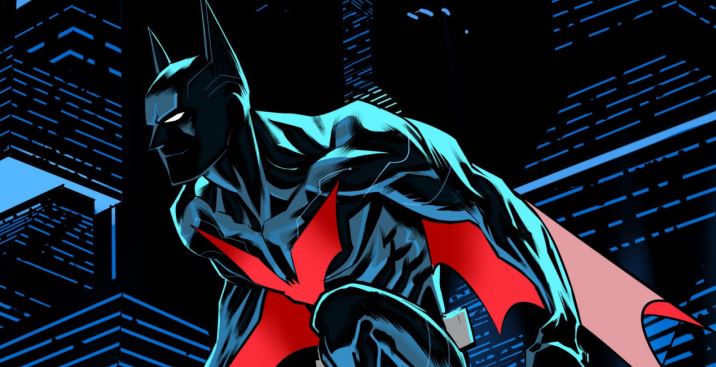 In the sequel to Batman Beyond, Terry McGinnis will prove to be his own hero. He will fight crime in Gotham without any aid from Bruce Wayne. Although he'll still have access to Bruce's resources, he won't have Bruce Wayne around him. That's when the going will get tough for him. The idea of a Batman Beyond movie or a franchise has always fascinated the fans. But stupid WB keeps finding new ways to get a new Batman into the mix. Ideally, Ben Affleck should've been the last Bruce Wayne until the DCEU came to an end. But that wasn't meant to be. Let's just hope that WB will make good of the Batman Beyond opportunity and not cast any other Bruce Wayne actors if Robert Pattinson's Batman story fails.
The Flash arrives on June 3, 2022. Are you excited about Michael Keaton joining the DCEU as Bruce Wayne? Tell us in the comments.
Read More: