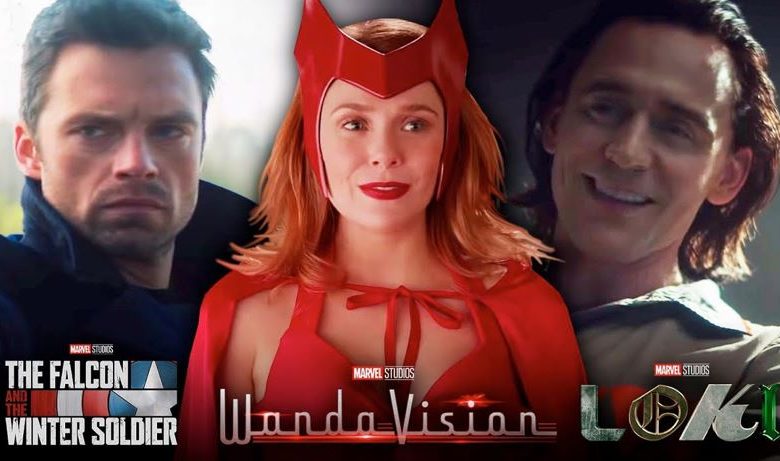 Disney+ Plans to Release the Marvel Shows: 
Like every other studio, Disney has suffered the major brunt of the Coronavirus pandemic. They haven't been able to release films theatrically, their theme parks have remained shut, and they are desperate to add content on the streaming service that they launched back in November 2019. Since then, no major new content has been added apart from The Mandalorian Season 1. Disney+ was going to become mainstream with all the Marvel & Star Wars content they were going to add starting from August 2020.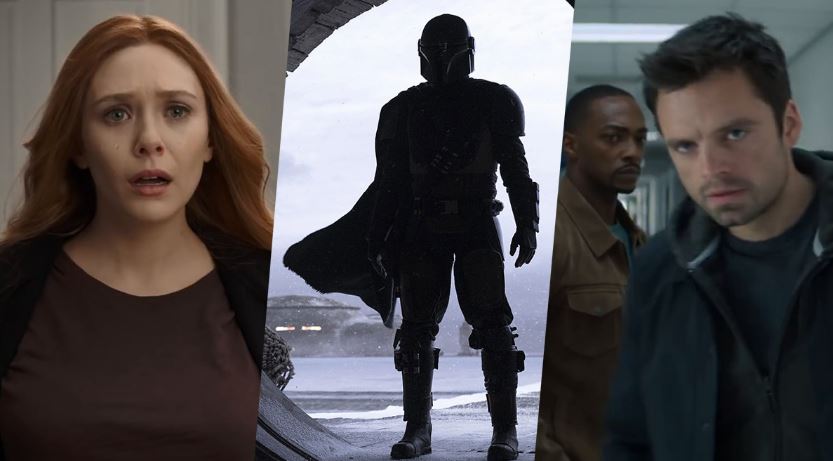 The original plan was to release The Falcon and the Winter Soldier in the course of August & September. Then, they would have followed with The Mandalorian Season 2, which would've run for October November. And after that, they would've released WandaVision in December, so that it could run through to January. February was going to bring us an MCU film, then Marvel would've possibly followed with the Loki series which would've led us directly into Doctor Strange in the Multiverse of Madness. But the coronavirus put a halt on this plan.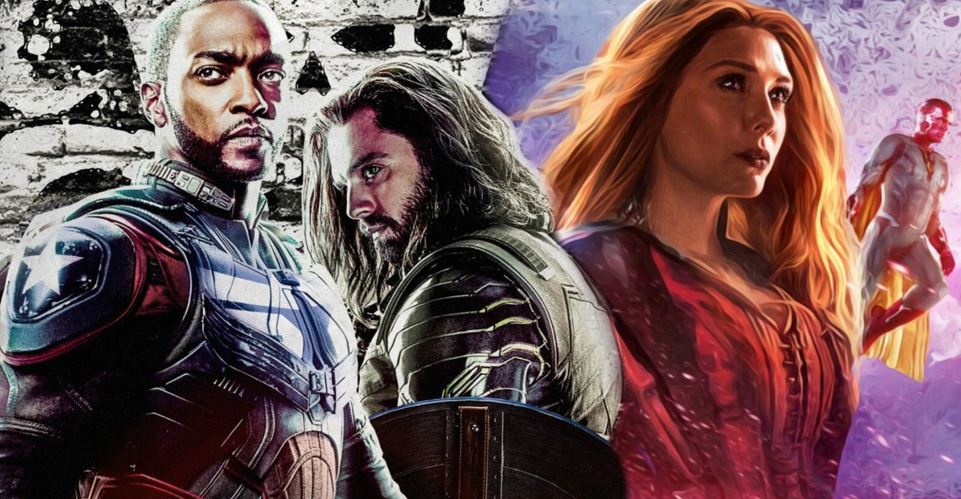 The Phase 4 movies were shifted. And there was no word upon when we'd get the Disney+ shows. The August release of The Falcon and the Winter Soldier probably became impossible as the filming was halted. It is going on as of now, so we do expect the sequence of the Disney+ shows to have been delayed as well. The Mandalorian Season 2 could still end up releasing in October since it is in its post-production stage. WandaVision has possible finished its production and it is in its final stage of completion. But chronologically, it lies after The Falcon and the Winter Soldier, so it cannot be released before that.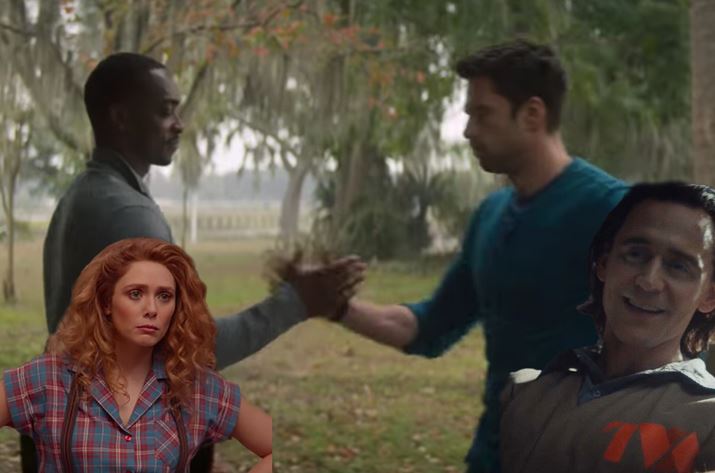 The reality is that even more than the other streaming services, Disney is in dire need of original content, especially from Marvel. The release of The Falcon and the Winter Soldier in August would've sustained subscribers and attracted many new ones. So, rumor is that Disney is sort of desperate, and the delayed production of The Falcon and the Winter Soldier and other original Disney+ shows have forced their hand. According to Cosmicbook.news and YouTuber Grace Randolph, Disney & Marvel plan to split & release all of their shows in half and release them at different points of time.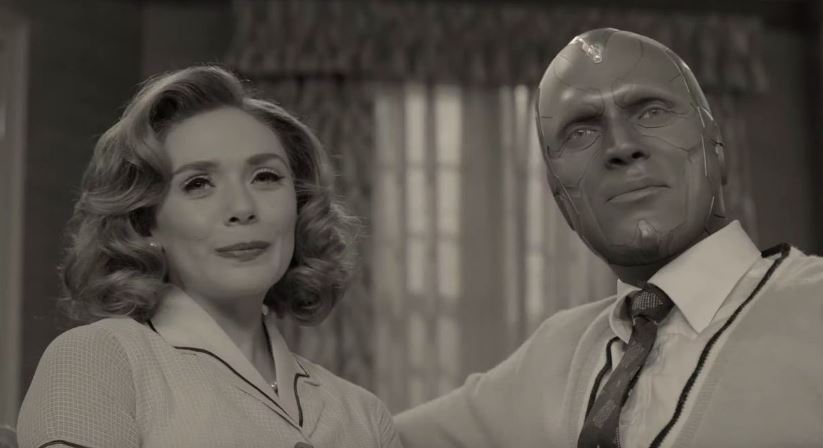 Shows like The Falcon and the Winter Soldier, WandaVision & Loki are rumored to be between 6-10 episodes long. So if they are released by getting split into two halves, then we'd get 3-5 episodes within a month or 2. This way, Disney will still be able to sustain & attract subscribers, and they'd possibly be able to follow their original release schedule & connect their MCU shows with their MCU movies.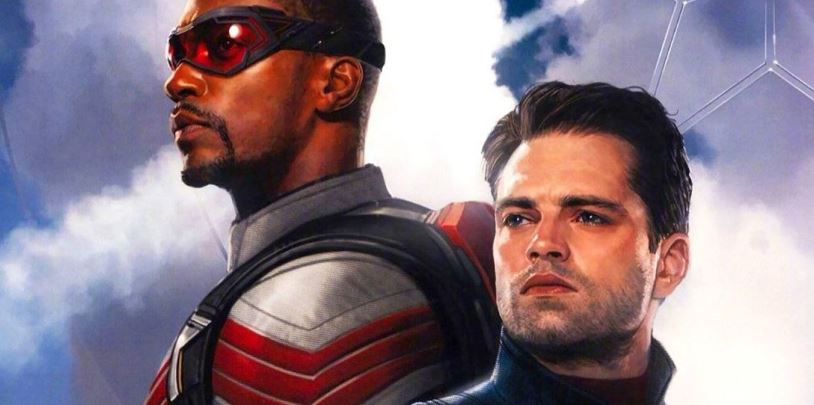 For instance, it is being assumed that The Falcon and the Winter Soldier is in its final stages of production, meaning at least half of its production & even post-production will be complete. So Disney might still be able to release half of the show in August. And they could release the next half of the show in December or January, after the release of Black Widow. This way, they will be able to stay afloat, and may not even spoil Black Widow, since the part of the show that connects to Black Widow will fall after the release of the film. And if they're being greedy enough, then to sustain subscribers for 2 months, they could actually release their episodes on a "once in two weeks" basis instead of once a week.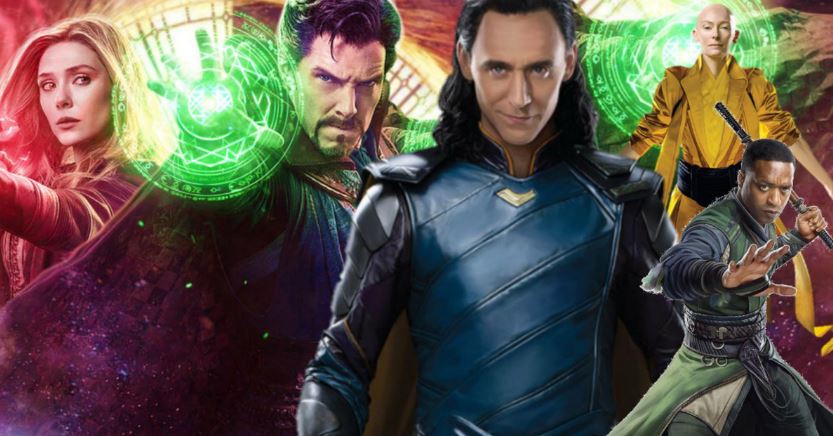 Doing this will give them time to finish their shows, attain subscribers, and release their films and shows in the order they were initially placed. WandaVision would still fall after it, and releasing it & Loki in two halves would mean that Marvel could stretch these two shows as close to the releases of Doctor Strange in the Multiverse of Madness & Thor 4 as possible. WandaVision & Loki were supposed to be linked with Thor 4 & Doctor Strange 2. So, a split release has become a major possibility. But let's see what happens. Things would become much clearer in July when Comic-Con at home arrives and Marvel releases new trailers for The Falcon and the Winter Soldier & WandaVision.
Read More: 
Thor: Ragnarok Concept Art Shows How Thor Almost Became Bald