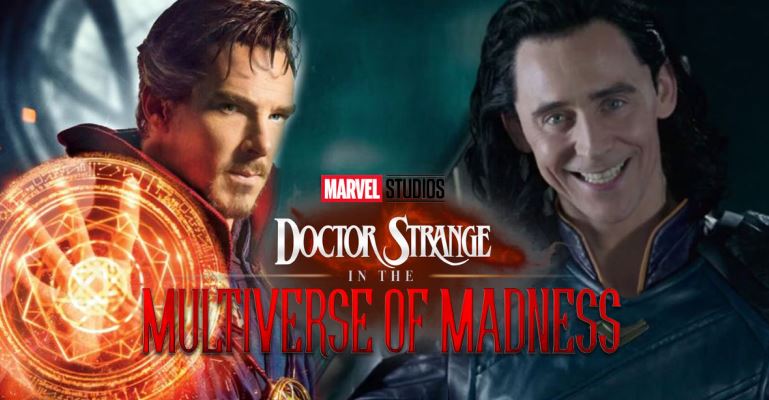 So far, it is known that WandaVision will lead us directly into Doctor Strange in the Multiverse of Madness. It is highly likely that Wanda might be the main cause of the madness in the Multiverse. But we know another series that will directly deal with the Multiverse, and that's where the Madness might actually begin. In Avengers: Endgame, a new timeline was created when Loki ran away with the Tesseract. So clearly, he could be the cause of the Multiverse of Madness.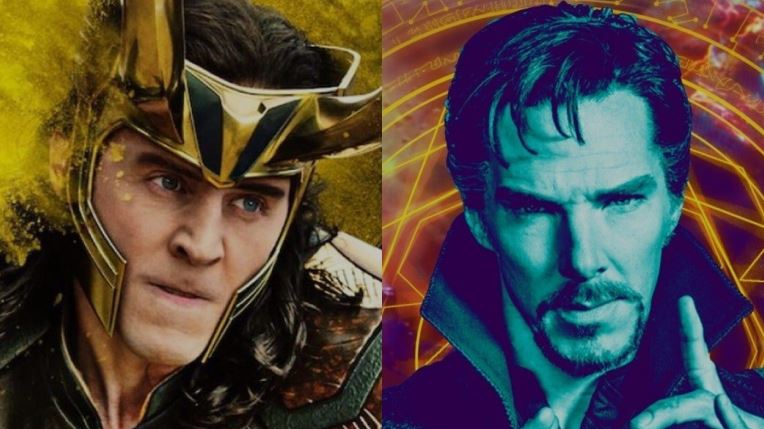 Kevin Feige had stated in the past that the Loki series will connect to Doctor Strange in the Multiverse of Madness. So, it wasn't just WandaVision that'd lead to Doctor Strange 2, but the Loki series as well. In fact, rumors do suggest that we will see Doctor Strange, Scarlet Witch and Loki, the 3 mystical masters in the same frame. But let's not go there for now. Let's talk about how Loki could relate to Doctor Strange in the Multiverse of Madness. He will surely have some sort of appearance in that movie because Loki has already been green lit for Season 2 as well. Hence, Tom Hiddleston will be shooting this year, as well as in 2021. And his shooting schedule could align with Doctor Strange 2, meaning – he could be on the set of Doctor Strange 2.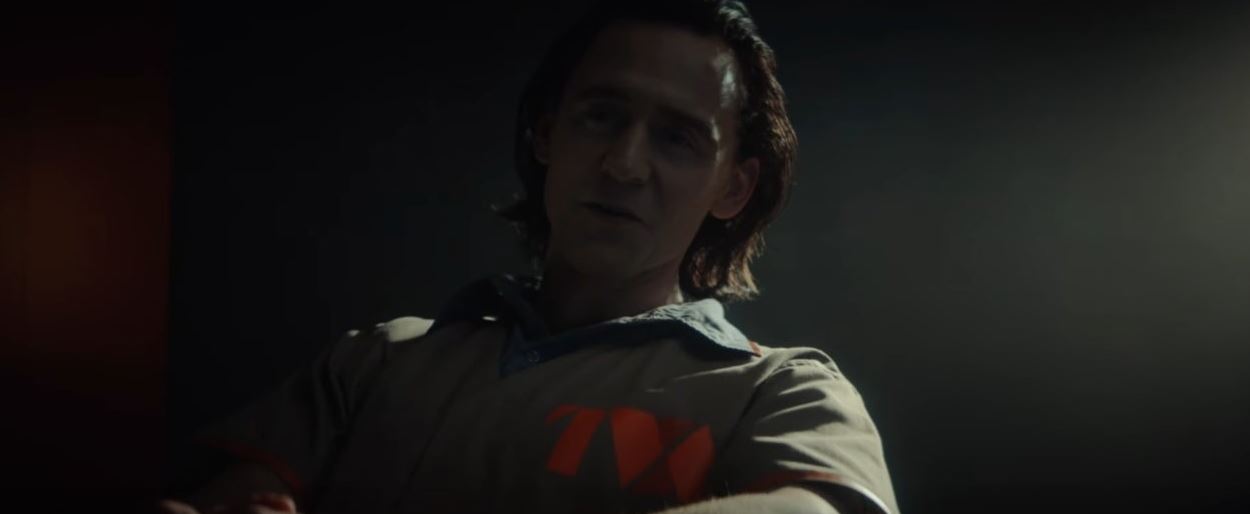 Plot leaks and set photos have confirmed that Loki would get to go in different eras of MCU's past. He was seen in 1970s New York in one of the photos that was revealed at a Disney event last year. So, he could be changing major things from the past and that would create new timelines in the multiverse. For doing that, he'd come across the Time Variance Authority, which is tasked with the protection of the Multiverse. So clearly, our knowledge of the Multiverse will first come from the Loki series, and then it'd be Doctor Strange in the Multiverse of Madness which will take things further from that point onwards.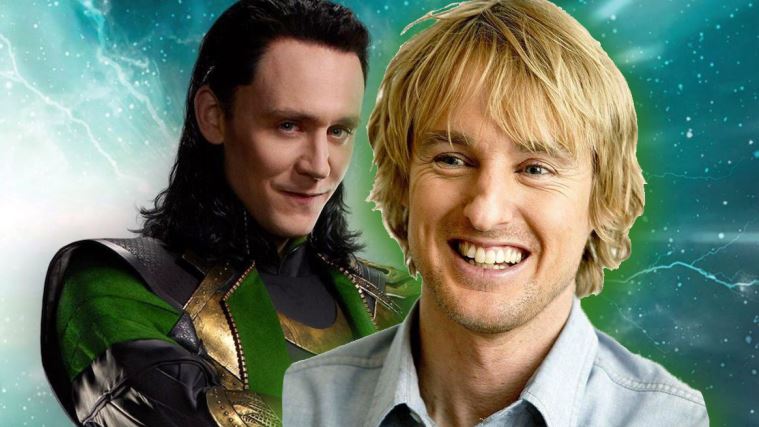 The Loki we'd be seeing in the series is actually a villain. He hasn't evolved into the hero who sacrificed his life to save his brother. This time, Loki will live up to his name as the God of Mischief. And it is more likely that it won't be Wanda's loss of control over her powers, but Loki's mischief that will make Doctor Strange struggle the most in trying to get things back in order. While we'd like to believe that Loki will be the main cause of chaos in the Multiverse, it is likely that Wanda will have a big hand in it too. So, let's wait and see whether it is both of them, or just one of the two that will become a nightmare for Doctor Strange.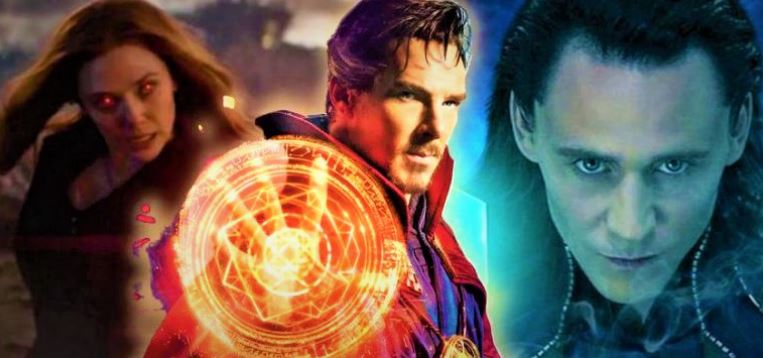 Black Widow will supposedly kick off the future slate on November 6, but it could also be The Falcon and The Winter Soldier that could begin Phase 4 in August 2020. WandaVision will arrive in December 2020 or early 2021. The Eternals will release on February 12, 2021, Shang-Chi and the Legend of the Ten Rings on May 7, 2021, Loki sometime in 2021, What If…? In Summer 2021, Spider-Man 3 on November 5, 2021, Hawkeye in Fall 2021, Thor: Love and Thunder on February 18, 2022, and Doctor Strange in the Multiverse of Madness will end Phase 4 on March 25, 2022. Following these are Ms. Marvel, Moon Knight, and She-Hulk in 2022. Black Panther 2 has been scheduled for May 6, 2022 and it will begin Phase 5. Captain Marvel 2 will be the last movie of the year as it arrives on June 8, 2022.
Read More: 
New Casting Reveal From The Eternals Could Reveal a Major Twist of The Movie