Movies
Robert Downey Jr. Confirms His Meeting With OG Avengers & Teases MCU Return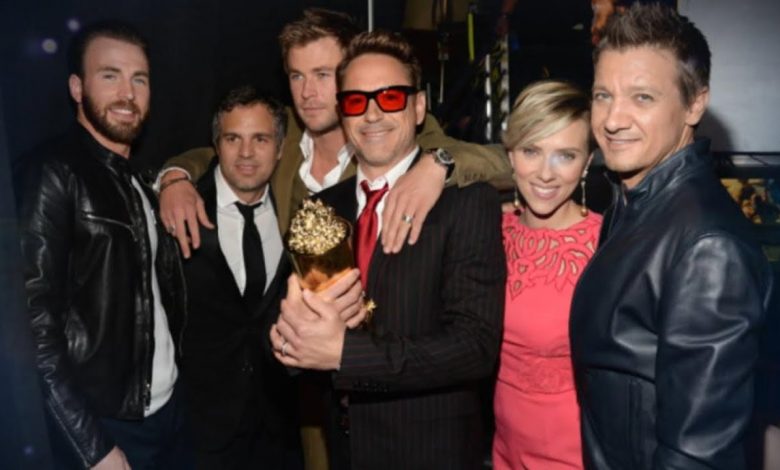 The last couple of days have been very exciting for us Marvel fanboys & fangirls and it turns out that they have been exciting for the Marvel creatives and actors as well. The Russo brothers & Avengers: Endgame writers Christopher Markus and Stephen McFeely recently revealed so many new details from Avengers: Endgame. And there are a couple revelations that have also come from Robert Downey Jr. Apparently, director Joe Russo teased that they might have to return and do this again. And to that, Robert Downey Jr. simply replied, "The people will move us toward what they want."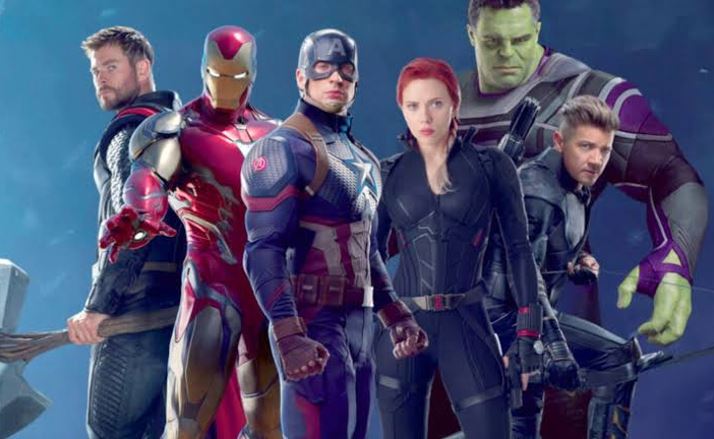 Robert Downey Jr.'s return could be a massive surprise. But we shouldn't expect the role to be very big. Along with this, he also gave us a quarantine update. He stated that he & 5 other OG Avengers recently had a Zoom meeting. He said:
"I won't say why but I had an occasion to be interfacing with the other five of the original six Avengers just a few days ago. After we all kind of hung up or whatever off our Zoom call. I got this wave of all that and yeah, it did feel like about a year ago. But, you know, it was years leading up to it. It was like a year to do it and finish it and get it out. I'm sure for you, it feels like a year ago, you worked for a thousand years straight."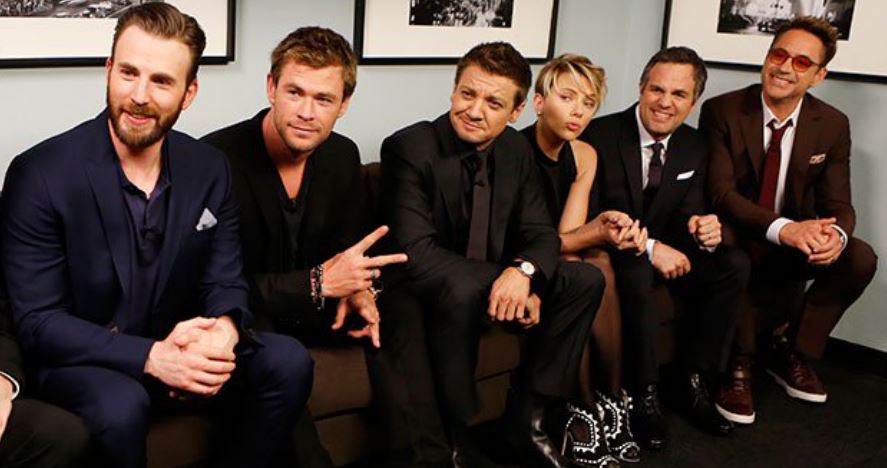 It must have been nice to catch up with all the OG Avengers. Endgame specifically kept the original 6 alive to bring them together one last time. Even after that, it's fun to note that Hawkeye & Black Widow did not assemble in the Avengers Assemble moment.
Do you think Marvel will ever bring Tony Stark back? Tell us in the comments.