Movies
Robert Downey Jr. Teases His MCU Return as Iron Man Once Again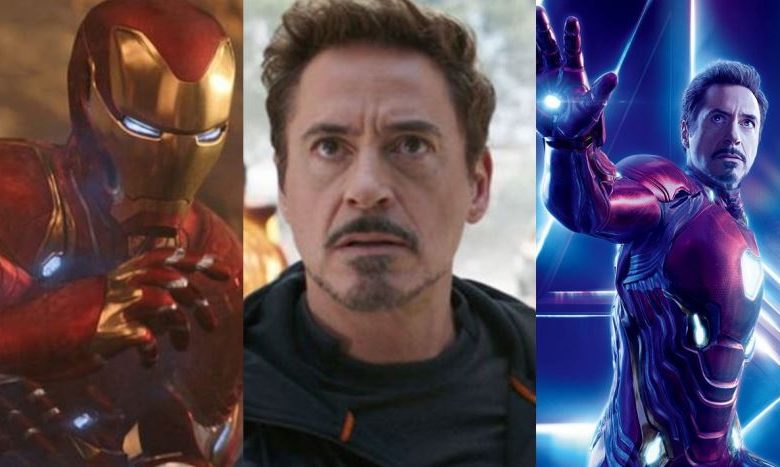 Robert Downey Jr. Return as Iron Man:
Iron Man got the biggest exit from the MCU. Both Robert Downey Jr. & Chris Evans have left the MCU, but more than Evans, the fans just weren't ready for the death of Iron Man. Yes, his story arc was brought to an end in Endgame, but there's still quite a lot that Robert Downey Jr. could offer to the MCU. Most fans wouldn't complain if they get to see Tony Stark return in the MCU, and the latest reports in 2020 have teased exactly that.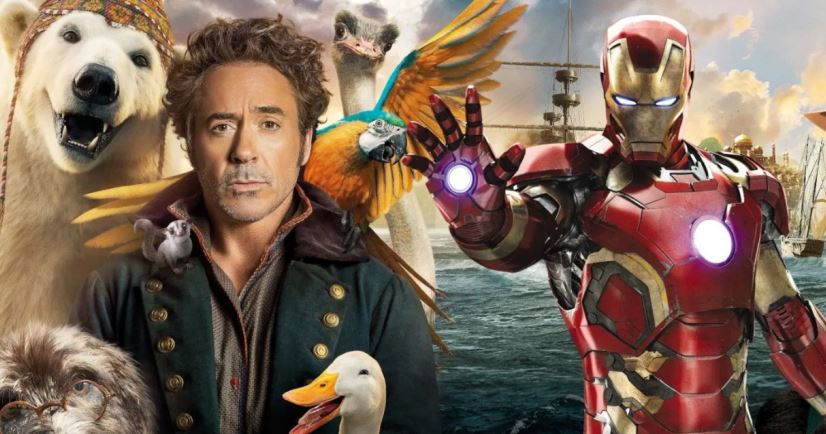 Robert Downey Jr. was looking to do some other stuff outside of the MCU. Dolittle was his first film and he is going to star in Sherlock Holmes 3 after that. But Dolittle failed massively, and reports started to come in suggesting that Downey has actually agreed to lower his price in order to return in the MCU.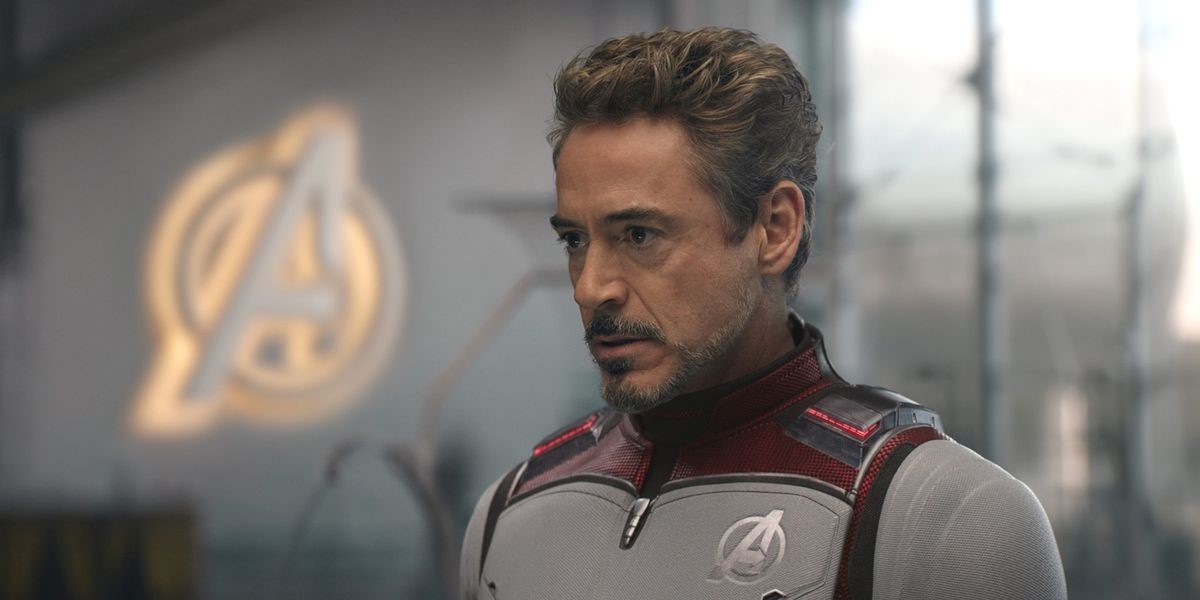 It is known to everyone that Robert Downey Jr.'s presence in the MCU has been very expensive. A lot of hype has surrounded the Avengers because of him so he deserves every penny that he was paid by Marvel. But, there was always going to be a limit upon the big paychecks that Marvel was going to pay Downey. And that limit had reached in Endgame has his exit was written so other heroes could get a little more spotlight.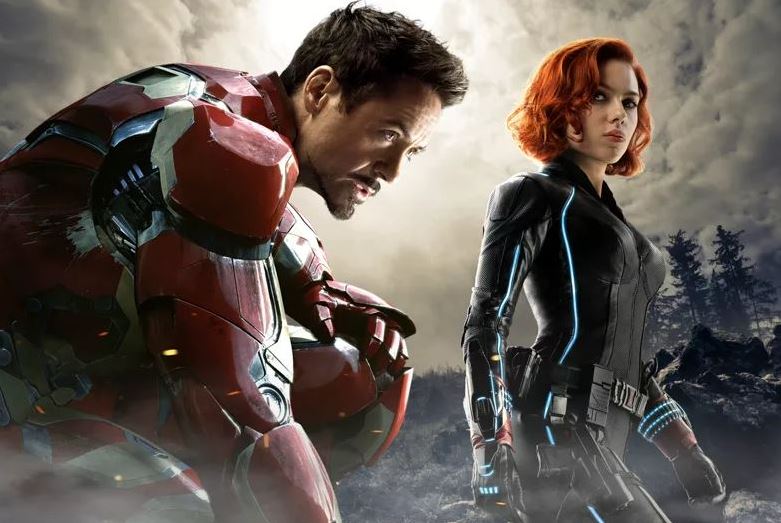 But the fans are still not ready to let Iron Man go. We already know that Tony  Stark will still have two appearances in the MCU. His footage from the Civil War will reportedly be recycled and used in Black Widow. And he will also be in the What If…? animated series that is coming to Disney+. Apart from that, what we've heard is that Robert Downey Jr. has two conditions if he does get to return in future Marvel films.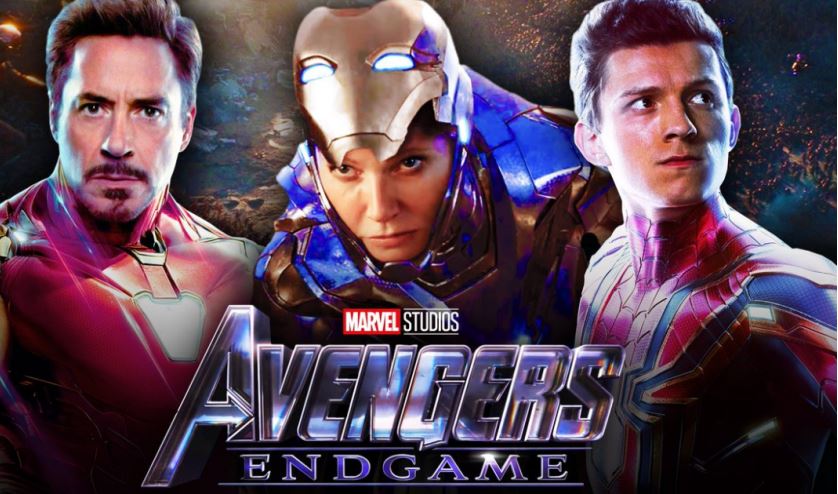 One of those conditions is that Tony's death in Avengers: Endgame shouldn't be undermined in any way. Obviously, Tony Stark got the biggest good bye from Marvel and the fans. Marvel shouldn't do anything to ruin that. The second condition is that he'd be willing to come back if he gets to work with Tom Holland & Gwyneth Paltrow. Now that will obviously be possible in Spider-Man 3. It might happen in a flashback sequence involving both Tony & Pepper with Peter Parker maybe. This flashback could be written in the story to motivate Peter when he is down & out.
https://twitter.com/Russo_Brothers/status/1254946177717374976
Just recently during Comicbook.com's Quarantine Watch Party for Avengers: Endgame, the Russo Brothers shared with us the last day of shooting for Robert Downey Jr. Apparently, director Joe Russo teased that they might have to return and do this again. And to that, Robert Downey Jr. simply replied, "The people will move us toward what they want." It is another tease of Robert Downey Jr. thinking of a return at some point of time in the future. Even a cameo would be awesome. But we shouldn't be as greedy to expect an Iron Man 4.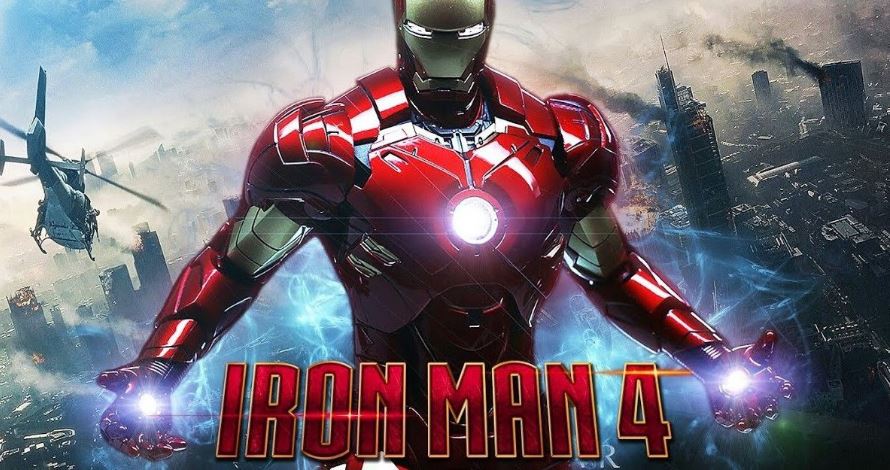 While we wait for his eventual return, let's also take a look at the reason why Marvel never made an Iron Man 4 even when they knew that it would be a giant success just like the previous Iron Man movies. Here's what Avengers: Endgame co-wrtirer Stephen McFeely told Vanity Fair last year:
"Whether you like all of the 23 movies or not, the capital that Marvel built up allowed them to do things like make a movie starring a raccoon and a tree, right? You would've already had Iron Man 4 if it was any other studio. But they decided, 'No, we're going to take chances on all these other things.' To put a flag in the ground and say, we're going to end something and take characters off the table, is, I think, kind of daring, but selfishly it was really great for us.

It needs an end or it loses meaning. The end is what cements the thing, to actually sew it together and bring it to a crescendo, and yeah, take people off the board, finish their arcs. If Tony made it out the other side, and Iron Man 4 was waiting there, you'd be like, [shakes head] One too many…"
Let's be positive and wait for an Iron Man cameo to happen in the future.
Every Marvel Superhero Who Could Replace Thor as The New God of The Avengers