Games
New Study Reveals Which Country Produces The Best Gamers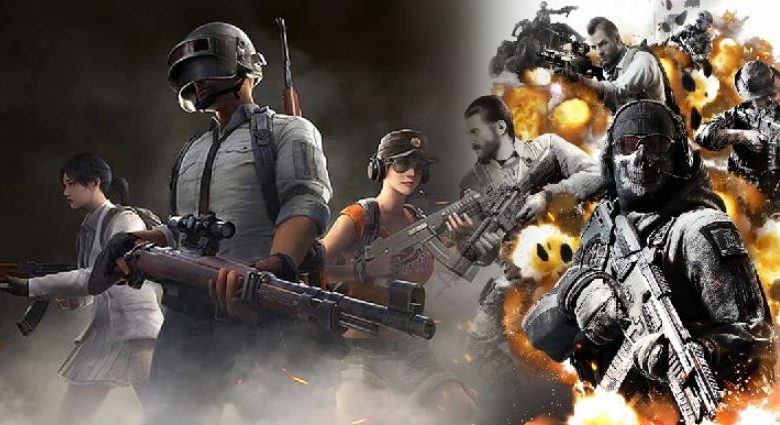 Which Country Produces The Best Gamers:
There is a lot of time in our hands. The Lockdown that has taken over the world as Coronavirus has swept through the planet is making us do things we never thought we would ever do in our entire lives. Things that existed only in stories like cleaning up our rooms or cooking, a domain that was once our parents' forte now falls upon our shoulders. But there is still a lot of time in our hands. Some have shifted to watching movies. Some have made working out as a past time during the pandemic. And some have turned to the trusty discipline of video gaming. If you are a fan of PUBG or CoD Mobile or any other mobile, computer, or Console based gaming for that matter, you might be interested to read this.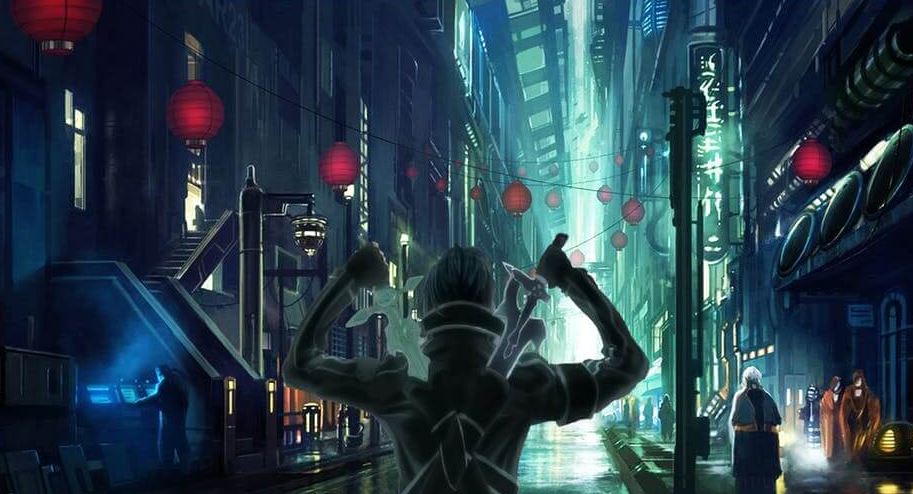 Cloud Gaming and Online Multi-Player games have seen a surge in popularity over the past few days. More and more games are being downloaded and played by millions of gamers from all over the world. Over 16,000 games have become the subject of a recent research study which aims to prove which country produces the best gamers. And the results were kind of surprising.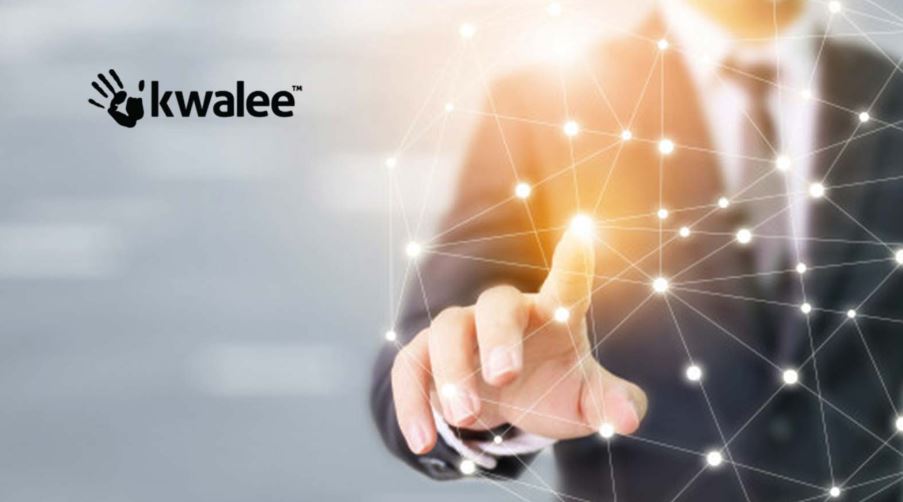 Kwalee is a Data Analytics group that focuses on mobile gaming publications. They have come up with the results of a rather unique study that helped them figure out the countries that has consistently delivered the best video game players in the world. The research involved scouring through about 16,000 games and measuring more than 42,000 in-game achievements scored within those games. The entire data was provided by a third party platform called Speed Run. The measurements thus calculated were then cross-referenced with the location of each player and divided by the size of the population of each corresponding country to come up with the final output.

This is the List:
Finland
Canada
Sweden
New Zealand
Australia
United States of America
Netherlands
Scotland
Ireland
France
Germany
England
Austria
Denmark
Switzerland
Latvia
Japan
Estonia
Norway
Belgium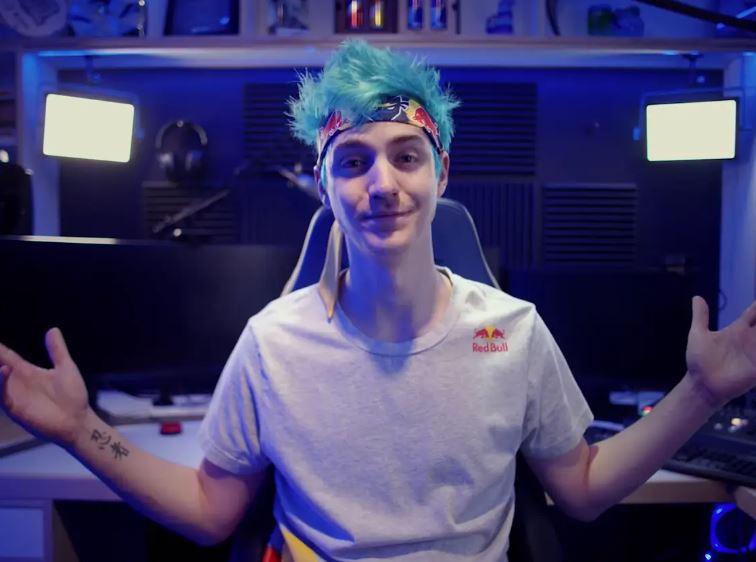 As we can see, Finland is currently the one on the Iron throne. They occupy the King's Landing of Gaming Westeros. After Finland comes to Canada. The North American country out-smarts its immediate Southern Neighbour – the United States of America, by a margin of four spots, the latter being at the 6th position. A lot of European entries remain on this list with the only Asian candidate being Japan. The list is also directly proportional to Internet speed and availability. The Scandinavian countries like Finland and Sweden have amazingly high-speed internet connectivity and therefore have a better, well-coordinated gaming continuity.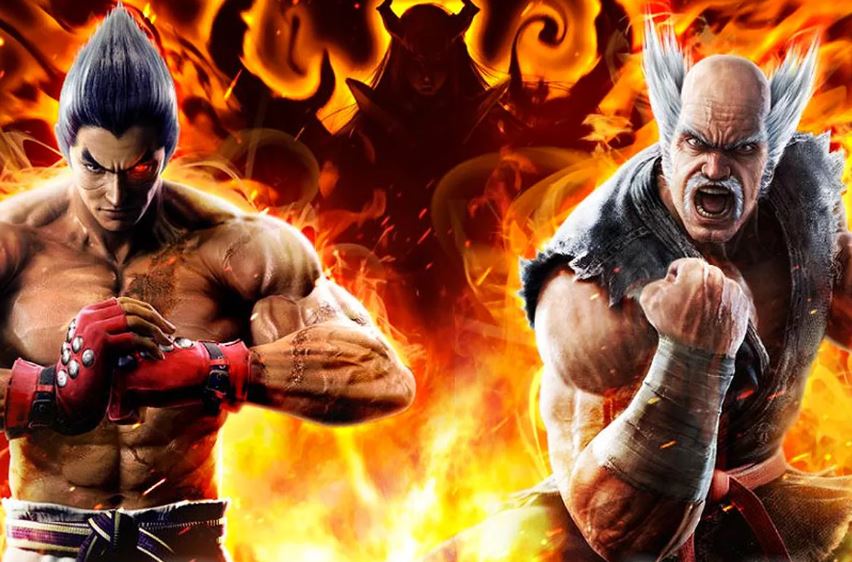 Kwalee did not just stop their research there. They went a step further by compiling more lists on which country is the best at which genre. Finland is the overall champion but the game they are particularly good at console exclusive games, especially Halo. Japan scored the highest in one on one fighting games like Mortal Kombat. England is still considered the best at Tekken, which is ironically a Japanese creation.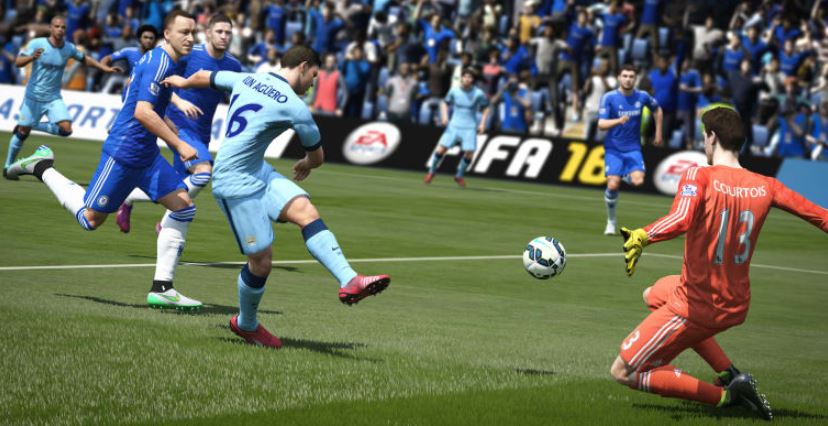 Croatia is the best at FIFA games. And the United States of America was found to be the best at First-person Shooters as an overall genre. Pac Man, Space Invaders, Crazy Taxi, and WWE 2K games were also an all American Forte. Madden NFL was found to be a North American territory as well.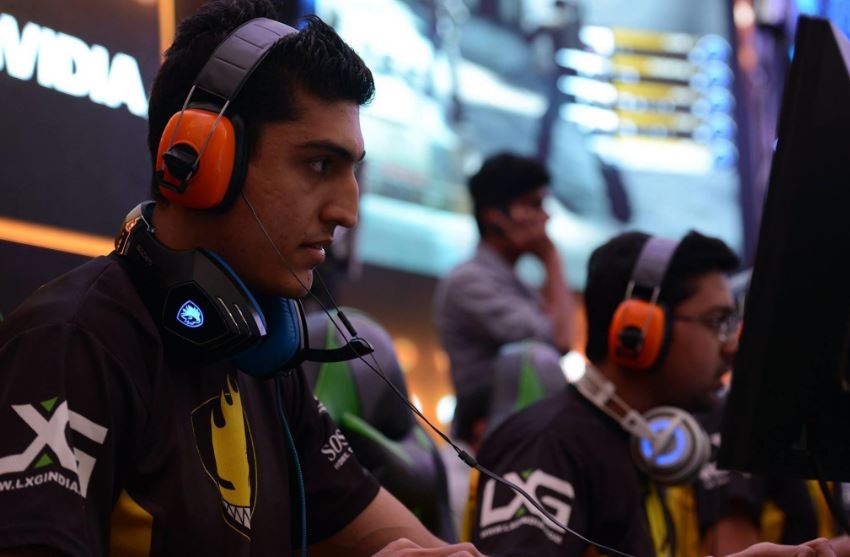 As for India and the rest of the developing world, we still have ways to go before we reach that level. India has the second-highest mobile subscription-based gaming community. India is second only to China in that regard. As more and more subscribers embrace the internet, there will be a surge in gaming and the Asian and African Nations will see their names on that list. Until then, the best gamers will always be found in the Western Nations like Belgium, Finland, the United States of America and Canada.
Winner Winner Chicken Dinner??