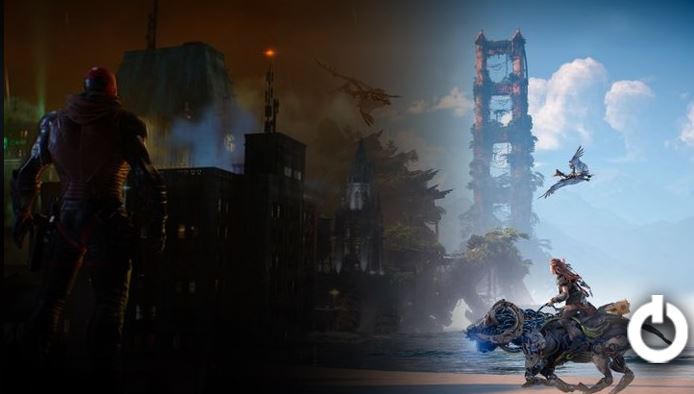 Well, 2020 is over and we are happy. You ask why? Well, you know what the answer to your question is. It was a tough year for everyone around the world, and things were not laid out easily for anyone. Personal lives, industries, and the world, in general, suffered a lot due to the coronavirus pandemic and continues to do so. Gaming is thriving with a hefty list of upcoming new releases, but these 10 titles are the ones that gamers are especially excited about.
Horizon Forbidden West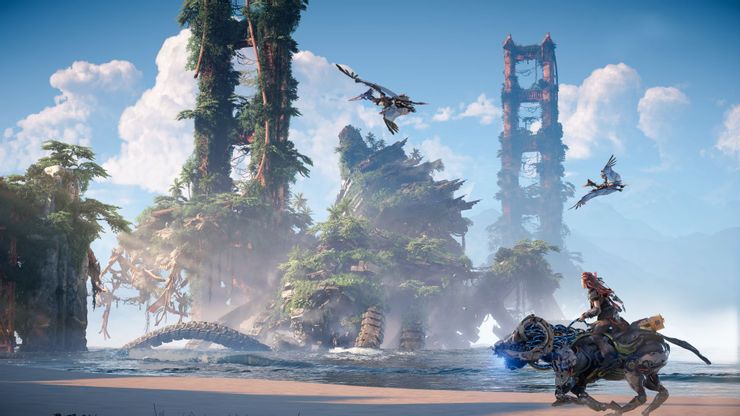 Horizon Forbidden West is one of many cross-gen offerings, releasing on the PS4 and PS5, with the PS5's advantage likely being ray-tracing capabilities. Set after the events of Zero Dawn, Aloy journeys to the West Coast to learn more about the events that led machines to rule the world and find a way to stop them once and for all.
God Of War Ragnarok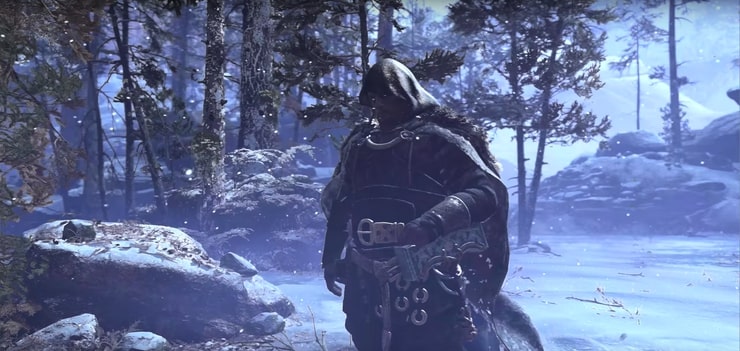 Fans were treated to a teaser confirming that the sequel over the summer, but all that has been revealed to date has been a 2021 release date. While not officially titled Ragnarok, the title has stuck after Santa Monica Studios heavily teased the inclusion of the classic Norse arc that saw the Gods fall. A hidden ending in God of War left players with a huge cliff hanger, as Kratos and Atreus, having defeated Baldur and angered Frey, found themselves face to face with Thor, the God of Thunder.
Halo Infinite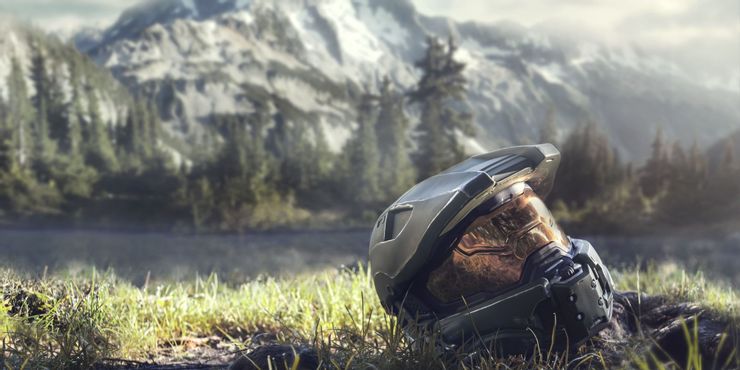 While initially set to be released earlier this year, Halo infinite was delayed all the way into late 2021 after cold reception to a gameplay reveal trailer. This delay had fans rather disappointed, but 343 Industries has assured players that it is necessary to give fans the Halo game they deserve. Infinite has been in development since 2015 and has suffered from multiple setbacks and the pressure put on developers to make this a title worthy of the iconic Halo franchise.
Persona 5 Strikers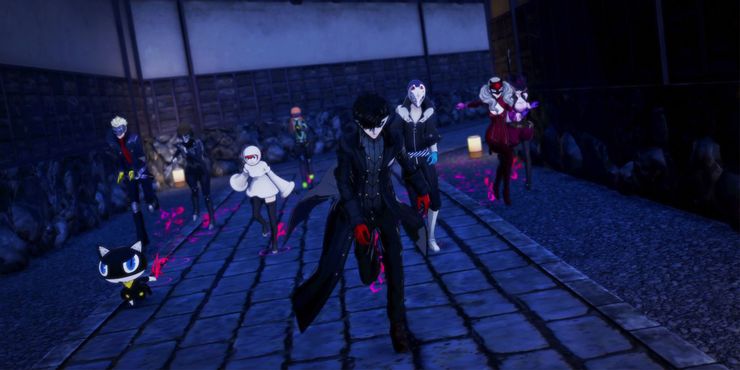 Players take on the role of Joker, the protagonist from Persona 5, who can wield multiple Personas.  Joker and his team of Phantom Thieves will have to go on a road trip across Japan to battle against corruption that threatens the whole country. Despite being a hack and slash game, players will have to think tactically, utilizing the environment and hazards such as exploding cars to their advantage. The game is set for release on February 23rd across the Nintendo Switch, PS4, and Microsoft Windows.
Bravely Default 2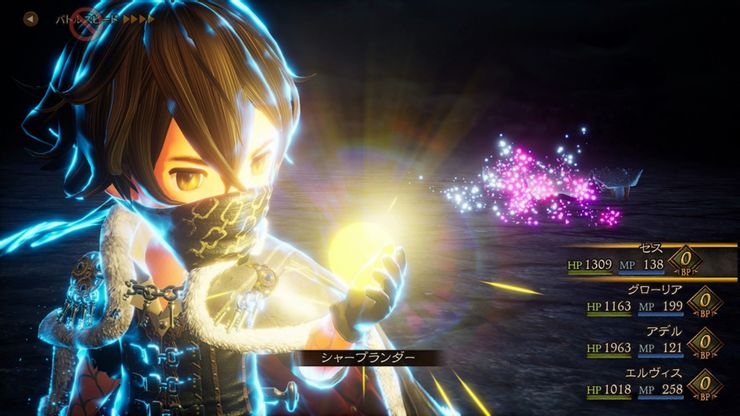 Bravely Default 2 is the third game in the series but takes place directly after the original Nintendo 3DS offering. It also carries over the series' trademark role-playing mechanics and turn-based combat. Developed by Claytechworks, a demo of the game was released for fans to provide feedback, garnering praise for its graphics, art style, and role-playing but causing a stir over the troublesome difficulty. The game is set to release on February 26th for the Nintendo Switch.
Deathloop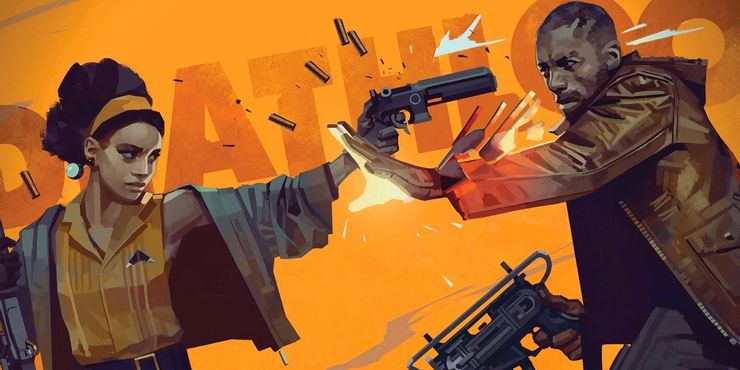 Developed by Arkane Studios, it's an action-adventure game where the player is stuck on the time looped island of Blackreef. As Colt, players are tasked with killing 8 individuals to stop the time loop, in which all targets need to be killed before midnight or else the day resets. Deathloop also features a huge multiplayer component, allowing players to alternatively take control of Juliana, an agent tasked with protecting the time loop and stopping Colt by invading a player's game. This multiplayer is optional and can be disabled for those not wishing to be invaded, leaving Juliana to instead be AI-controlled when fighting the player character. Death loop is set for release on May 21st for Windows and PS5.
Gotham Knights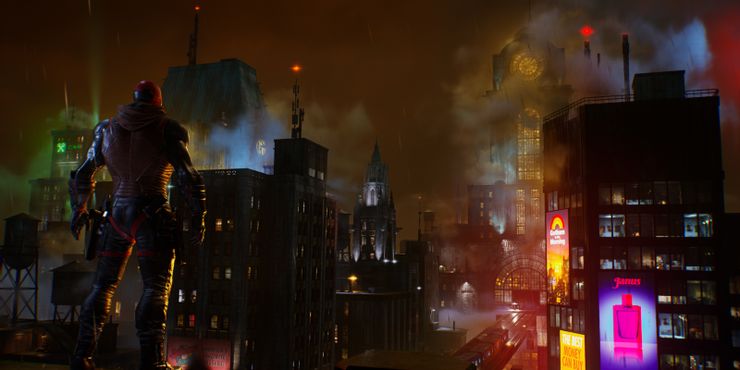 Gotham Knights is a spin-off unrelated to the previous Arkham titles and allow players to switch between heroes as they battle classic villains such as Mr. Freeze and the Court of Owls. The game can be played solo or in 2 player co-op. While a specific date hasn't been announced, the game is to release on Microsoft Windows, PS4, PS5, Xbox One, and Xbox Series X|S. Nightwing, Batgirl, Robin, and Red Hood must band together to safeguard Gotham following Bruce Wayne's death and continue Batman's legacy as the Gotham Knights. 
No More Heroes 3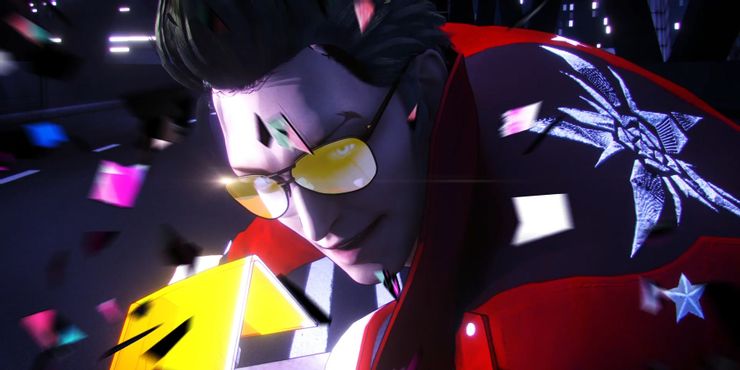 The fourth franchise installment and third series entry, No More Heroes 3 will continue Travis Touchdown's story. Developed and published by Grasshopper Manufacture, No More Heroes 3 is set to bring players a fresh dose of the series' trademark hack and slash combat with a touch of dark humor. In addition to a launch window sometime in 2021, No More Heroes and No More Heroes 2: Desperate Struggle have been ported to the Switch as well, allowing owners to get the full Travis Touchdown experience.
Vampire: The Masquerade – Bloodlines 2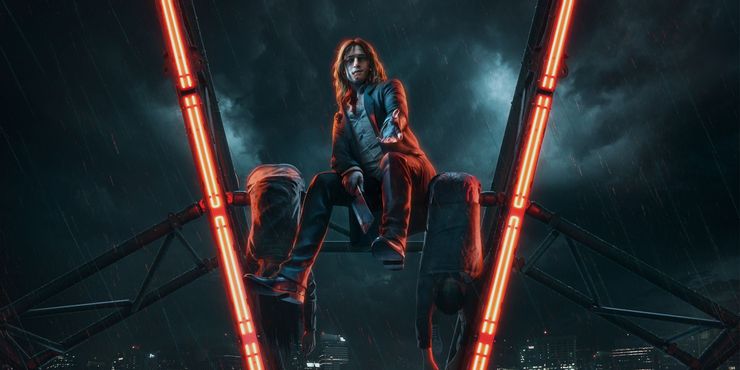 Part of the World of Darkness series, the game is set during the holiday season in Seattle, where players can explore the city from a first-person perspective. In this action role-playing game, players choose their vampire character from a number of different backgrounds that determine how they interact with others throughout the world. The game is set for release across most platforms, including last-gen and next-gen consoles. Originally slated for a 2020 release, it was recently delayed to 2021, though no official date has been announced.
Back 4 Blood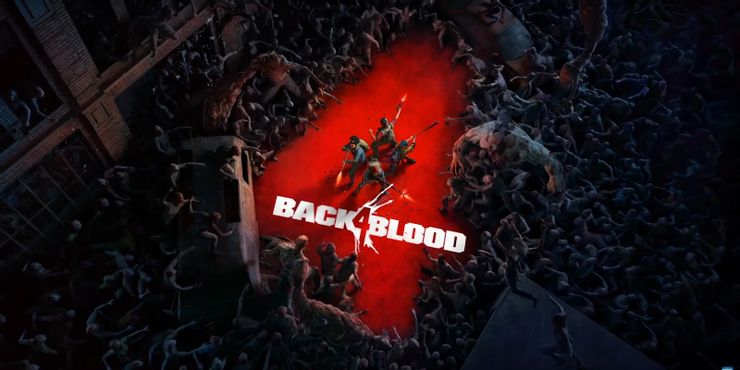 The team behind it previously worked on the acclaimed Left 4 Dead and assisted in the development of the Counter-Strike series. Fans were quick to point out how similar it looks to the Left 4 Dead series, which shouldn't be a surprise — it was announced in 2019 as a spiritual successor to the classic multiplayer survival horror title. Fans longing for more four-player co-op zombie-slaying can get in on the action on June 22nd on PC, PS4, and Xbox One.