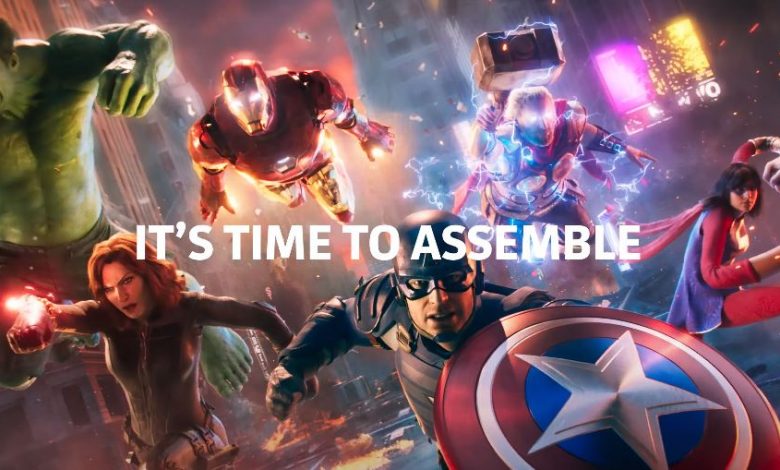 Gamers are ready to finally get their hands of Marvel's Avengers. Now that it is so close to its release, Marvel has given us one final look at it in 4K. The CGI in the trailer looks amazing. Those who had problems with the different suits and CGI will now be happy because the developers have really made things better with time. Here, take a look at the 1 minute long CGI final trailer of Marvel's Avengers:
Hawkeye is a DLC character. He'd be added in later. But the OG 6 Avengers of this world are going to be Captain America, Iron Man, Black Widow, Thor, Hulk & Ms. Marvel. Appearing in this game is a big boost for Ms. Marvel as more people would know about her. That would ultimately help MCU's upcoming Ms. Marvel series on Disney+. Another character who will get a boost from this game is MODOK. He is rumored to appear in Ant-Man and the Wasp 3. Before that, people will get a good idea of who MODOK is through Marvel's Avengers. Here's the final look at MODOK in the game.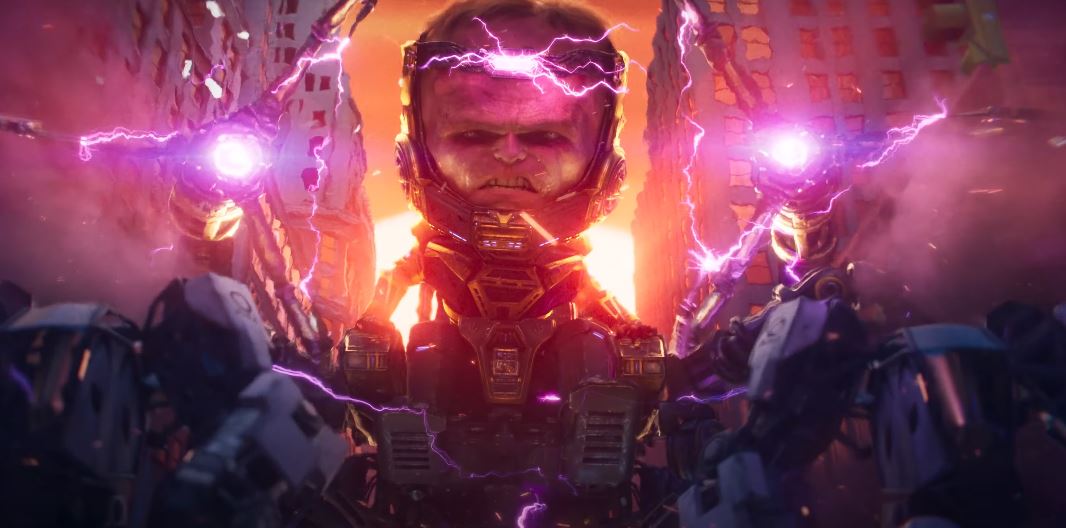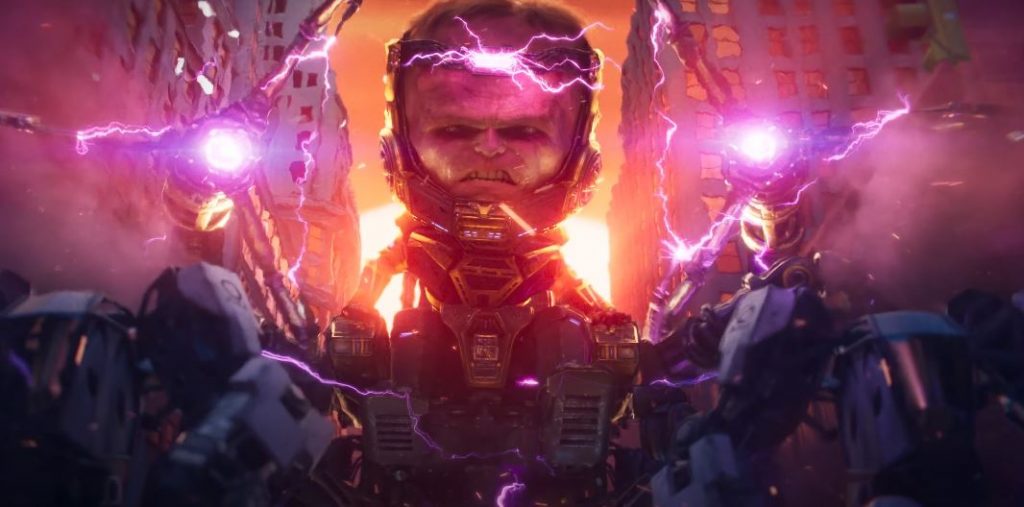 Apart from MODOK and AIM, there are going to be 2 other villains in the game – Taskmaster &  Abomination. PS4 players will also get to play with Spider-Man in this game. It is rumored that many other players might also be added in the game. The rumored names include – Ant-Man, Wasp, Vision, Black Panther, Dr Strange, Falcon, Mar-Vell, Mockingbird, Quake, Winter Soldier, Scarlet Witch, Captain Marvel, Kate Bishop, She-Hulk & War Machine.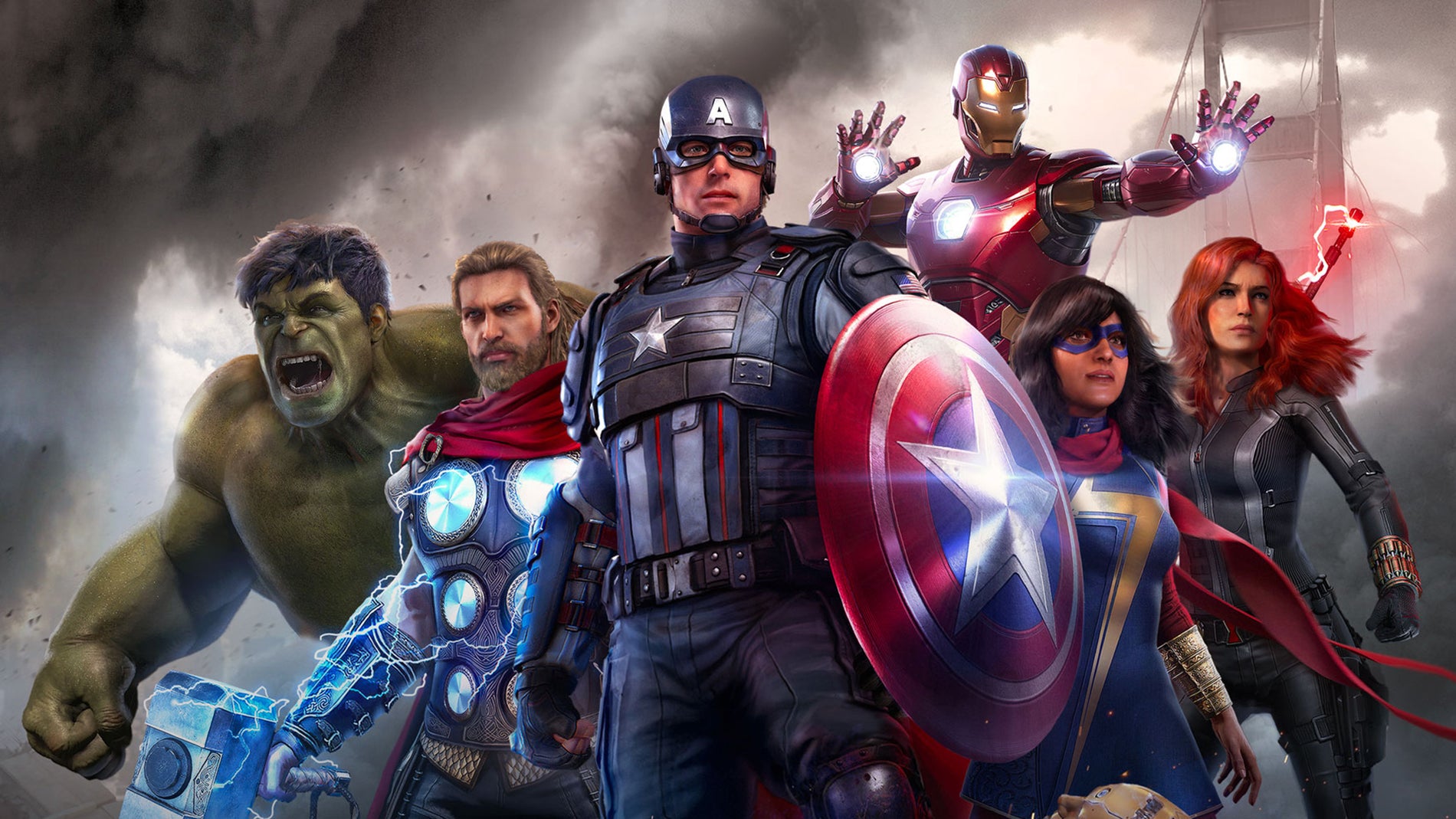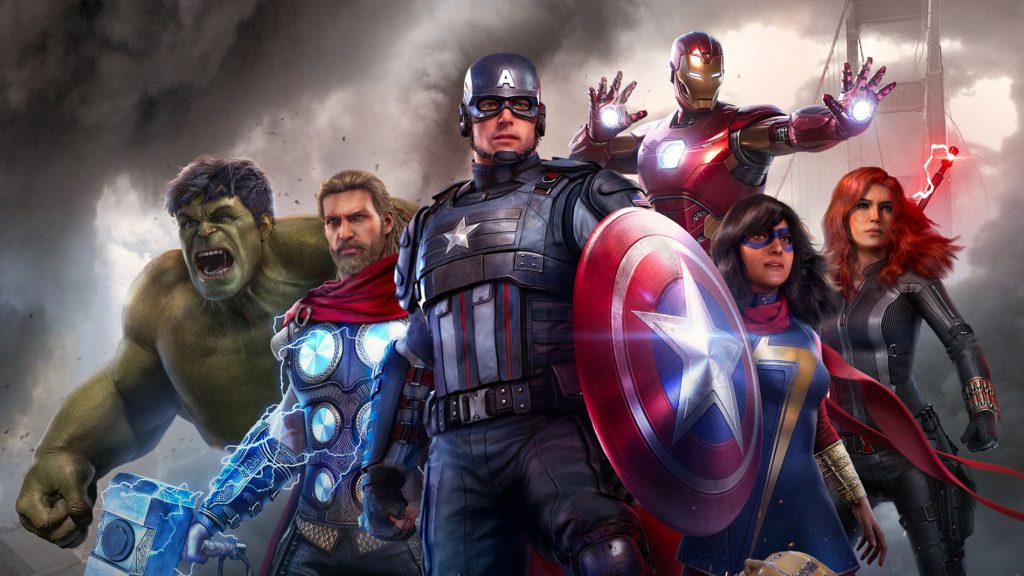 Marvel's Avengers arrives on September 4th. Here's the official description of the game:
"Marvel's Avengers combines an original story with single-player and co-operative gameplay in the definitive Avengers gaming experience. Assemble into teams of up to four players online, master extraordinary abilities, customize a growing roster of Heroes, and defend the Earth from escalating threats. Featuring regular content updates, Marvel's Avengers will take players on an epic journey delivered over multiple years. This game is what's next for the Avengers."