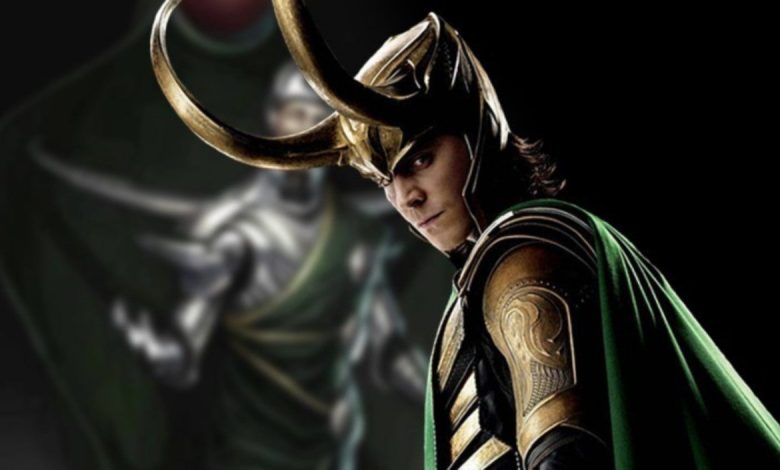 Loki is a character that we all love. Tom Hiddleston has portrayed him perfectly. Phase 1 & Phase 2 gave Loki quite a lot of importance. Phase 3 didn't give him the most amount of screen time, but it did set him up for his own solo series to arrive in Phase 4. This is where our favorite version, the villain Loki will return. Marvel has perfected Loki. From his story arc to his looks, everything has been spot on. But Loki almost looked very different in his first concept art for Thor 1. Take a look:
This art from Marvel Concept Artist Ryan Meandering gives Loki a more royal look, but he actually seems more like a warrior here. So, it is good that this design wasn't ultimately used in the MCU. There are several other concept arts throughout the MCU which went unused. They go from a Viking like look to something totally unique. Here, check them out:
Loki has had plenty of crazy adventures in the MCU, but his story has been overshadowed by Thor since he has only appeared in the Thor & Avengers films. But now, we'd see him do whatever he pleases as he would be his own protagonist in the upcoming Disney+ series. We're going to get so much more as Female Loki & Kid Loki are also coming to the MCU. Since this series takes place in a different timeline, Loki will not be bound to come to a specific end point. It isn't a prequel and we really don't know where the story will take us.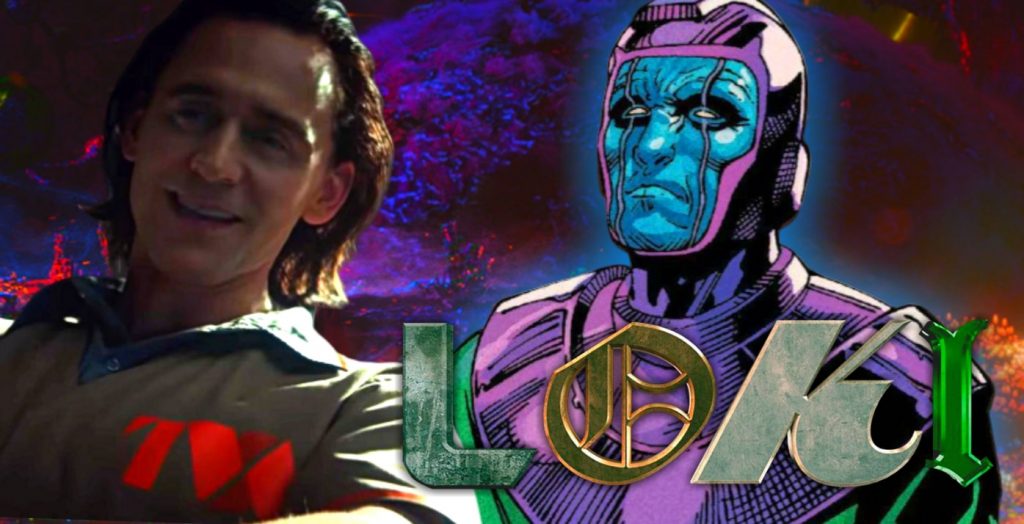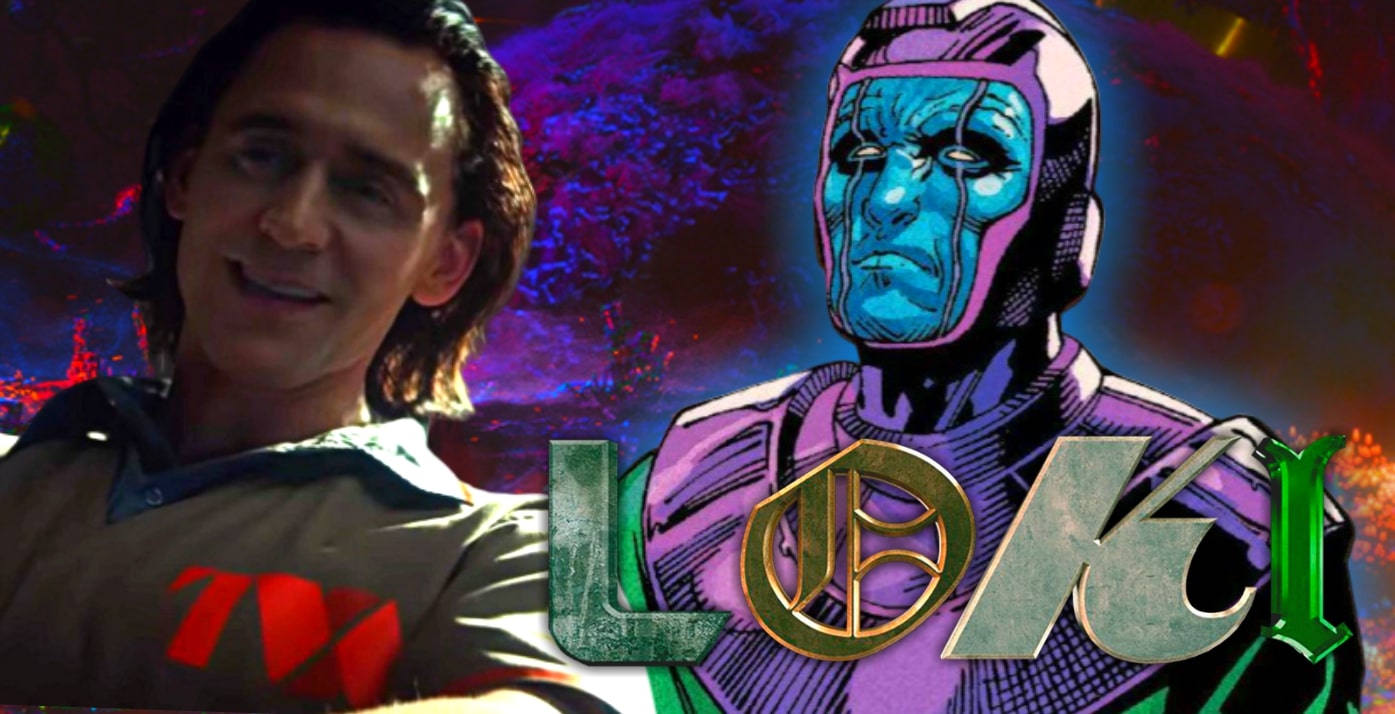 What we do know is that the TVA (Time Variance Authority) is coming into play. There will be a whole lot of Time Travel and Loki is going to get caught up in all that. Since the show is about time travel, Kang the Conqueror is rumored to be the villain, or at least have a presence in the film. Furthermore, he could actually be set up as a villain for the next Avengers movie through Loki.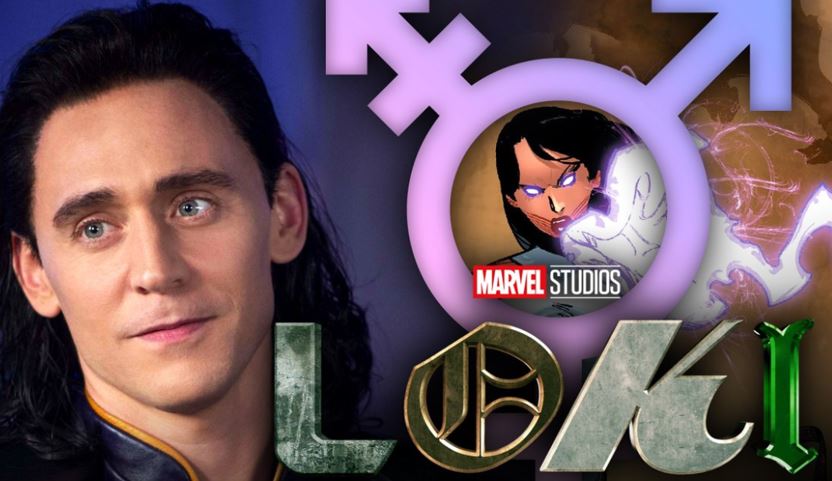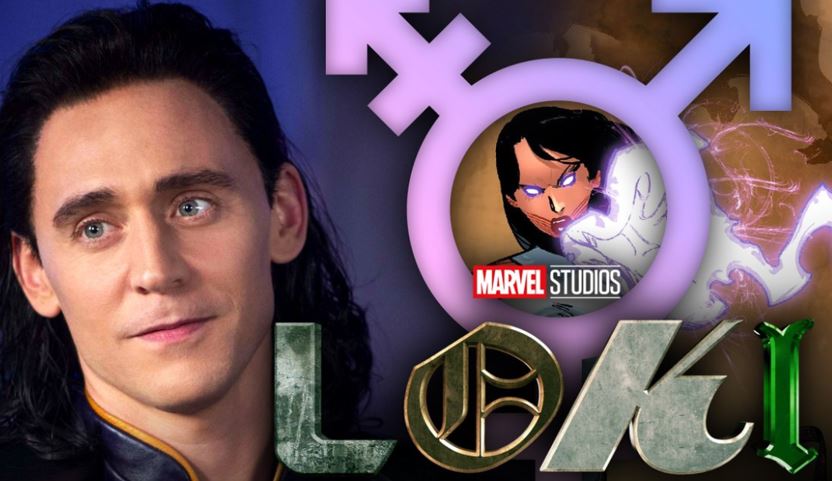 Another piece of info that we've got in the past is that the Loki series will bring the first Trans character, Sera to the MCU. In the comics, Sera is the love interest of Thor & Loki's sister Angela. Even though Hela is the sister of Thor & Loki in the MCU, Angela is still rumored to arrive. So perhaps she could be coming in the Loki series.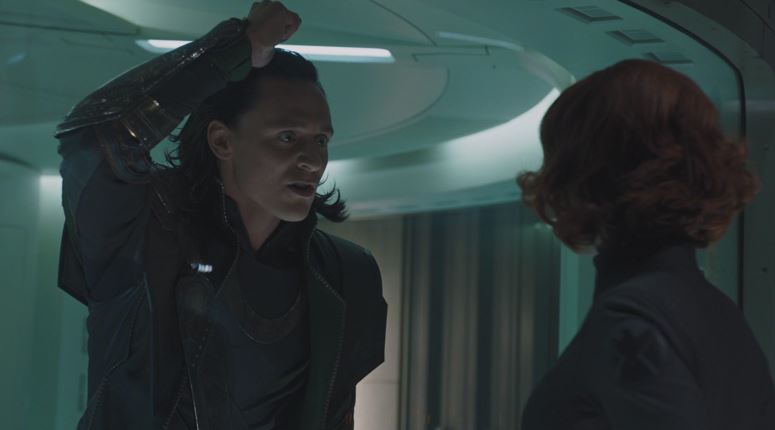 Last year in an extensive interview with MTV News, Tom Hiddleston talked about having played Loki for all this time. He started in 2010 as that's when the first Thor movie hit the theatres. The Loki show will arrive in 2021 so, that will take Tom past the 10 year mark. In the interview, he revealed that the miniseries will be 6 episodes long. This falls in line with The Falcon & The Winter Soldier and WandaVision as both of those shows are also 6 episodes long. Each of these episodes will run for about an hour.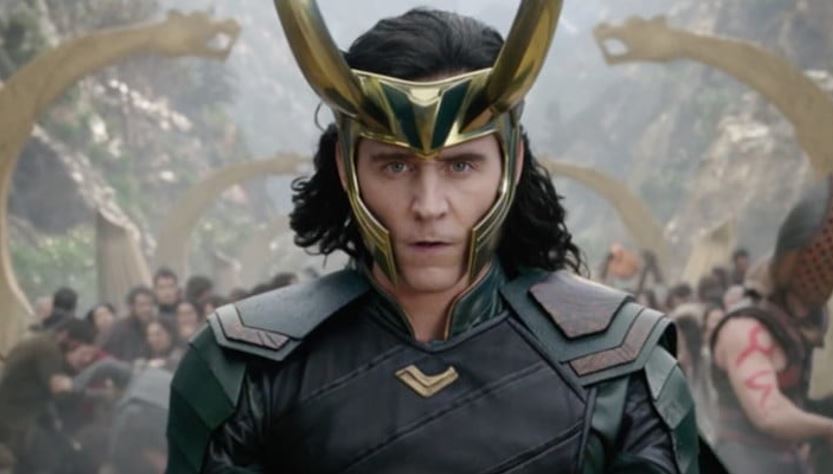 Tom talked about playing Loki. He said:
"I feel like I know him, I've been playing him for 10 years now, and that's crazy to me. By the time it's out, I'll be 40. When I was cast I was 29, which is a great chunk of my life. Playing him, and playing him truthfully, but presenting him with new challenges which then have to change him in different ways is the most exciting aspect of it. You have his specific gifts, his intelligence, his treachery, his mischief, his magic, and then seeing him come up against more formidable opponents the like of which he has never seen or known."
It'd be interesting to see how innovative this show will get with Loki. Since it had only been shot for a few days before the production halted, we're expecting that it will arrive in late 2021.
Read More: 
Marvel is Reportedly Developing an Ironheart Series for Disney+