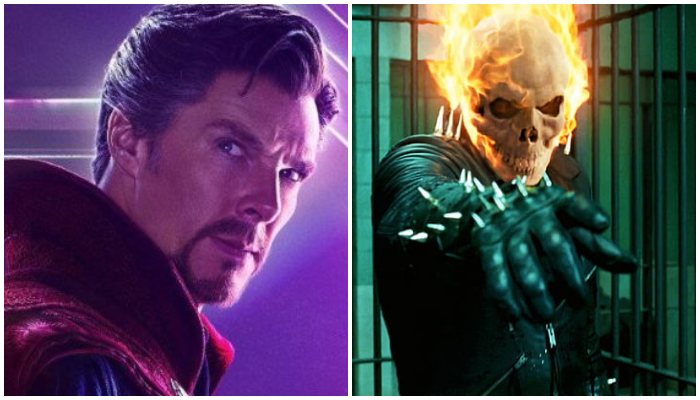 Doctor Strange now enjoys a great fan following. Marvel realizes it and is going to use it as a pathway to introduce new characters. They have already done it in the past when they introduced Spider-man and Black Panther in Captain America: Civil War. Now, fans are going to love what Marvel has in store for Doctor Strange 2.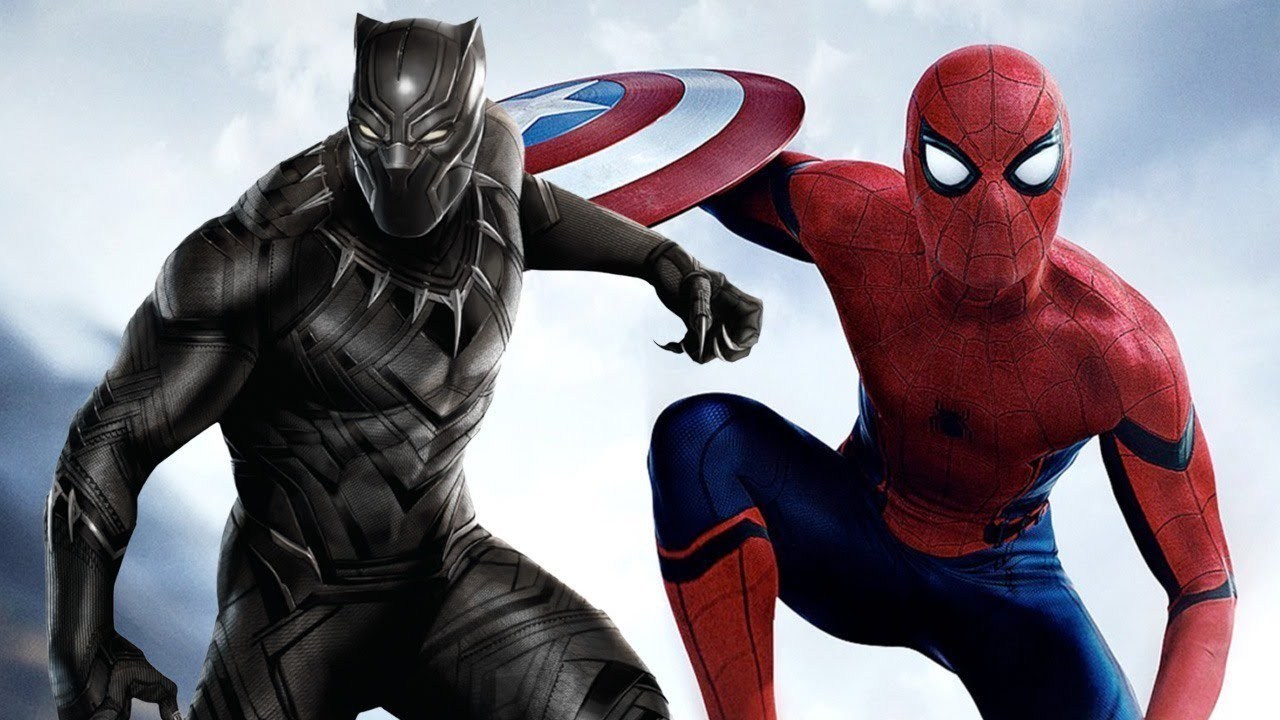 Kevin Feige revealed that new characters will arrive through Doctor Strange 2. We've been thinking that it will be Namor. Or we might even see the likes of Deadpool in a cameo. Since Blade has been cast so early, he could also appear.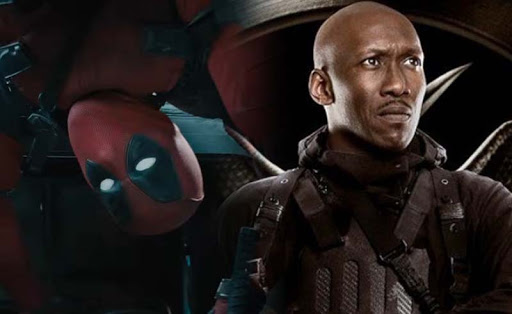 But we have got a confirmation for 2 new heroes you may not have thought of.
Marvel canceled a Ghost Rider series that would've arrived on Hulu. The cancellation was for a reason. Marvel wants to use the character in the MCU. And he starts with Doctor Strange 2.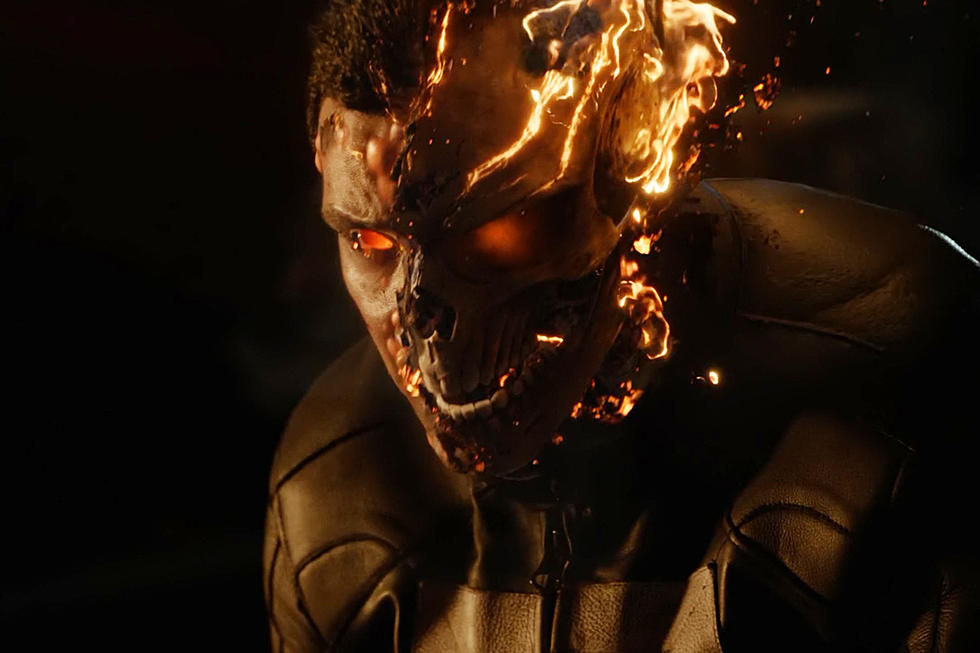 This is a movie filled with horror sequences. Ghost Rider makes perfect sense. But we know this how? Thanks to Marvel Scooper Roger Wardell. His scoops have been 100% correct. The new one talks about the book of Darkhold.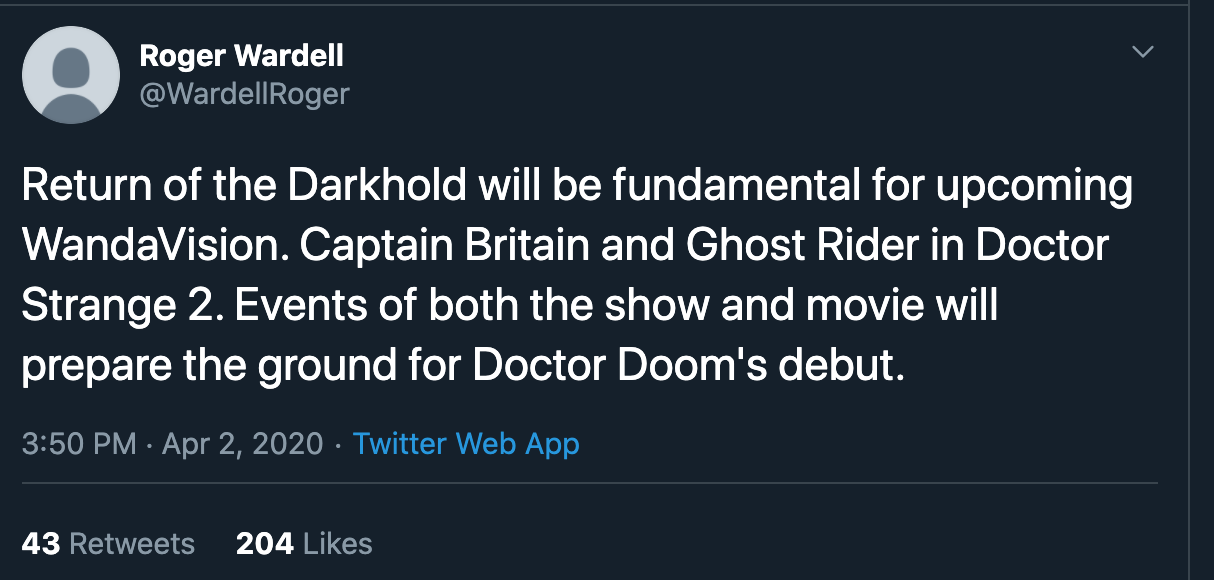 It is a book that contains infinite knowledge. Ghost Rider took it to another dimension on Agents of SHIELD. So if this book is coming in  WandaVision, it makes sense for Ghost Rider to arrive.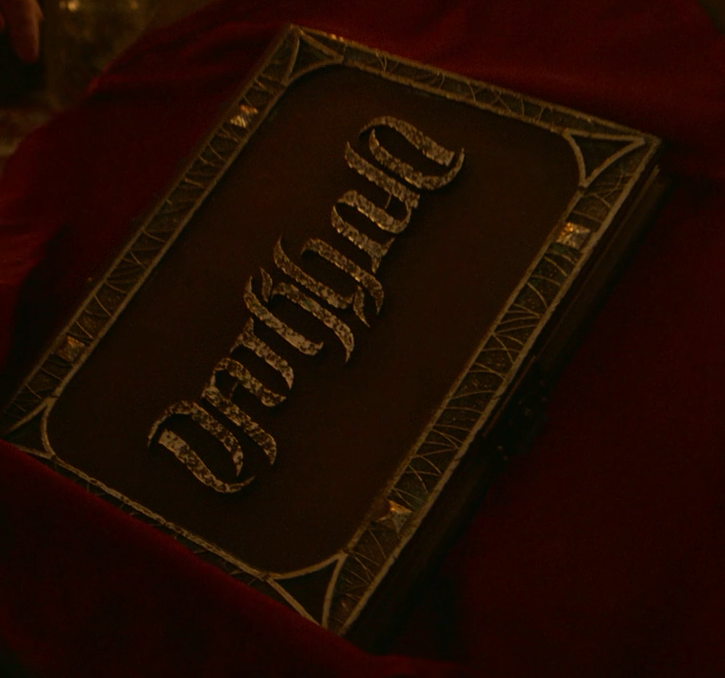 It will be a new Ghost Rider. Rumor is that Keanu Reeves will play Ghost Rider. As of now, he could play anything in the MCU. Marvel is trying desperately to cast him. Only time will tell what he is going to play. It'd be awesome if that rumor comes true.
The second character Wardell has name-dropped is Captain Britain. He was teased in Endgame by
Peggy Carter.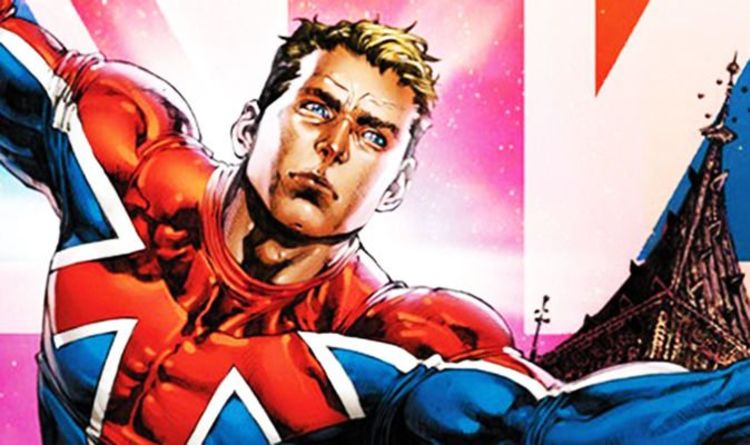 With the Multiverse coming into play in Doctor Strange 2, we could surely see Captain Britain. In the books, there is an entire Captain Britain Corps. So, at least one of those Captain Britain's would be related to the MCU.
Who should play Captain Britain? Our choice is Henry Cavill.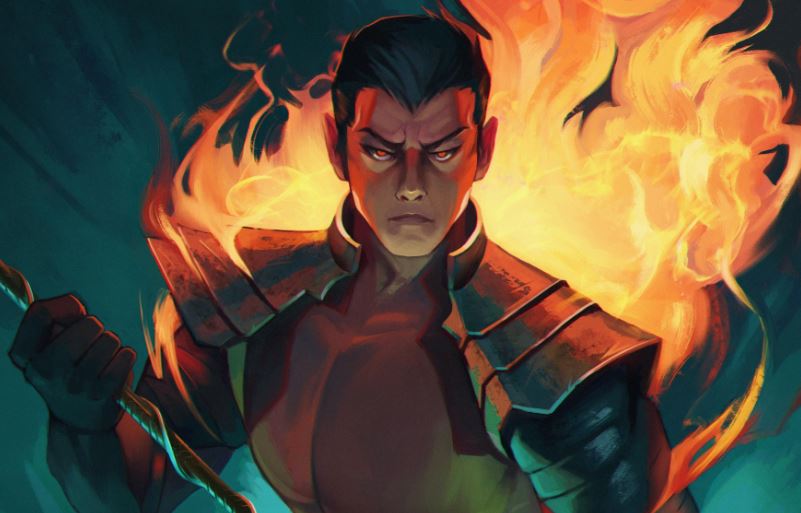 These two characters mixed with Namor will be a perfect surprise.
Doctor Strange 2 is slated for March 22, 2022. Let's hope it won't be delayed further than that, as it has already been delayed a year.
So, what heroes would you like to see in Doctor Strange: In the Multiverse of Madness? And what actors are your preference for those roles? Do let us know in the comments.
Read More:
What Avengers: Endgame's Underwater Earthquakes Could Mean for Black Panther 2