Movies
The MCU Teased a Completely Different Plan for Thanos in His First Appearance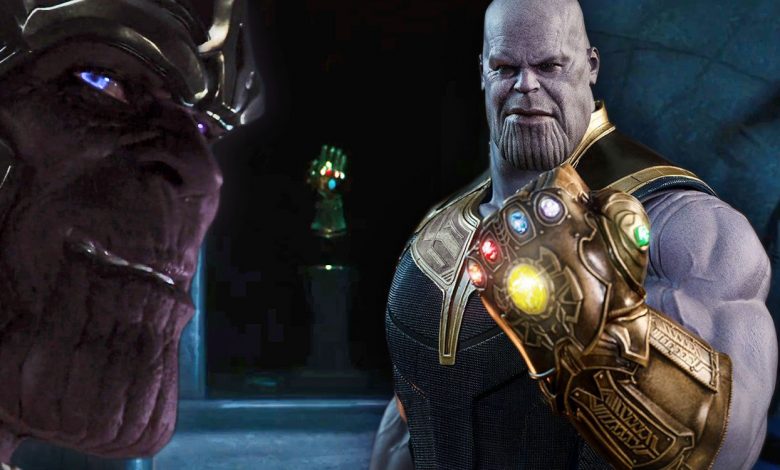 Avengers: Infinity War finally introduced Thanos properly and it brought in a completely different motivation for Thanos than he had in the comics. His goal was to wipe out half the life of the entire Universe so that the other half could have a prolonged quality life, learning how to preserve the leftover finite resources. This idea of mass genocide may not be as fresh as you think, but the MCU did put a relatable spin on it. Anyway, this idea is now more overused than the whole Sky-beam thing that every movie used to do back in the early 2010s. But what's interesting is that when Marvel showed us Thanos for the first time at the very end of The Avengers, they teased a different motivation for the Mad Titan, one that matches with the comics.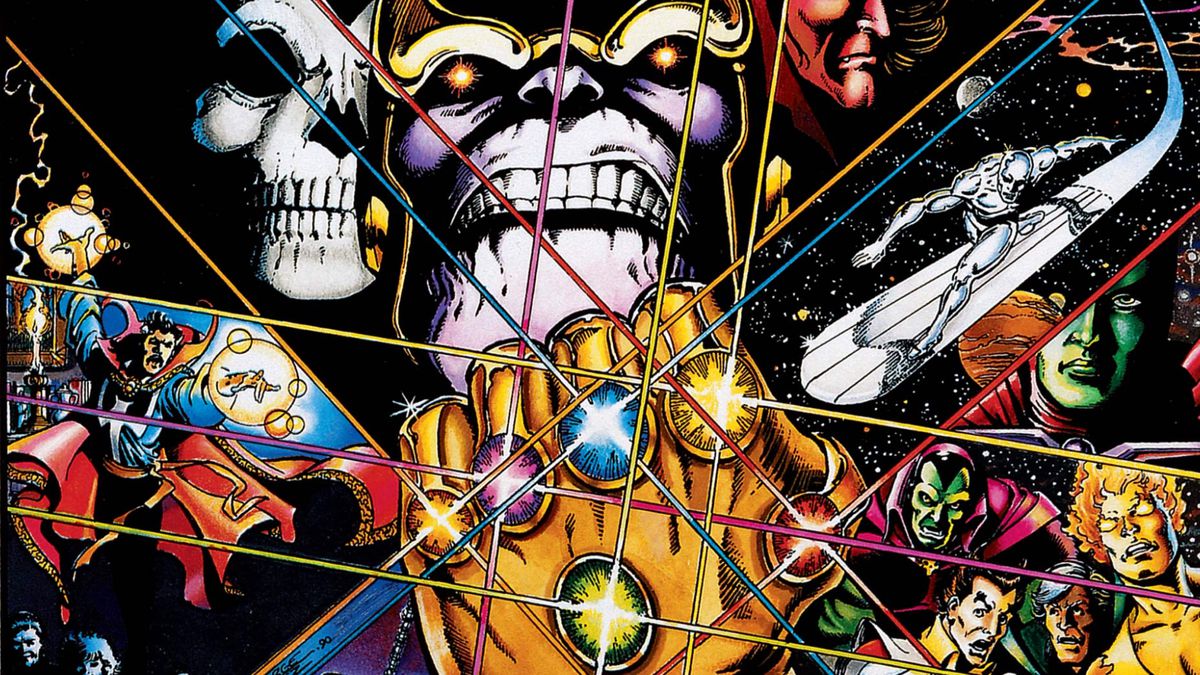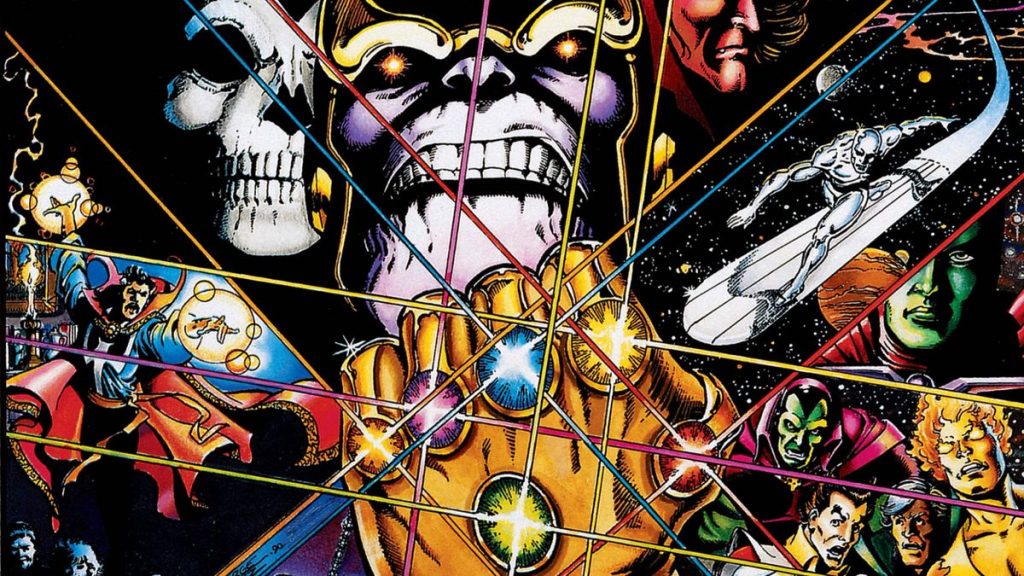 In the Infinity Gauntlet storyline, which Infinity War and Avengers: Endgame are loosely based on, Thanos snaps and wipes out half the population of the entire Universe just so he could impress Lady Death. He was in love with Death and he wanted her attention. Doing this got him the attention he needed from the love of his life. We're not going go into the rest of the story where he loses the Gauntlet by his own mistake & arrogance (which he did in the MCU as well).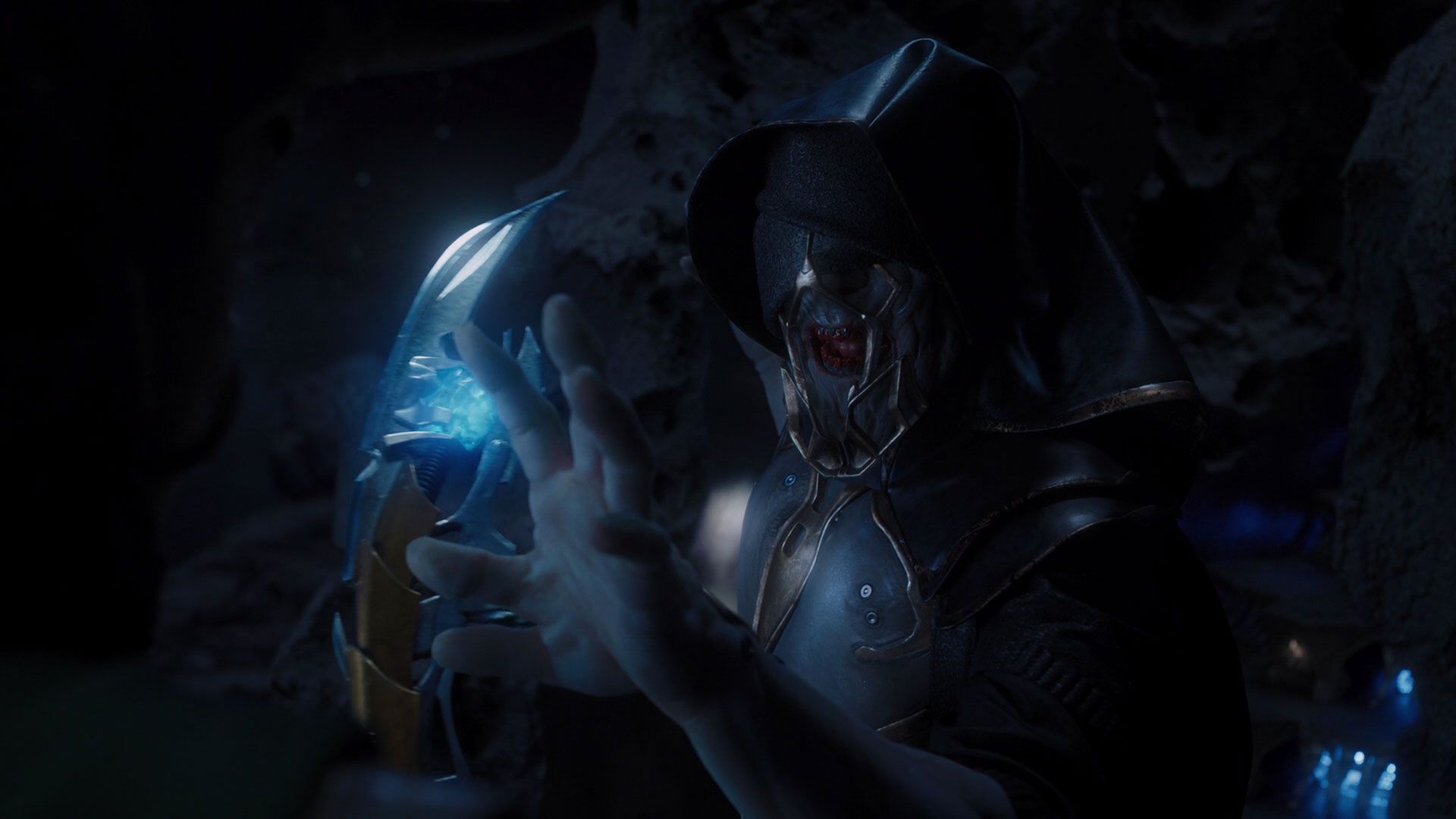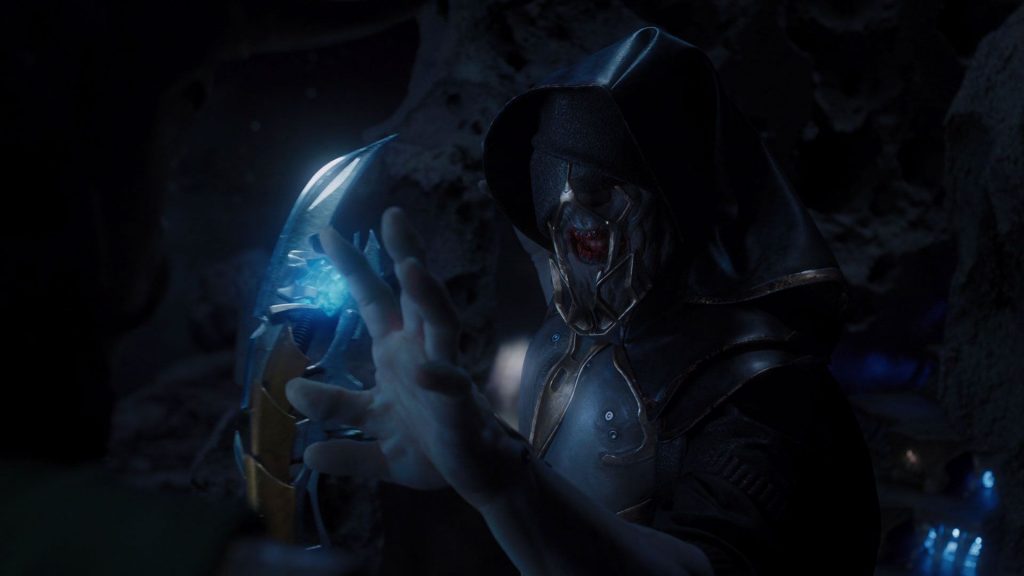 What we are going to discuss is how we were led to believe Thanos' motivations to be totally different than they turned out to be. Upon Thanos' introduction in the post credits scene, "The Other" spoke to Thanos as he referred to the Avengers. He said:
"Humans… They are not the cowering wretches we were promised. They stand. They are unruly, and therefore cannot be ruled. To challenge them is to court death."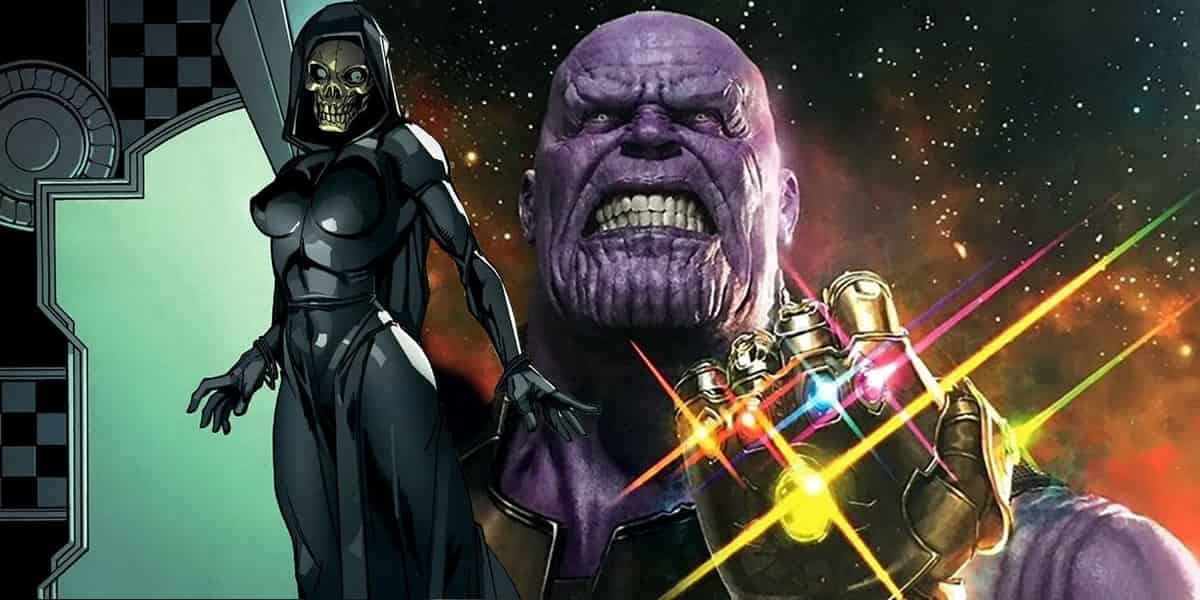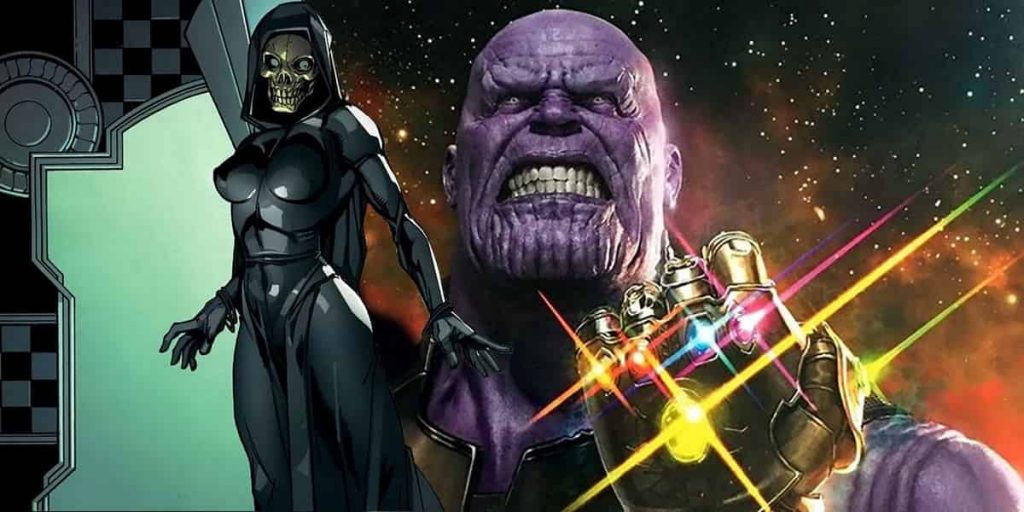 To court "Death" here was indeed a reference to Lady Death, the love of Thanos. So, we did assume that at a point of time in the future, Lady Death would be introduced and Thanos would cause Universal Genocide to express his love. But that did not turn out to be the case at all. Lady Death was never introduced. She might come into play later in the game when the story of Deadpool expands. But as of now, she doesn't even exist in the MCU. Thanos' motivations were changed for the better as killing half of all life forms somehow felt relatable to everyone. It actually became a cultural phenomenon.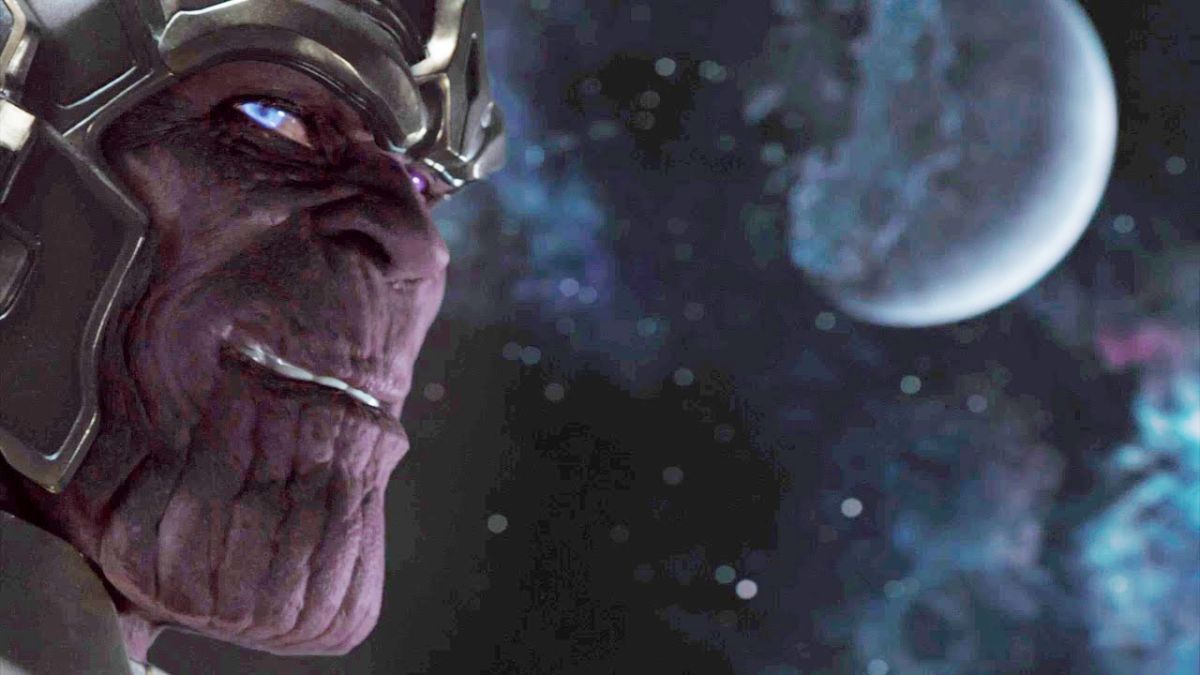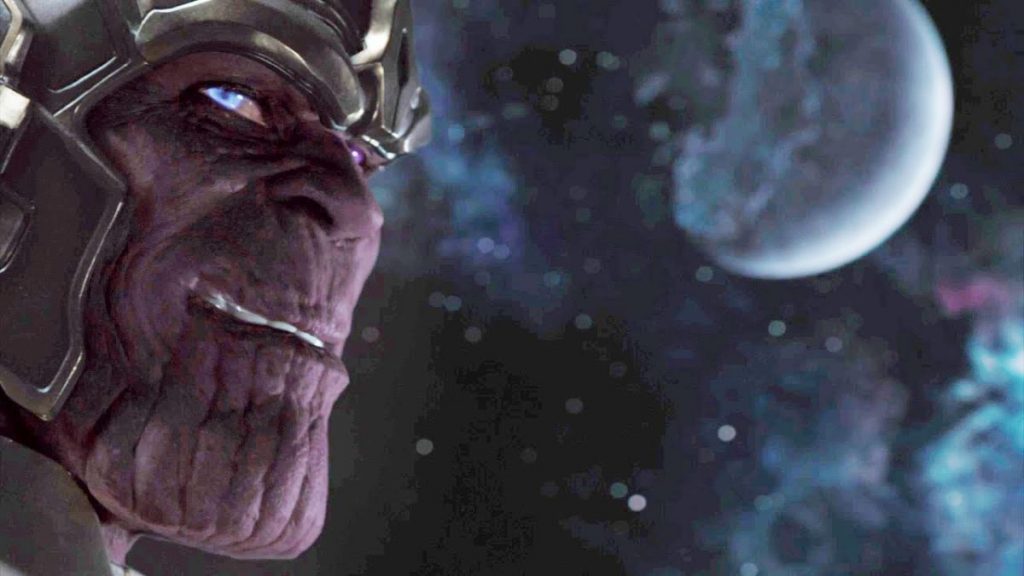 Anyway, while we do think that Lady Death was teased in the first appearance of Thanos. His actual motivations were also hidden in plain sight. While Marvel derailed our thinking with the "Death" Sentence, they also teased the fact that Thanos was killing off half the population of several planets one by one. How did Marvel tease this? Well, take a look at half planet in the back. Apparently, half of all living beings were always going to stop existing.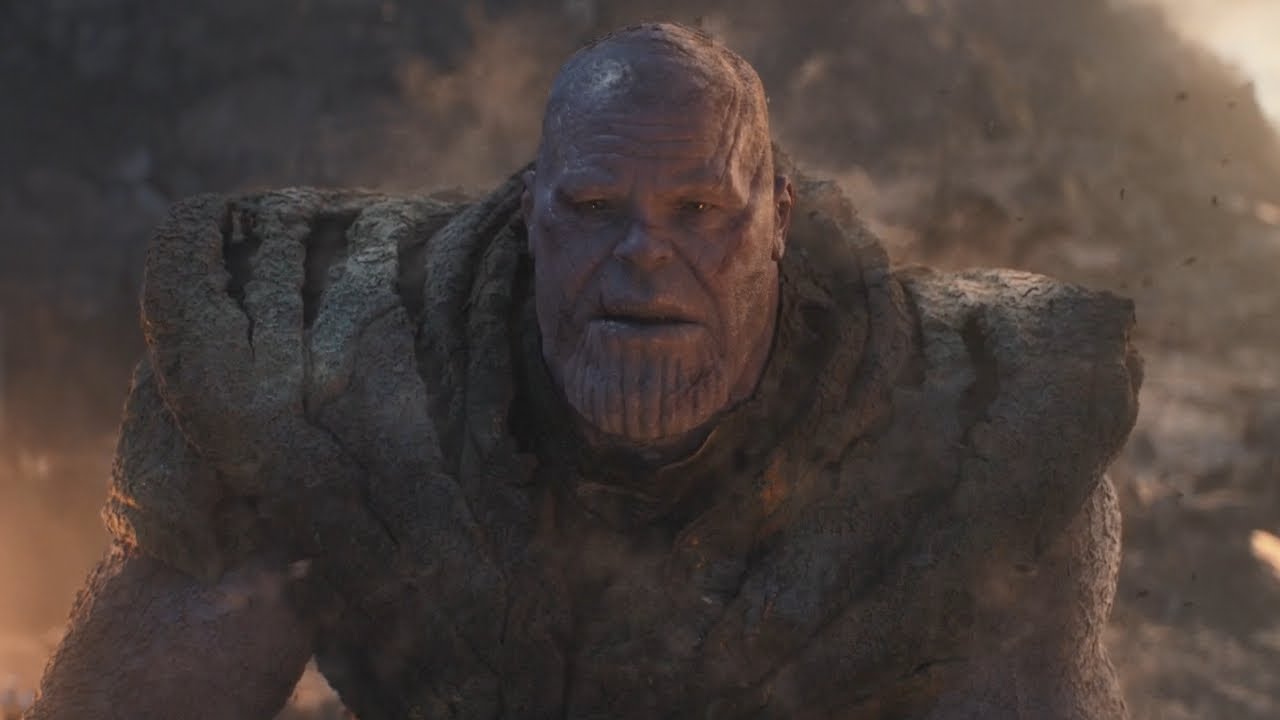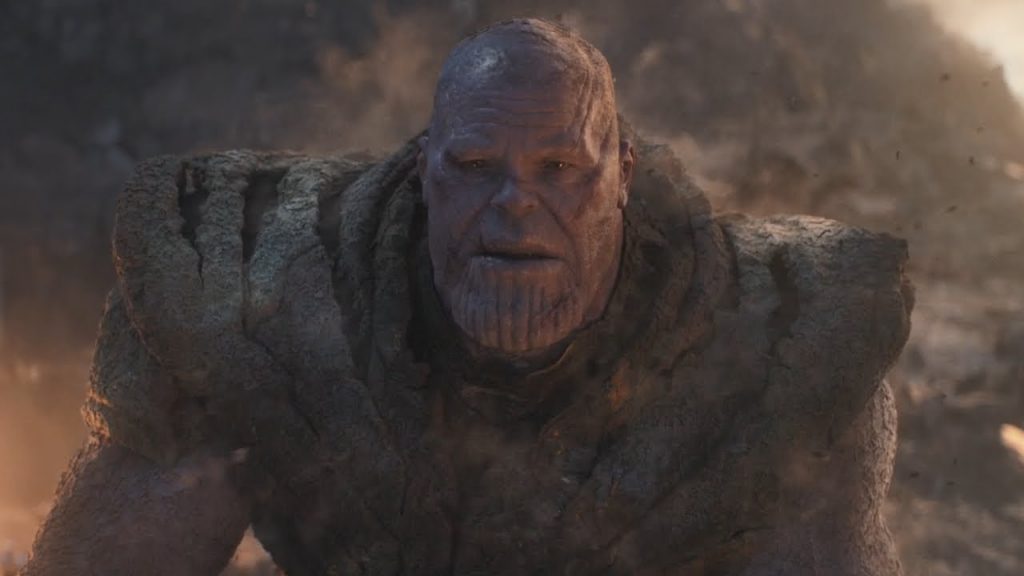 And now, Iron Man gave Thanos a taste of his own medicine. Thanos got snapped out of existence. He could obviously return if some snaps once more. That's because he hasn't died, he has just ceased to exist. But we highly doubt that Thanos would ever return to the present times in the future of the MCU.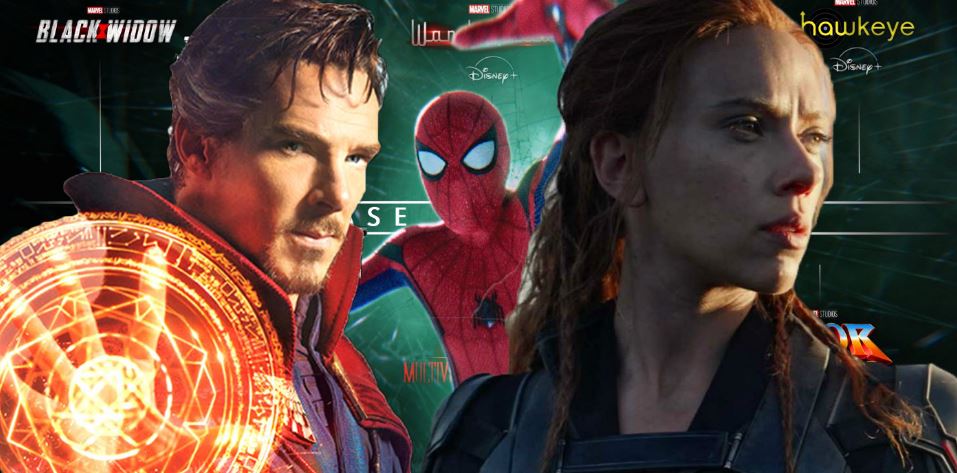 Marvel will now play around with new villains and explore new characters as the big bad villains of the MCU. Here's how things will play out in Phase 4:
Black Widow – November 6, 2020
Eternals – February 12, 2021
Shang-Chi and the Legends of the Ten Rings – May 7, 2021
Spider-Man 3 – July 16, 2021
Doctor Strange in the Multiverse of Madness – November 5, 2021
Thor: Love And Thunder – February 18, 2022
Black Panther 2 – May 6, 2022
Captain Marvel 2 – July 8, 2022
The following 7 Disney+ series will also be placed between these films – The Falcon And The Winter Soldier, WandaVision, Loki, What If…?, Ms. Marvel, Moon Knight & She-Hulk.