Movies
Avengers: Endgame – Marvel Confirms Emotional Iron Man Easter Egg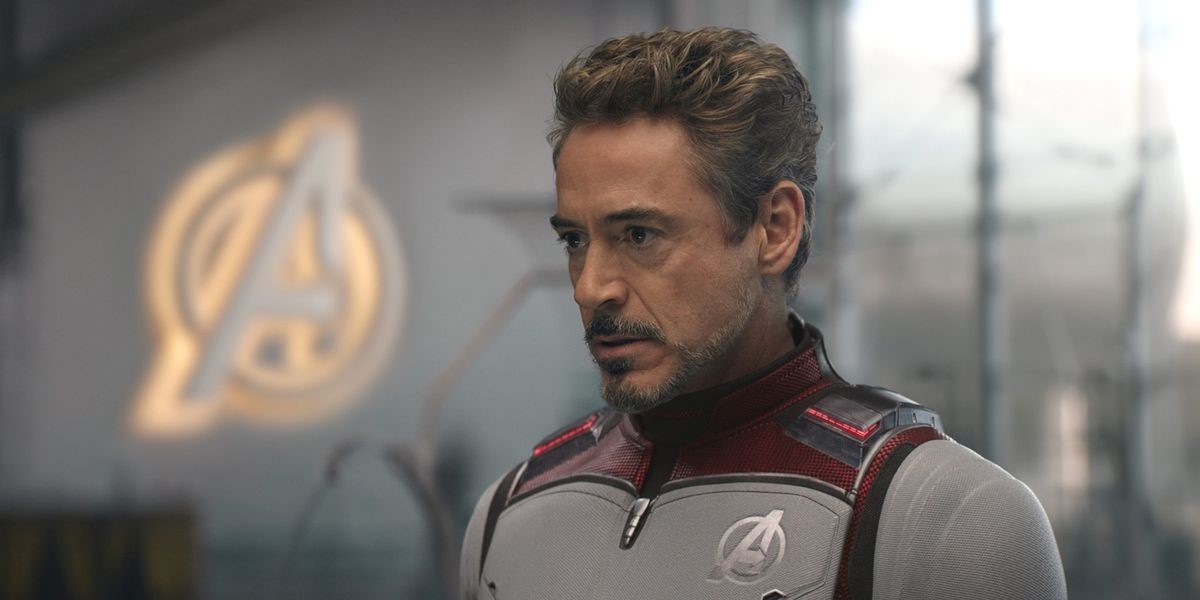 Iron Man Easter Egg:
Avengers: Endgame was a film full of Easter Eggs. It had foreshadowing from the past MCU films, it had comic book moments come to life, references from other non MCU films and so much more. Someone counted more than 400 Easter Eggs in Endgame, and now Marvel has confirmed an Easter Egg spotted previously by the fans to be spot on! Tony Stark really was the heart of the Avengers and we now have the proof for that.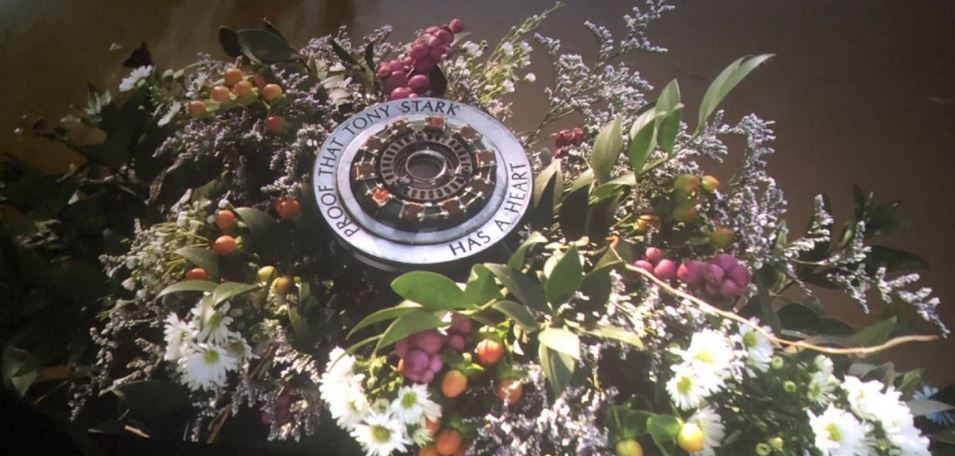 Apparently, various factions of Disney have been posting great hidden Easter Eggs from their films. Here's the first one that comes from Pixar's Toy Story: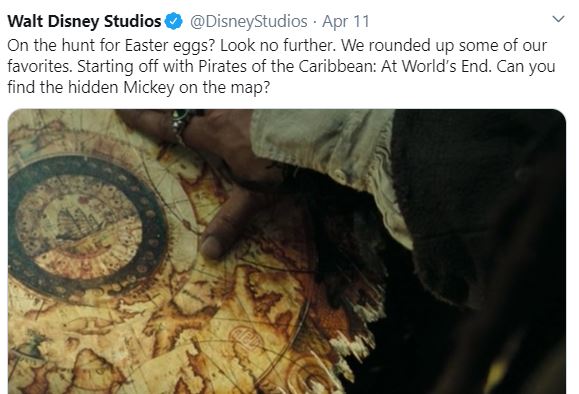 The hidden Easter Egg here is none other than the face of Disney, Mickey Mouse. You could see him in the wall clock. Next up we have one from Disney's animation, Moana: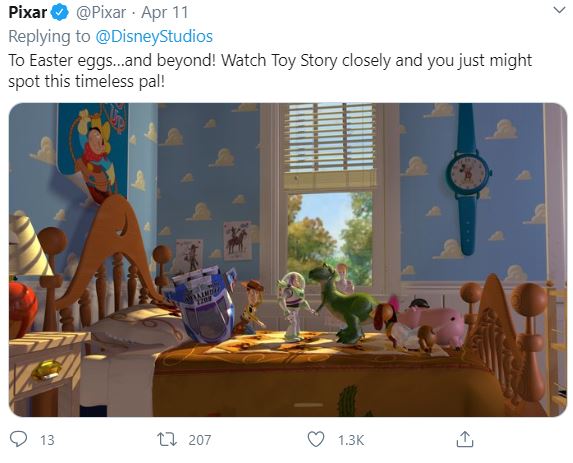 Apparently there's Kakamora that looks like Baymax from Big Hero Sis. Following this trend, Marvel Studios have posted their own Easter Egg from Avengers: Endgame: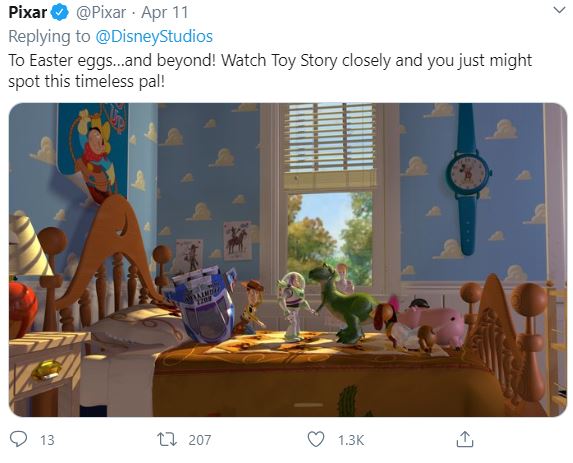 The Avengers Assembling for the time heist is actually referencing Tony's arc reactor. The arc reactor is the proof that Tony Stark has a heart. And this Easter Egg proves that Iron Man is the heart of the Avengers team. This is just amazing.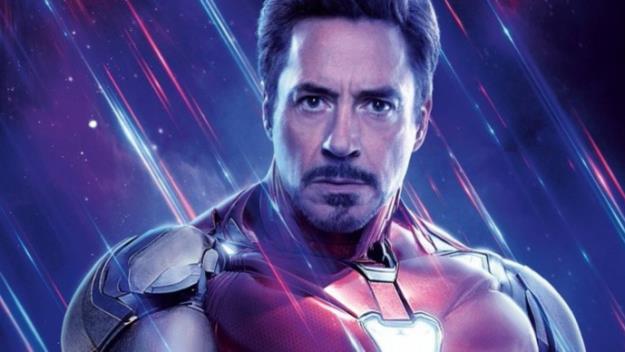 Iron Man has been the face of the MCU, and all that is because of Robert Downey Jr. Endgame co-director Joe Russo talked about Downey getting an Oscar. He said:
"We don't make movies for awards. Yes, making this was exceedingly difficult. We made the two most expensive movies ever back-to-back. But I just want to stump for one thing, and that's Robert Downey. I don't know if I have ever seen—in movie history—a global audience react to a performance the way they did to Robert Downey in that movie. There were people bawling in movie theaters, hyperventilating. I mean, that is a profound performance, when you can touch audiences all over the world to that degree. We've never seen anything like that, and if that doesn't deserve an Oscar, I don't know what does."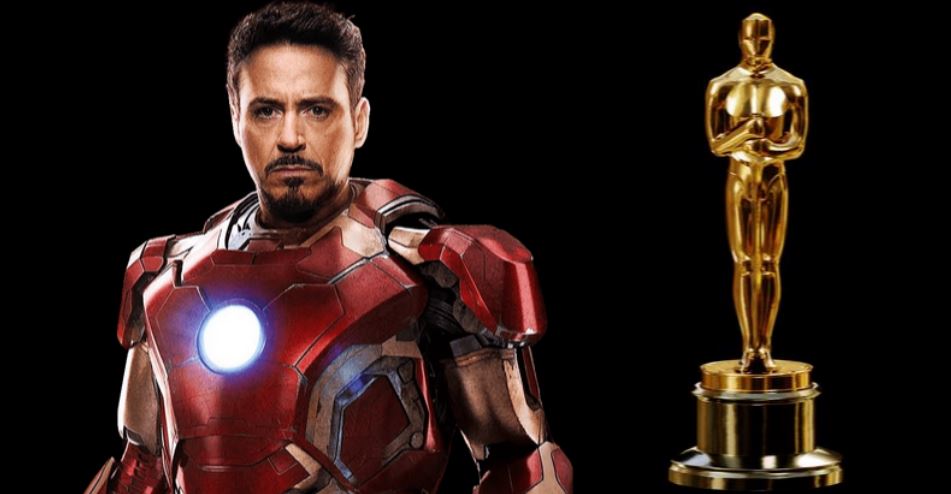 Producer Trihn Tran talked about Robert Downey Jr.'s contribution to Comicbook.com. She agreed that Downey should have secured an Oscar nomination by saying:
"I mean, that would be great, right?. I think, with RDJ, he spent the last decade bringing this character to life since the first Iron Man. To pay tribute to him in Endgame and where his journey ends, I hope everybody embraced what we felt emotionally was impactful to his character. I think that the Russos mentioning that it would be great that he gets acknowledged for the endeavor that he did."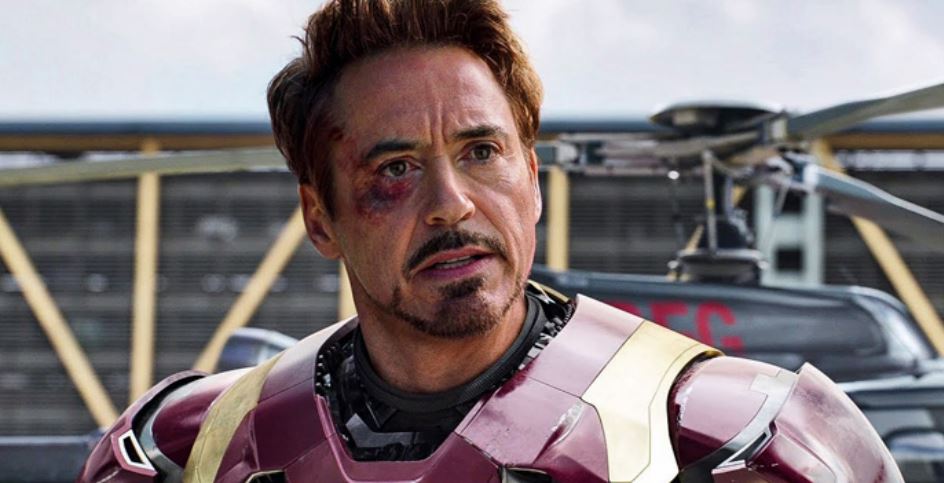 With Joaquin Phoenix giving a life time performance as Joker, Robert Downey Jr. still wouldn't have had a chance in the Best Actor category. So, Disney submitted all of their Endgame heroes in the Best Supporting Actor category. Sadly, none of them got nominated. But that doesn't take the shine away from what Robert Downey Jr. has done for the MCU as Iron Man. In fact, no other actor would have made one particular character as iconic as Robert Downey Jr. made Iron Man. There are a few other iconic characters like Depp's Captain Jack Sparrow, Evans' Captain America, Hemsworth's Thor, Jackman's Wolverine, etc. But surely Iron Man is at the top. Let's see how the MCU takes the legacy of Iron Man forward.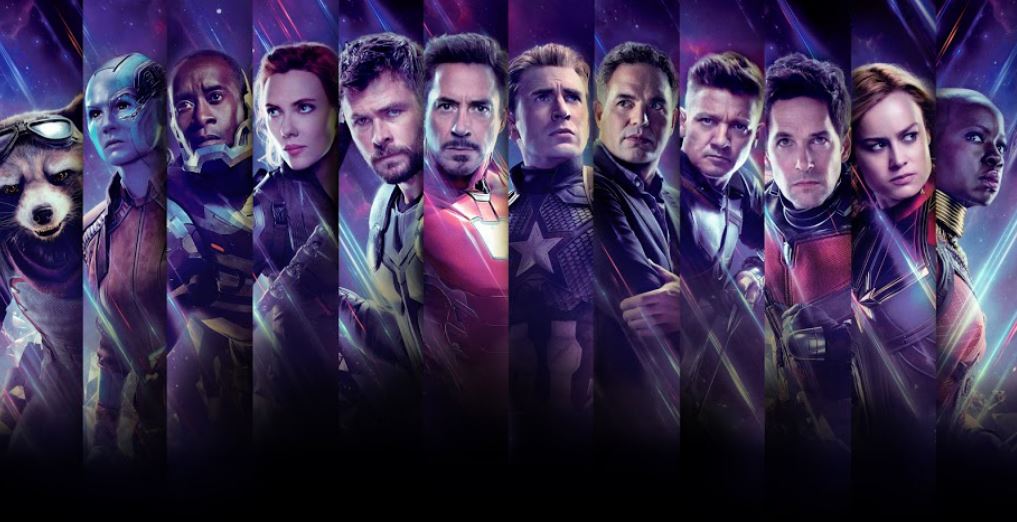 Directed by Joe & Anthony Russo, Avengers: Endgame stars Robert Downey Jr. as Iron Man, Chris Evans as Captain America, Mark Ruffalo as Bruce Banner, Chris Hemsworth as Thor, Scarlett Johansson as Black Widow, Jeremy Renner as Hawkeye, Brie Larson as Captain Marvel, Paul Rudd as Ant-Man, Don Cheadle as War Machine, Karen Gillan as Nebula, Danai Gurira as Okoye, Chris Pratt as Star Lord, Zoe Saldana as Gamora, Vin Diesel as Groot, Dave Bautista as Drax, Bradley Cooper as Rocket, Gwyneth Paltrow Pepper Potts, Jon Favreau as Happy Hogan, Benedict Wong as Wong, Tessa Thompson as Valkyrie, Samuel L. Jackson as Nick Fury, Cobie Smulders as Maria Hill, William Hurt as General Ross, Tilda Swinton as Ancient One and Josh Brolin as Thanos.