Movies
There Will Be a Drastic Change in Thor from 'Endgame' to 'Love And Thunder'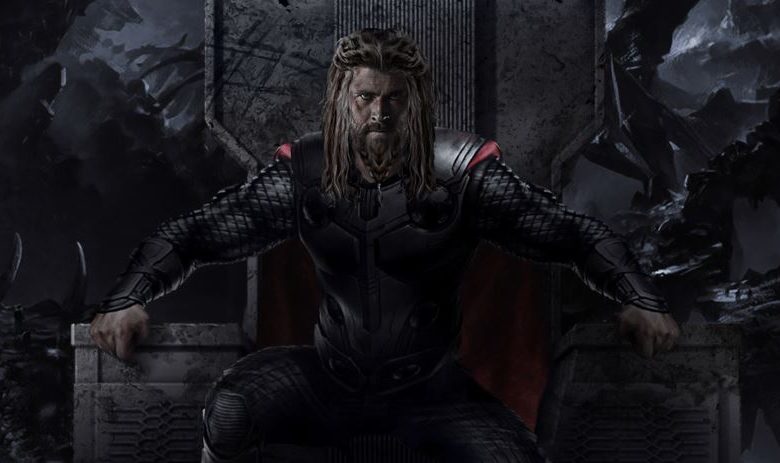 Change in Thor from Endgame to Love And Thunder:
Thor: Love And Thunder were going to be the most exciting movie of 2021. Now it is the most exciting film of 2022 (yes we're more psyched for it than Black Panther 2 or Captain Marvel 2). Thor wasn't our most favorite character till Thor 2, but then the Age of Ultron used him extremely well and set up a great & extremely tough future for him. From Thor: Ragnarok onwards his transformation got more people to love him as a character. By the time Infinity War came out, Thor became everyone's favorite character and then in Endgame, he surprised everyone more than Smart Hulk.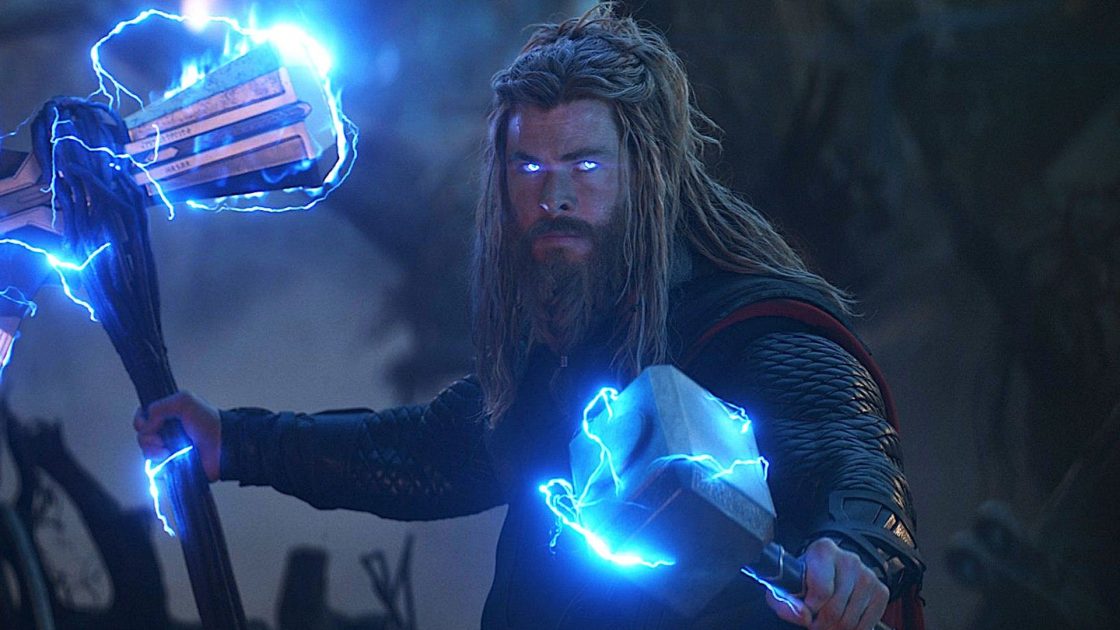 For the first time, we got to see "Bro Thor". Thor had lost his path. He had lost his mother in Thor 2, but after the Age of Ultron, Jane left him, his father died, his planet was vanquished, Thanos killed his best friend, half of his people, and his brother. He was consumed by vengeance and even when he had peaked his strength with the Stormbreaker, he lost, the Avengers lost, and half of the Universal population ceased to exist. Thor came the closest to stopping Thanos. He could have killed him straight away, but he let his ego and anger get the better of him. He really wanted Thanos to know the consequence of what he had done. And that cost everyone.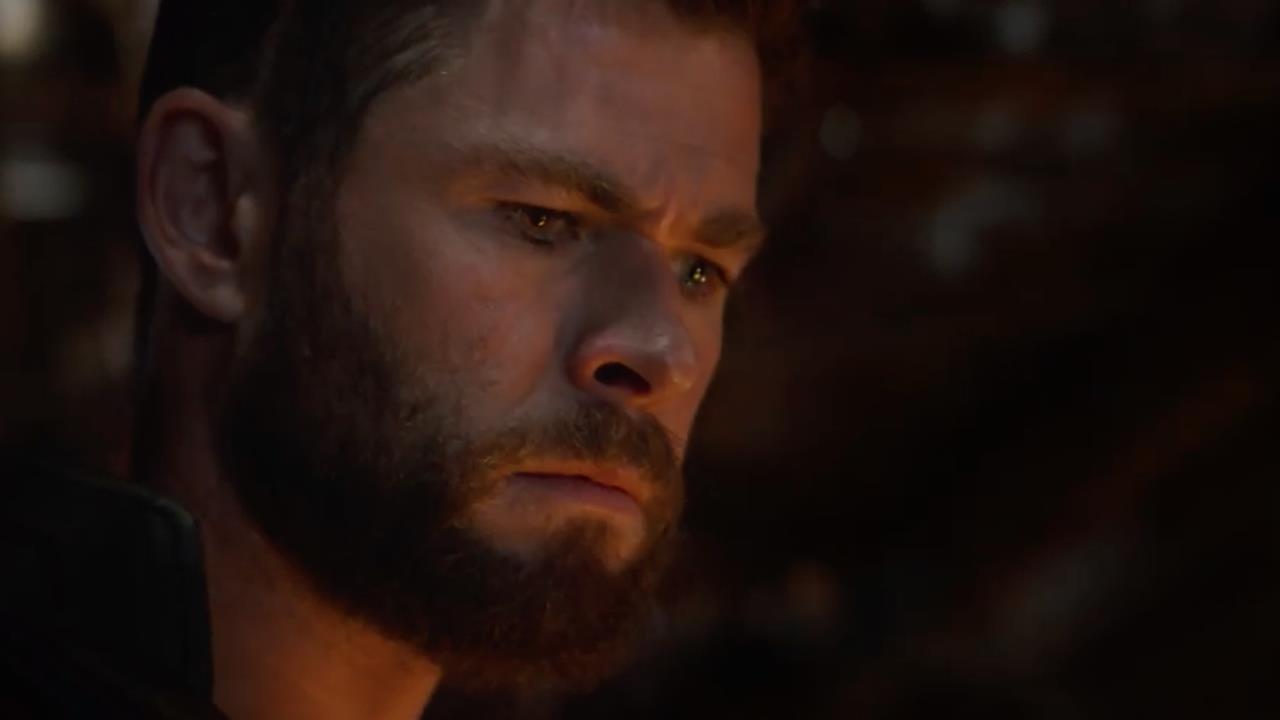 More than the others, Thor blamed himself. Even when he killed Thanos, all he really felt was nothing but embarrassment. It all came out when he spoke to his mother during the time heist. He said that he felt like an idiot, just standing there with an axe. Thor has lost the most. Hawkeye lost his family, so he understands. The likes of Steve, Tony & Banner had still tried to turn things around for the better. But not Thor. He truly hated himself, and even more than that, he hated Thanos. He wanted to forget everything that he had lost, and that's why he became an alcoholic. We don't blame him. We could relate to his suffering.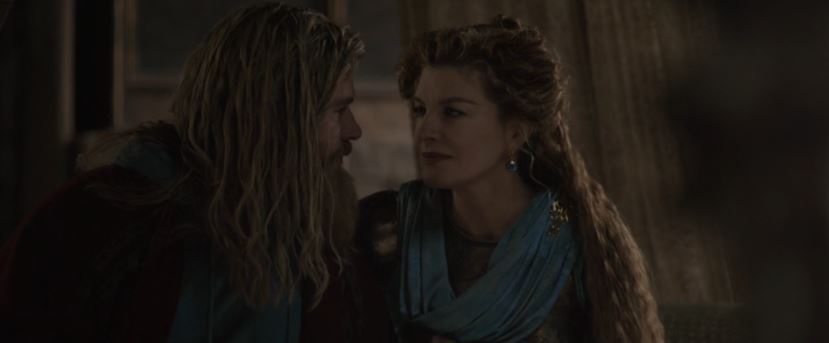 It's great how Thor's mother put him on the right path. He got the closure and more than that, he got the priceless counseling from the wisest person on Asgard. So now, Thor is on his journey to becoming the best version of who he is. And Mother Frigga also teased another important part of Thor's future. She asked her son to eat a salad. When Taika Waititi recently held an Instagram Live session, he was asked whether "Fat Thor" will return. Here's what he had to say:
"We haven't figured that out, but I feel like that's done."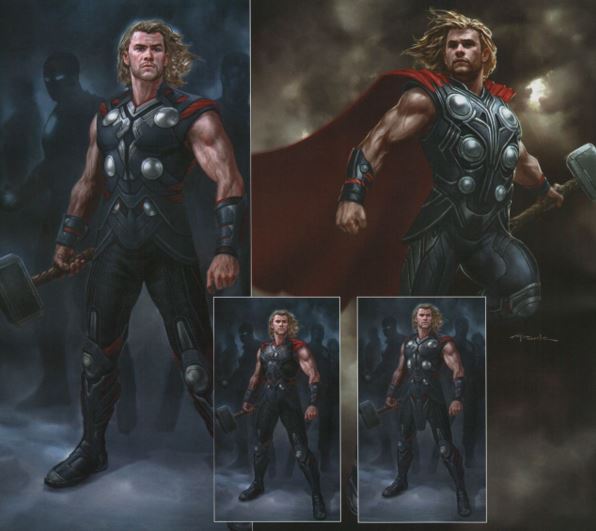 Everything with Thor is a phase. The haircut was a phase. The "Bro Thor" was also a phase. And now we will finally get to see Thor back at the peak of his strength and in good shape. Maybe this time he'd actually unleash the Odin Force (Thor Force). His "fat bod" may be gone, but his royal look probably won't go away. He'd still support a big braided beard and longer hair. He was afraid of the haircut he got back in Thor: Ragnarok, so he'd certainly not get another one now. Let's see what else will we get to see from the God of Thunder in Thor: Love And Thunder.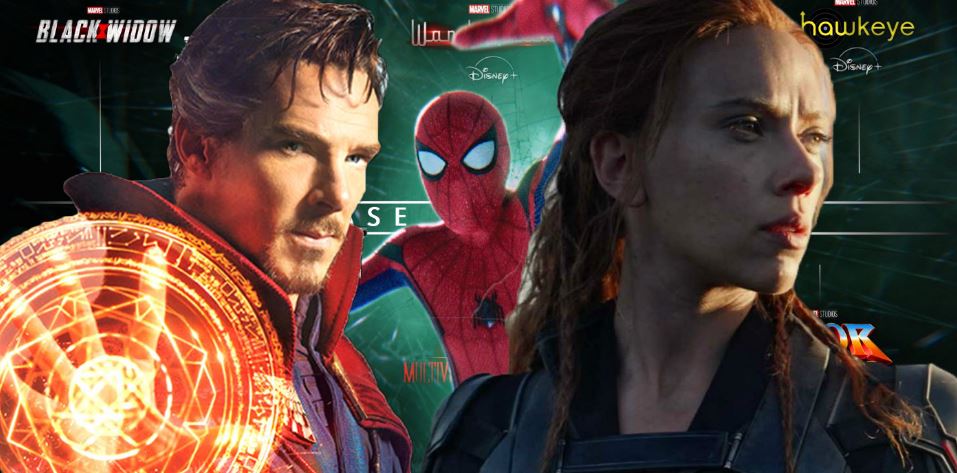 Here's the new release schedule of the MCU till July 8, 2022:
Black Widow – November 6, 2020
Eternals – February 12, 2021
Shang-Chi and the Legends of the Ten Rings – May 7, 2021
Spider-Man 3 – July 16, 2021
Doctor Strange in the Multiverse of Madness – November 5, 2021
Thor: Love And Thunder – February 18, 2022
Black Panther 2 – May 6, 2022
Captain Marvel 2 – July 8, 2022
The following 7 Disney+ series will also be placed between these films – The Falcon And The Winter Soldier, WandaVision, Loki, What If…?, Ms. Marvel, Moon Knight & She-Hulk.