Television
Top 10 New TV Shows With The Best Writing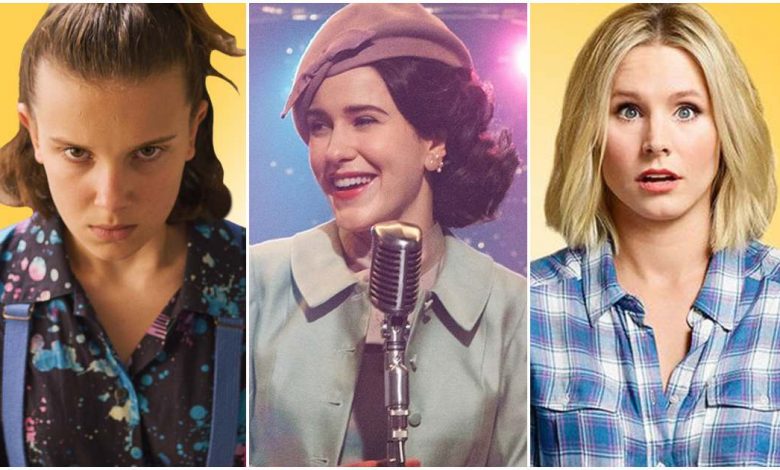 TV Shows With The Best Writing:
A good plot is imperative to create a good TV show as without it everything could fall apart. You can hire the best cast and pour in all the money at your disposal, but it will all go to waste if your writing is not up to the mark. The past five years have given us a lot of well-written TV shows that have raised the bar.
#10: The Good Place (2016-2020)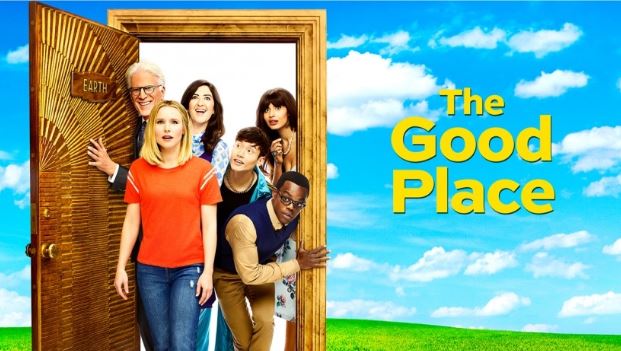 The Good Place is a highly imaginative show, that is very deep on so many levels. It has a unique plot and the writers have weaved satire about the afterlife very smartly in the show. Kristen Bell is refreshing in this series and she is the highlight of this show. The show gives out a strong message on existentialism.
#9: Barry (2018 -)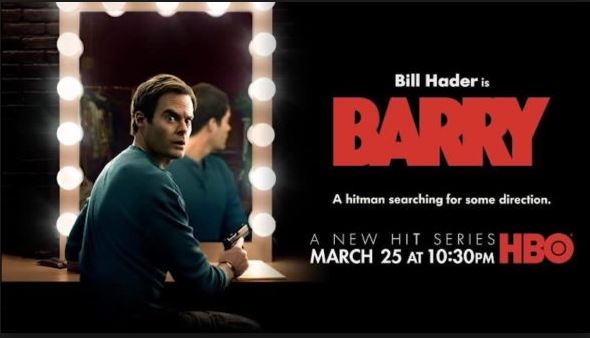 Barry is a dark-comedy TV show starring the amazing Bill Hader as a low-level hitman who seeks a way out. Bill Hader proves that he is one of the best actors in the industry currently through this show. The show is very clever, witty and intelligent. The writers will surprise you in every episode and you won't be able to guess what comes next.
#8: The Crown (2016 -)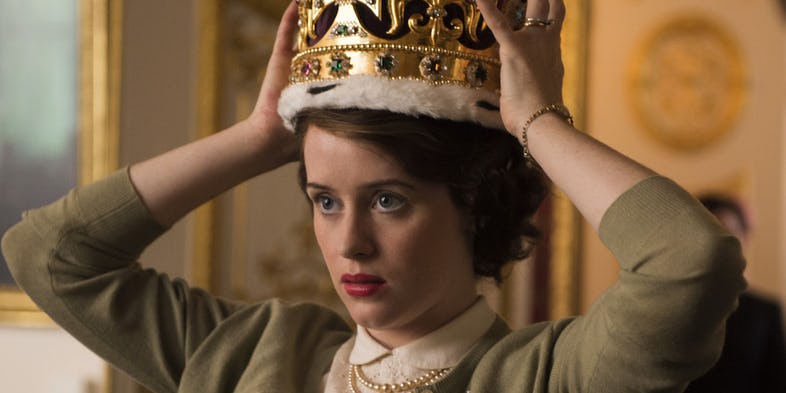 The Crown is based on the life of Queen Elizabeth II and it is one of the best drama shows on air currently. This show will change your outlook of the royal family as it shows their 'human' side. It displays the royal story in a grand fashion and the story is supported excellently by great acting.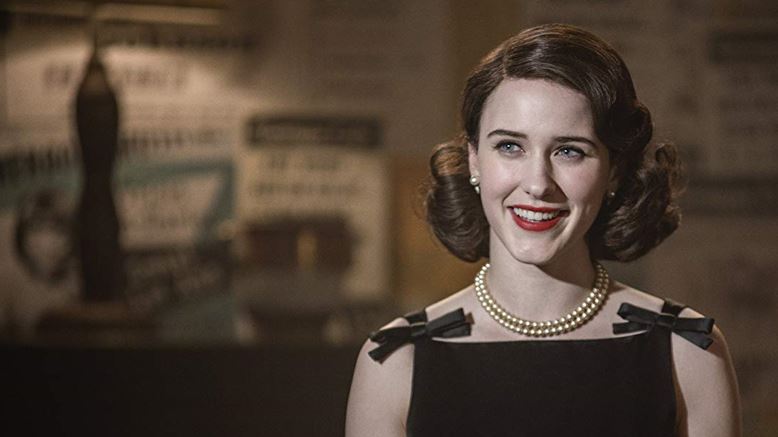 The show is set in the 1960s and it is about a housewife who decides to become a stand-up comedian. This show owes a lot to Rachel Brosnahan, who is the heart and soul. The show is filled with amazing dialogues and a lot of humor is hidden perfectly inside those dialogues.
#6: Ozark (2017 -)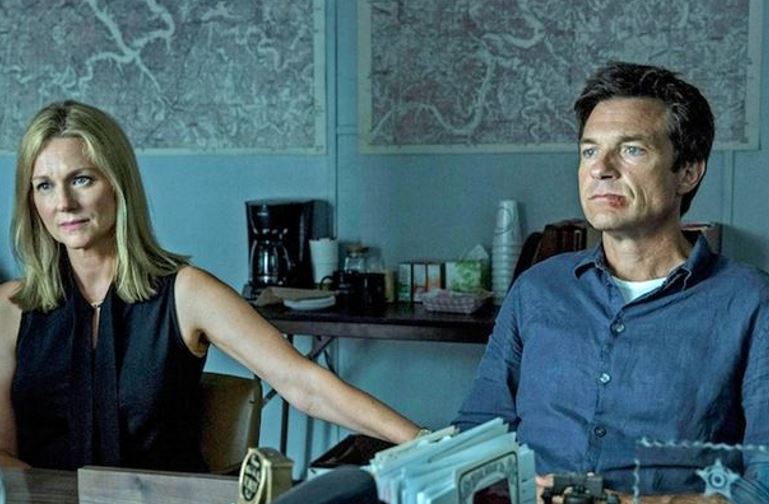 Ozark is a plot-driven thriller starring Jason Bateman and Laura Linney, who deliver on every aspect. Fans love Ozark mostly because it seems very real. The events depicted in this show could happen to anyone. The show is super intense and it will leave you wanting more after every episode.
#5: Mindhunter (2017 -)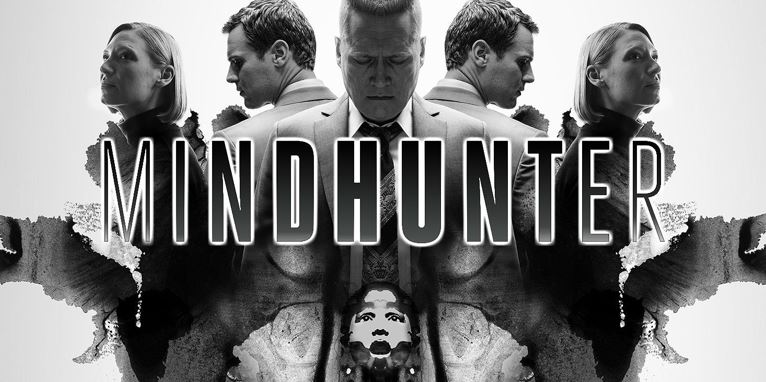 There are countless TV shows on Serial Killers, but Mindhunter is something special and you will realize it just after watching the first episode. It lets you enter the mind of a psychopath and induces thrill just with amazing dialogues and acting. David Fincher's involvement makes it a must-watch as he has never disappointed us.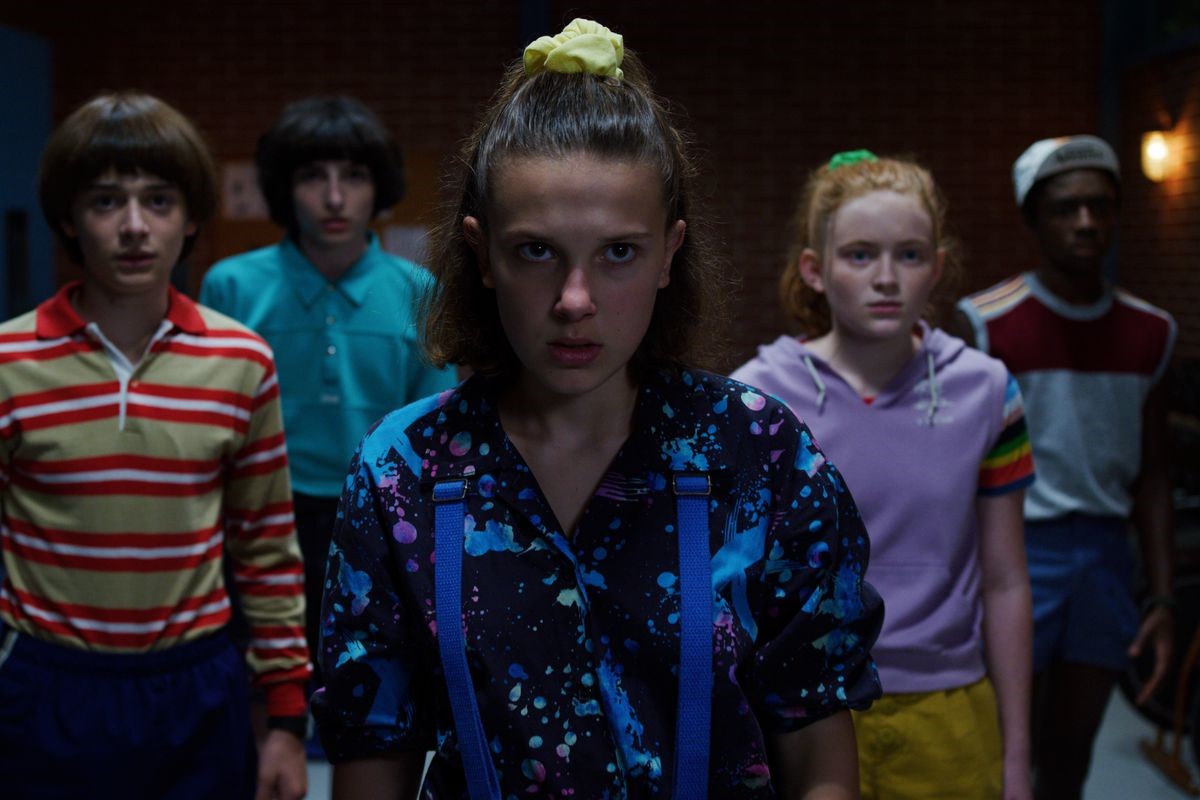 Stranger Things created an uproar when it debuted and we can say that it's not all hype, the show is truly awesome. It can be considered as a homage to the classic 80s sci-fi genre as you can see a lot of references to several Spielberg and Stephen King stories. Apart from the excellent writing, the actors are the best part of this show.
#3: Westworld (2016 -)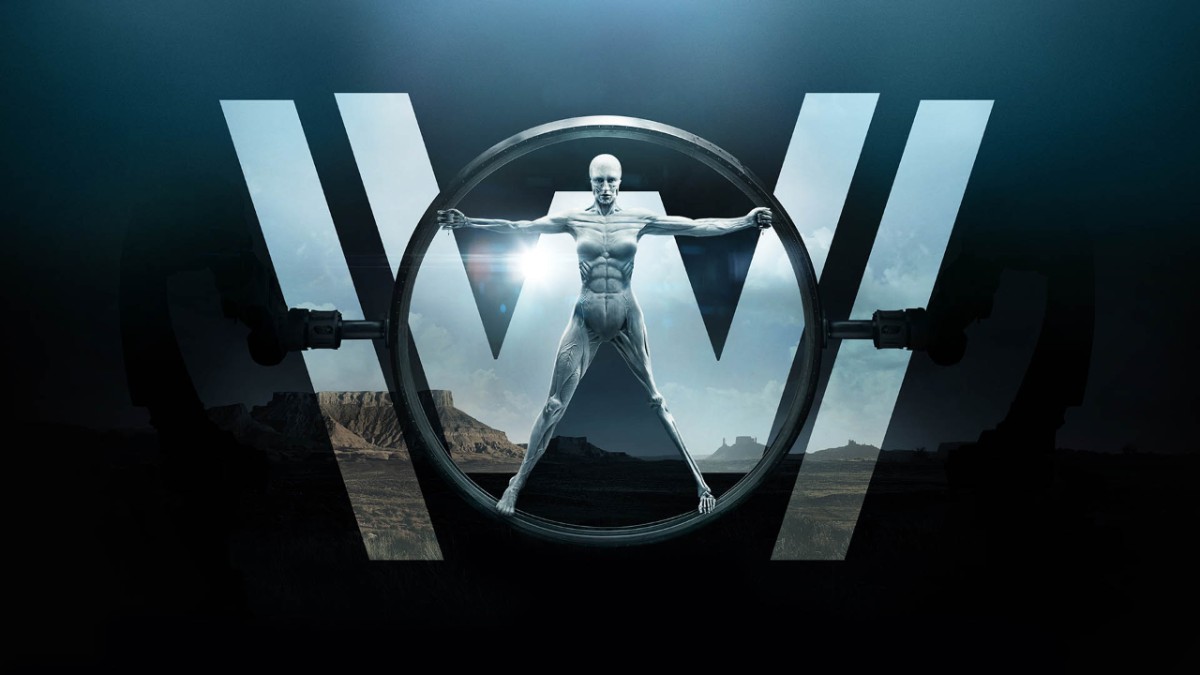 The Production quality of Westworld is far beyond any other show that came out in the past few years. The first season of this show is plain genius and its writing is something out of this world. The show tackles the issue of God and existentialism very subtly through its writing.
#2: The Handmaid's Tale (2017 -)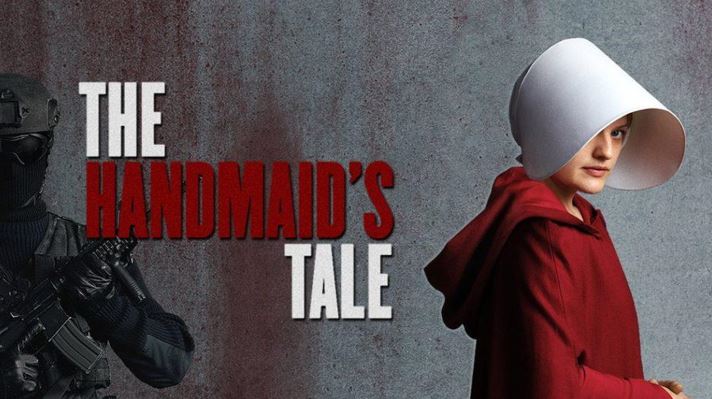 The Handmaid's Tale is set in a dystopian society where most women are sterile because of industrial pollution. The show is a very good novel adaptation, a feat that seemed impossible at one point. Elizabeth Moss carries this show with the help of her stellar acting. The cinematography of this show is very haunting and eerie that fits the story very well.
#1: Better Call Saul (2015 -)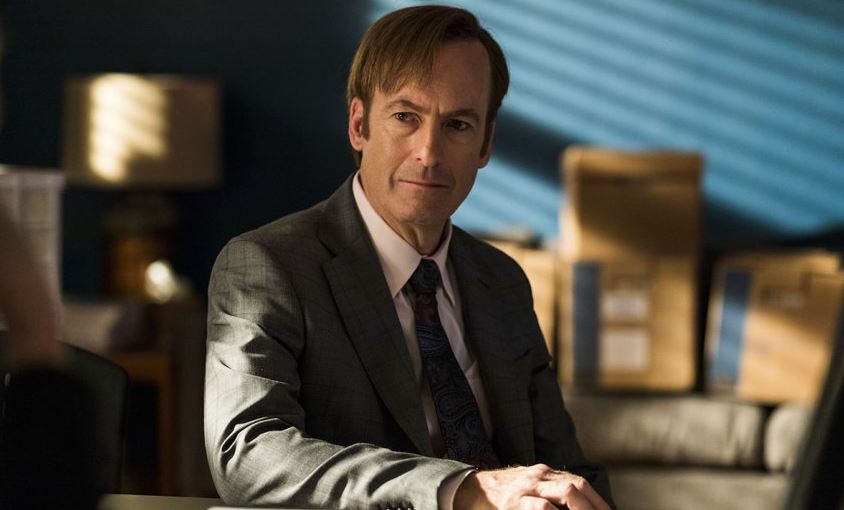 You expect nothing short of excellence from a  TV show that stems out from Breaking Bad. The show can no longer be considered just a 'spin-off'. Vince Gilligan is a genius, as he has created a perfect world filled with awesome anti-heroes. The latest season is amazing as well and it will go down in history as one of the biggest shows of all time.