News
Television
Who is Grant Gustin's Most Favorite Villain in Flash Universe?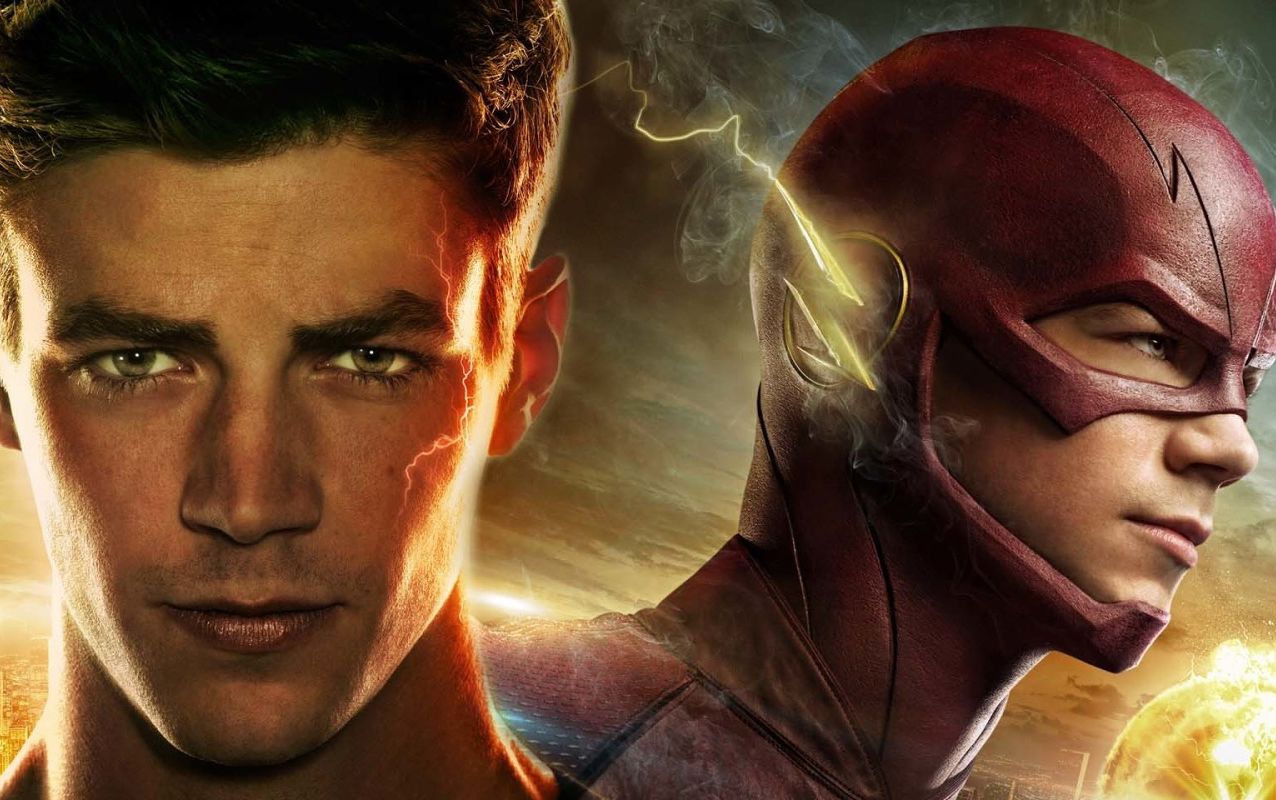 Grant Gustin is one of the most adorable and successful TV personality. He plays the character of Barry Allen on CW show based on the DC Superhero Flash who realizes his speed powers after he was hit by particle accelerator explosion. The show is famous for bringing in formidable adversaries against Team Flash, in season 1 it was Reverse Flash/ Eobard Thawne, season 2 it was Zoom/ Hunter Zolomon, season 3 will feature a terrifying speedster (probably Black racer) and a human villain. In a promotional video, Grant Gustin admitted that his favorite villain is Mirror Master. This fuelled speculation that he may actually appear in season 3.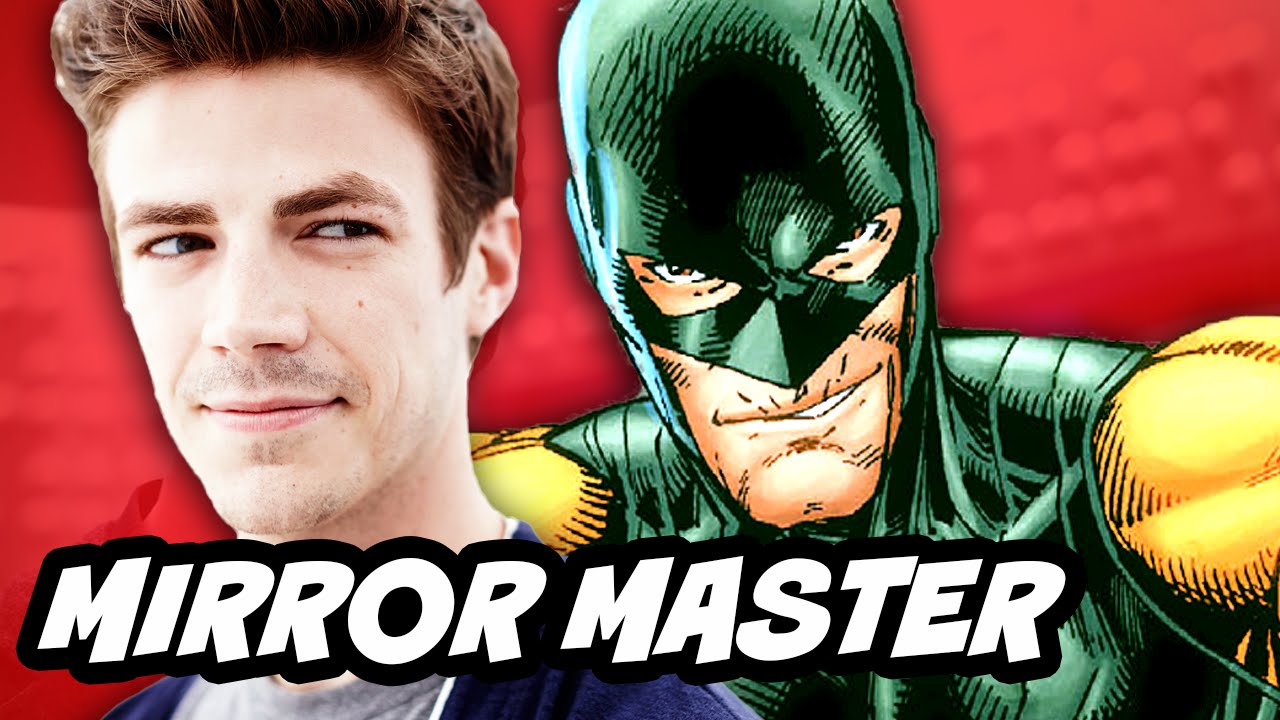 At San Diego Comic Con 2016, the show-makers released a teaser trailer for the Flash season 3, which had a name of Alchemy on the mirror and footage of Eobard Thawne/Reverse Flash, fans believed it to be confirmation of their appearance in the upcoming season. The Matt Letscher Reverse Flash would reappear because of the change in the timeline caused by Barry. The show-makers have now cast Grey Damon as Mirror Master, and in fact, he could be the human villain. He will appear in the 4th episode of Flash Season 3, he uses specialized mirrors and uses them as a doorway to another dimension, often served as transportation for the Rogues. He is a smooth criminal with a huge ego, upon discovering his powers he goes on a killing spree to prove his abilities.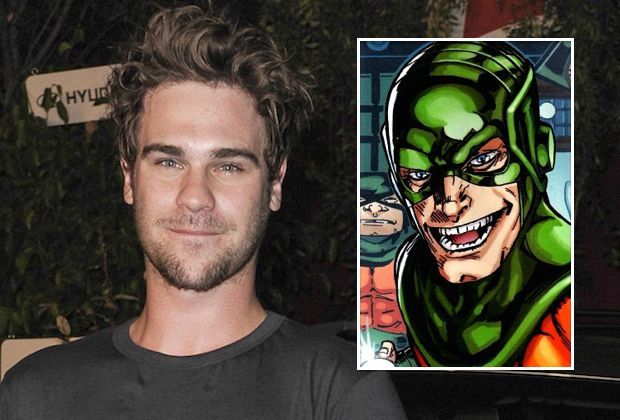 Recently, the Flash show-makers added Tom Felton a.k.a Draco Malfoy from the Harry Potter into the ensemble cast of season 3. According to TVLine, he will be playing Julian Dorn who is a Central City Police Department crime scene investigator who doesn't trust the high regard in which everyone holds Barry Allen. He is a slightly older, slightly geekier officer, a guy who is as smart as intuitive who doesn't buy Barry's nice guy routine while keeping some secrets of his own. After reading that description of his character, the fans thought that he may be Mirror Master. But now all speculation is being put to rest.