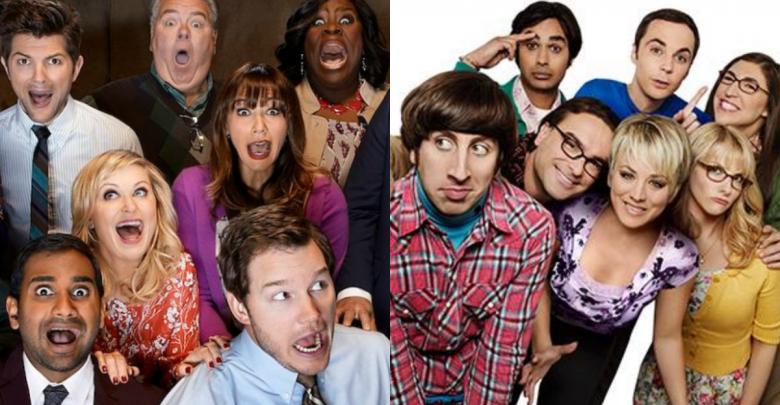 Sitcoms are those shows that you can binge watch after a long day at work and simply relax to. These shows are like fresh air amidst all the heavy drama we watch otherwise. They make TV and our lives more positive by adding a few good laughs at the end of each day. These are some of the best sitcoms of all time that we can watch over and over again:
The big bang theory: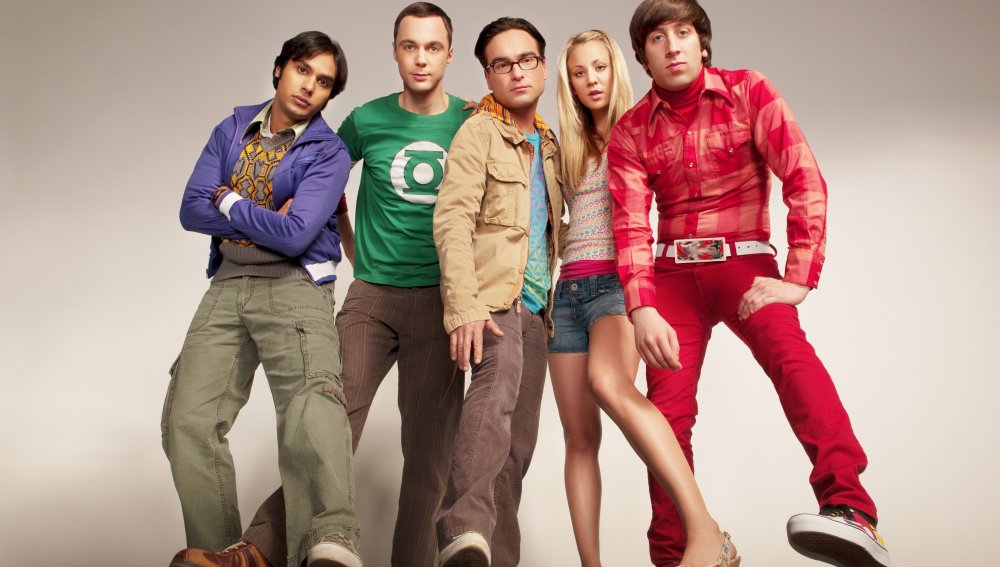 This is one of the most popular shows on TV and for good reason. The show has had more than ten seasons and is still going strong. It is witty, sweet and funny and you will appreciate the science related geeky humor. This is one of the finest shows made in the past few years and is one to binge watch.
The Office: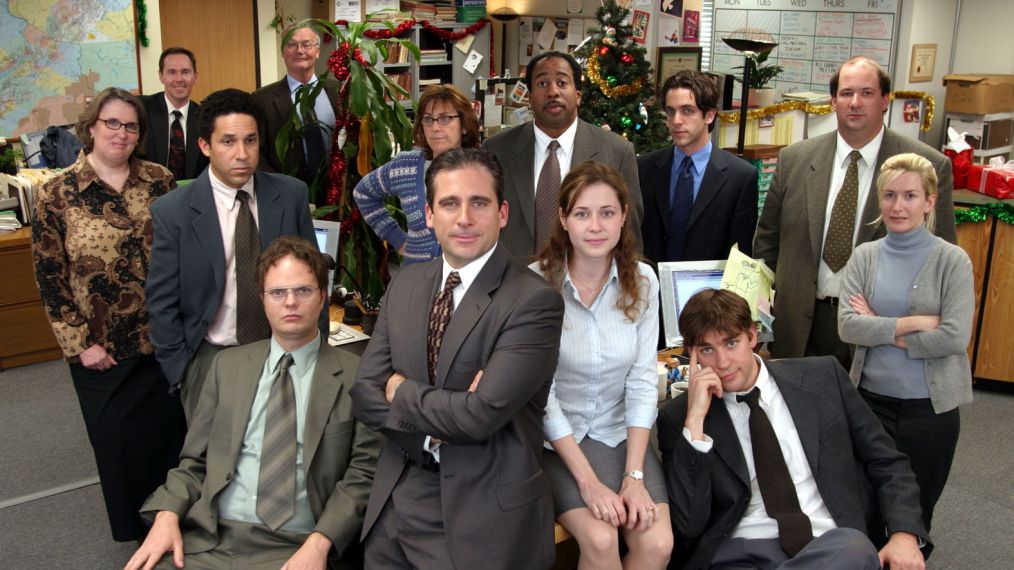 This is one of those old shows that will never grow old because they are still hilarious. The show is so good that it was recreated in the US after being a big hit in the UK. It is hard to say which version is better because both are equally funny. So pick up any of the versions and just binge away and we can assure you will have a good laugh.
Friends: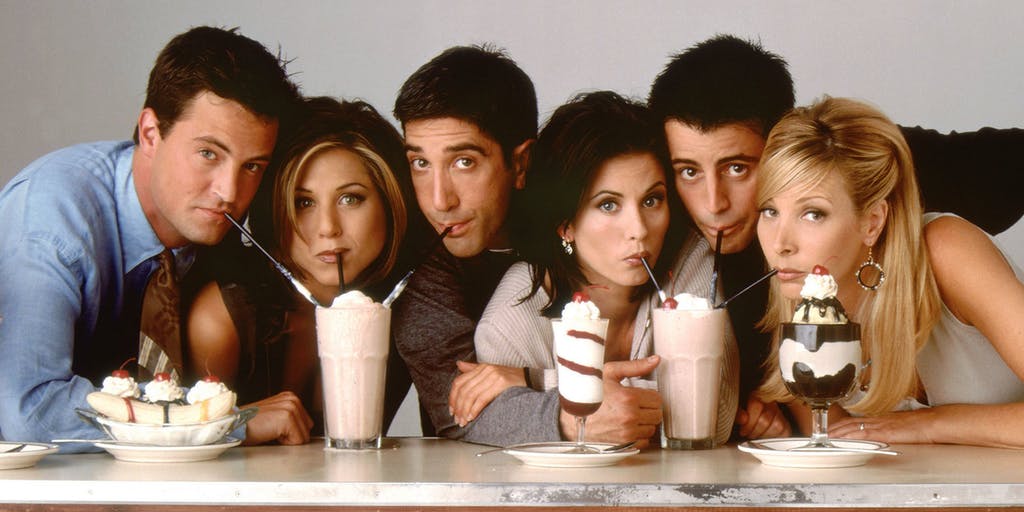 Another classic show that most of us grew up watching is 'Friends'. This is again a story of six friends living in New York going through life one joke at a time. Friends is not just a comedy as it focuses on the growth of each character and that makes it a great show. You will easily connect to the characters and they will make you laugh and even cry at times.
Parks and Recreation: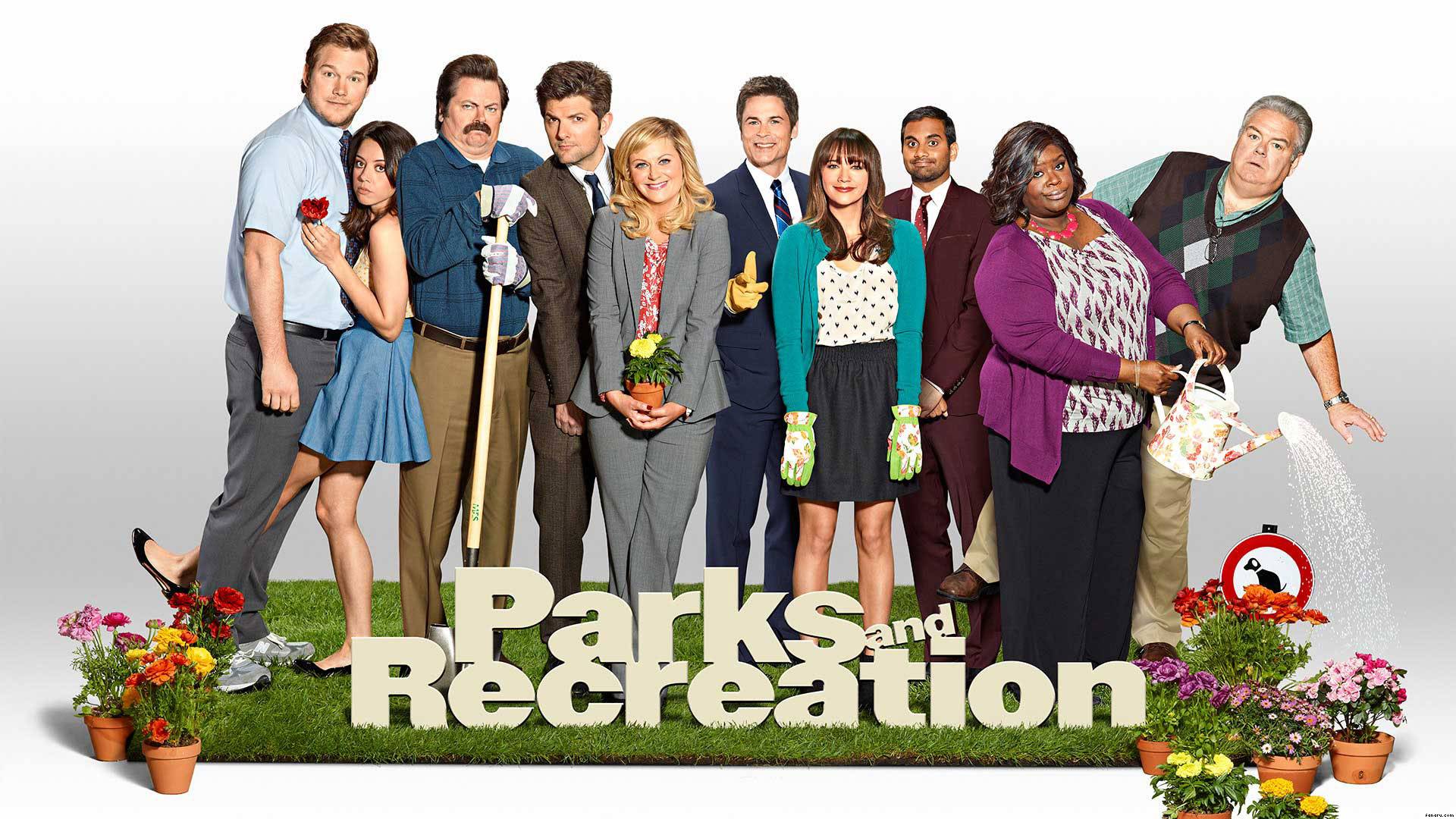 Ever wondered what it is like to be a government employee? Well this show gives a funny insight into the field of politics and government. The show has some amazing actors and had immense success which attracted many Hollywood stars.
Seinfeld: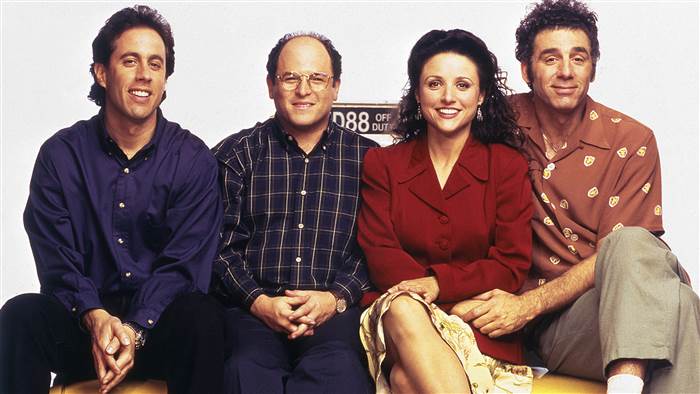 This is a show about four friends living in New York who whine about everything and it is hilarious. This is one of the funniest shows out there and even though it is old the jokes are still funny and you will laugh. The chemistry between the cast is good and believable which makes the show what it is. Seinfeld should definitely be on your watch list.
The Unbreakable Kimmy Schmidt: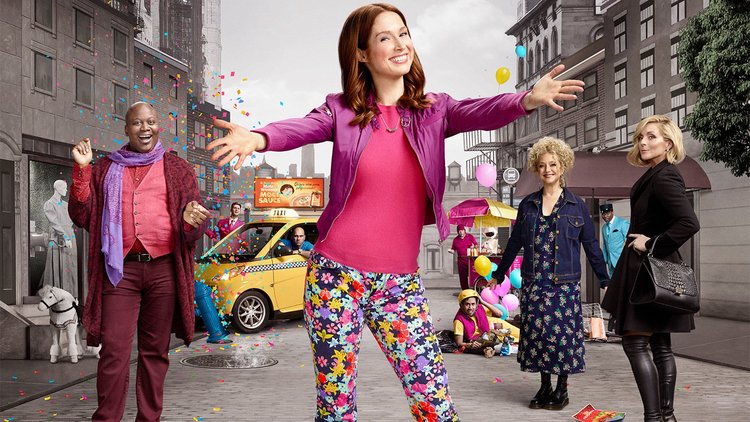 One of the best-reviewed shows on Netflix is the 'unbreakable Kimmy Schmidt' which follows a woman who has been who spent 15 years as a member of a cult. The sitcom has been said to have no flaw and an intriguing storyline. This is the best thing ever created by Tina Fey and has had three successful seasons till now. This is a show worth watching!
Bojack Horseman: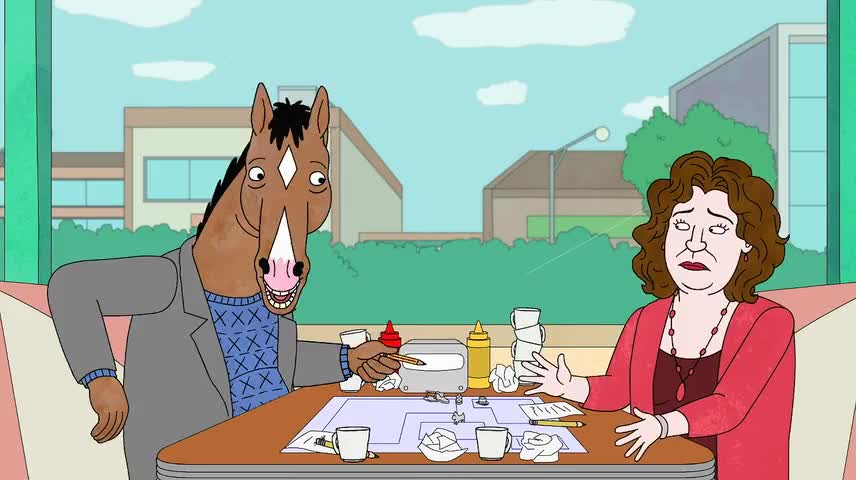 The series is set in a world where humans and hybrid animals coexist, BoJack Horseman is a washed-up actor who lives in LA where he plans to make a comeback with the release of his tell-all autobiography. This is one of the best dark comedies ever made and talks about issues such as depression, anxiety and substance abuse.
The good place: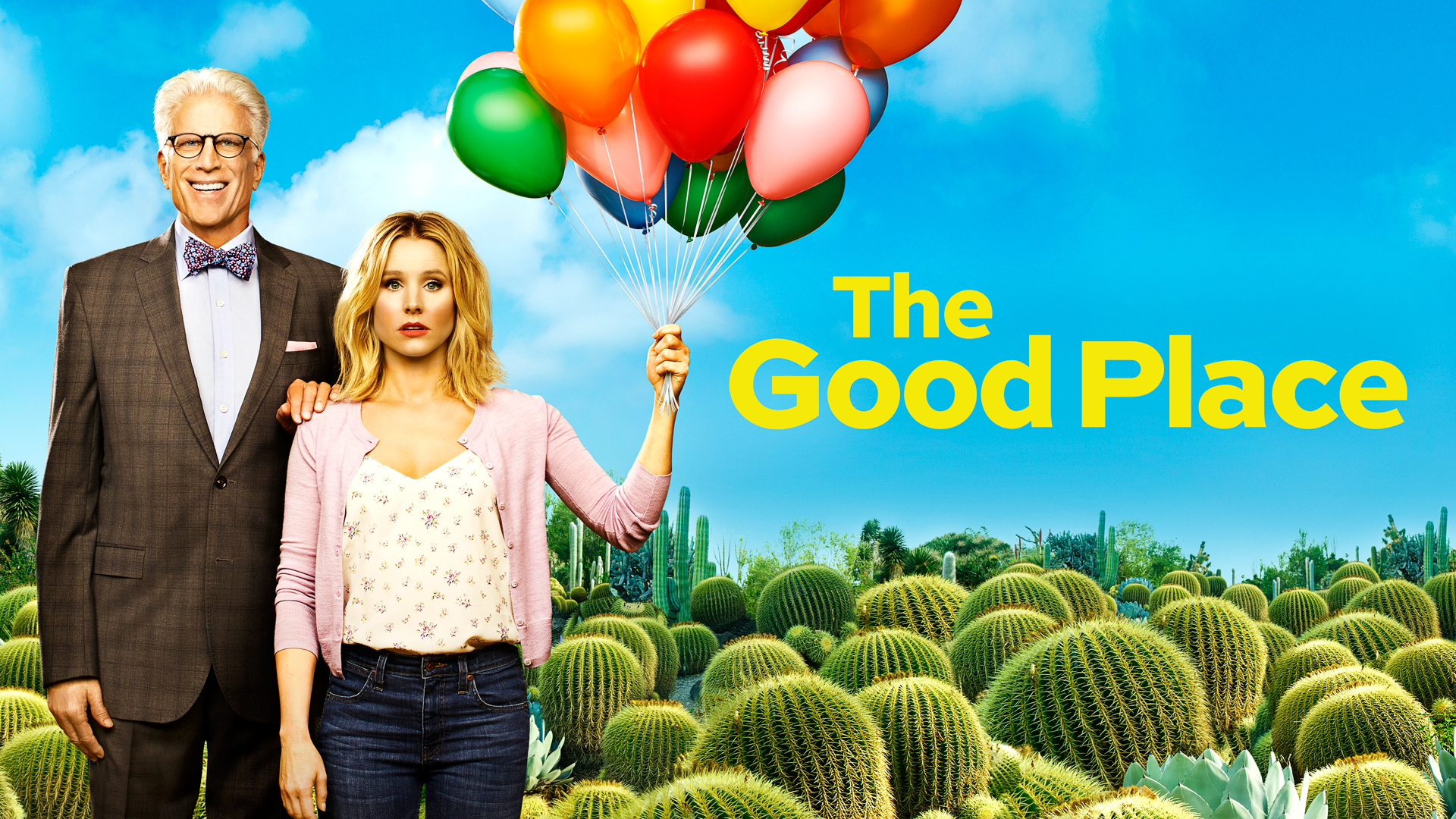 This show has an original and unique concept that is taken to next level by the amazing Kristen Bell and all the supporting cast. A woman has died and is now in her afterlife trying to become a better person. This is not the old boring sitcom which follows a few friends in their day to day lives and actually gives a good commentary about life in general.
Veep: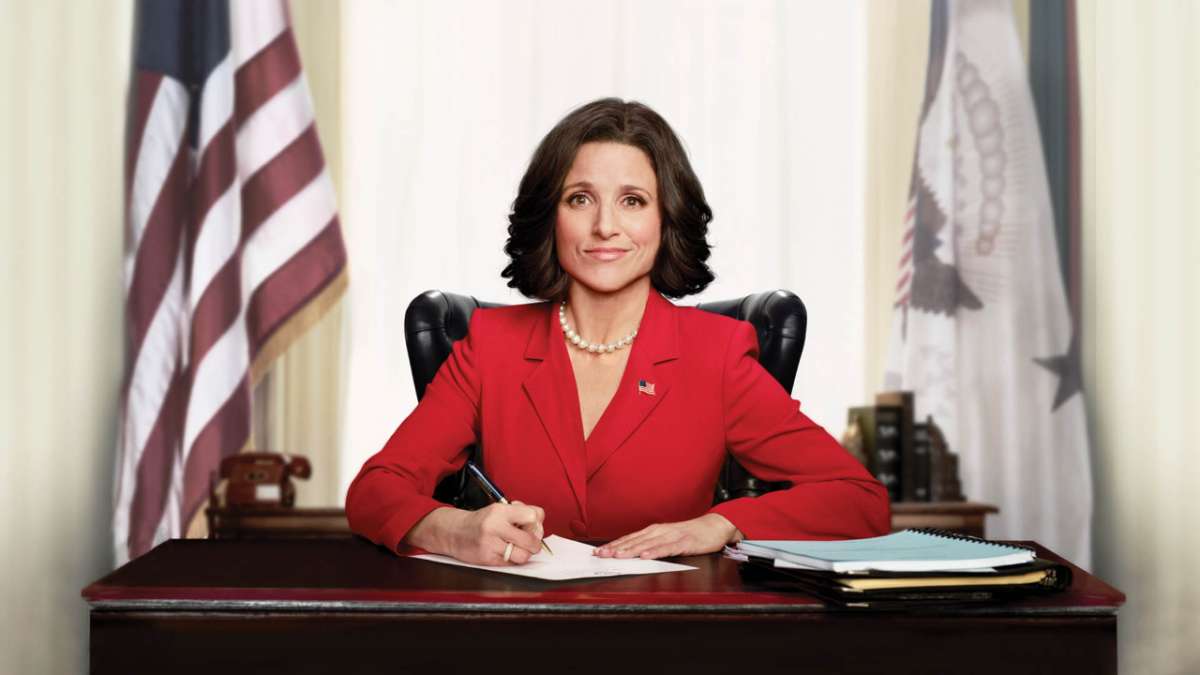 A show that critiques the American government and is always funny and hilarious. The show is about the Vice president of US who is trying to rise to the presidency and getting through different obstacles. The show has top-notch performances and mature humor and never fails to make you laugh. It is one of the best satirical shows ever made.
Master of None: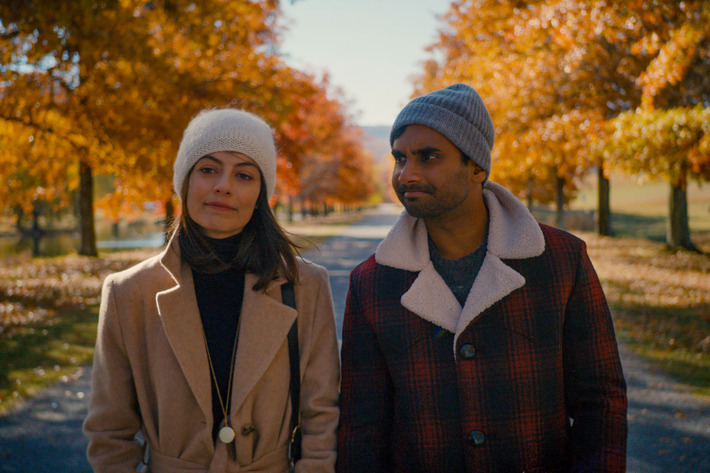 'Master of none' is the most relatable show if you are in your late 20s or 30s. Aziz Ansari is a gem and whatever he touches turns to gold and so this show is no exception. It has the right amount of drama and comedy to keep you interested. The first season of the show has a 100% rating on Rotten Tomatoes.
Don't Miss: 10 Things That Could Change The Harry Potter Films Forever