Celebs
Tom Hanks & Another Hollywood Actor Detected Positive for Coronavirus
Coronavirus threats are real. They may not be as massive as the media is hyping the situation, but we should take the necessary precautions. It hasn't just affected the world of us common people, but it has reached the highest of ranks. Showbizz is suffering from it. The Box Office in major markets has been down. Productions of films are being halted and even then, two of our beloved actors have diagnosed positive for the deadly Coronavirus. These actors are none other than Tom Hank and his wife, Rita Wilson.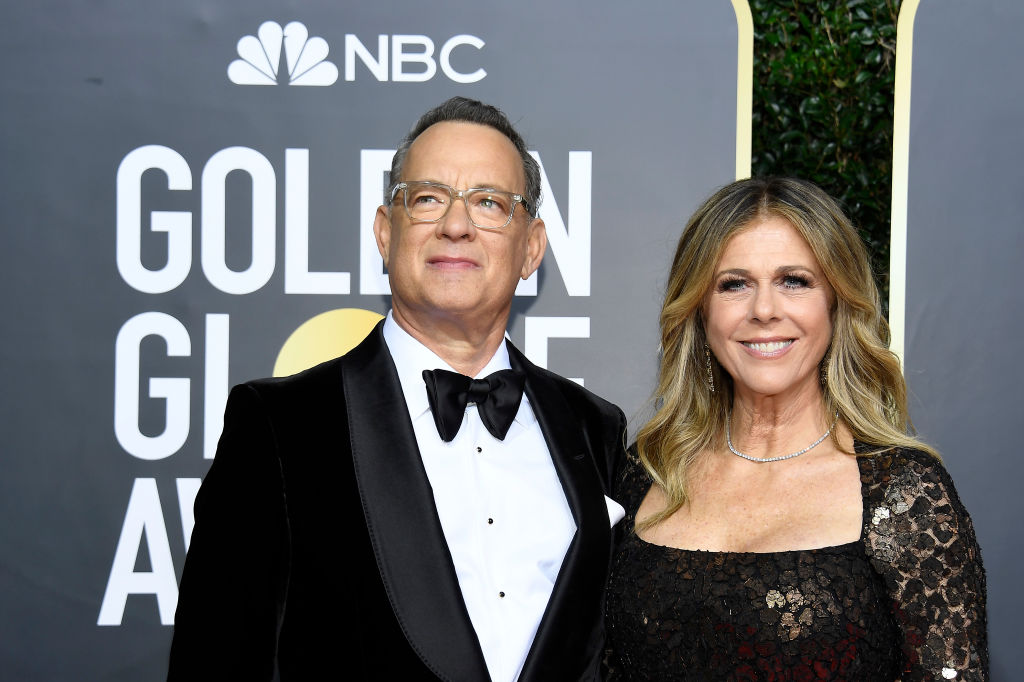 Both 63 years old actors were set to film a movie about the life of Elvis Presley in Australia. Tom Hanks said:
"We felt a bit tired, like we had colds, and some body aches. Rita had some chills that came and went. Slight fevers, too. To play things right, as is needed in the world right now, we were tested for the coronavirus, and were found to be positive. [We] will be tested, observed and isolated for as long as public health and safety requires. Not much more to it than a one-day-at-a-time approach, no? We'll keep the world posted and updated."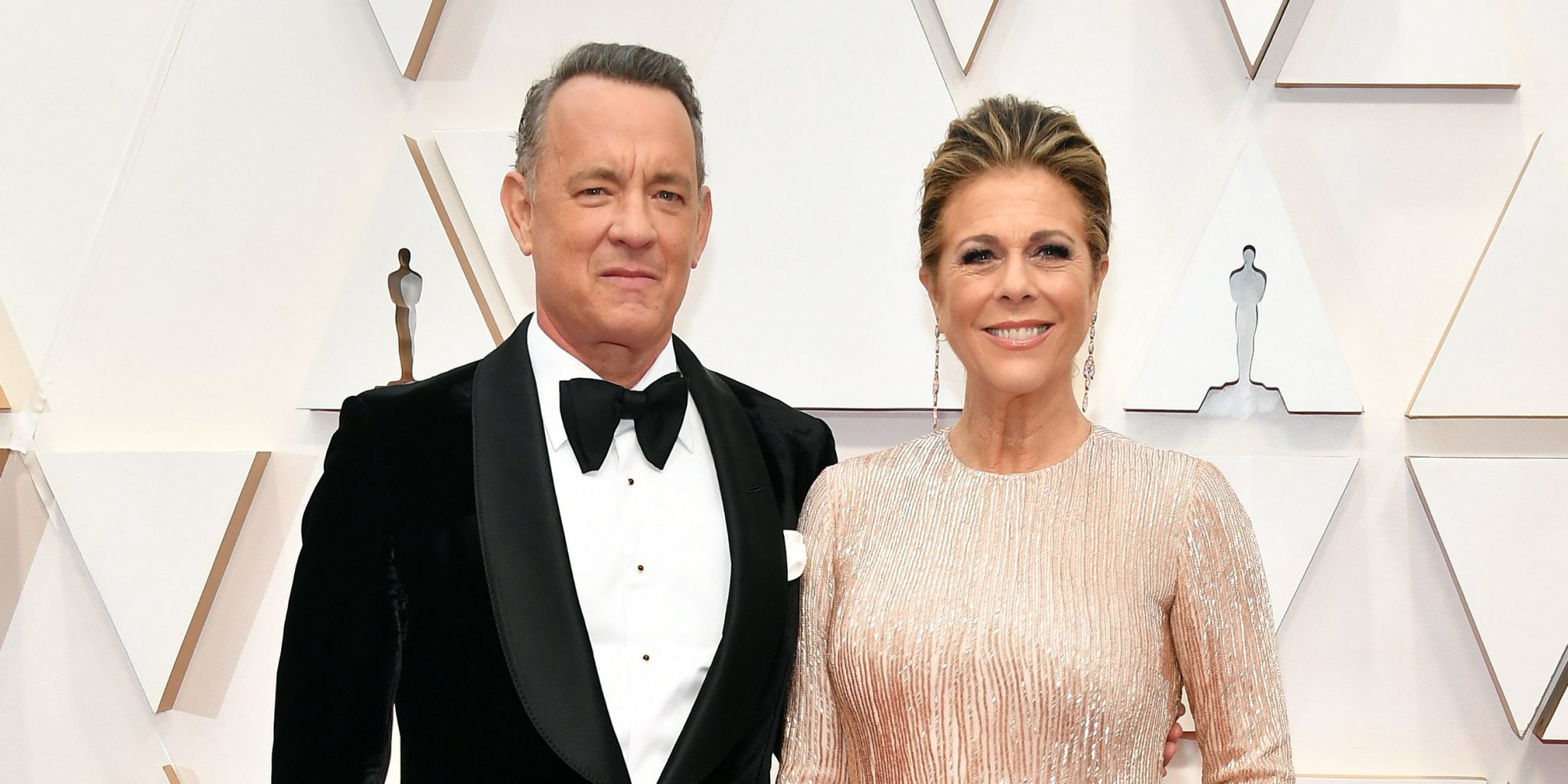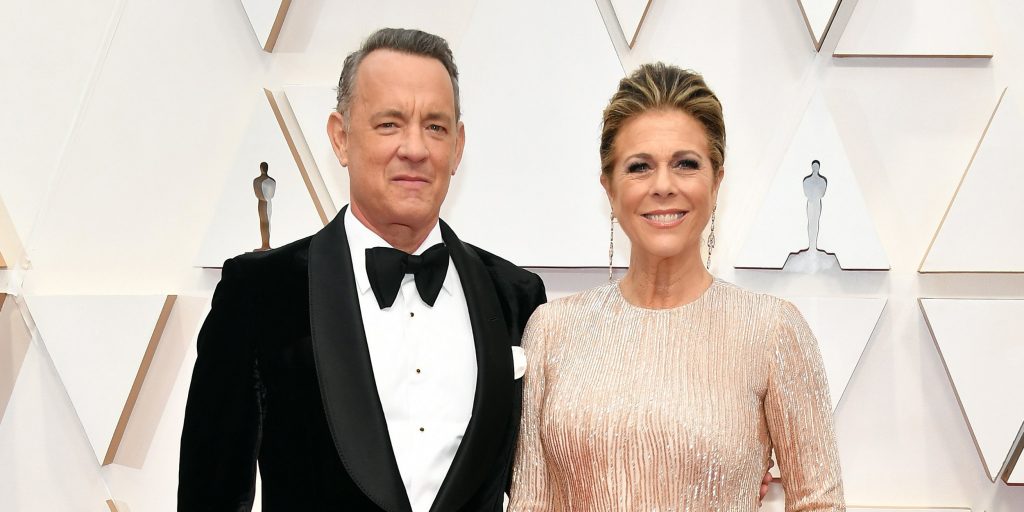 Hanks recently starred in A Beautiful Day in the Neighborhood. He is the actor that the world loves as he has delivered powerful performances in films like The Green Mile, Forrest Gump, Cast Away, Sully, Bridge of Spies and many more. Rita Wilson has starred in films like Mamma Mia!, Jingle All The Way, and That Thing You Do! among others.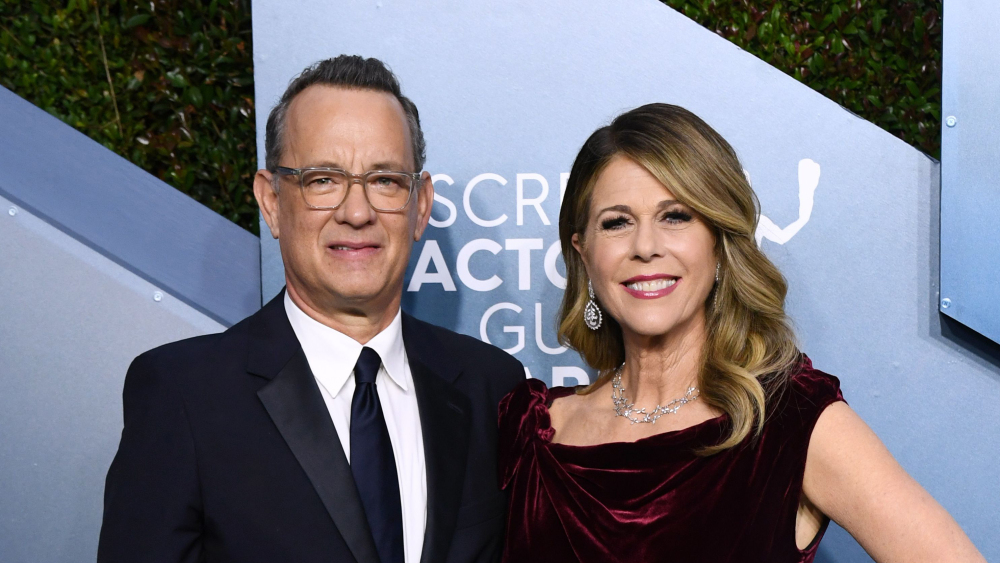 Well, we obviously wish both veteran actors to get well as soon as possible. Precautions against the virus are quite necessary and people should take it seriously. Let's hope that no other big name actors would get it in the coming future.