Movies
Top 10 Most Exciting TV Shows About The FBI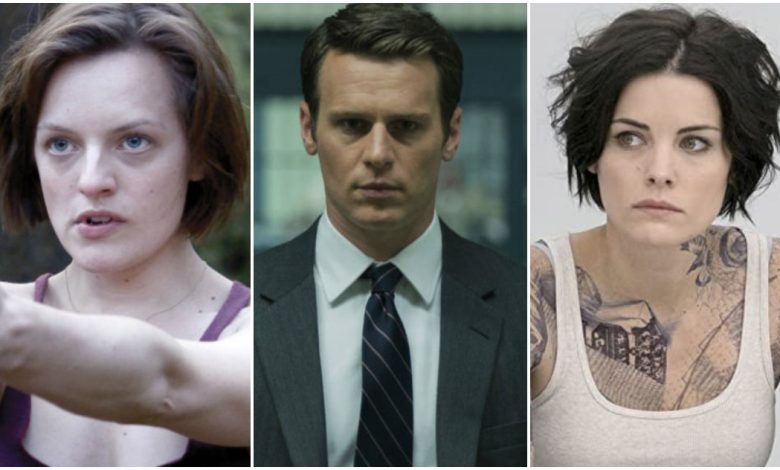 Exciting TV Shows About The FBI:
The Federal Bureau of Investigation is one of the biggest intelligence organizations in the world and it is very popular in the pop-culture industry as well. The FBI has been the focus of several great TV shows as it adds a lot of weight to the entire Crime-Drama genre. These shows are the best FBI TV shows that crime-lovers must-see.
#10: Numb3rs (2005 – 2010)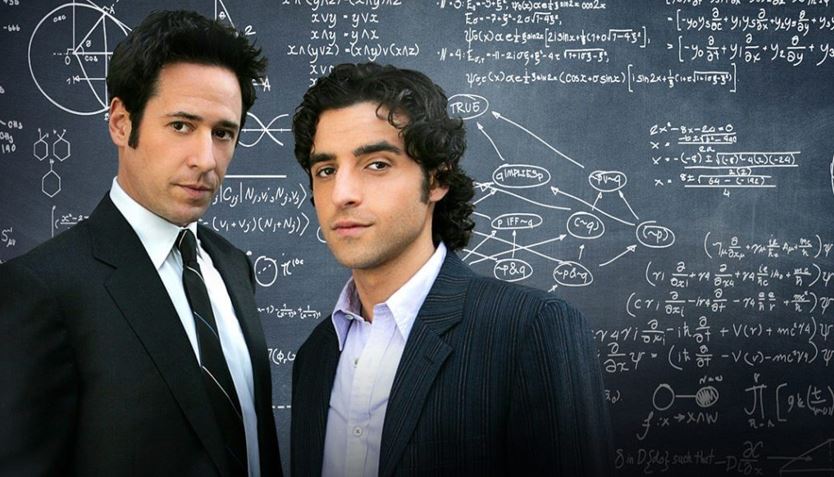 Charles is a Genius mathematician who uses complex equations to help the FBI catch the vilest criminals in Los Angeles. Numb3rs has a very intriguing concept as using maths to catch criminals sounds logical due to its applicability. The story kicks off after Charles starts working with his brother Don, who works at the FBI, and their brotherly dynamic adds a lot to the show.
#9: Blindspot (2015 -)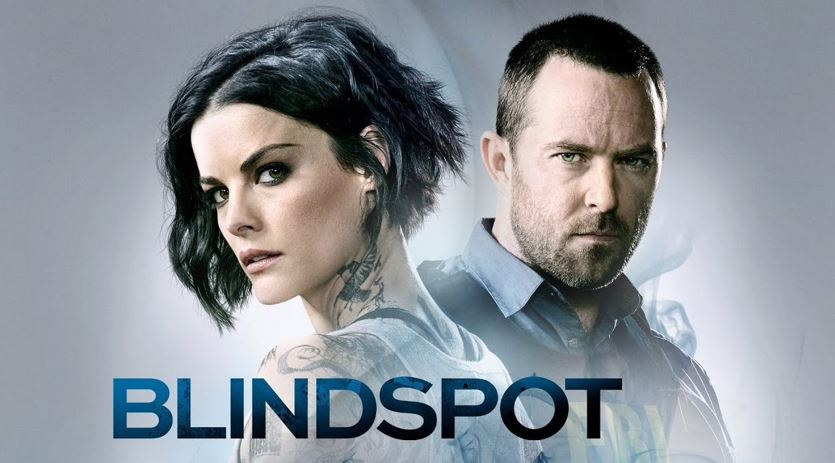 After the FBI encounters a mysterious woman, who has no recollection of her past and has her entire body covered in tattoos, it leads to a series of events uncovering something devious. Jaimie Alexander is amazing as Jane Doe and she shines in this show. Blindspot is full of entertainment and it has a lot of fun elements.
#8: Limitless (2015 – 2016)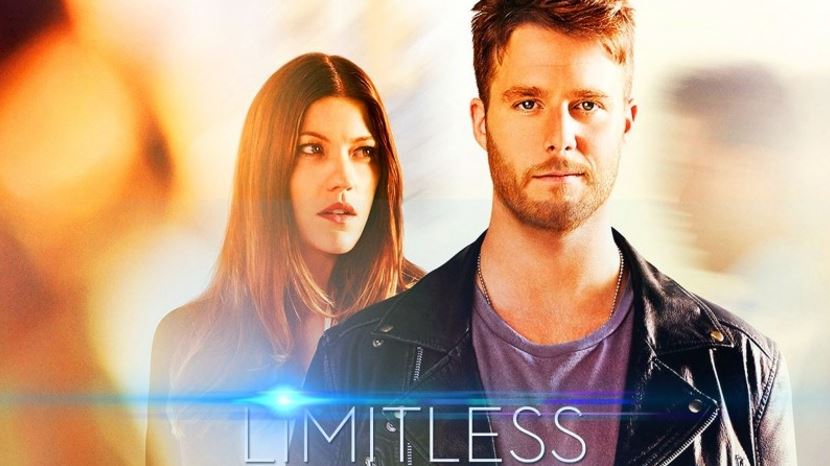 What would happen if we were able to unlock the full potential of our brain? This show answers exactly that question. Most of us are already familiar with this concept as we saw it in Bradley Cooper's movie that came out in 2011 with the same name. This show was very well made but it ended way too early.
#7: Bones (2005 – 2017)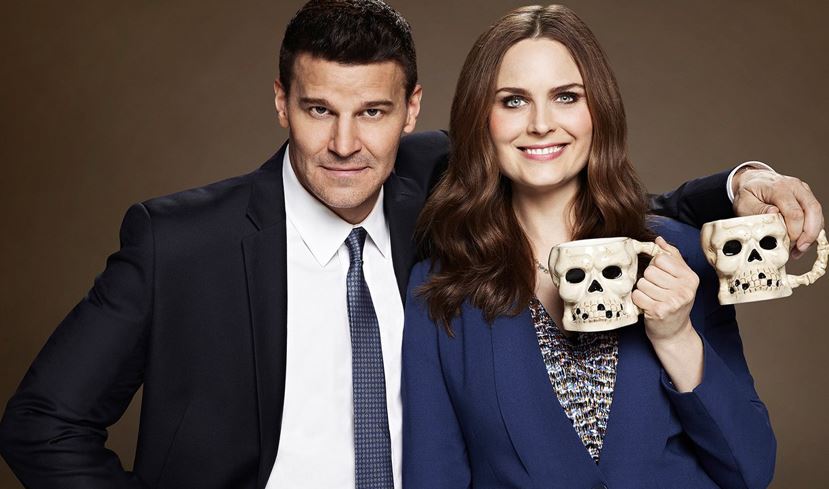 This show will immediately hook you with its characters as they are smart, charming and have amazing chemistry. It is perfect for those viewers who like crime dramas with a pinch of romance. Bones will make you second-guess on every turn but the main reason behind the success of this show is its amazing characters.
#6: The Blacklist (2013 -)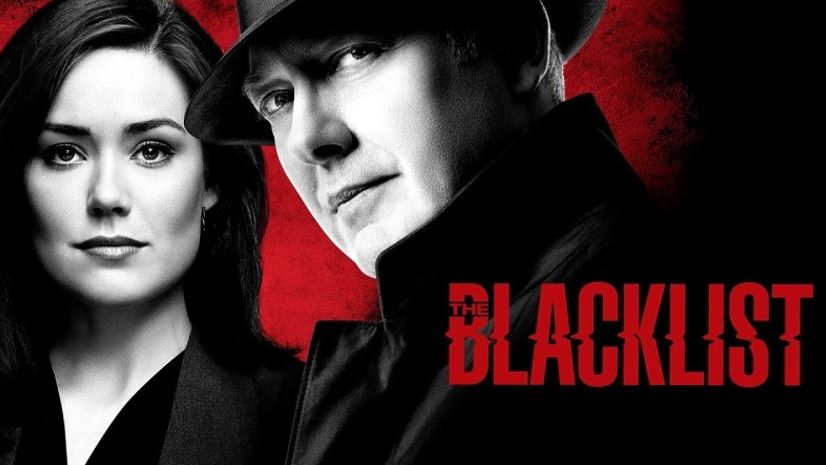 This show has the amazing James Spader in the lead as Raymond Reddington, a world-renowned criminal, and if you are not sold on that then we can't help you. The Blacklist proves that one actor can make a monumental difference in the quality of a TV show. We can assure you the Blacklist is not your regular FBI crime drama.
#5: Fringe (2008 – 2013)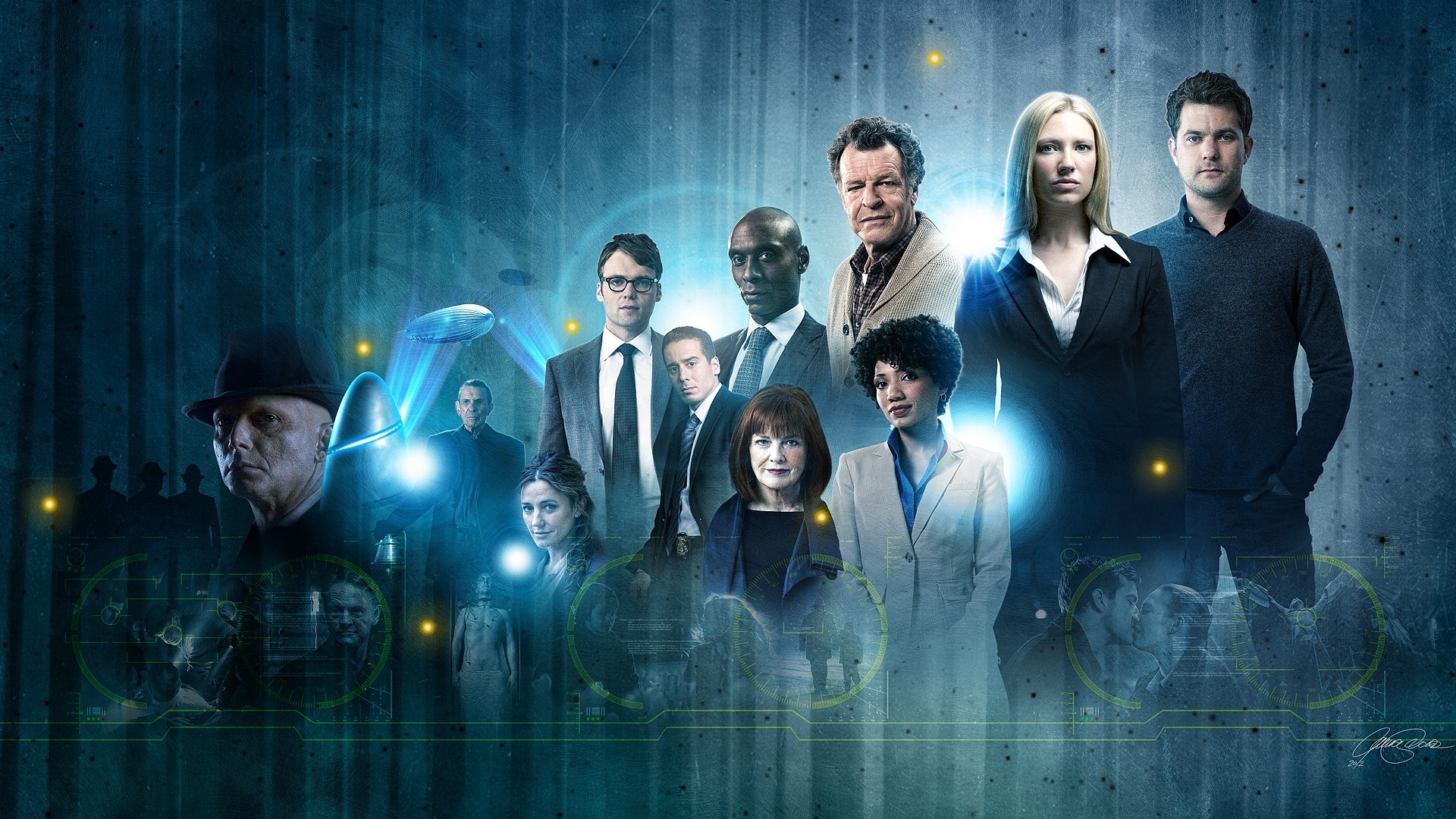 Fringe is not at all like the other TV shows in this category as the story takes a few episodes to establish itself. You would have to stick around for several episodes to truly get it, and once you are in, you won't be able to stop. Fringe is the perfect sci-fi and crime hybrid. This unique mix makes it very different and enjoyable.
#4: Criminal Minds (2005 – 2020)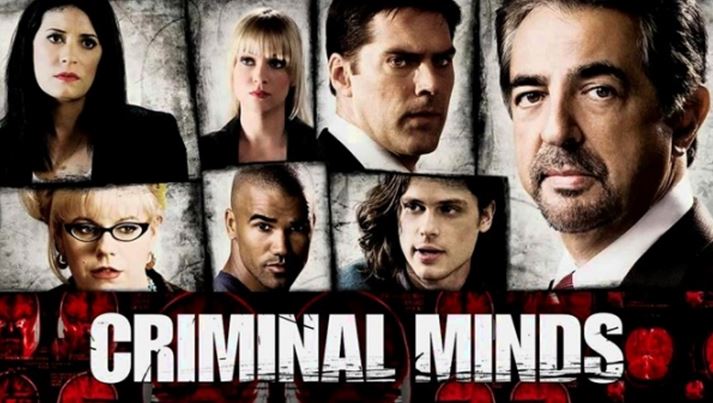 We are certainly going to miss this amazing series as it finally ended this year after 15 years. Criminal Minds allows the audience to dive inside the minds of serial killers and psychopaths. The show is full of action and there are plenty of episodes for you to enjoy it for a long time.
#3: White Collar (2009 – 2014)
On the surface, White Collar may seem like a show you have seen before, but it will blow you away once it starts to take off as it is nothing like other cop shows. The characters are not naïve and dumb, they are very intelligent and this show will not spoon-feed you anything. You'll have to work for it to truly enjoy it.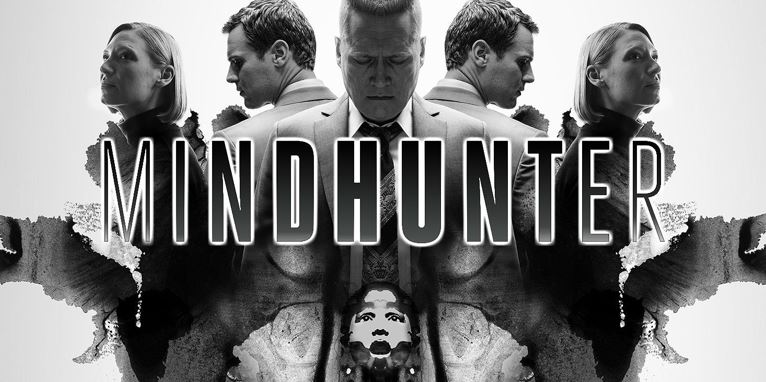 If you are fascinated by the psychology behind serial killers, then Mindhunter is the perfect show for you. David Fincher's involvement makes this show a must-watch and he fascinates the audience, as usual. This show features some of the most infamous serial killers of all time and tries the uncover the reasons behind their actions.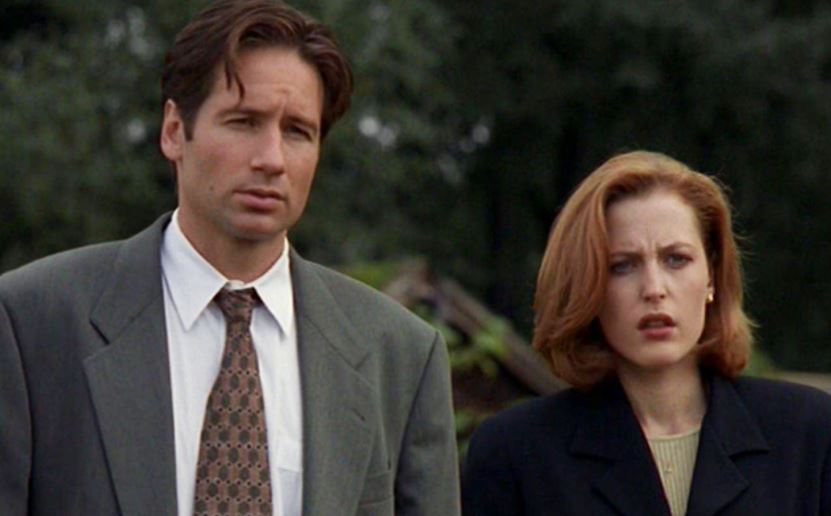 We will forever remember the iconic duo of Agent Scully and Mulder as their chemistry potentially gave birth to the entire buddy-cop genre on Television. The X-Files is a lot more than a TV show for the fans as it brought a revolution in the entire industry. The Sci-fi element was fantastic, but the show became iconic due to the two FBI agents.