Movies
Red Hulk Confirmed for the She-Hulk Series on Disney+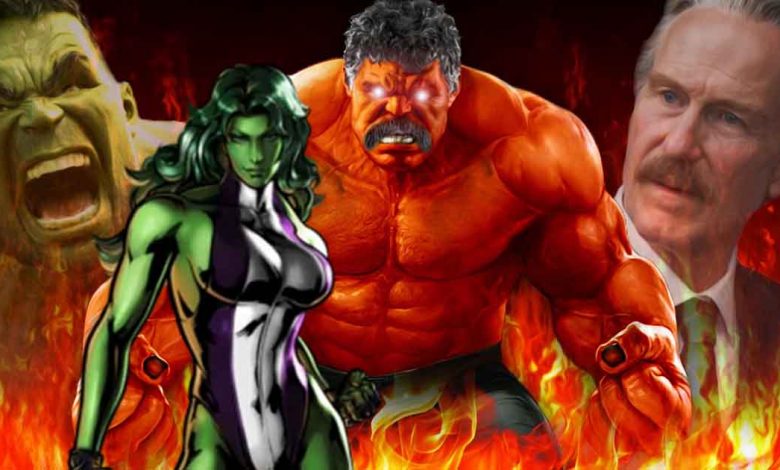 The She-Hulk series is coming to Disney+. It will probably the last one amongst the announced titles and we shouldn't expect it to arrive until the latter half of 2022. But it's really great that Marvel is ready to spend a major budget on their shows because She-Hulk is going to involve a lot of investment upon production and post production. It will be a show where quite a lot of CGI will be required throughout its course. That's not just because of She-Hulk & Smart Hulk. But it's also because Red Hulk is going to be involved as well.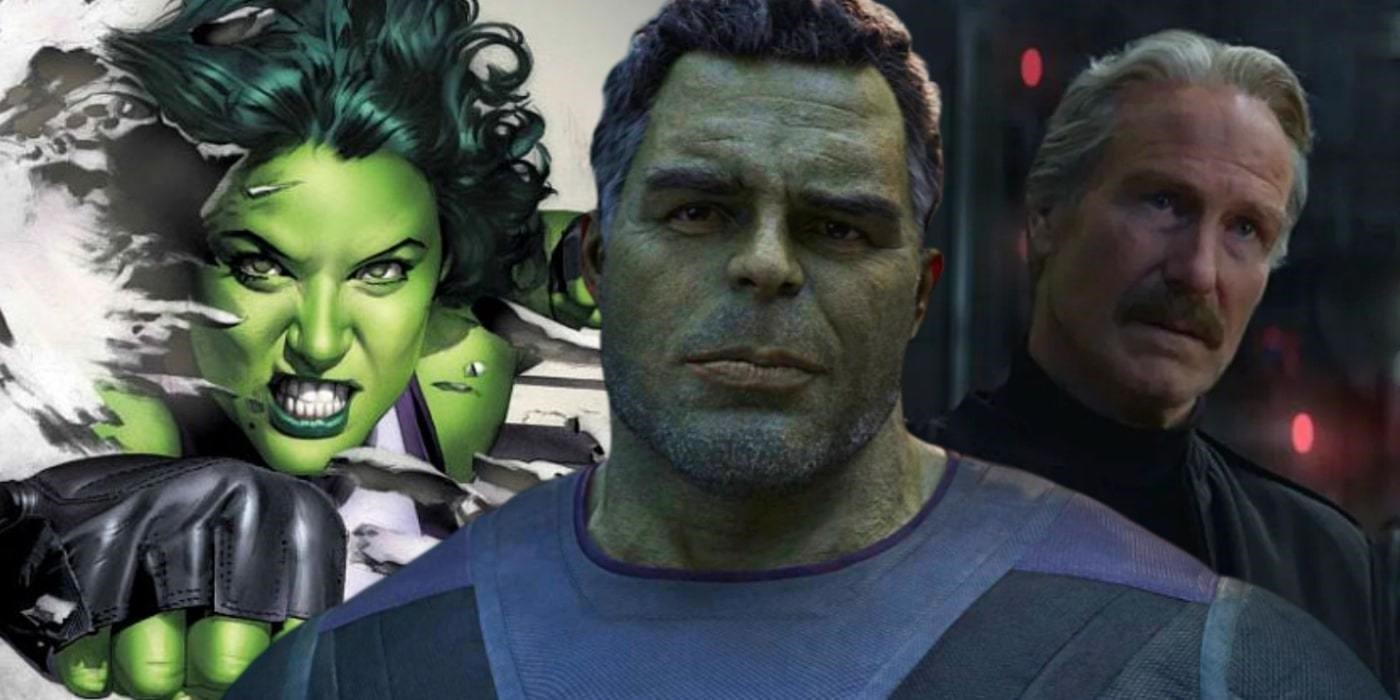 After 14 whole years, Marvel will be releasing a project that's solely based upon Hulk characters. And it won't be just Hulk. We'd finally get to see Secretary Ross take on his comic book persona of the Red Hulk. William Hurt will reprise his role as Thaddeus "Thunderbolt" Ross in Black Widow. He'd probably be setting up the Thunderbolts. That story arc is said to continue in The Falcon And The Winter Soldier as well because even more Thunderbolts are said to appear. Then before the eventual Thunderbolts project from Marvel arrives, the She-Hulk series will be the final stepping stone for it.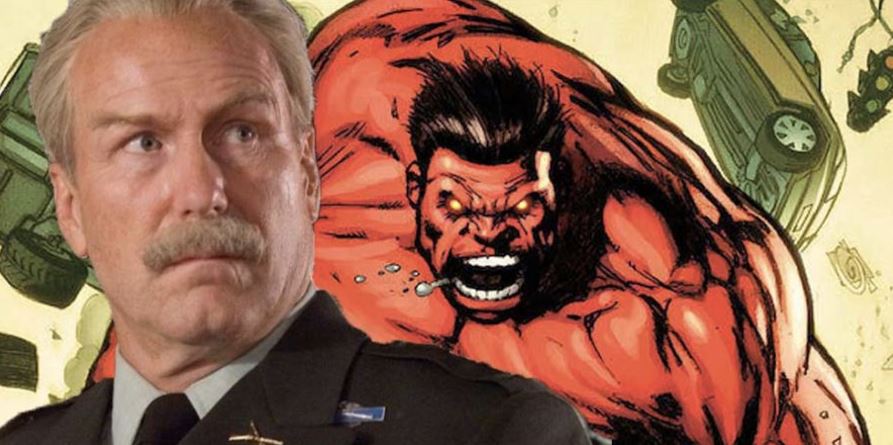 This new update of the Red Hulk comes from Geeks WorldWide. They wrote:
"William Hurt will see his character General Ross transform into the Red Hulk in Marvel Studios' 'She-Hulk' Disney+ series.

Hurt will cameo as General Ross in 'Black Widow,' and while it is likely he appears in 'The Falcon & the Winter Soldier,' I've learned the appearance of his super powered alter ego Red Hulk will happen in the 'She-Hulk' series."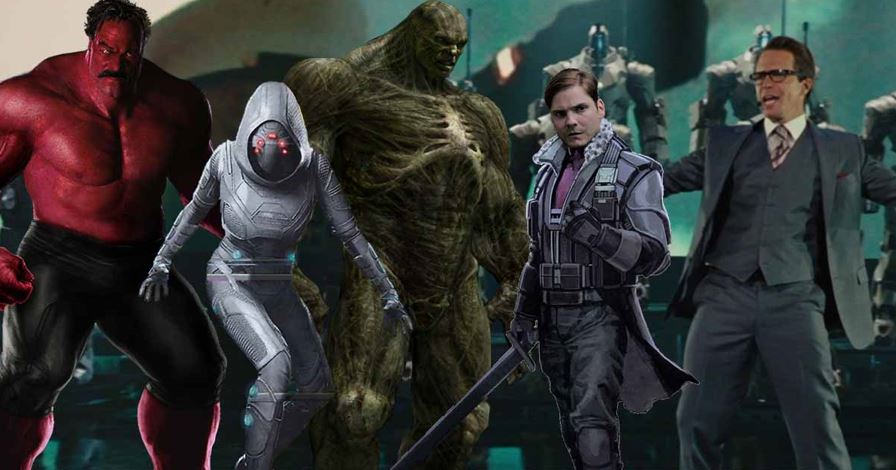 The rumor about Thunderbolts is that it will involve the villains and anti-heroes that we've seen in the previous MCU films. Last we heard, the team will involve Sam Rockwell's Justin Hammer from Iron Man 2, Baron Zemo, Ghost, Taskmaster, probably even Yelena Belova, Abomination and obviously the Red Hulk.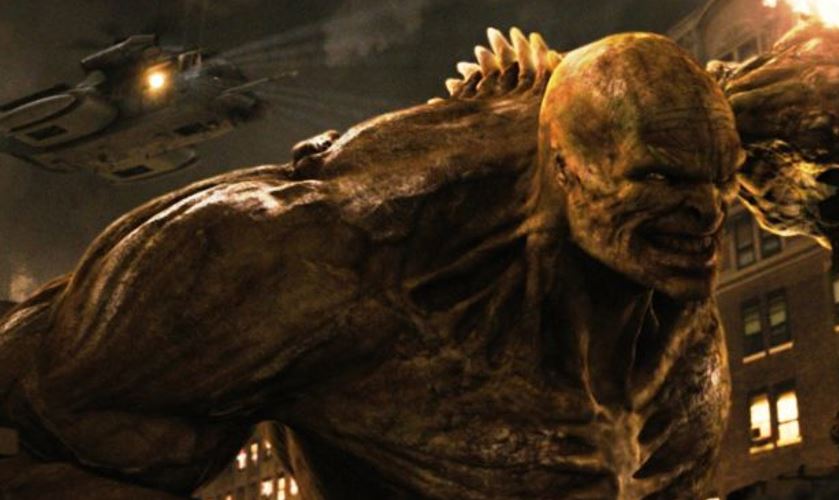 Now the Black Widow movie will set up Taskmaster and Yelena Belova for this team. Baron Zemo will return in The Falcon And The Winter Soldier, and even Ghost is rumored to appear on the show. Justin Hammer could be coming in one of the upcoming MCU projects. And now Red Hulk is rumored to appear in She-Hulk. We're left with one more name now, i.e. Abomination. He is also related to Hulk, so She-Hulk should also set the stage for Abomination to return as well. We're assuming that Abomination and the Red Hulk will team up against She-Hulk and Smart Hulk. That would be awesome to witness in the series.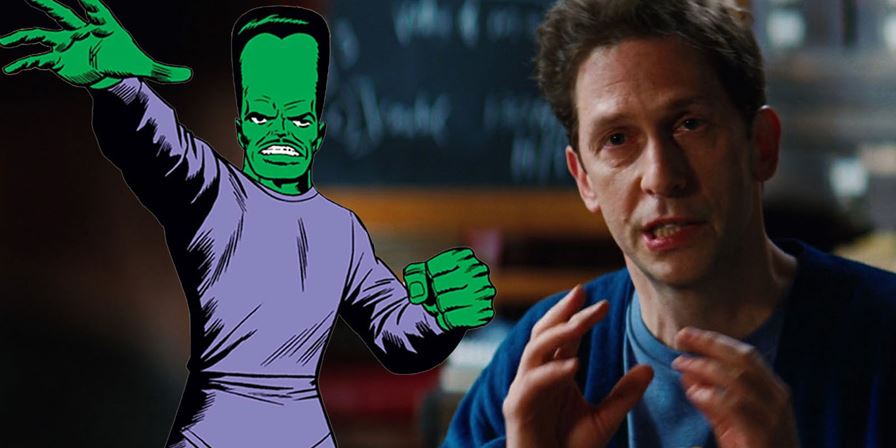 Also, if the She-Hulk series is said to set up the Thunderbolts, then we might actually see the return of another Hulk related character on the show, i.e. Samuel Sterns aka the Leader. Tim Blake Nelson played Samuel Sterns in The Incredible Hulk, and he has been surviving behind the scenes with his big head ever since. Nelson said that he was originally contracted to appear in 3 MCU films. So, his return has to happen. There might be a chance that he is the one that has been manipulating She-Hulk & the Hulk to fight against Red-Hulk and Abomination. So, this could surely set him up as the villain of the Thunderbolts. But this is just us theorizing everything. So let's see if any of it comes true or not.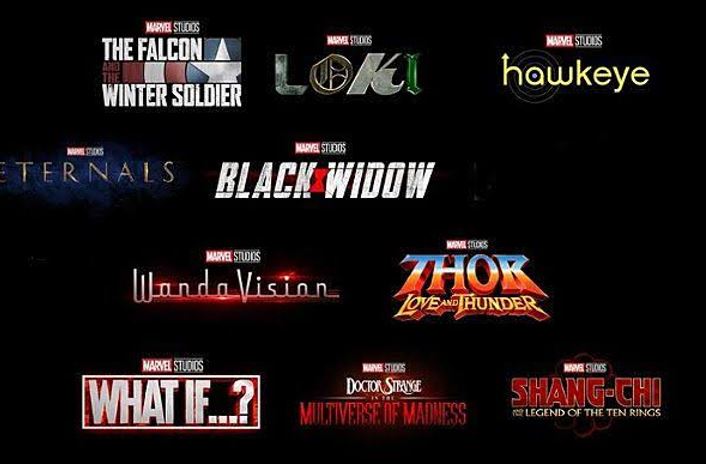 Marvel's future is huge and there's a lot that could happen. Black Widow is going to kick off the future slate on May 1. Here's how the rest of the Phase 4 slate looks like – The Falcon and The Winter Soldier in August 2020, The Eternals on November 6, 2020, WandaVision in December 2020, Shang-Chi and the Legend of the Ten Rings on February 12, 2021, Doctor Strange in the Multiverse of Madness on May 7, 2021, Loki in Spring 2021, Spider-Man 3 on July 16, 2021, What If? In Summer 2021, Hawkeye in Fall 2021, and Thor: Love and Thunder on November 5, 2021. Following these are Ms. Marvel, Moon Knight and She-Hulk. Black Panther 2 has been scheduled for May 6, 2022.