Movies
MCU Rumor – Thor: Ragnarok Director Eyed for Deadpool 3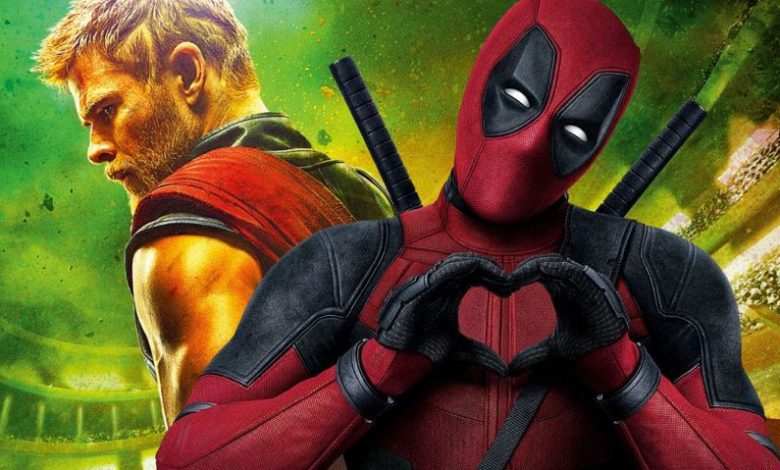 Thor: Ragnarok is one of the most unique MCU films of all time. It's a straight up comedy. Almost every scene from the film was insanely funny as Taika Waititi was allowed to do what he specifically wanted in order to turn Thor from everyone's fourth favorite Avenger to the first! Now he is going to take Thor onto a whole new level with his episode of Thunderous Love. But a new MCU rumor is actually much more interesting for MCU fans, and Deadpool fans in general.
[adinserter block="1″]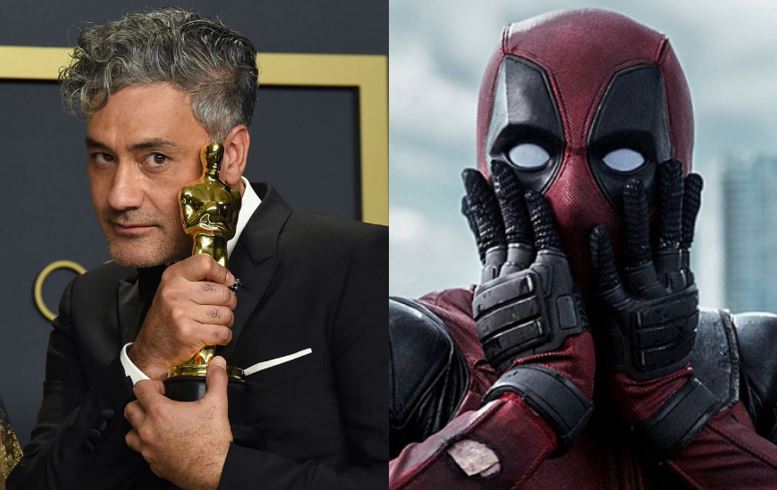 Apparently, according to the latest report from We Got This Covered (our greatest source for over the top rumors), Oscar Winning Director Taika Waititi is being eyed to helm Deadpool 3. Ryan Reynolds recently revealed that the whole team is back to work upon the next Deadpool movie as they've been taken over by the big leagues, i.e. Marvel. Sure Reynolds would very much like to bring DP 2 director David Leitch, but ultimately it is going to be Feige's call. Disney surely is a big fan of Waititi as he has not only been a part of 2 Thor movies, but also their exclusive Star Wars series – The Mandalorian.
[adinserter block="2″]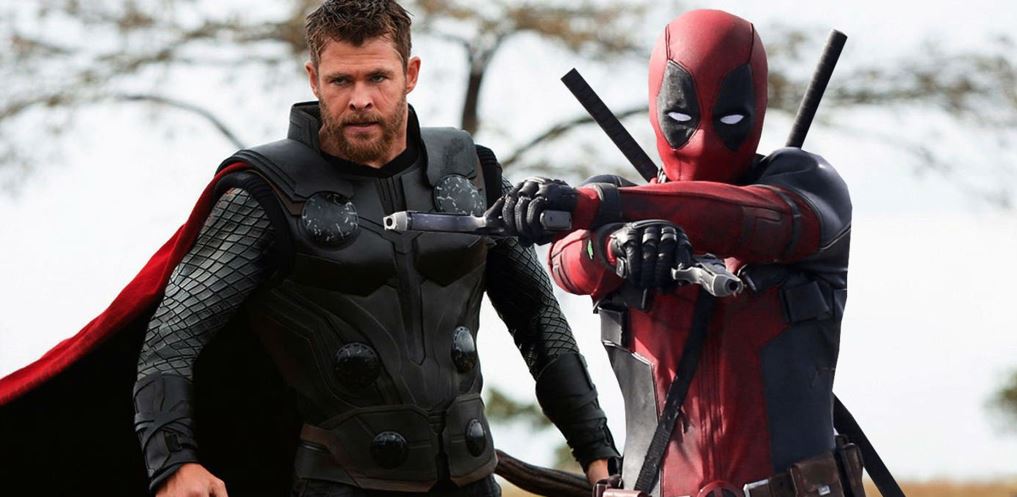 Since Taika is a comedy director and has now turned into a huge name with an Oscar under his belt and a few amazing roles in the films that he has directed, we're certain that he'd be a perfect fit even for an R-Rated movie like Deadpool 3. But then again, this report from WGTC & their forever anonymous sources might not be all true. That's because Waititi won't be working on any other project until Thor: Love And Thunder releases next year in November.
[adinserter block="3″]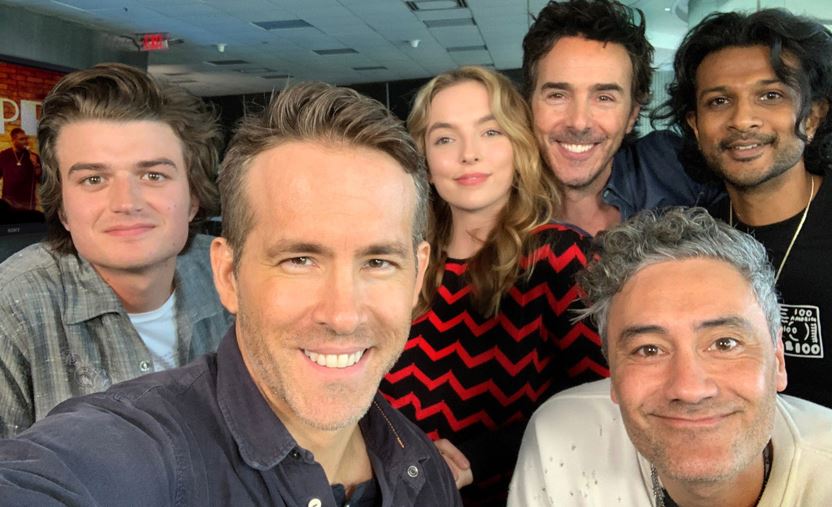 He is supposed to star in the upcoming action comedies – Free Guy & The Suicide Squad. And obviously he will be involved with The Mandalorian Season 2, which is currently under production. But his work on all 3 of these projects will end in about 3-4 months. And that's when he'd get totally busy with Thor. Before Love And Thunder, Waititi was supposed to deliver a live-action movie based on an Anime called Akira, but that has now been pushed back due to Taika's involvement with Thor 4.
[adinserter block="4″]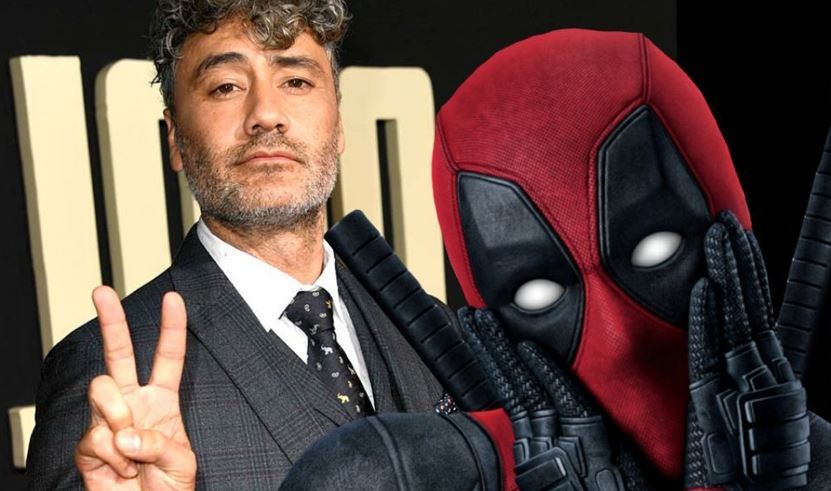 So even after Thor 4, Taika doesn't really have the time to direct Deadpool 3. That's because we believe it to come out in 2022. If that's the case then DP 3 will begin production by the next year itself. Since Captain Marvel 2, Black Panther 2, Ant-Man and the Wasp 3 are coming out in 2022. There will only be one more MCU slot left, and that'd be taken up by Blade or Deadpool.
[adinserter block="5″]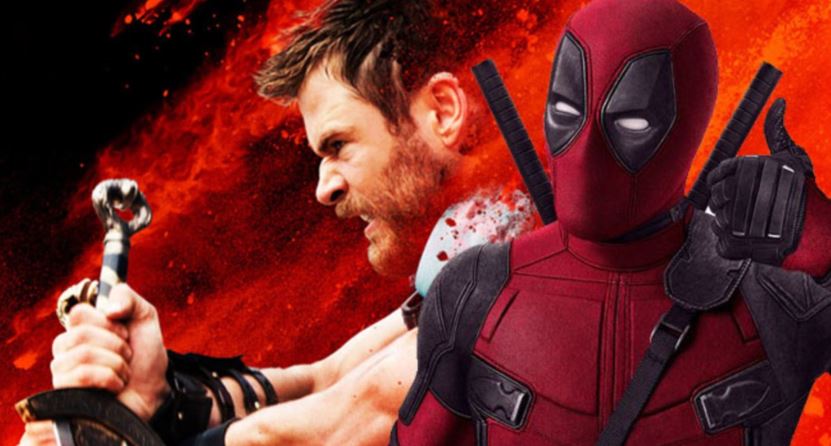 Taika will only have the time to direct DP 3 if it comes out in 2023. But again, that would also mean that he'd have to leave Akira or WB will have to push it back again. And we reckon that won't be delaying the project one more time. We've heard rumors that Deadpool is supposed to cameo in Thor 4. If that's true then this could potentially set up Waititi's directorial MCU return for Deadpool, but then again, his busy schedule might not allow that.
[adinserter block="6″]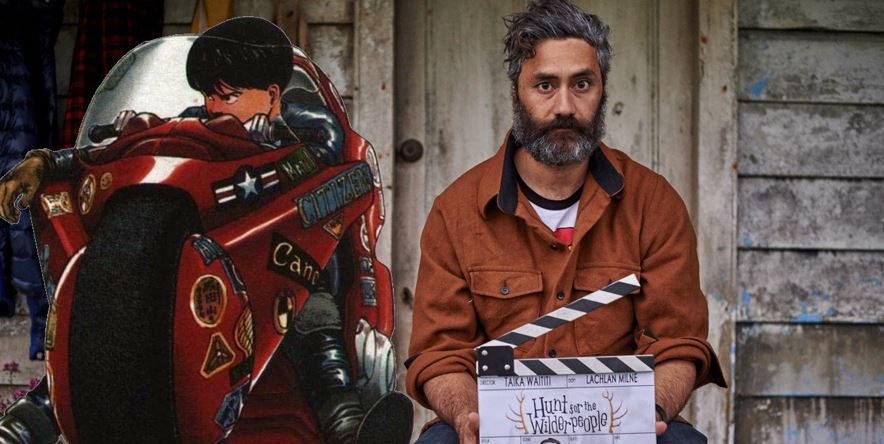 So according to us, Waititi won't be directing the next chapter of the Merc with a Mouth despite the fact that he'd be perfect for it. After Akira, he'd probably return for another Thor movie because why not?! After all, we want to see Thor take on Hercules and it could happen in "Thor: Journey into Mystery". For Deadpool 3, we could surely have David Leitch back due to his amazing success rate in Hollywood. But it'll obviously be big man Feige's call.
[adinserter block="7″]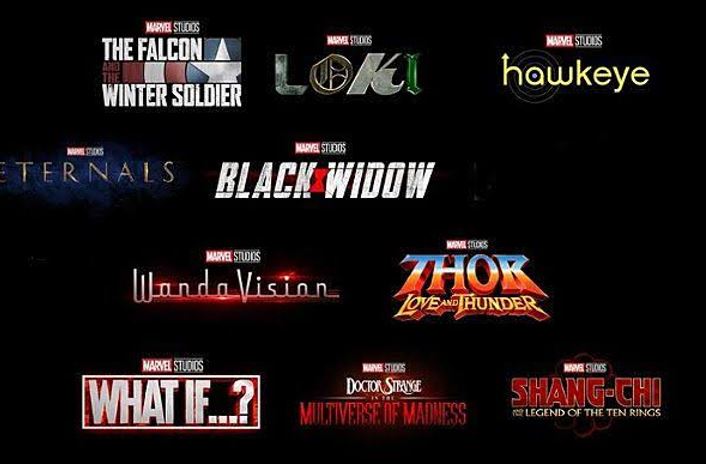 Marvel's future is huge and there's a lot that could happen. Black Widow is going to kick off the future slate on May 1. Here's how the rest of the Phase 4 slate looks like – The Falcon and The Winter Soldier in August 2020, The Eternals on November 6, 2020, WandaVision in December 2020, Shang-Chi and the Legend of the Ten Rings on February 12, 2021, Doctor Strange in the Multiverse of Madness on May 7, 2021, Loki in Spring 2021, Spider-Man 3 on July 16, 2021, What If? In Summer 2021, Hawkeye in Fall 2021, and Thor: Love and Thunder on November 5, 2021. Following these are Ms. Marvel, Moon Knight and She-Hulk. Black Panther 2 has been scheduled for May 6, 2022.
[adinserter block="51″]