Movies
Thor Almost Didn't Get a New Eye in Avengers: Infinity War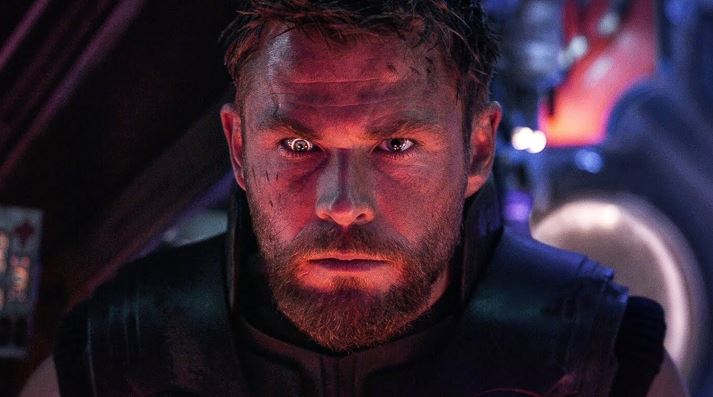 Thor's New Eye:
Thor: Ragnarok is an MCU classic. Taika Waititi completely changed the game for Thor. The film made so many ballsy moves. Thor lost so much in this film. He lost Jane, his hammer, his hair, his planet, and his eye! This actually was a nice move on the part of the creatives, but then as we come to Avengers: Infinity War, Thor got a new eye very conveniently. But apparently, there were concept arts that showed us versions of Thor without a spare eye.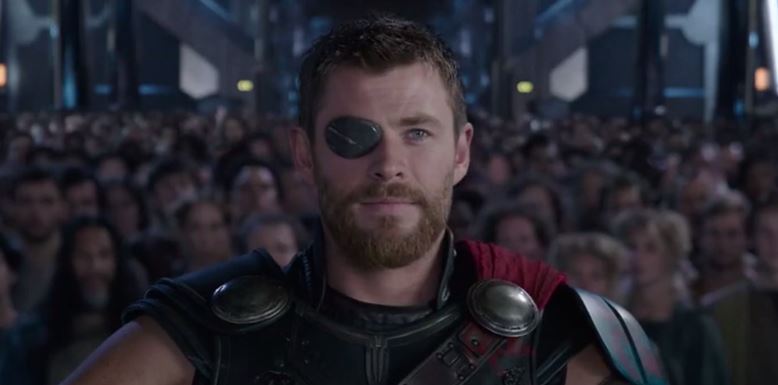 King Thor's eye patch look was amazing at the end of Thor: Ragnarok. His arc seemed completed as he was moving on the footsteps of his father as he had lost his eye. But then came Thanos who completely changed the direction of Thor. Thanos killed Loki, he killed Heimdall & so many Asgardians. Thor was left saddened once more. Then came Rocket. He consoled him, and as a prize, he gave Thor a freakin' eye!
https://imgur.com/gallery/6pNPcYA#HRcd8pd
Several Avengers: Endgame concept arts from Avengers: Endgame – The Art of the Movie show alternate designs of Bro Thor. Among those designs is Thor with an eyepatch. Take a look at King Thor: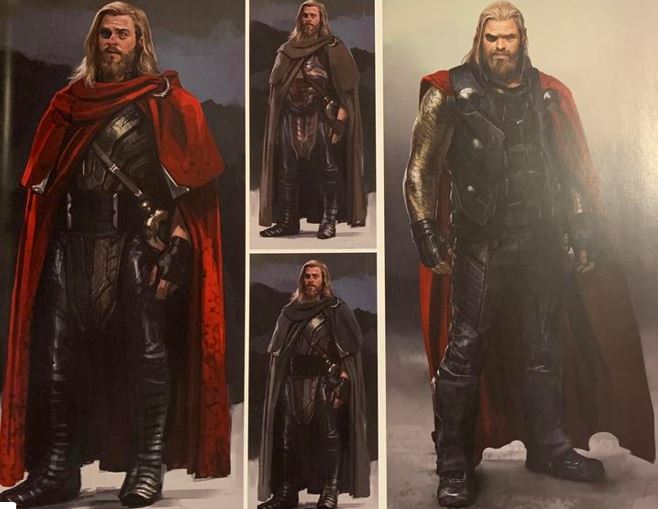 Thor's journey in Avengers: Endgame was quite interesting. Co-writer Christopher Markus talked about it. He said:
"Basically from his first movie, he is headed for the throne. He has all this burden of purpose on him. And so his arc in all these movies is learning to let go of what people expect of him and embrace what he himself feels he is. It turns out Hemsworth is a really good actor. He's not just gorgeous, he's funny. It's [been] such a great second half of the MCU for him. I'm really, really happy that that all came about."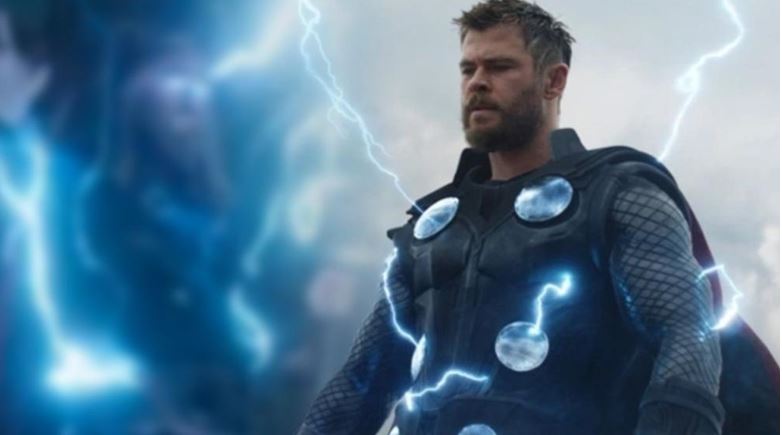 It'd be interesting to see where Thor goes from here. The Guardians of the Galaxy would have to drop Thor off somewhere so he could then lead his own movie. Let's see what will be the new phase of Thor. Everything with Thor is a phase. His days using the hammer was a long phase which has passed now. He doesn't feel the need for it as he'd got the Stormbreaker. Now, we're ready for him to be back in Love and Thunder, and we're more than ready to see Jane Foster bring in the Mighty Thor. It'd be interesting to see how she becomes worthy of the Hammer, and how she actually gets the hammer would be its own story.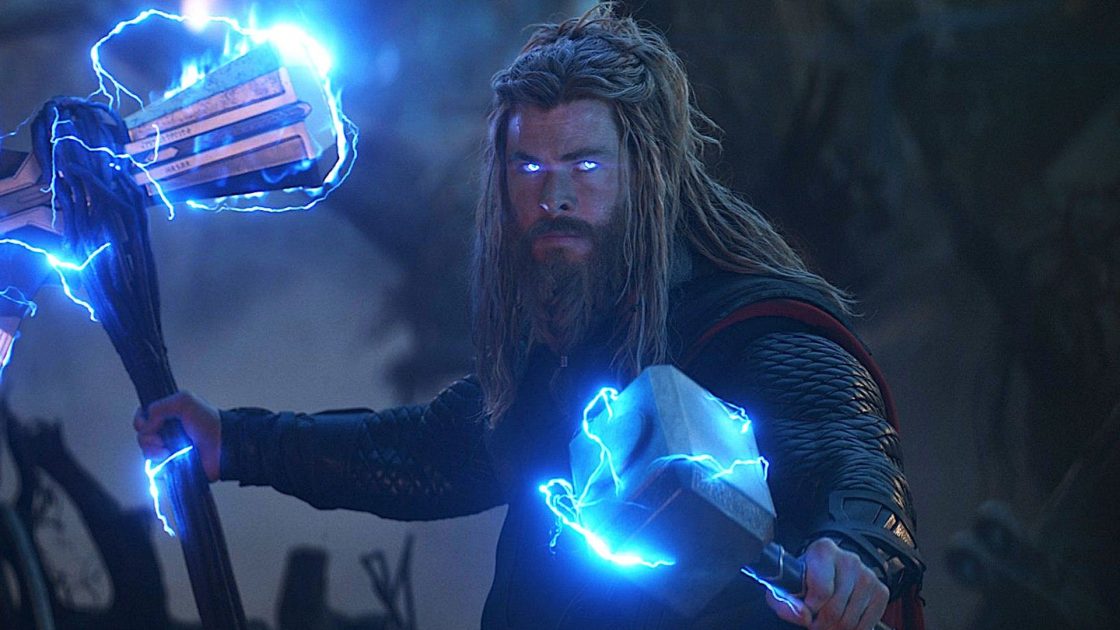 Thor has become crazily overpowered in the recent films, and having a new weapon like Stormbreaker only increases his strength. For now, Thor is everyone's favorite Avenger. Phase 4 could change that by bringing in many new unseen characters.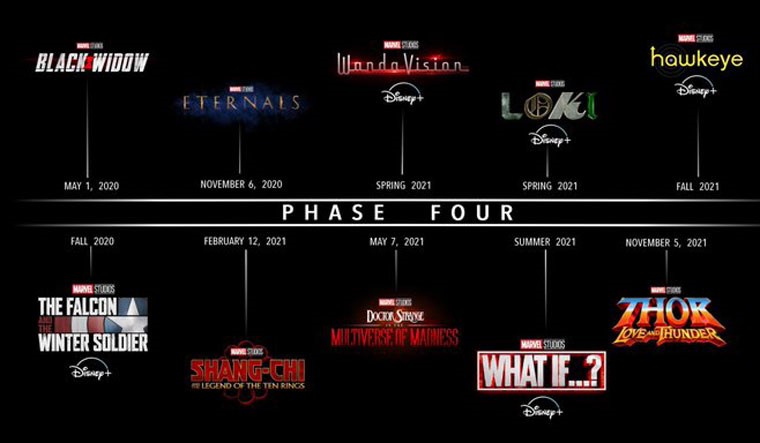 Marvel's future is huge and there's a lot that could happen. Black Widow is going to kick off the future slate on May 1. Here's how the rest of the Phase 4 slate looks like – The Falcon and The Winter Soldier in Fall 2020, The Eternals on November 6, 2020, WandaVision in 2020, Shang-Chi and the Legend of the Ten Rings on February 12, 2021, Doctor Strange in the Multiverse of Madness on May 7, 2021, Loki in Spring 2021, Spider-Man 3 on July 16, 2021, What If? In Summer 2021, Hawkeye in Fall 2021, and Thor: Love and Thunder on November 5, 2021. Following these are Ms. Marvel, Moon Knight and She-Hulk. Black Panther 2 has been scheduled for May 6, 2022.