Movies
New Mutants And MCU Connected? Here's The Truth Behind It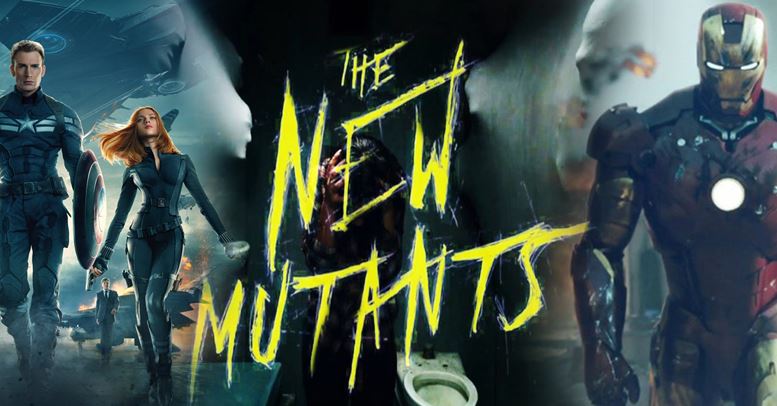 New Mutants And MCU Connected:
New Mutants will be the first Marvel movie to release this year. No it isn't typically a Marvel Studios movie as it was produced by the Fox department of Disney. Still, the film has got its blessing from Disney & Marvel, and it's good to go. People actually loved the horror element of the latest trailer and are looking forward to watch it. But just yesterday, people were quite surprised as Disney officially mentioned that New Mutants is a part of the MCU.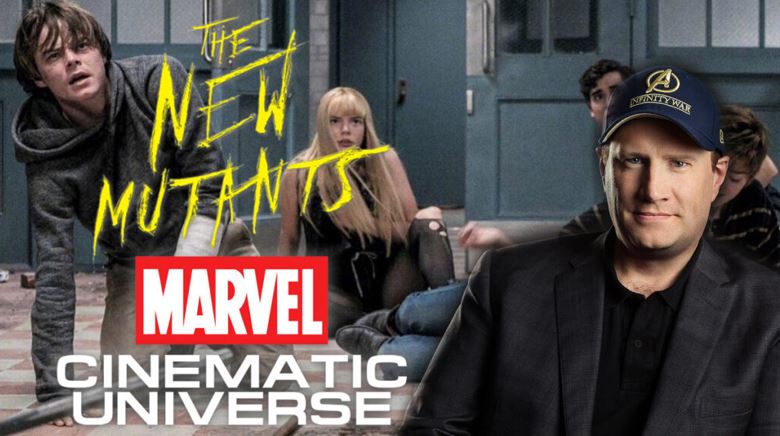 All sorts of theories came into play as if this were to happen, it would be the first MCU film of the year. Moreover, the MCU would acknowledged the existence of mutants just like that. Disney's official newsletter for the D23 fan club said that New Mutants will be an MCU movie. Here's what was stated in an official email sent to fans:
"There's a seriously electrifying new addition to the Marvel Cinematic Universe, and it comes in the form of the latest from Twentieth Century Fox and Marvel Entertainment…

The New Mutants is an original horror thriller set in an isolated hospital, where a group of young mutants is being held for psychiatric monitoring. When strange occurrences begin to take place, both their new mutant abilities and their friendships will be tested as they battle to try and make it out alive."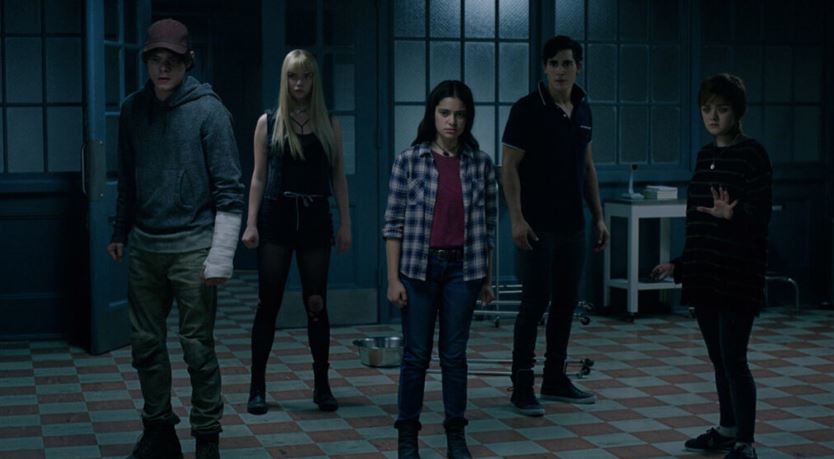 People, as usual, began with their rampant theories of how the connection between New Mutants & the MCU will be established. But Disney has now acknowledged the fact that the mention of New Mutants in the newsletter to the fans happened by mistake! The mention of New Mutants has now been removed from the newsletter. It isn't a part of the MCU. It's just a one-off film and since Fox had it in production already, Disney had to release it as per their promise. There's a chance that now it might actually be real good. But still, for a company as big as Disney, the "simple mistake" that was made shouldn't have been.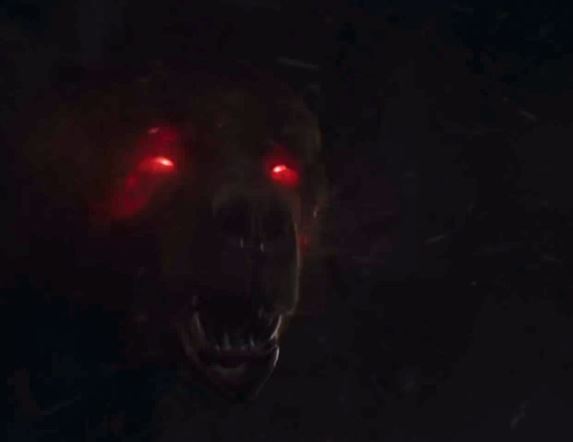 But don't expect any sequels out of this film. It was originally supposed to be connected with the post credits scene of X-Men: Apocalypse which set up the arrival of Nathaniel Essex aka Mr. Sinister. But it's good that reshoots were done, and Mr. Sinister has been saved for the MCU to use later on. As of now, the villain of New Mutants is gonna be Demon Bear. Antonio Banderas is supposed to be in the movie, so perhaps he's doing the motion capture of Demon Bear.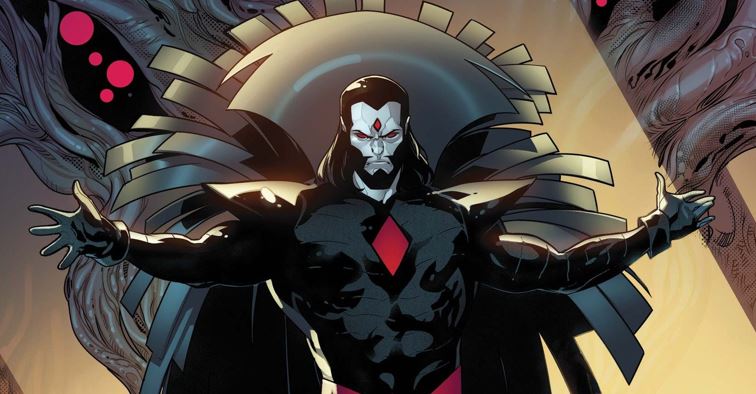 Let's just hope that all remnants of Mr. Sinister would've been completely wiped off with the reshoots. Fox has already used (or rather ruined) many of the major X-Men villains. Apocalypse and Dark Phoenix will definitely not be used in the MCU as a courtesy of Fox already ruining them (Dark Phoenix twice). But the good thing is that we could expect new X-Men villains to join the MCU. Apart from Mr. Sinister, we could finally get to see villains like Onslaught, Stryfe, Mastermind, Omega Red and others come into play. But all this will definitely happen in the distant future.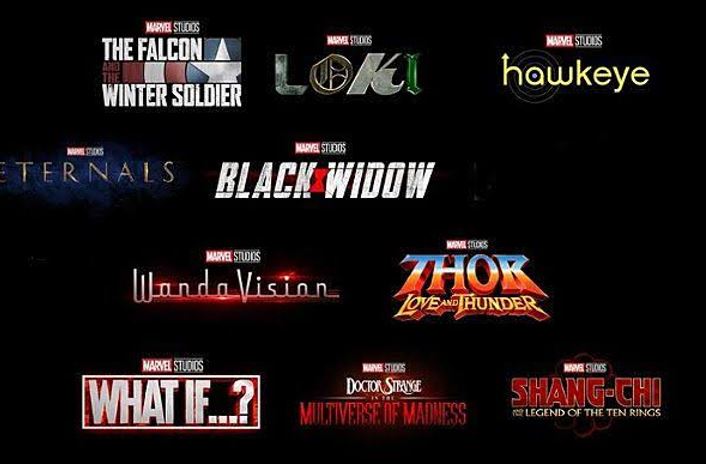 Marvel will begin to bury the seeds for Mutants right from the upcoming Black Widow movie. But those will obviously come to fruition by the end of Phase 5 or in Phase 6. Let's see what happens. Marvel's future is huge and there's a lot that could happen. Black Widow is going to kick off the future slate on May 1. Here's how the rest of the Phase 4 slate looks like – The Falcon and The Winter Soldier in Fall 2020, The Eternals on November 6, 2020, WandaVision in 2020, Shang-Chi and the Legend of the Ten Rings on February 12, 2021, Doctor Strange in the Multiverse of Madness on May 7, 2021, Loki in Spring 2021, Spider-Man 3 on July 16, 2021, What If? In Summer 2021, Hawkeye in Fall 2021, and Thor: Love and Thunder on November 5, 2021. Following these are Ms. Marvel, Moon Knight and She-Hulk. Black Panther 2 has been scheduled for May 6, 2022.