Movies
Television
Netflix Adds 5 New TV Shows & 16 New Movies To Help Us During Lockdown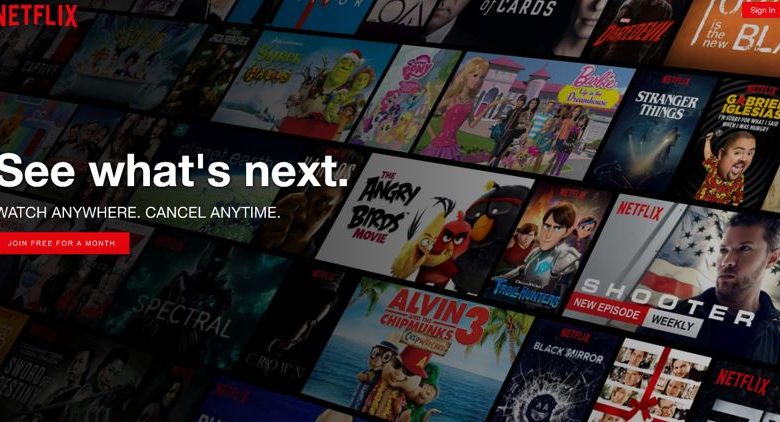 Netflix Adds 5 New TV Shows & 16 New Movies
April has been really big for Netflix users because loads of stuff had been added from Netflix Originals to unseen films that we should definitely watch. There's plenty of stuff yet to show up on Netflix, but for now, let's check out what's already there. On April 15, Netflix added 5 New TV Shows & 16 New Movies. Here's the list: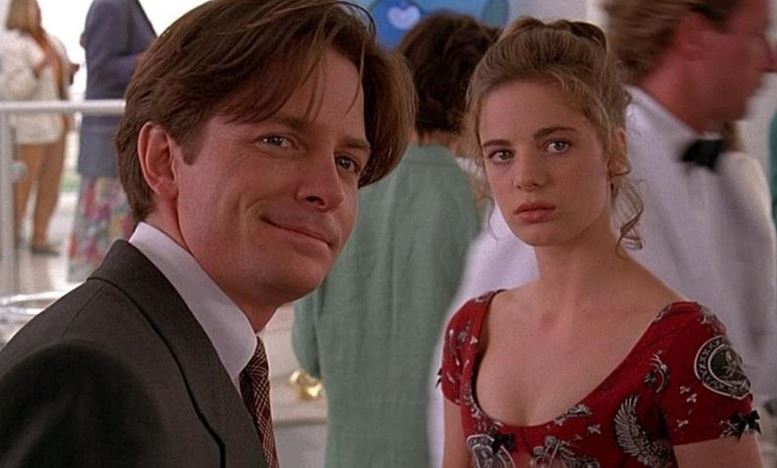 New Films
A Champion Heart (2018)
Fittest in Dubai (2019)
For Love or Money (1993)
For the Broken Hearted (2018)
LeapFrog: Letter Factory (2015)
LeapFrog: Numberland (2012)
LeapFrog: Phonics Farm (2011)
LeapFrog: Sing-along, Read-along (2011)
Mischief (Vikrithi) (2019)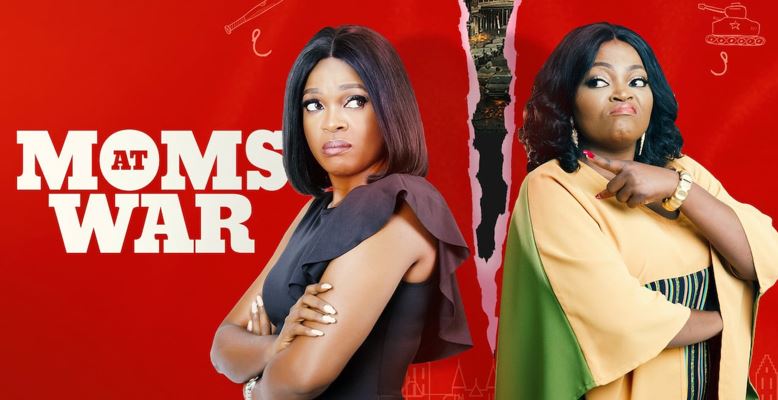 Moms at War (2018)
New Money (2018)
Next Avengers: Heroes of Tomorrow (2008)
Once Upon a Time in London (2019)
Sprinter (2018)
Thor: Tales of Asgard (2011)
World Famous Lover (2020)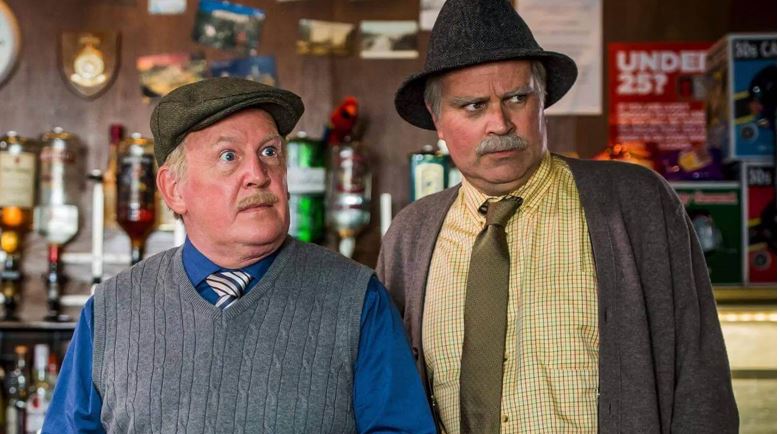 New TV Shows
Outer Banks (Season 1)
Still Game (Season 8)
The Innocence Files (Limited Series)
Tjovitjo (Season 1)
Winx Club (Season 1)
And there's also a Stand-up Special:
Chris D'Elia: No Pain (2020)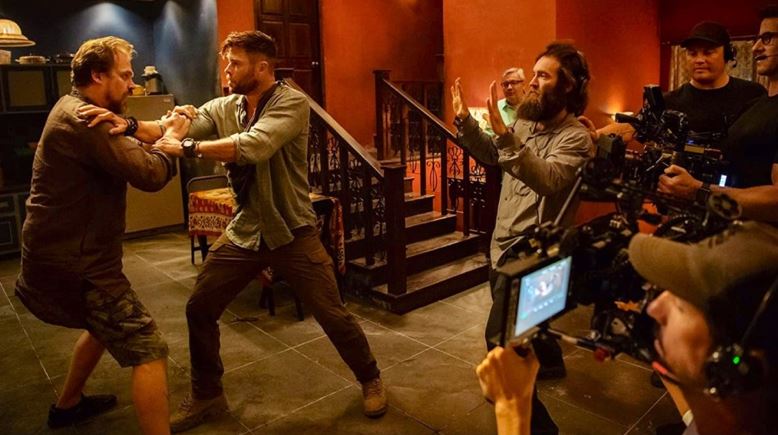 Well, if you don't really prefer any of these movies or shows, then Netflix already has a bunch of other stuff to make you binge all day. Last year's very underrated action movie Code 8, starring Stephen Amell has gained a lot of traction on Netflix. You should really go through it. And apart from that, you should check out the big name shows and films like The Witcher, Lucifer, 6 Underground, Money Heist, Narcos, Ozark, Fargo, Mindhunter, House of Cards, The Umbrella Academy, Daredevil, The Punisher, Jessica Jones, Defenders, Orange is the New Black, and the list goes on and on. Also, we're pretty excited about Netflix's biggest upcoming movie, Extraction starring Chris Hemsworth. If you ain't hooked up on Netflix, then it's time you do.