Movies
The Honest Trailer for Joker is as Epic as The Movie Itself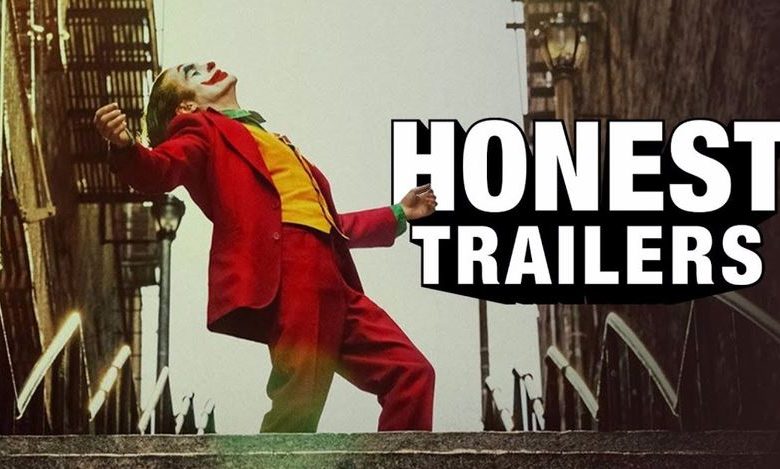 Joker turned out to be a record breaking outing of 2019. It was surely among top 3 films of 2019. It wasn't your typical comic book movie and the following Honest Trailer tells us exactly that. Screen Junkies have finally delivered an Honest Trailer for Joker. Here, watch it if you haven't:
Certain elements in the trailer were absolutely genius! The trailer translates the killings of the Waynes absolutely how the movie wanted to portray it. Joker smartly hid a Batman origin in the story, but the scene was actually a satirical remark to how every Batman movie shows us the death of Thoman & Martha in a dark alley.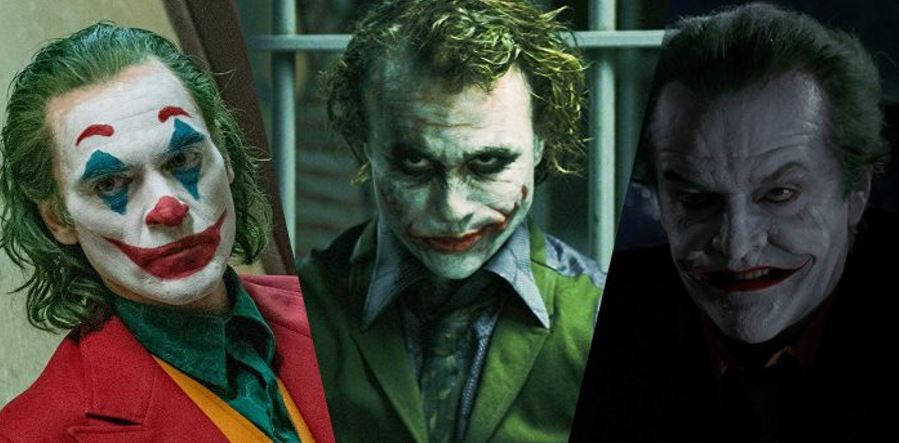 The trailer analyzes how the film about Joker was full of maniacal & ill laughter, and dancing. And when Arthur isn't doing that, he is being beaten down by punks from Gotham. This was top notch analysis. Then the Trailer smartly compares all the Jokers by calling Jack Nicholson's version Egotistical, Heath Ledger's version just wanted to watch the world burn, and Jared Leto was embarrassing.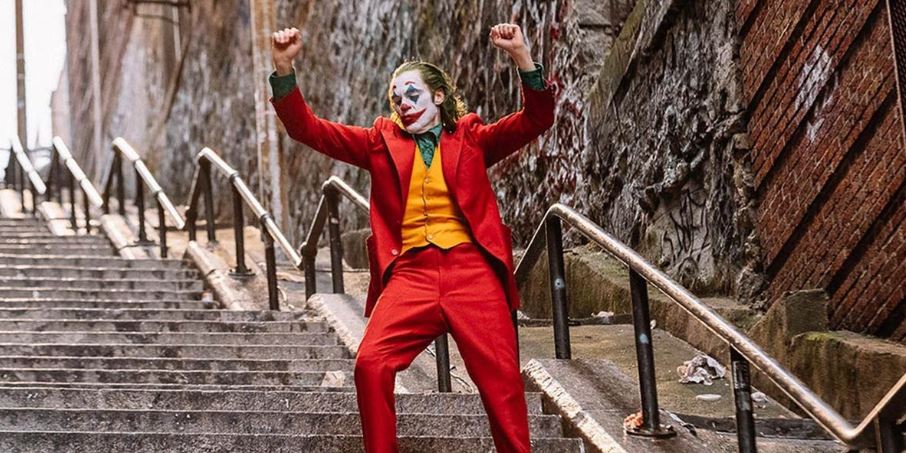 But the best jokes of the trailer came at the end in the starring section. "Don't trust Zazie, in apartment 8b (because she's imaginary)" was a nice one. But it gets better with "Lil' Wayne" & Honest Trailers' own joke of "Stairs"! For those who didn't get the reference, this joke comes from the Honest Trailers of Twilight where half the run time of all the films in the franchise is spent by people staring at other people. So the above reference ultimately comes from "Stares".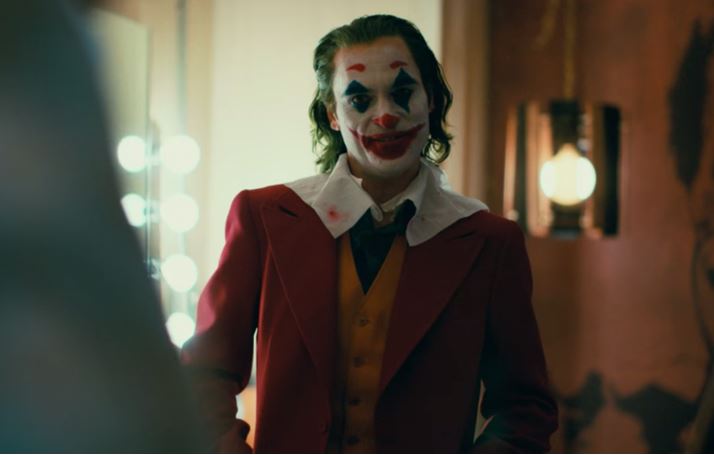 Now that you've seen the Honest Trailer of Joker, you should also watch Screen Rant's Pitch Meeting. It was quite well written, and it took us to a theory land, and addressed so many other things from the movie. Take a look at it if you haven't:
After Joaquin Phoenix would get the Oscar for Best Actor in Joker, we'd be done talking about this film. That's because WB will definitely announce a sequel & that will become the major topic that everyone would start talking about. Director Todd Phillips and Joaquin Phoenix are both open to return for the sequel. But what's great is that both of them want to get the story right in order to go through with it. Recently while speaking to Deadline, Phillips expressed that he definitely wants to move forward for a sequel starring Joaquin Phoenix. He said:
"When a movie does $1 billion and cost $60 million to make, of course it comes up. But Joaquin and I haven't really decided on it. We're open. I mean, I'd love to work with him on anything, quite frankly. So who knows? But it would have to have a real thematic resonance the way this one did, ultimately being about childhood trauma and the lack of love, and the loss of empathy. All those things are really what made this movie work for us, so we'd have to have something that had an equal thematic resonance."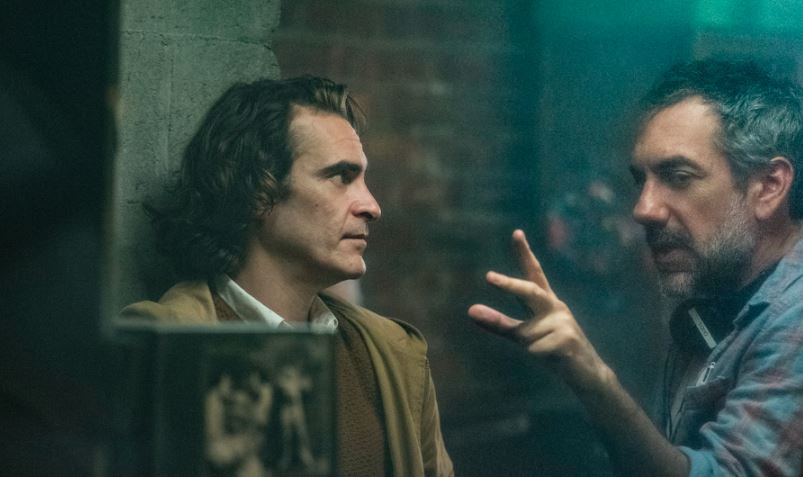 Todd Phillips previously spoke about the sequel with IndieWire. He said:
"Here's the real truth about a sequel. While Joaquin and I have talked about it, and while touring the world with Warner Bros executives — going to Toronto, and Venice, and other places — of course, we're sitting at dinner and they're saying, 'So, have you thought about…?' But, talking about contracts, there's not a contract for us to even write a sequel, we've never approached Joaquin to be in a sequel. Will that happen? Again, I just think the article was anticipatory at best."
Let's hope that we will get a sequel for the film as soon as 2023 because let's be honest, Joker could give us his own twisted trilogy and that would ultimately give Screen Junkies a chance to make even more amazing Honest Trailers.