Celebs
Top 10 Coolest Hollywood Actors in The World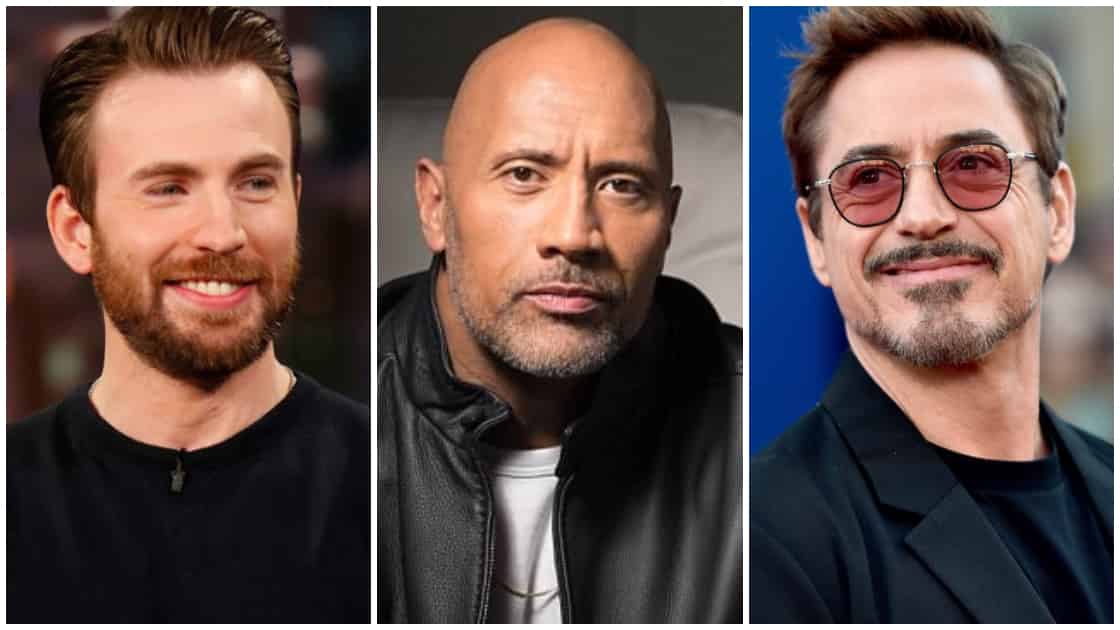 Coolest Hollywood Actors in The World:
These actors are full of charisma and intrigue. They are loved by fans all over the world thanks to their coolness. Although coolness is a subjective topic, we all can agree that these actors are pretty cool. They are true to the fans and even themselves and there is nothing cooler than that.
#10: Chris Evans
Most Notable Work: Captain America: The Winter Soldier, Avengers: Endgame, Knives Out, Captain America: Civil War
Chris Evans has been in the industry for a long time but it was after the role of Captain America that he became a household name. Chris Evans is a pretty cool guy as he did not let his fame get over his head.
#9: Tom Hardy
Most Notable Work: Inception, The Dark Knight Rises, Mad Max: Fury Road, Venom
Tom Hardy has played several hardcore roles over the years but he is a completely different person off-camera. He likes to stay out of controversies and after watching his interviews we all can see that he is a very cool person in real life.
#8: Matt Damon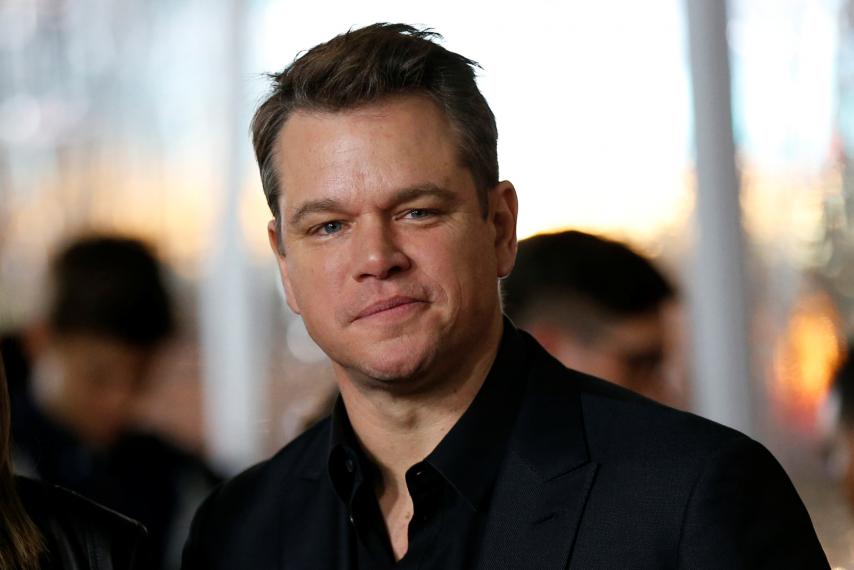 Most Notable Work: Good Will Hunting, The Martian, The Departed, The Bourne Identity
Matt Damon has been in the industry for many years now and he is still giving out great performances. He has a very likable personality and he is up for anything. We have all enjoyed his banter with Jimmy Kimmel over the years and that proves he is very hip in real life.
#7: Tom Cruise
Most Notable Work: Minority Report, Mission Impossible – Ghost Protocol, Knight and Day, Jack Reacher
Tom Cruise is in his 50s and he still has more energy than a person in his 20s. Apart from that Tom Cruise has managed to keep the action genre relevant as he performs all the stunts himself, a feat lot of young actors are afraid to pull-off.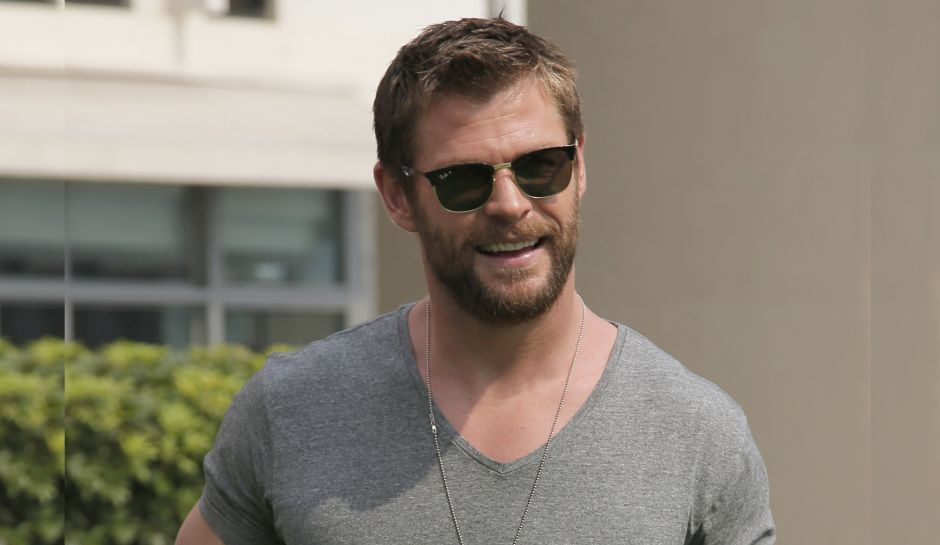 Most Notable Work: Thor: Ragnarok, Snow White and the Huntsman, Avengers: Endgame, Men in Black: International
Chris Hemsworth is a man among men as his looks and personality can overshadow anyone. It seems as if he is made for the action genre but in reality, he has got the perfect comic-timing. He can make anyone laugh with his antics which is very surprising.
#5: Samuel L. Jackson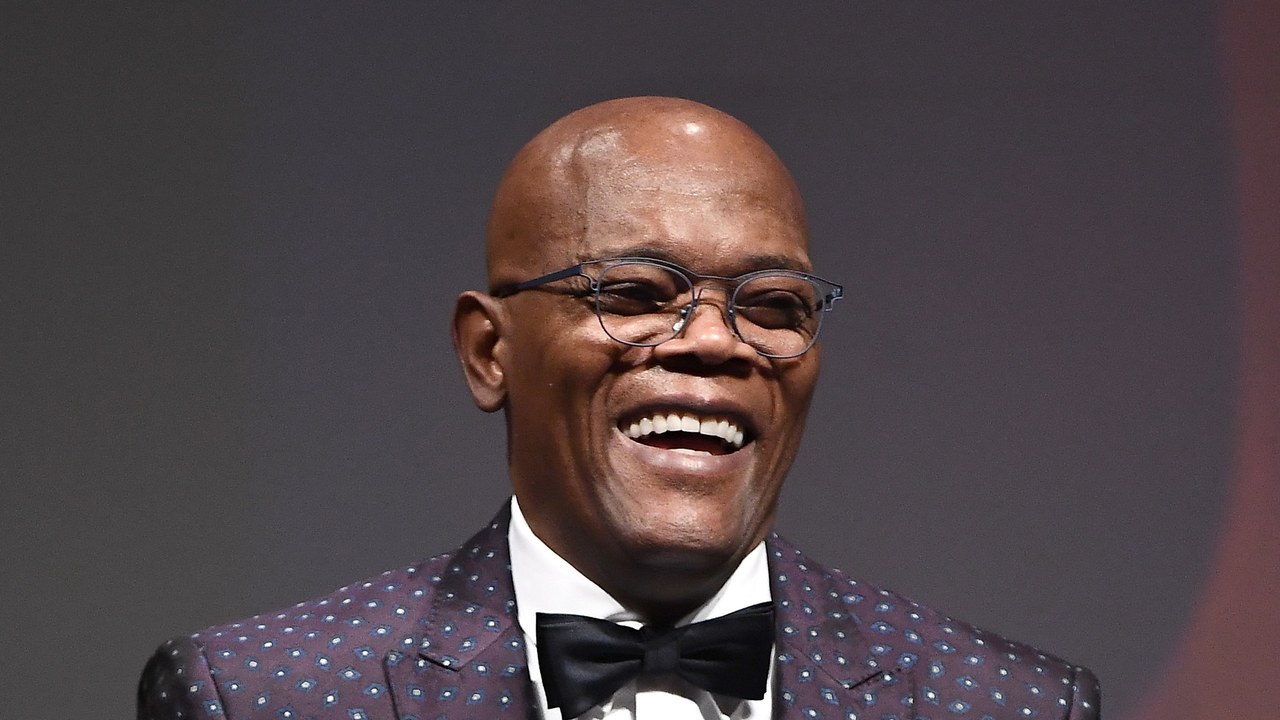 Most Notable Work: Pulp Fiction, The Hateful Eight, The Hitman's Bodyguard, Avengers: Age of Ultron
Samuel L. Jackson exudes coolness both on and off-screen. This list would be incomplete without the presence of Samuel L. Jackson. He likes to do movies for fun and thanks to his coolness, he is part of every major movie franchise.
#4: Ryan Reynolds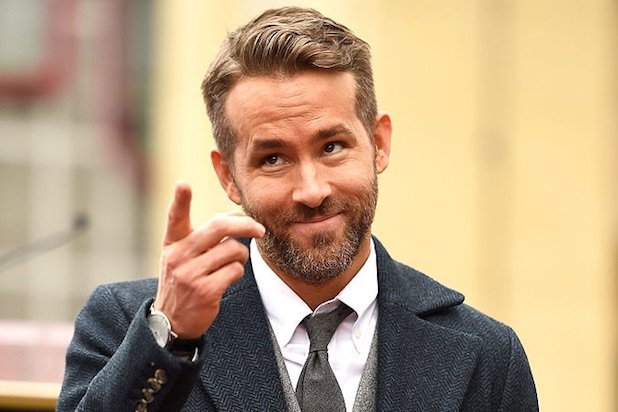 Most Notable Work: Deadpool, Pokemon Detective Pikachu, The Hitman's Bodyguard, Deadpool 2
Ryan Reynolds has the gift of perfect sarcastic humor and there are only a handful of people on this Earth who can outwit him. Ryan Reynolds is the perfect person to play Deadpool as both of them have a lot of parallels when it comes to their personalities.
#3: Dwayne Johnson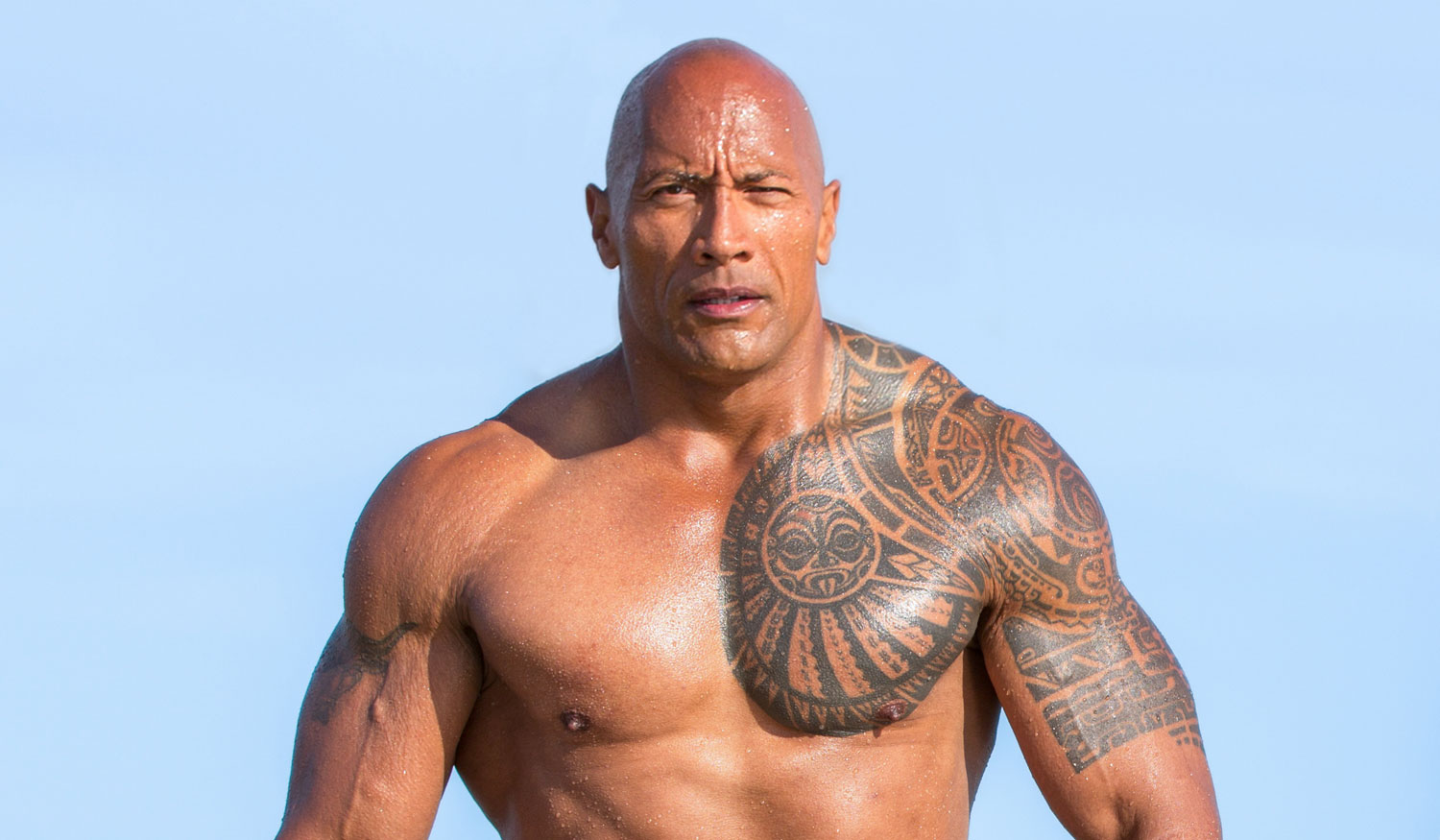 Most Notable Work: Jumanji: Welcome to the Jungle, G.I. Joe: Retaliation, The Fate of the Furious, Central Intelligence
The main reason why The Rock became so popular was his coolness as he was the most electrifying performer in the ring. He is considered to be one of the best actors to work in the industry as he is very honest and he always gives his best.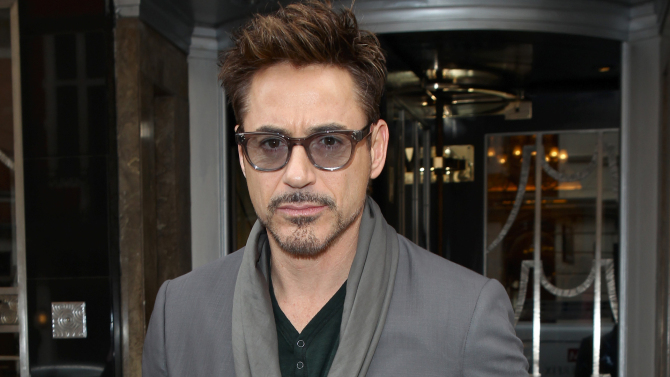 Most Notable Work: Iron Man, Sherlock Holmes, Avengers: Endgame, The Judge
Robert Downey Jr. was always playing himself in the Marvel Cinematic Universe. He has always been true to the fans and his life has been an open book. He has completely changed his life around and now he is one of the most loved and respected actors in the industry.
Most Notable Work: The Matrix, Speed, John Wick: Chapter 3 – Parabellum, 47 Ronin
There is not a single person who doesn't like Keanu Reeves. He is the most humble and down to earth star working in the industry. He has been through a lot in his life and but he never let that change him. He is Breath-taking after all.