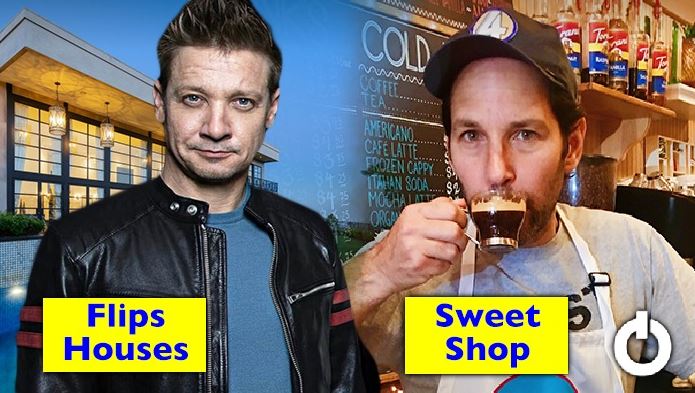 Who said Hanna Montana was merely a fictional show? Many celebrities have made the story come true in real life. They are legit living the "best of both worlds" like Miley Stewart. However, it's a wonder how they multitask amidst the busy shooting schedule. After all, the "best of both worlds" sounds good on paper but quite challenging to live up to. With millions of dollars they earned from Hollywood, these celebs may not even have to work if they suddenly decide to quit. Yet they choose to pursue both the dreams at once and take jobs of regular people. Find out the 10 celebrities who secretly do regular jobs outside Hollywood.
Jamie Foxx
Jamie Foxx is a pretty successful actor in Hollywood who is about to appear in the MCU Spider-Man 3 very soon. He also owns an avocado farm which has about 800 trees. The horse he rode in "Django Unchained" is actually Foxx' pet horse named Cheetah. Both he and Cheetah ride across the ranch during the actor's leisure time. If one tree can produce about 200-300 avocados per year, Foxx produces about 160,000 of them annually. That's a fun side job for someone who is always surrounded by wild paparazzi and cameras. One of his biggest competitors is his neighbor and actor Tom Selleck who also owns a 30-acre ranch.
Hugh Jackman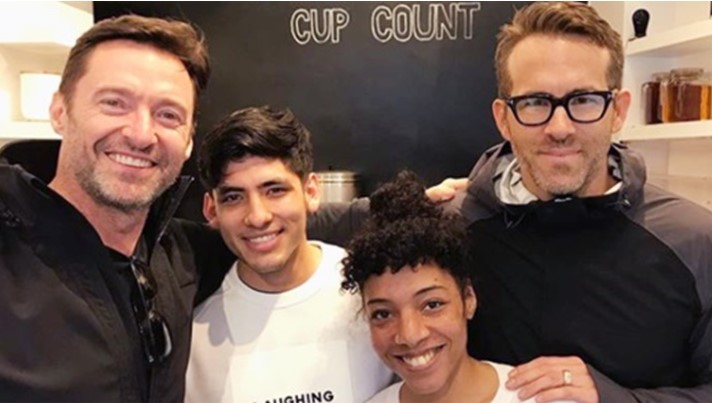 Everyone's favorite, the Wolverine actor is might be a hero on screen but a regular coffee shop owner in real life. He decided to open his "Laughing Man" coffee brand and shop in 2011 after spending time with the coffee farmers in Ethiopia. The idea behind this company is "to provide a marketplace for farmers in developing countries to sell their goods to consumers in the U.S." It is safe to say that he is a hero even in real life.
Paul Rudd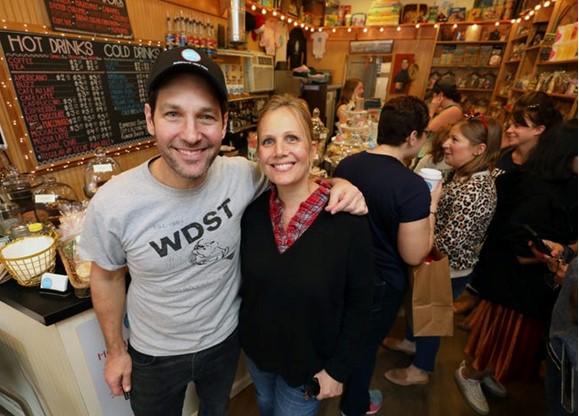 Paul Rudd is one of the most beloved actors who has been in Hollywood for a long time. We all still love watching his goofiness on "Friends" and "Ant-Man". It's like the man hasn't aged a day from his "Clueless" days. Turns out that the sweet actor also runs a candy shop in New York. The colorful shop called "Samuel's Sweet Shop" in Rhinebeck was bought by Paul and actor Jeffrey Dean Morgan after its owner passed away. So, you can always expect the charming actor ready to welcome you to his shop.
Rita Wilson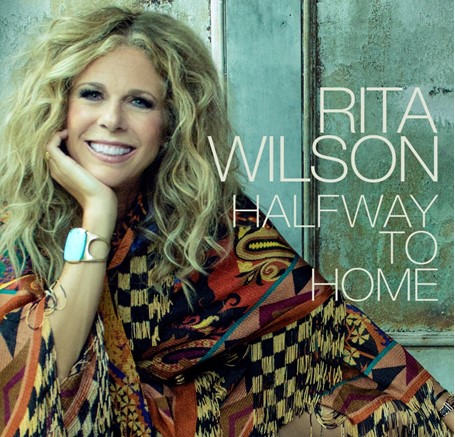 '90s actress Rita Wilson is known for her work in "Sleepless In Seattle", "Jingle All The Way", and "Runaway Bride" and as Tom Hanks' wife. She is a multitalented person who produced projects and also composed and sung music albums. Rita Wilson was also an editor on the new website of Huffington Post Media Group, Huff/Post40. By taking this job Rita said "Issues related to being forty have always intrigued me. My mom and dad always used to say, 'Life begins at forty.' The idea that we boomers are somehow supposed to wind things down as we get older has completely escaped me."
Jeremy Renner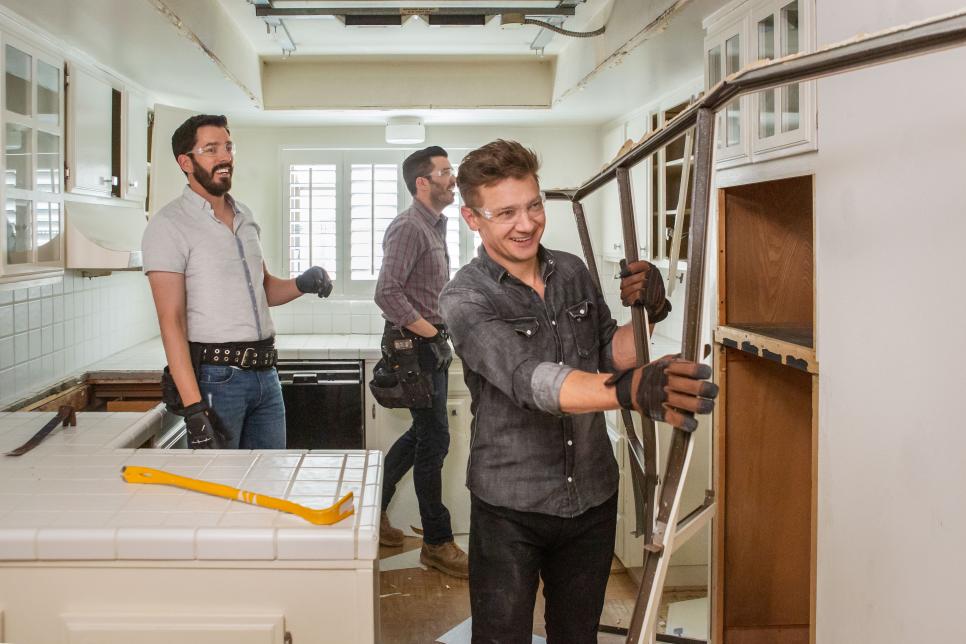 Jeremy Renner is an architect by day and a Marvel secret agent by night. The global star from the MCU Avengers franchise as Hawkeye loves to flip houses. For the past 15 years, he has been purchasing houses and revamping and remodeling them himself. He is to houses like what fairy godmother was to Cinderella.
Brian May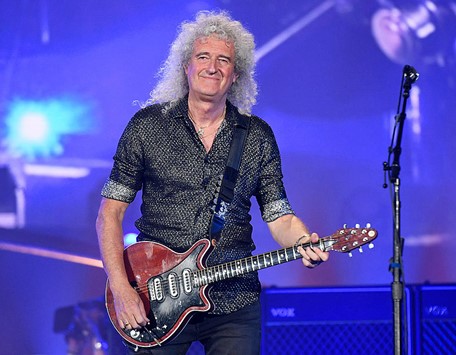 Brian May is living Rajesh Koothrapaly's dream from "Big Bang Theory". While Raj's wish to run a band and sing "Thor and Doctor Jones" was limited to a bar mitzvah and comic book stores, Brian May is an international band guitarist. The member of Queen is also an astrophysicist who received his Ph.D. in astrophysics in 2007. His thesis involved the study on zodiac dust that is collected in the solar system.
Mayim Bialik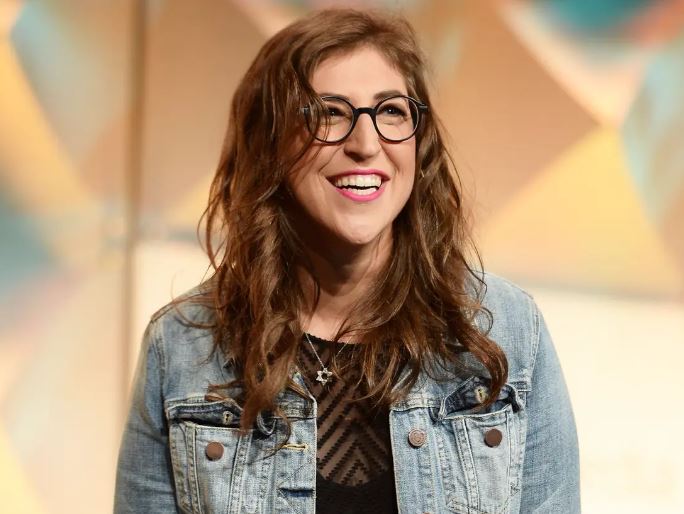 Talking about "Big Bang Theory", we have an actor from the show who is as smart as her onscreen characters. Mayim Bialik played Amy Farrah Fowler who was a neurobiologist on the show. Did you know that Mayim actually holds a Ph.D. in neuroscience? Even though she has been acting since she was young, it didn't deter her from achieving her dreams in science. Today, she is a well-known actor with a net worth of $25 million who also has a Ph.D. from the renowned UCLA.
Nick Offerman
The actor from "Parks and Recreation" and the animated series "The Great North" loves to keep himself busy with productive things rather than indulging in too many parties. When Nick isn't acting or lending his voice to Hollywood television series, he is handcrafting wooden work for homes. He offers a vast variety of tables, beds, boats and showpieces at his shop.
Bruce Dickinson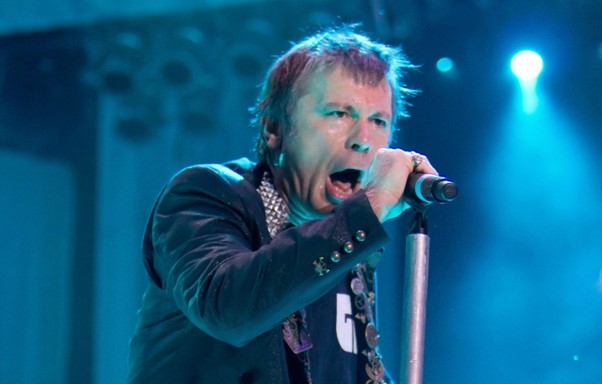 Bruce Dickinson from Iron Maiden is everything one can dream their partners to be. Why? He is a rockstar and *drum roles* a pilot. He owns a license to fly commercial airlines and was also the captain of U.K. charter airlines, Astraeus Airlines. Imagine being with a rockstar who also gets to wear the pilot uniform!
Dexter Holland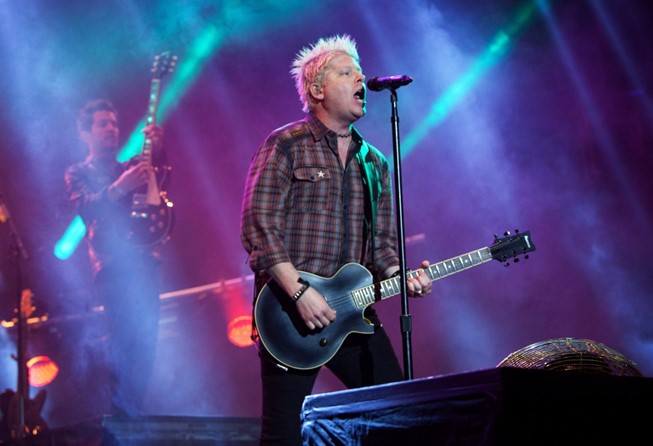 It's never too late to complete your education! Dexter is the lead guitarist and vocalist of The Offspring rock band. He already has a packed up and fascinating life as a celebrity who keeps traveling across the world. Yet, instead of being content with the fame and money, he went to complete his doctorate. Holland took a break from his tours and enrolled himself in the University of Southern California to conduct research in molecular biology. He wrote his thesis on HIV and immune deficiency viruses.